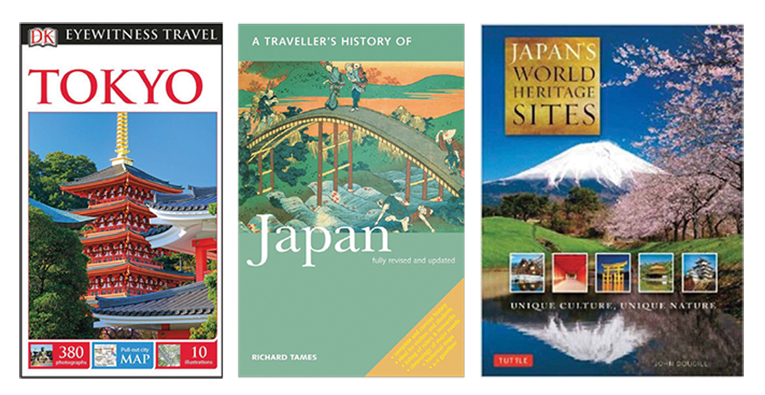 The upcoming Summer Olympics offer Tokyo the opportunity to showcase its fine qualities on the global stage and present visitors with a view of this impressive city and fascinating country.
Piercingly pitch-perfect; highly recommended.
Great work for worldly readers.
Not for the plot-hungry, this deeply interior meditation will reward serious-minded readers.
A real discovery for those who love world literature.
For readers interested in family, memory, 20th-century history, and strong literature.
Both strong historical chronicle and spirited defense of the right to believe, presented in straightforward language appropriate for the widest range of readers.
A smart and affecting study for most readers.
An arresting work, told in stringently beautiful prose; for all smart sophisticated readers.