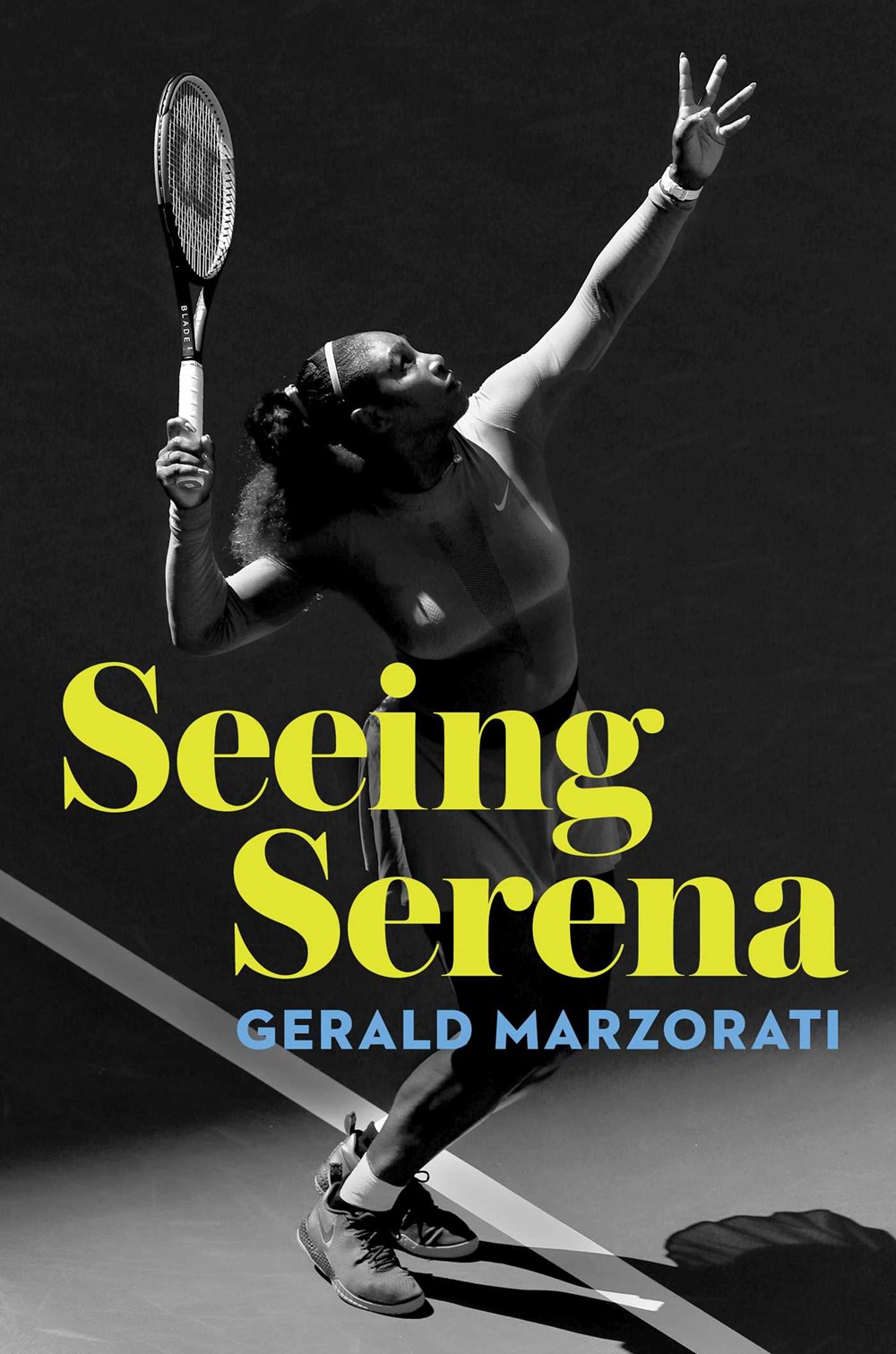 At times, Mazorati's critical tone takes away from the reading experience. Readers might get a fuller picture of Williams's career by accompanying this book with the HBO series Being Serena, which is told in her own voice.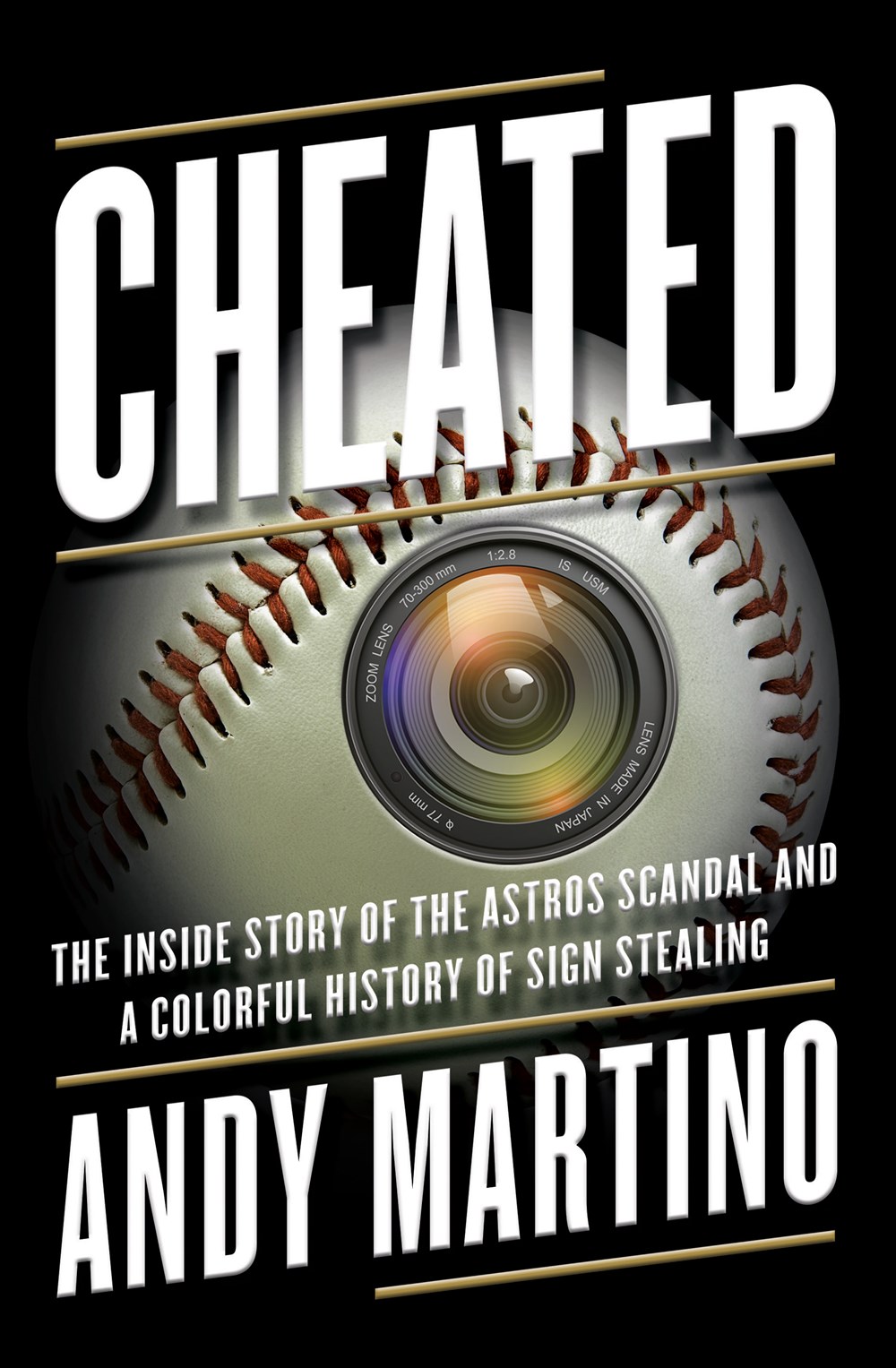 This disturbing tale will satisfy baseball fans, but will also be of great interest to many other sports followers.
Soderholm-Difatte's great strength lies in his examination of the steroid era and the damages it wrought, representation of non-white people in baseball management, and new baseball analytics which look for the most productive players through statistical scrutiny. An engaging overview of the sport.
This book adds much new detail and perspective to the history and development of baseball. It is a must-read for baseball fans, particularly fans of the New York Yankees. It belongs in all public libraries, and libraries with a local connection to the subject.
Complete with a map of her route, the latest from Anderson will make hikers want to reach for their trekking poles and will satisfy armchair travelers looking for adventure.
Parker has a deep collection of stories and he tells them in a way that puts readers right in the thick of it all, from play-by-plays of the biggest playoff games to the brash and freewheeling banter that was always on tap in the Pirates' clubhouse.
This well-researched study of Ehmke, Quinn, and early 20th-century baseball will appeal to readers who enjoy inspiring sports stories.
This well-written, realistic, and necessary addition to current baseball literature belongs on the shelves of school and public libraries especially, as well as smaller college collections.
Both students and fans of basketball will find this a valuable survey of the last eight decades of the sport, even as it concentrates on the fortunes of Catholic teams.