Thomas Dyja writes an engaging social history of New York. Jelly-Schapiro's entertaining book draws attention to how places are named. The latest by Craig Taylor will delight armchair travelers.
Caste and control, the power of protest, a portrait of boys. The best social science books of 2020.
Jones writes an insightful book that shines light on Black suffragists underexplored in history. Cahill shows how women of color needed to continue to fight even after 1920 to earn the right to vote.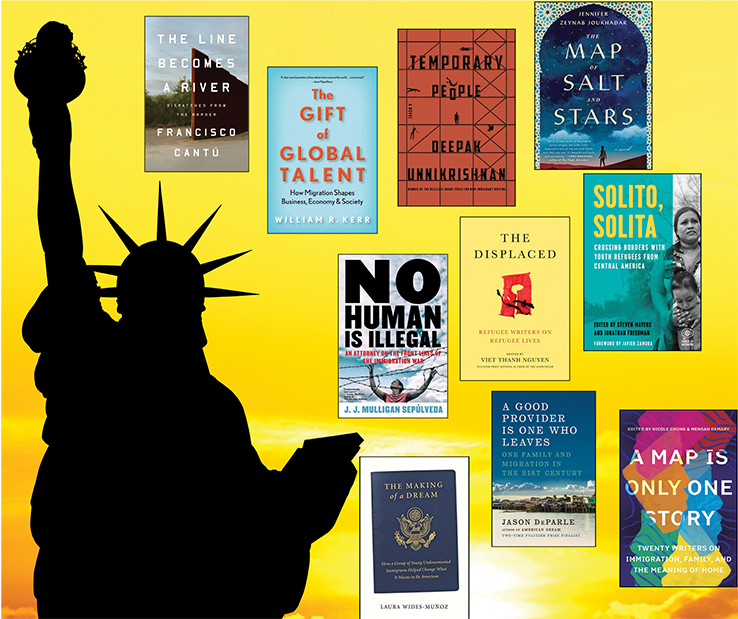 These 34 titles help patrons understand the experiences of immigrants, migrants, and refugees through memoirs, documentaries, and novels.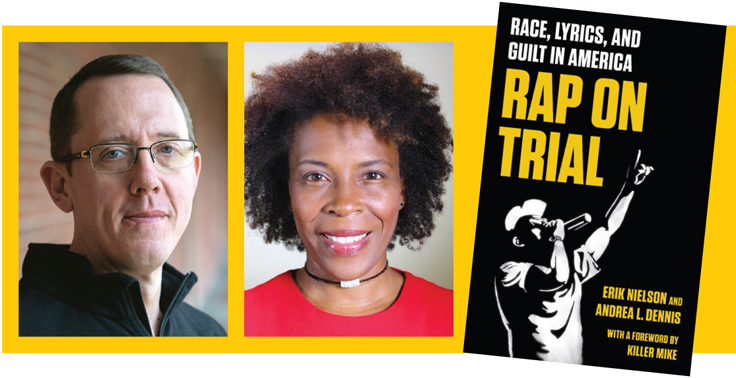 In their new book, Rap on Trial: Race, Lyrics and Guilt in America, Erik Nielson and Andrea L. Dennis show how aspiring rappers have often fallen victim to a corrupt justice system, as prosecutors twist lyrics into evidence of murder, assault, drug trafficking, and other crimes.
The golden anniversary of a defining event highlights the need for robust, intersectional LGBTQIA+ collections. These 33 resources will show how far we've come.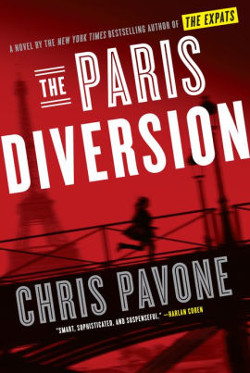 Essential new titles, spanning fiction, nonfiction, and media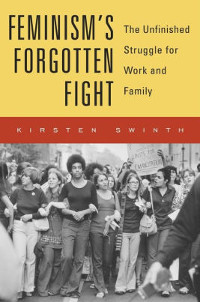 A fascinating, scholarly work that emphasizes how far we've come and how much more we can achieve in terms of gender equality; Westervelt's refreshing take on feminist literature will inspire further exploration of both classic and current works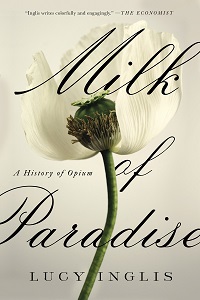 A timely account that will interest advocates and concerned citizens; McGreal offers a brisk, persuasive, and sobering look at an epidemic that is unlikely to abate any time soon