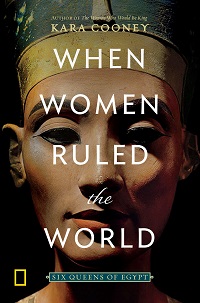 Two highly recommended titles for anyone interested in ancient Egyptian civilization or the history of Egyptology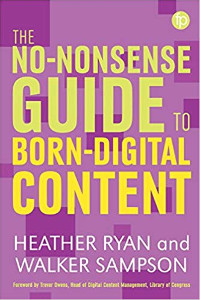 A solid starting point for those considering a library renovation; managers, records managment staff, and personnel evalution committees will find this book of value; with little else on the subject, this superb work fills a gap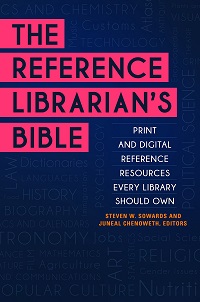 Academic librarians will find many useful investigations and ideas; a timely and thought-provoking work, primarily for catalogers; libraries without access to ARBA or ARBAonline should consider this reasonably priced title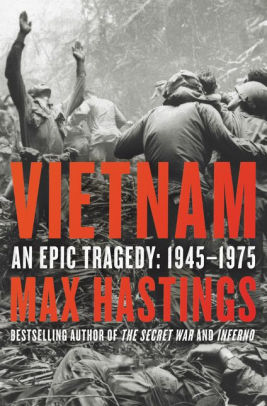 Hasting's volume will appeal to more than military and political history lovers; for military history buffs and anyone trying to understand America's most outstanding military fiasco
Required reading for all library directors and technical services librarians; this clearly written tutorial will be a welcome addition for any librarian with financial responsibilities
Readers of Harari's previous works will find this volume uniquely engaging in its application of those larger contours of history and future to contemporary society. Highly recommended for general readers and academics alike.
Its shortcomings aside, this book will likely prove a fruitful tool for group reading, reflection, assessment, and action.
Will interest military history buffs and anyone still trying to understand America's most outstanding military fiasco. [See Prepub Alert, 4/23/18.]
Freehling's readable and telling account shows that Lincoln "becoming Lincoln" was inexorable but not inevitable and, with that, reveals the contingencies and contradictions defining America, then and now.