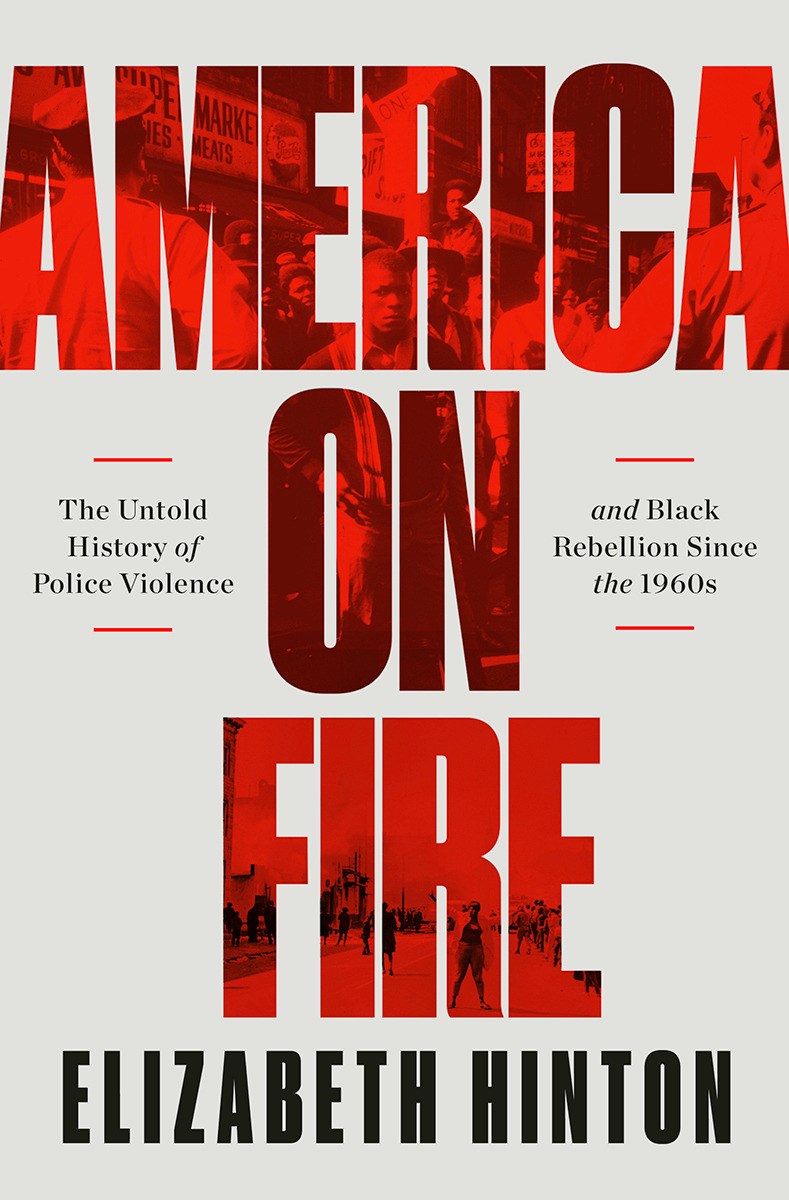 Readers interested in social movements in the United States, past or present, will not want to miss this illuminating work.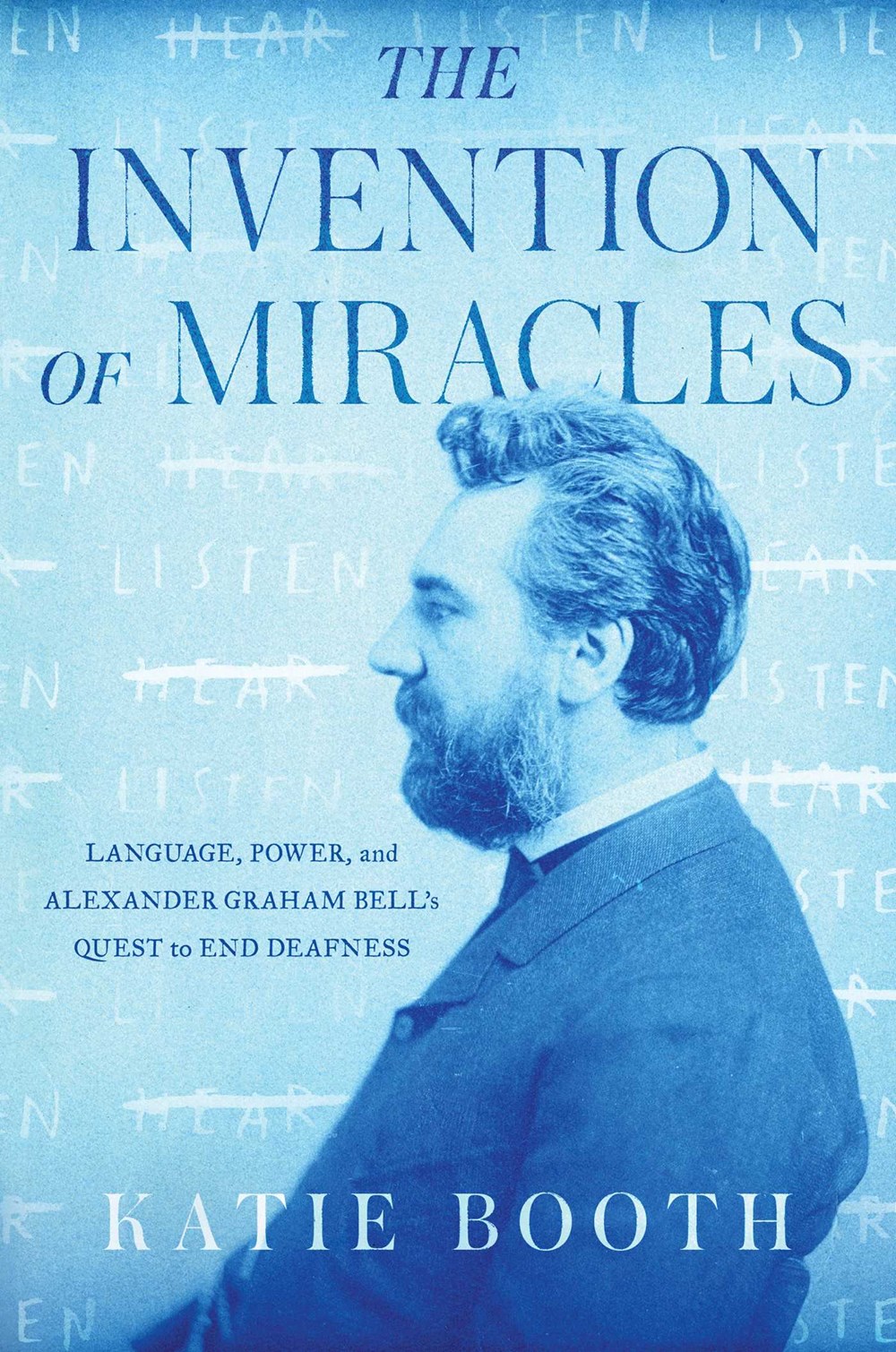 A stunning biography that documents the Deaf people's lengthy and ongoing efforts to have ASL acknowledged as a valid language. Booth's writing stands apart and sheds insight on disability history in the 20th century.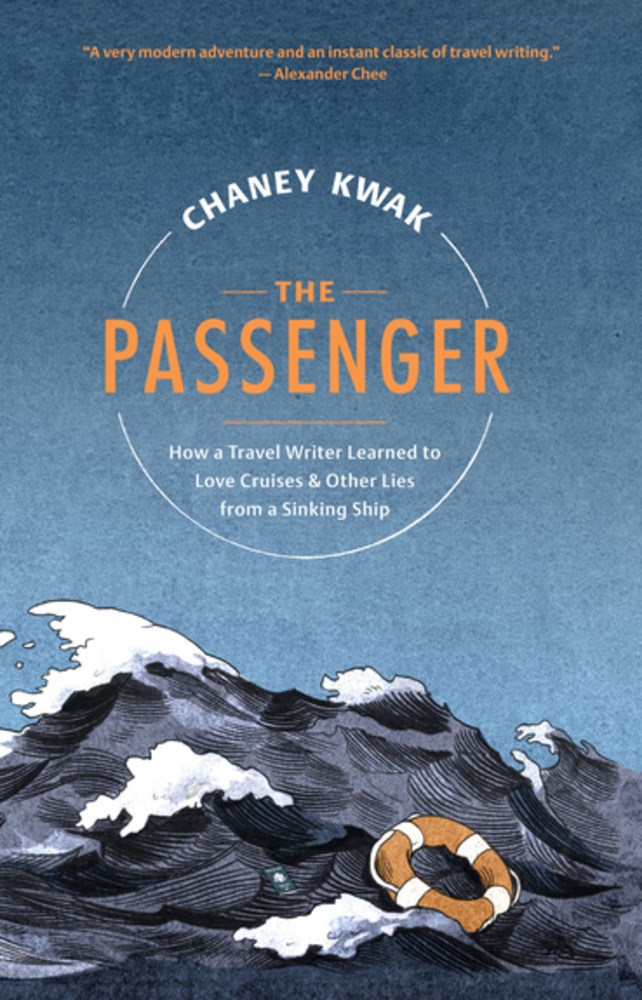 This powerful memoir about making tough choices and finding new directions will appeal to a variety of travel readers.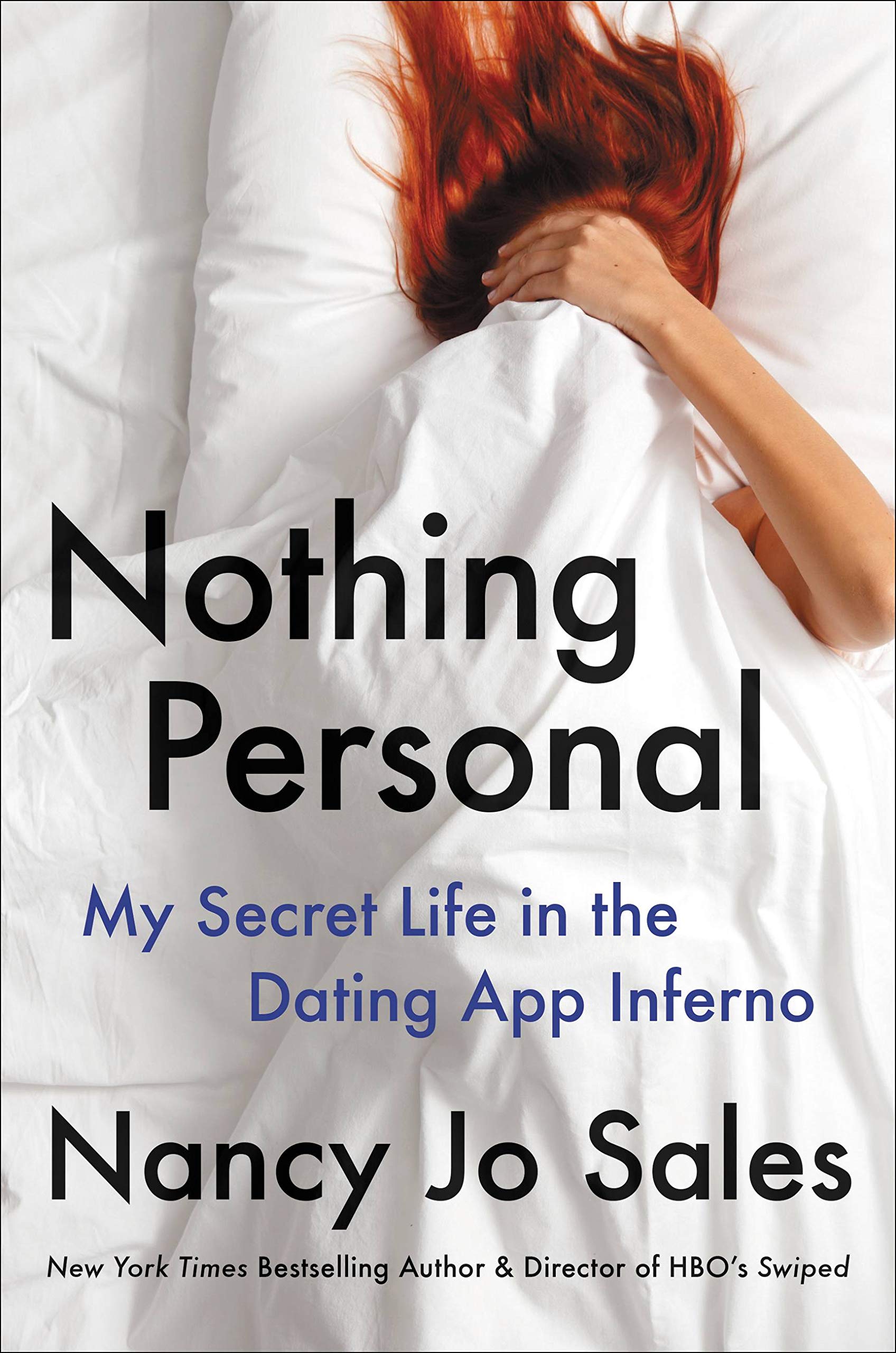 Refreshingly candid throughout, Sales's memoir and investigation of the history of love and intimacy will engage readers who have found themselves dating later than they expected.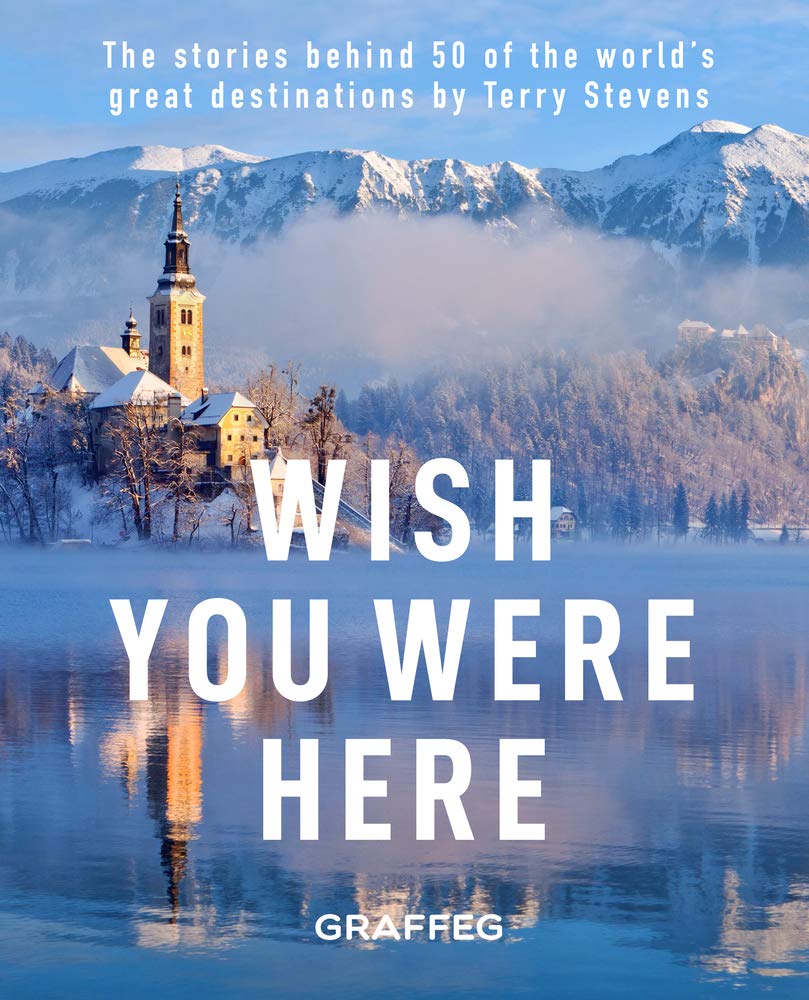 Travelers looking for well-organized tourist spots with no surprises can find new ideas for post-pandemic travel in this guidebook.
A humanistic investigative documentation of the legal and political battle of DAPL. It will appeal to readers interested in Indigenous movements, environmental movements, and the historical significance of this protest.
Will appeal to fans of travel books who enjoy additional background and history of destinations; particularly good for readers familiar with the areas around Russia.
Recommended for readers interested in environmentalism, anthropology, sociology, history, philosophy, and Indigenous peoples in the U.S.
Lewis interweaves her own account of being a pregnant teen and her extensive research, to tie proposed solutions directly to facts. A complementary work is Melanie Watkins's Taking My Medicine, although Watkins's book is more memoir than research.