This abundant guide to the world's best weekend getaways will delight travelers who enjoy National Geographic's particular take on travel; its design, excellent photographs, and arrangement invite browsing and dreaming. A core title for travel collections.
Foxx's many fans will embrace the opportunity to learn more about the enigmatic actor, and parents will appreciate his commonsense, relatable approach to raising independent humans.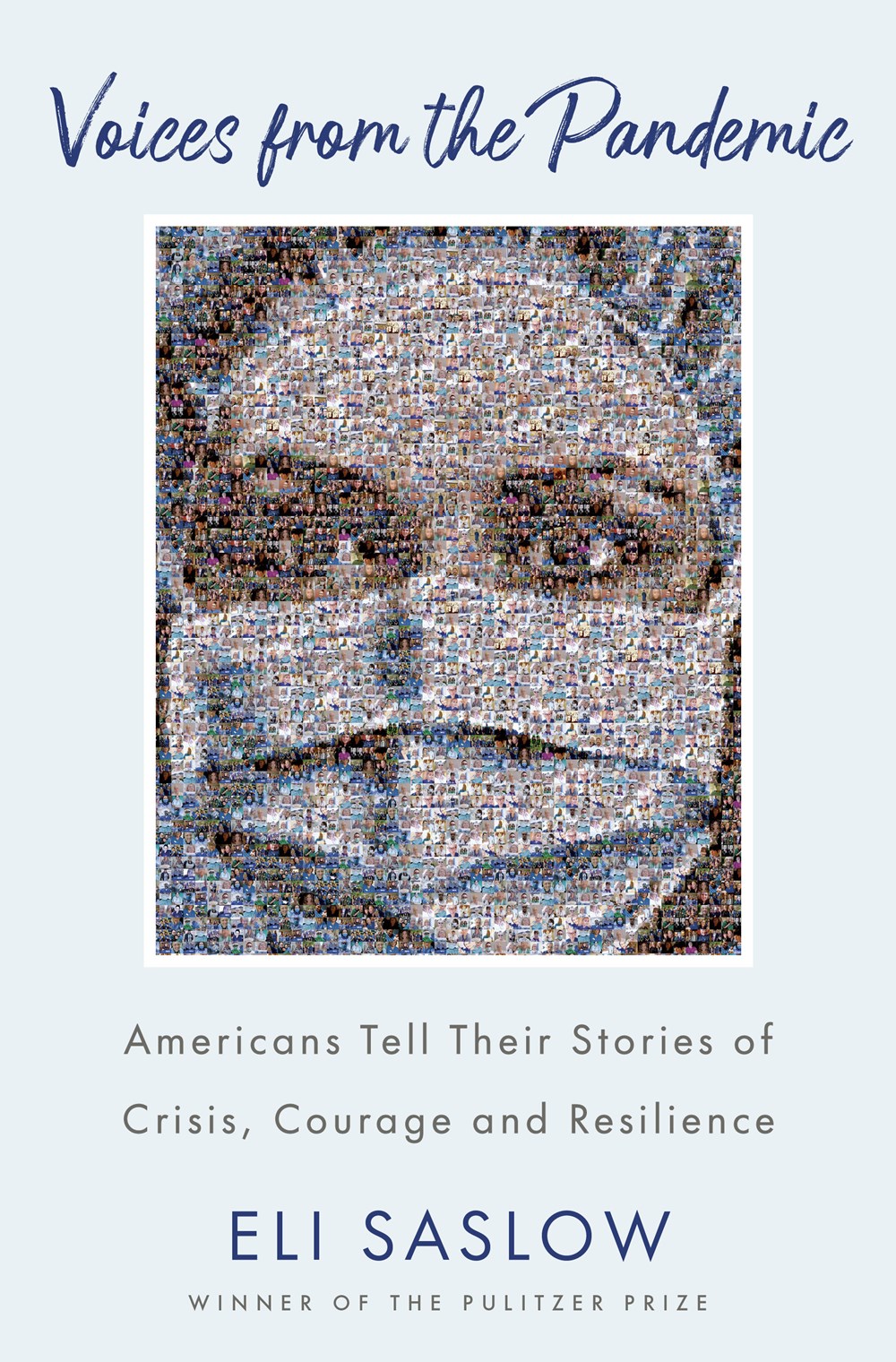 This book is an essential part of any library collection and will be for many years to come.
Schuller's highly recommended feminist counterhistory is inspiring, and her arguments persuasive. She excels in letting the voices and lived experiences of women of color, trans women, and otherwise marginalized women come to the fore.
Even readers unfamiliar with the podcast will be absorbed by Poor and Woods's storytelling and their ability to draw out intimate conversations on hope and humanity.
Lou's book will immediately capture readers' attention with its deep dive into legal and illegal uses of cryptocurrency.
Recommended only on demand for the public libraries serving communities with Canadian customers.
This enchanting travelogue will appeal to readers with a love of South America, as well as those interested in a good travel adventure, wherever it leads.
Henning's incisive book is highly recommended for readers interested in sociology, African American studies, criminal justice reform, and activism.