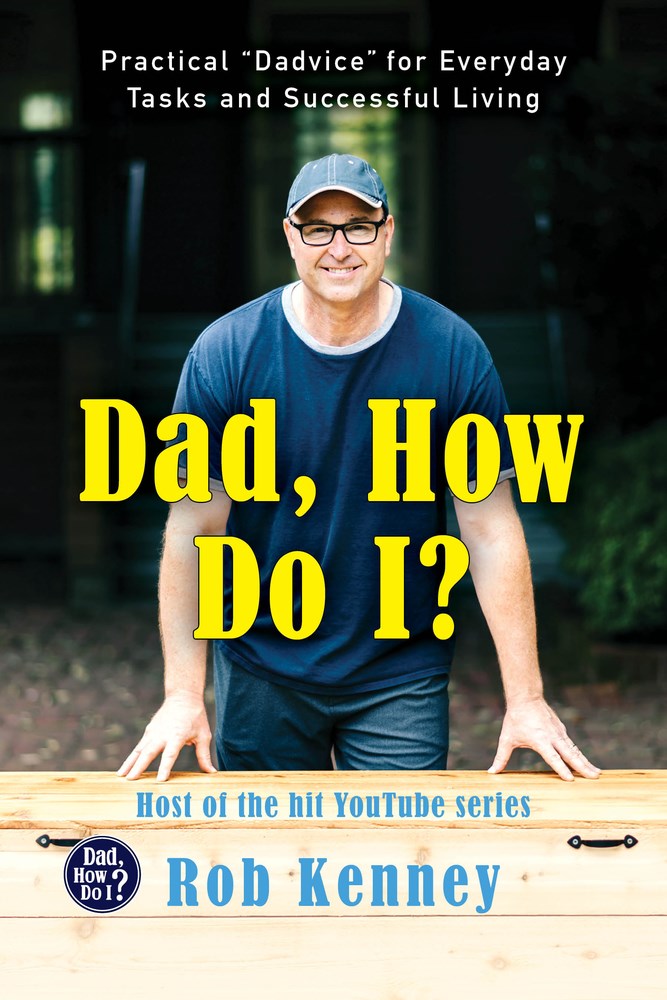 Like the YouTube channel, this is a touching yet informative guide for those seeking fatherly advice, or even a few good dad jokes.
This will be very helpful for couples who are struggling, particularly during the COVID era, to have a mutually supportive relationship.
This is an excellent resource for couples who are willing to work on their relationship.
An excellent choice for readers who are in a romantic relationship or are preparing for one.
The book offers helpful insights into the dated preconceptions many couples have when they get married, and positive ways to shift to a new paradigm.
Silvestro's work will help many deal with the current pain of a broken relationship and give them the ability to move on.
Readers will find hope and examples of paths toward forgiveness here. Casting a wide net, Shapiro's book will appeal to those who love human interest stories, people seeking to forgive in their own lives, and those wondering about the deeper meaning of forgiveness in many different traditions.
This highly recommended comprehensive book is more than a pep talk for aging well. The inspiring messages will be welcome and valued by women of all ages.
Nothing new here, but this title is still helpful for those seeking inner peace in a stressful world.