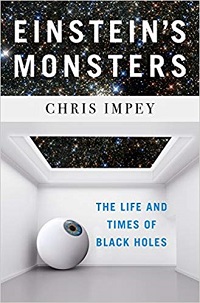 Recommended for all readers interested in astronomy; fans of popular science authors such as Neil deGrasse Tyson, Lisa Randall, and Mike Brown will enjoy this wonderful, accessible introduction to black holes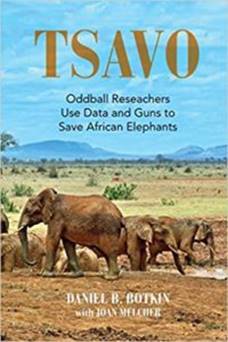 Renaissance man Daniel B. Botkin conjures the elephant's power and gives readers a blockbuster adventure in TSAVO.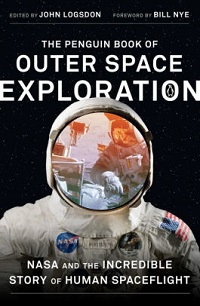 An absorbing read and recommended introduction to space exploration for subject enthusiasts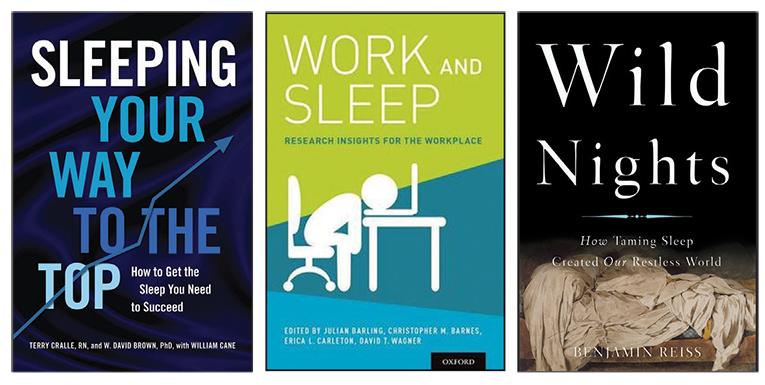 High quality and sufficient quantity sleep are both crucial to health and success—and can be harder than ever to get. The past two years have seen a boom in books about this precious commodity: those written by sleep researchers and specialists explaining the science and suggesting remedies and those about the philosophy, sociology, and/or history of sleep. Among them, these 23 titles promise to awaken most collections.
Recommended for popular science readers looking to refute the antivaccination debate as well as readers interested in children's public health.
This beautifully photographed, insightful book features a wide range of recipes; however, it's not written with inexperienced home cooks in mind. Many of the recipes feature specialty ingredients and techniques that require confidence in the kitchen. As a talking-piece and authority on Islamic cuisine, however, it's an excellent addition to any foodie's library. [See Prepub Alert, 12/4/17.]
For anyone interested in natural science. Though the content isn't geared toward children, teachers might use the concepts to foster an interest in science in kids fascinated with zombies.
One of the many new books that emphasize wholesome meals using ingredients that can be found at large supermarkets or specialized grocery stores, this work is recommended for complete cookbook collections or where wine and food pairings are popular.
Considering the growth of craft and home brewing, replicating established beers, as well as styles that have gained popularity, is a welcome challenge. As a straight "recipe" book, this title is best suited for the experienced homebrewer.