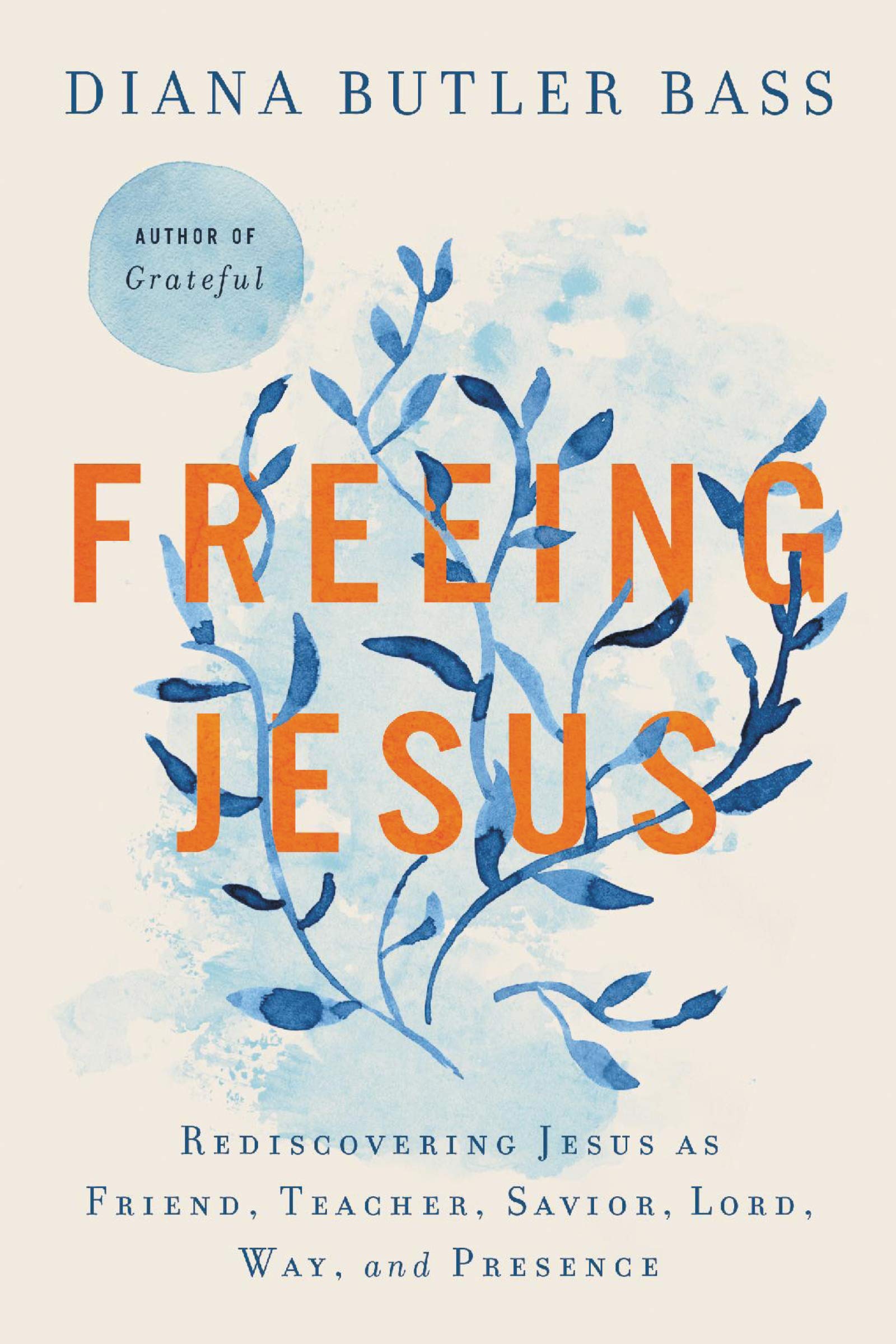 As with mysticism, highly personal accounts of Jesus run the risk of portraying the Jesus one wants to see, rather than encountering the transformative power of the Spirit. Bass neatly avoids most of this and so provides a portrait of Jesus for progressive Christians of all stripes that is as tangible, compelling, and biblical as the Christ of their more fundamentalist counterparts.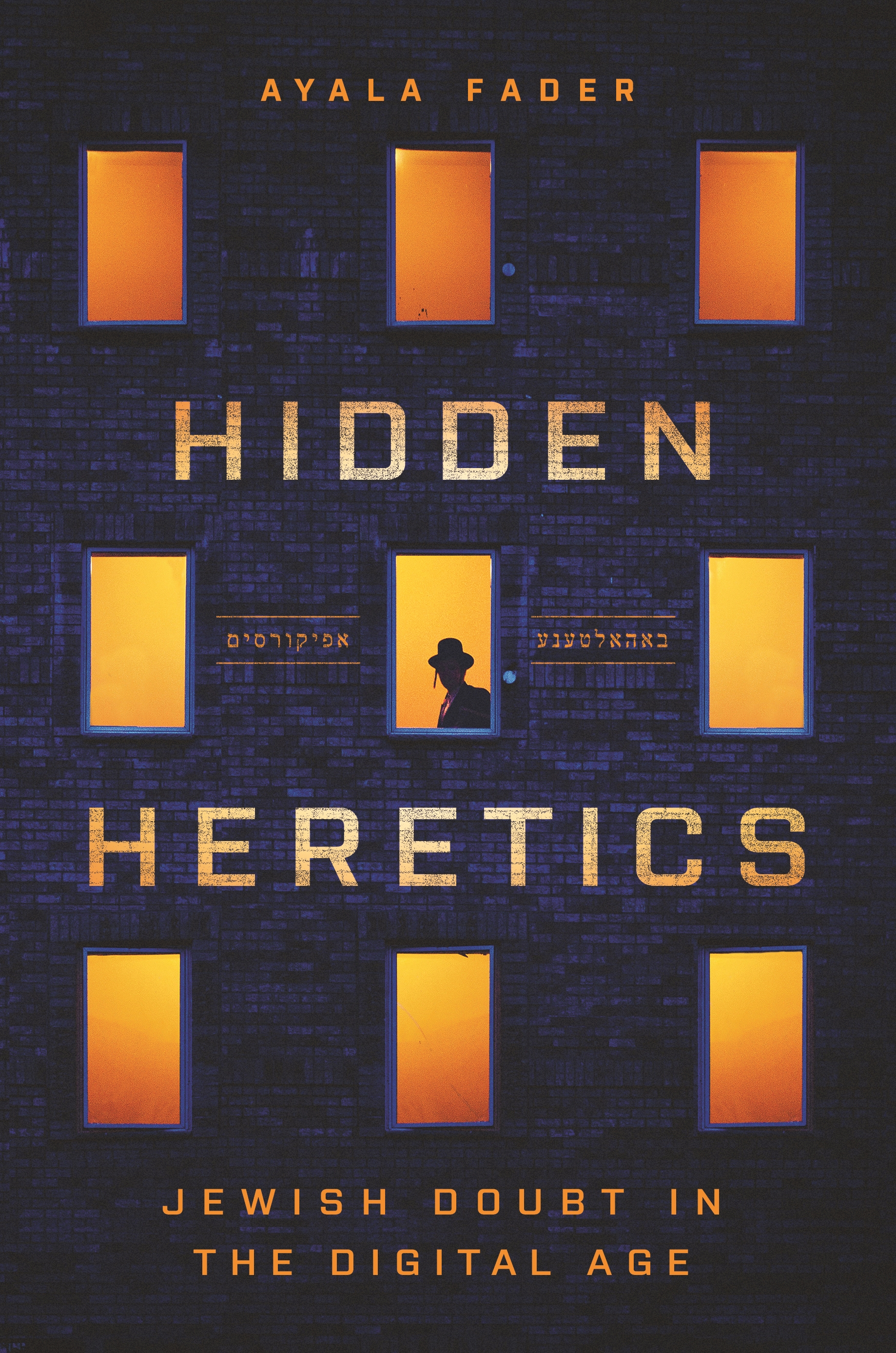 A compelling work showing the inner lives of those counseled by rabbinic authorities to keep their less-observant practices private while publicly keeping up the fiction of piety. For all interested in the intersection of faith and self-fulfillment.
Best for devoted Stanley readers.
An enjoyable biography of a man many people believed they knew from his daily show. This warmly written volume will surely delight his many fans. Best for public, seminary and, church libraries.
This translation is a distilled magnum opus that should serve as an exemplar of a neglected school of thought in interpreting Job.
Recommended both for academic and public library spirituality and religion collections.
Those interested in the intersections of social justice and religion will both enjoy and be challenged by this work. Recommended for all libraries.
Recommended for anyone interested in spiritual biographies and a life of service to humanity.
This study is a fascinating examination of the way conservative Christian women wield power in an ultimately patriarchal faith.