An essential book that brings much-needed awareness to depression and the lingering stigma and misinformation surrounding it.
This book is absolutely required reading for parents, educators, and caregivers who interact with anyone on the autism spectrum.
Bold, raw, and powerful, Howell's book--which also draws from his own experiences--becomes one thread of a narrative about finding hope and healing. It doesn't ever feel too positive, simplistic, reductive, or one-dimensional. Like his previous books, this one will find a wide audience.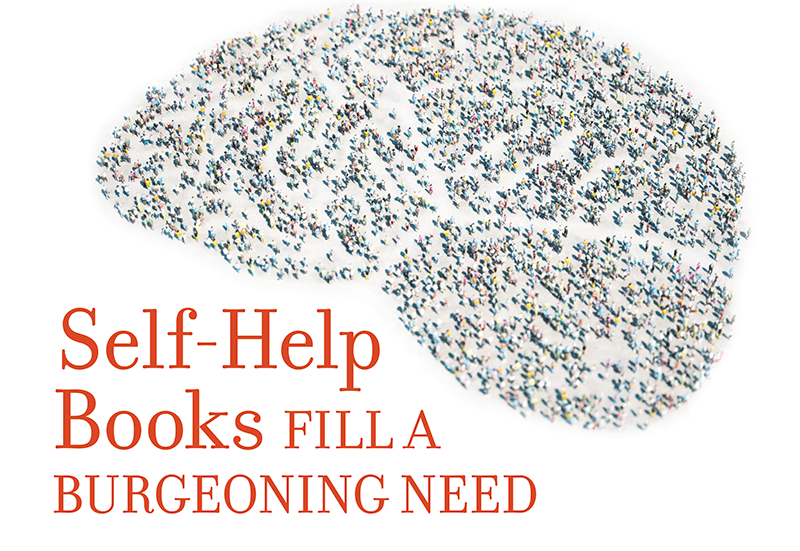 The self-help industry has exploded in recent years: According to NPD Group, U.S. sales of self-help books grew annually by 11 percent from 2013 to 2019, reaching 18.6 million volumes. Meanwhile, the number of self-help titles in existence nearly tripled during that period, from 30,897 to 85,253.
This work draws heavily upon current scholarly sources in the behavioral sciences and philosophy, and is soundly reasoned and well arranged. It will find a natural place in all major academic libraries, as well as in larger public library collections.
This book is an attractive introduction to a personality test that references mainstream popular therapeutic concepts and emphasizes self-care. Readers attracted to personality tests for personal enrichment will be interested.
Readers seeking practical or spiritual comfort and inspiration, or as the title suggests, a call to unite through action, will find here a plentiful resource of prayers, poems, and other artistic expressions as a balm for difficult times.
An excellent overview for those interested in medical history or psychology, and also of interest to memoir and family history readers.
This excellent narrative nonfiction work will engage a variety of readers, and is a solid choice for book clubs who like to discuss current events.