A necessary and important addition to the literature of adaptation to stress; it belongs in the collections of every academic library. Highly recommended.
An engaging, accessible blend of psychology and science, which sets itself apart with Deisseroth's lyrical writing and the empathy of his storytelling.
Readers looking for easy advice on habit change can turn to plenty of other options in the popular psychology genre. Those who are deeply interested in the brain and neuroscience research should enjoy this stimulating work.
This well-presented study is worth an examination in all educational settings; it belongs in all academic libraries and many school libraries.
An essential book that brings much-needed awareness to depression and the lingering stigma and misinformation surrounding it.
This book is absolutely required reading for parents, educators, and caregivers who interact with anyone on the autism spectrum.
Bold, raw, and powerful, Howell's book--which also draws from his own experiences--becomes one thread of a narrative about finding hope and healing. It doesn't ever feel too positive, simplistic, reductive, or one-dimensional. Like his previous books, this one will find a wide audience.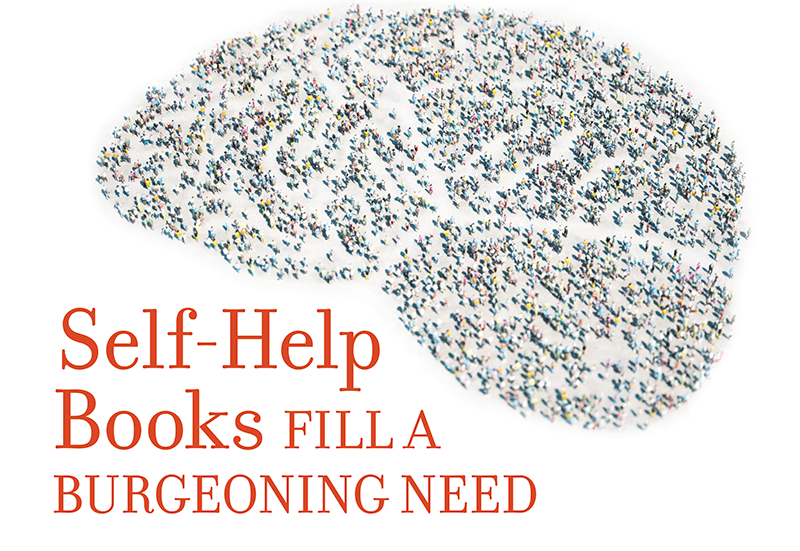 The self-help industry has exploded in recent years: According to NPD Group, U.S. sales of self-help books grew annually by 11 percent from 2013 to 2019, reaching 18.6 million volumes. Meanwhile, the number of self-help titles in existence nearly tripled during that period, from 30,897 to 85,253.
This work draws heavily upon current scholarly sources in the behavioral sciences and philosophy, and is soundly reasoned and well arranged. It will find a natural place in all major academic libraries, as well as in larger public library collections.