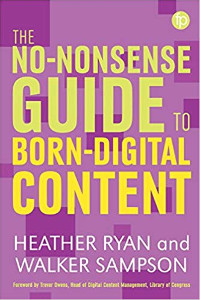 A solid starting point for those considering a library renovation; managers, records managment staff, and personnel evalution committees will find this book of value; with little else on the subject, this superb work fills a gap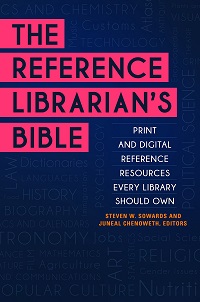 Academic librarians will find many useful investigations and ideas; a timely and thought-provoking work, primarily for catalogers; libraries without access to ARBA or ARBAonline should consider this reasonably priced title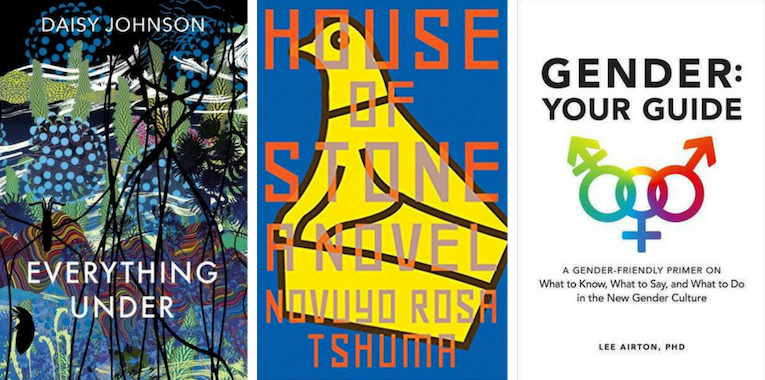 From a new Inspector Gamache novel to an illustrated depiction of Frederick Douglass's life, the starred reviews from LJ's Nov. 1, 2018 issue will be essential purchases for most libraries.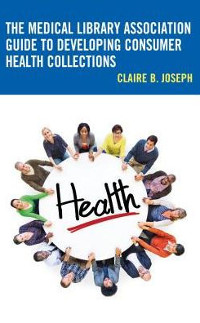 A superb selection for anyone interested in creating or improving a consumer health collection; a worthwhile resource for all librarians and students; an optimistic vision of the future of libraries
This title will appeal to all academic librarians, especially those feeling limited by their environment. It's also a good option for tutors and writing specialists who work closely with professors and students.
Readers interested in cultivating strong public libraries will appreciate Shaffer's comprehensive coverage of TBL and its use in public libraries.
This blend of history and travel will interest all seeking a better understanding of Palestinian life; a full-scale, flowing journey through the 1960s; this stylish guide to road trips is full of encouragement and enthusiasm; exploring the relationship between masculinity and violence; a grown-up approach to a preteen food fad; recommend for anyone with an interest in Russian history, particularly during the time of empire; an intriguing insight into the challenges of reporting on Trump; a raw perspective on the inner workings of a women's jail; ideal for readers who live in the world of social media
Libraries of all types and sizes can benefit from Kirsch's value-added recommendations.
A valuable resource for academic library and information professionals, educators, and students.