Readers interested in Hill's life and in international relations will be well informed by this book; her reporting of behind-the-scenes activity in the Trump White House will also fascinate.
This mostly fast-moving account is at times slowed by jargon and acronyms. It will appeal to general readers and specialists intrigued by the modern CIA.
A highly recommended, in-depth history of migration that accounts for the lives affected by American border policing and immigration restrictions.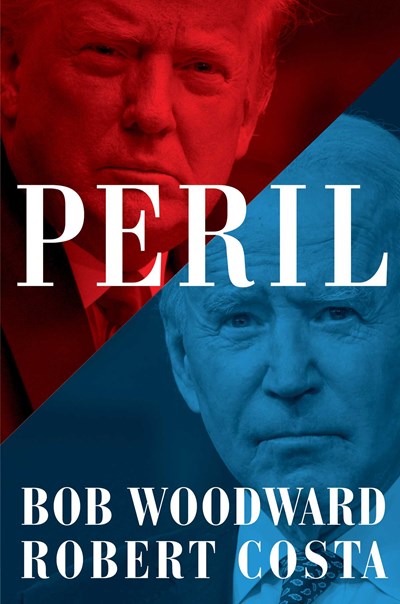 LibraryReads and Library Journal offer read-alikes for patrons waiting to read Peril by Bob Woodward and Robert Costa.
Indyk's reflective review of Kissinger's Realpolitik negotiations can be a model for understanding how to subdue rather than settle international negotiations. Essential reading.
This cogently written book is a useful review of intertwined events in the early 21st-century United States.
Fans of The Americans, readers interested in U.S.–Russia policy, and anyone wishing to learn more about the topic will enjoy this insightful, thought-provoking book.
A useful and surprisingly personal handbook for activists. Recommended for all readers interested in social change activism, particularly prison reform and the defund-the-police movement.
A thoughtful assessment of the Black Lives Matter movement that illuminates the work still left to do. Recommended for readers newly interested in antiracist activism.