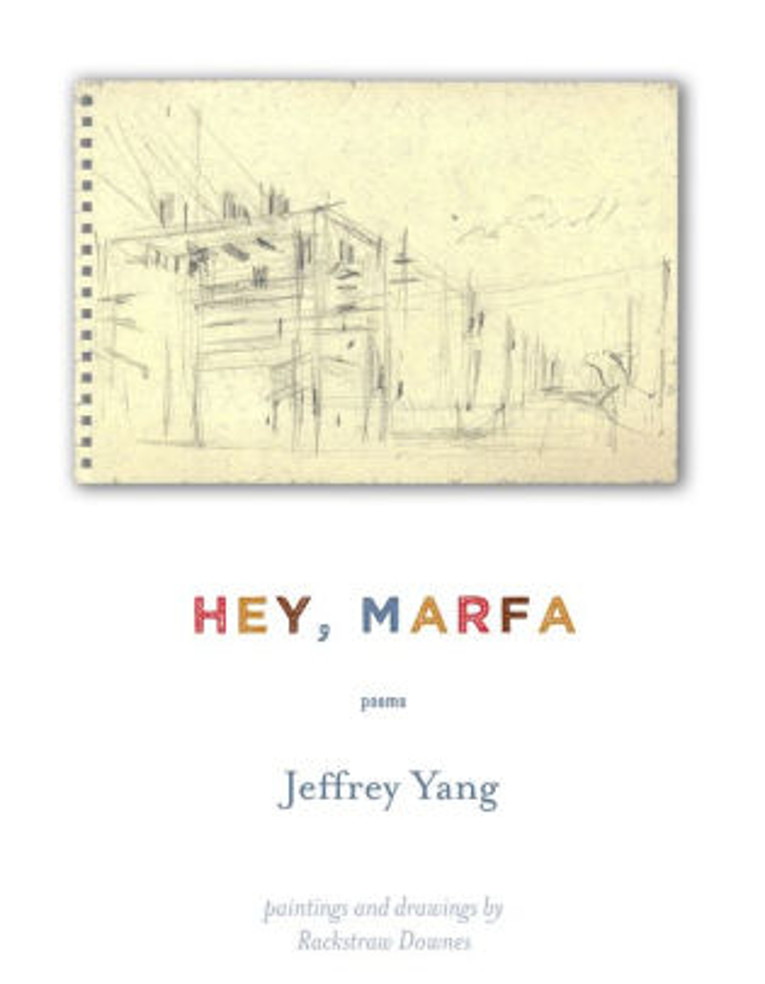 Sharp social and political observation from a poet who does it right; this book will shape the conversation on poetry; Christina's rhythmic, throbbing, vervy language lets readers live Anarcha's tragic story; an honest, punch-angry portrait of being American while black; tough emotionally and stylistically but a remarkable read; an ­affecting debut collection; empathetic, accessible reading
Not easygoing but absorbing, important reading.
A moving section of this book clarifies the influences of the poet's artist father, who teaches her the meaning of art: "
This one is art. This is what art looks like
." She learned her lesson well.
Strong work for most collections.
"In a second I'll tell you how little/ Writing rescues," says Hayes, but his rescues a lot. Highly recommended.
For all smart poetry readers.
The title comes from Wakoski's habit of signing her correspondence "I remain Yr Lady of Light, Diane," and these poems surely sparkle.