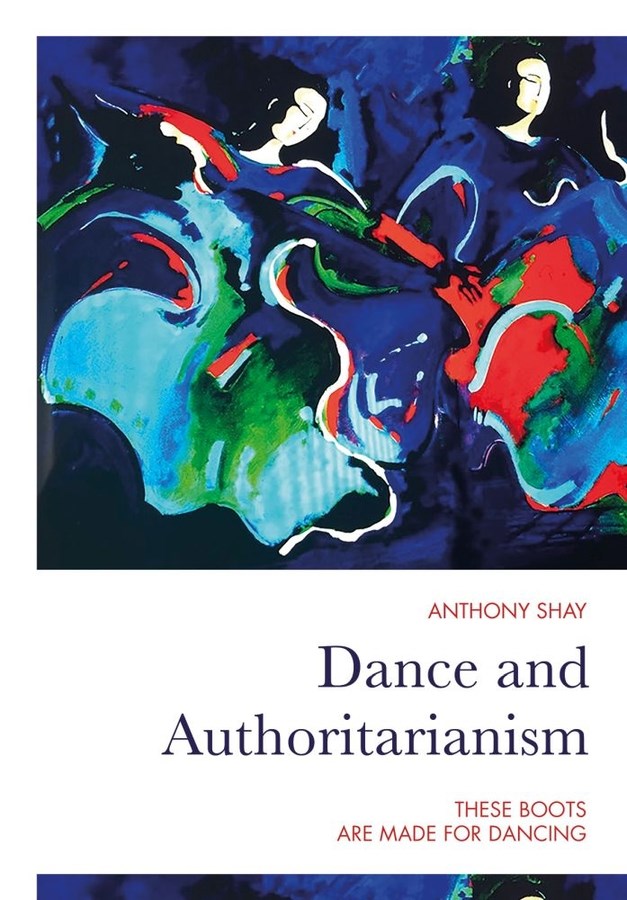 An important resource for students and anyone interested in world cultures, dance and performing arts, or the intersection of art and politics.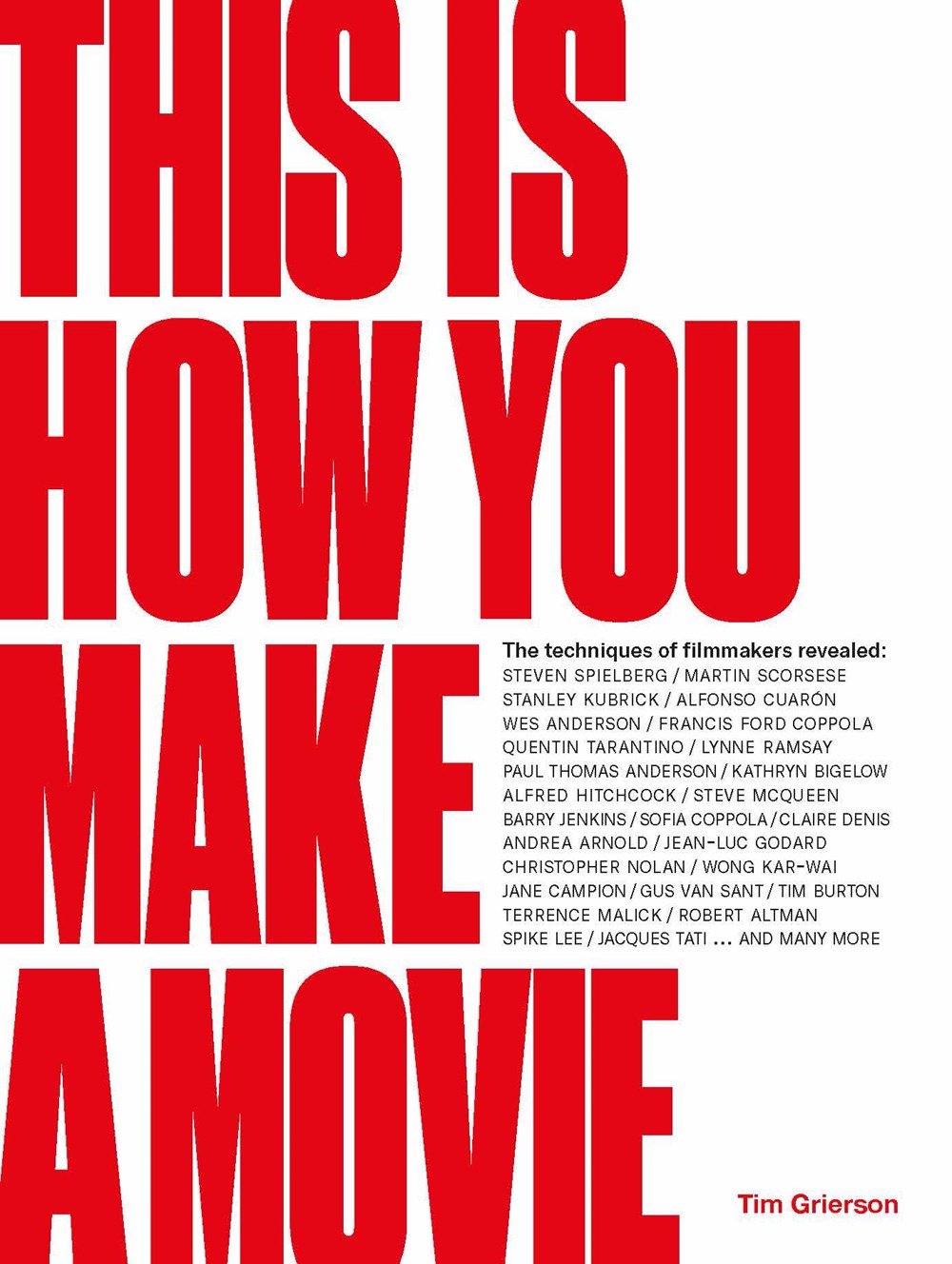 Those new to the language of filmmaking will emerge with a deeper appreciation of this complex, intricate process.
A thoroughly enjoyable and detailed look at a memorable life in film.
While academic in nature, these essays are accessible to general readers. Howard's work is a solid addition to media studies sections in both public and academic libraries.
Those interested in music criticism will enjoy this in-depth study of unique women voices in pop music.
Much like the movie it dissects, this book is quirky and intelligent, with surprising revelations. A treat for cinephiles and fans of the Coen brothers.
Spending time inside the brain of this talented scholar and artist is worth the price of admission; a truly joyful experience.
A well-researched work that will appeal to readers who like their celebrity biographies juicy.
This funny, charming, and inspiring look into the world behind the footlights will delight fans of musical theater and those hoping to see their own names in lights someday.