For readers who are interested in leading more spiritually connected lives, those looking for self-empowerment, and anyone who wants a peek behind the curtain of modern magical practices with a handy guide to mostly accessible ingredients. Readers who are uninterested in lengthy personal backgrounds might skip past the first section; the latter two sections are more informative.
The casually interested or fledgling practitioner of dream interpretation will find this charming compendium a worthwhile introduction to this subject.
Likely to appeal to those with an interest in mental health or the anomalous, this book tells the story of a man with an insatiable thirst for knowledge who "believed in taking risks and breaking boundaries to boldly explore the deepest secrets of existence, which no one yet has come close to fathoming."
Washuta's story and struggles become a metaphor for the toll of colonialism on generations of Indigenous people like herself. Readers of recovery narratives, women's issues, and keenly observed social commentary will be rewarded here.
This book is educational and informative. Both professional and fans of nonfiction books on NDEs will find this important work a must read.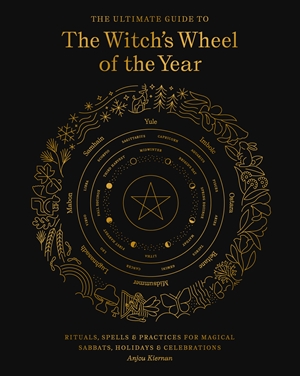 Kiernan has created the new go-to resource for readers seeking information on Wiccan, Druidical, and other pagan holidays.
Meditators of all experience and skill level, metaphysical thinkers and seekers, and those who take issue with the distractions of media hype will find this collection of meditations to be both practical and inspiring.
Readers familiar with, new to, or curious about witchcraft, herbalism, or plant medicine will find this title informative and deeply satisfying.
Fascinating, well-written, real-life stories illustrate the uses and power of Hoodoo practice. Students of the occult will find this a more than worthy read.