Critic Harold Bloom, cartoonist Cathy Guisewhite, celebrity cook Kwame Onwuachi, and journalists Iyer, May, and Scott are among those offering memoirs this month.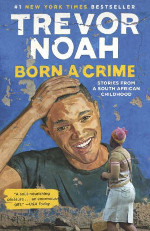 Memoirs are a great way to experience the lives of others. Here are a few real-life stories to enjoy this fall.
Love, escape, education, transformation, and family are the themes throughout this month's memoirs.