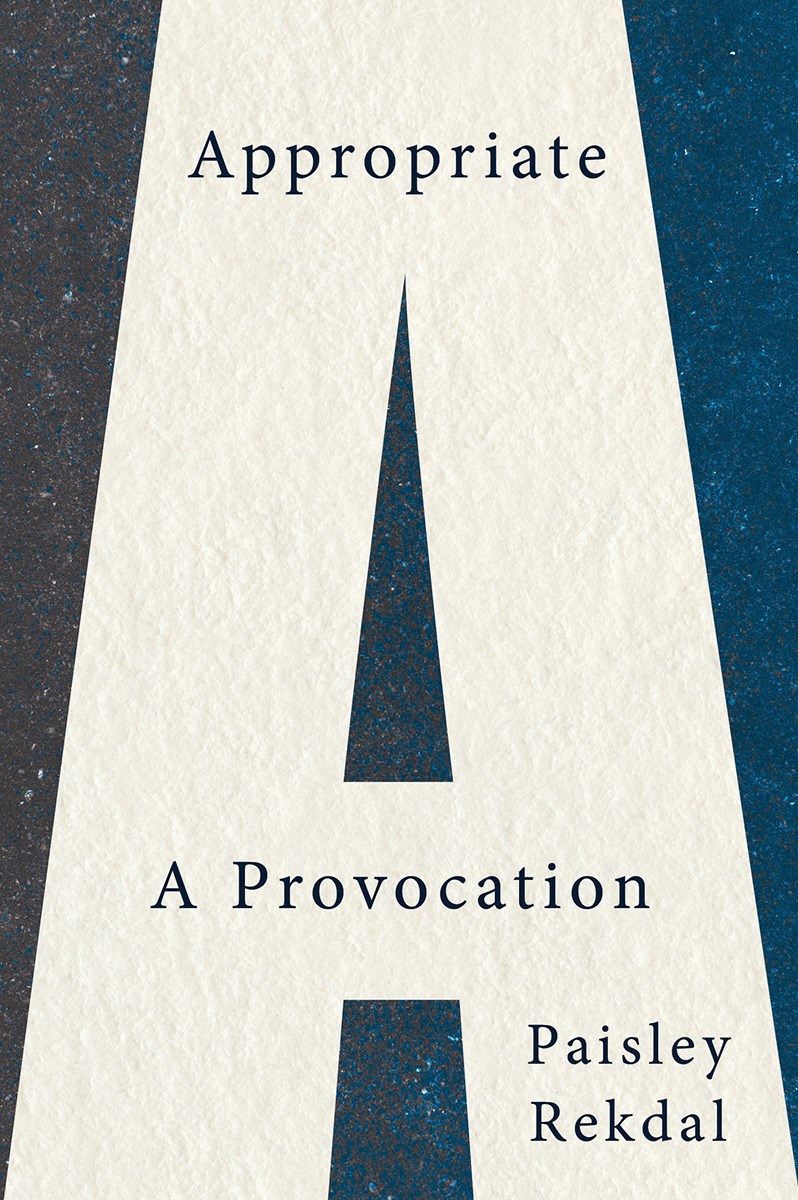 Highly recommended for creative writing students or readers interested in this extremely relevant topic.
A feast (if not always palatable) for bibliophiles.
There is a great deal of variety and personality in this essay collection, especially for readers with an eye for art, music, and literature. Those who enjoy Kushner's novels will gravitate to this collection, and readers new to the author's writing will be drawn in as well.
In this collection, readers might see the value of the essay format as a way to share opinions. Lopate's collection is a worthwhile slice of the history of the essay and its lasting contribution to American writing.
A scholarly yet accessible account of the life of a singular American artist and activist. Recommended for enthusiasts of American literature, and anyone who is interested in learning more about this transformational woman, whose vision for the country is as relevant today as ever.
Lisle's limited discussion of her own creative process may leave some readers wanting, but others will enjoy the frank discussion of her successes and disappointments pursuing a "writer's life."
This anthology sets itself apart by providing an inclusive starting point for readers interested in discovering the power of the short story; it is golden for those who already recognize that power.
This sumptuously produced collection of letters will appeal mostly to literary enthusiasts.
An ideal ready-reference guide to understanding one of the greatest—and most popular