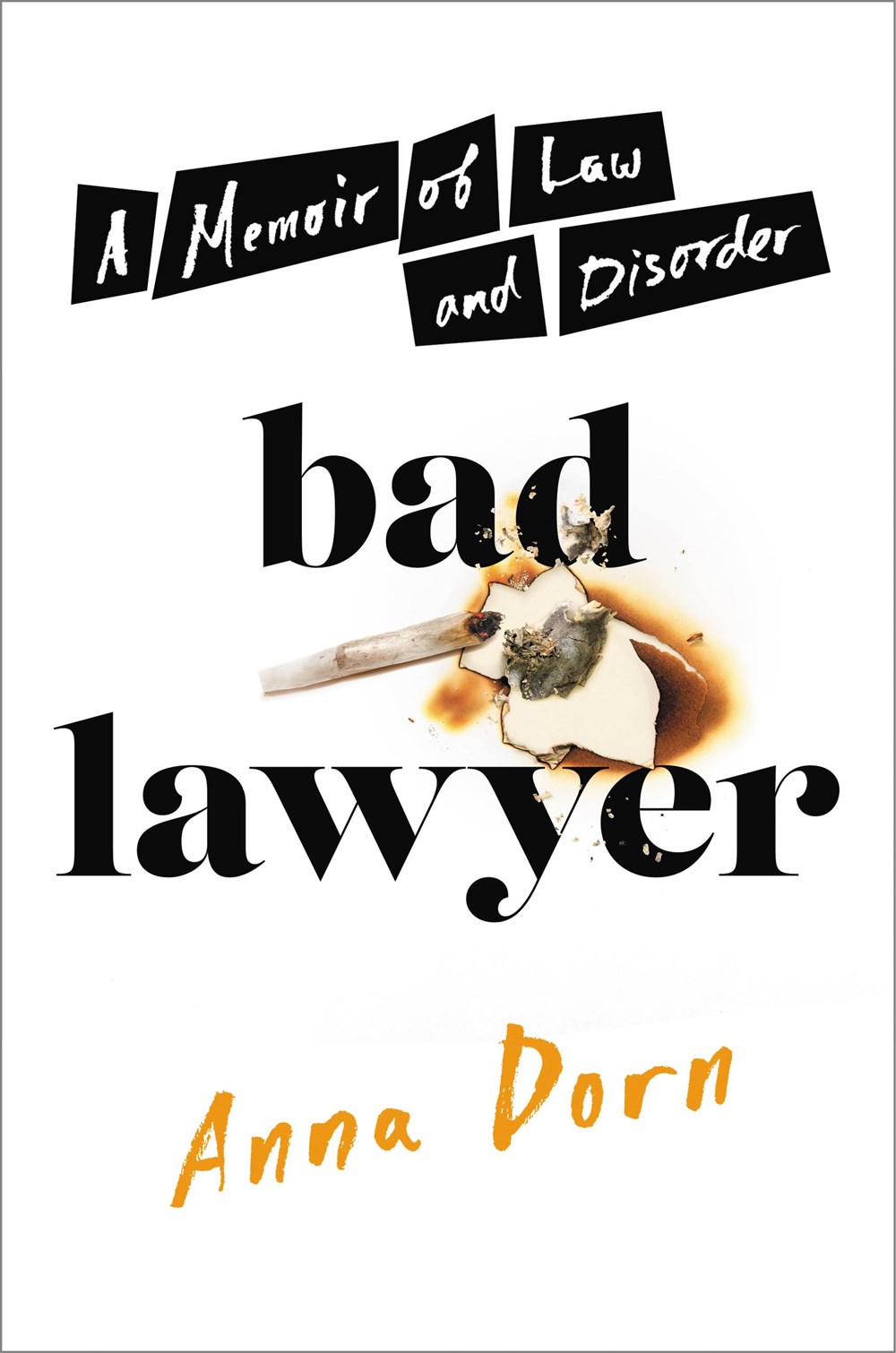 Anyone considering a legal career should pick up this funny, thought-provoking memoir.
This entertaining, concise collection will entice fans of true crime and history. Readers may also enjoy Mike Rothmiller's True Crime Chronicles: Serial Killers, Outlaws, and Justice…Real Crime Stories from the 1800s.
This bizarre, gripping, yet balanced account of a charismatic man and an enterprise that prospered under the guise of religion will appeal to true crime fans and those interested in religious cults, including readers of Lawrence Wright's Going Clear: Scientology, Hollywood and the Prison of Belief.
Enjoy this book in short sips—there is much to savor here for both true crime fans and lovers of San Francisco. Hand this title to those who appreciated David Talbot's Season of the Witch: Enchantment, Terror, and Deliverance in the City of Love.
NXIVM has been covered extensively, but Berman sets her work apart with a deep dive into the history and growth of the organization and an empathetic look at the psychology of the victims. Given the wide interest in this story, this is a strong addition to true crime shelves.
Campbell's reporting is top-notch, and he unearths information that will be new to the general public. A must for those still searching for an answer to the ultimate question about Madoff's crimes: Why?
The rotating cast of unscrupulous lawyers may exhaust readers' patience; as the author notes early on, there are no heroes in this book. Still, it's an absorbing tale that's sure to hold the interest of those interested in books on corporate crime.
A vivid portrait of the complications that family dynamics, religious considerations, and investigative errors produced to obfuscate justice, and the depths to which an abusive master manipulator is willing to go to continue that obfuscation. True crime fans will be satisfied.
An important book that will enlighten readers about the disturbing impact of gold mining in the Amazon