Sharing his enthusiasm in an approachable style, Shumski's take on sous vide should get any cook excited to try the technique.
Libraries, teaching studios, and aspiring potters should all have this book on hand.
Though many London guidebooks exist, this one is particularly recommended for treasure hunters willing to venture beyond the tourist destinations.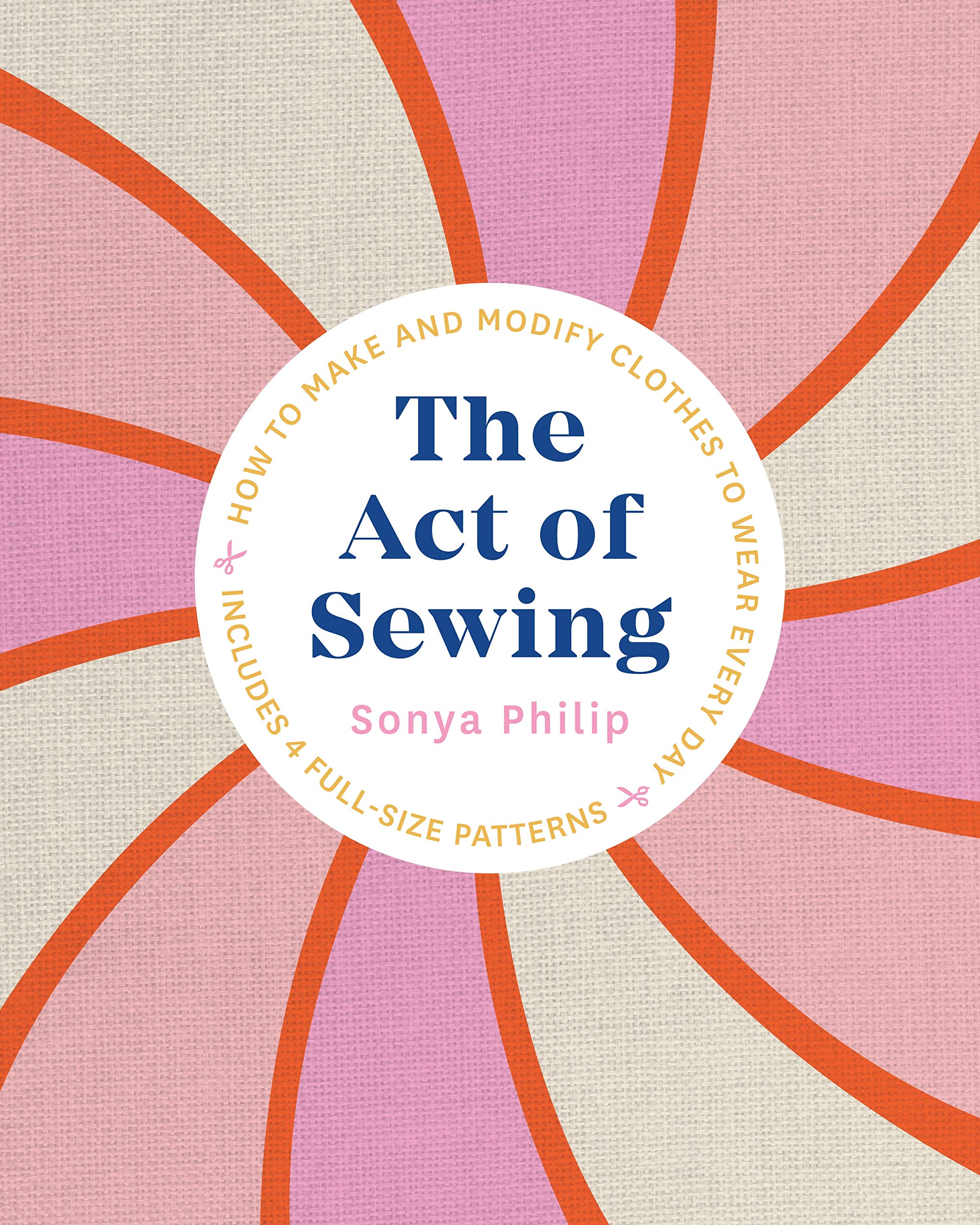 This would be a useful addition to public library craft collections, especially for teens and tweens, but it is not an essential purchase due to the omission of certain important sewing elements.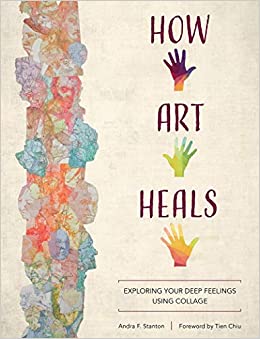 This isn't a traditional "how-to" book; readers looking for explicit instructions for collage-making will be better served by Roxanne Evans Stout's Storytelling with Collage. However, it will inspire readers interested in the ways artists use the creative process as a means for healing.
A wide-ranging, visually appealing resource on wine for quick reference or for browsing. This finely and carefully crafted tome earns its place in collections.
Even those who aren't familiar with the Harry Potter books will enjoy making these projects. The book's instructions remind readers that children should only use tools that are appropriate to their age, and that many of the projects here will require adult to help and supervise.
This book is appropriate for knitters experienced in making various types of stitches and following charts, and for crafters with good fine motor skills for assembling the animals. Each creature is a work of art and would be well worth the effort to create.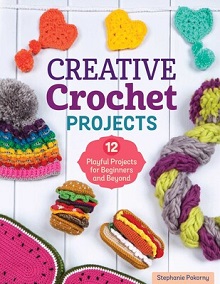 In her excellent first book, Pokorny gives us quick and easy designs that are eye-catching and whimsical.