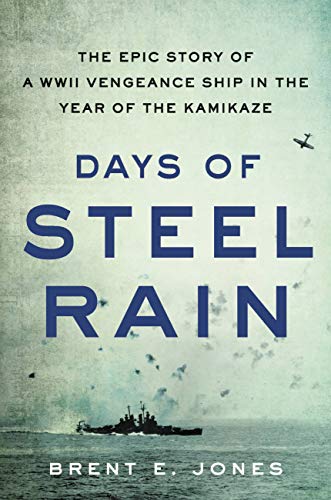 A decent snapshot of a cruiser in the Pacific. It should appeal to readers interested in U.S. navy life on a World War II ship.
A fast-paced account that is strongly recommended for lovers of action-oriented narrative nonfiction, and for women's history collections.
Reeves shows that battles can reveal heroism not through victories but at a basic level of survival. He has produced an evocative account of the human costs of the Civil War.
Brisk and entertaining, this biography should draw the attention of readers interested in the social effects of the Spiritualist movement, or in 19th-century women's history.
An instructive book about Civil War generalship that will engage and inform anyone interested in the dynamics of command from the perspective of those in charge.
Readers interested in World War II tales of bravery and heroism or Jewish studies will enjoy this.
This insightful and engaging survey is essential reading for scholars as well as casual readers of history.
Combining social and military history, Brown's latest book gives readers a heartbreaking picture of all that Japanese Americans sacrificed for their country during World War II.
A compelling historical synthesis, told with style and moral clarity.