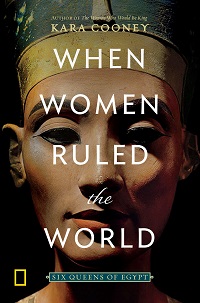 Two highly recommended titles for anyone interested in ancient Egyptian civilization or the history of Egyptology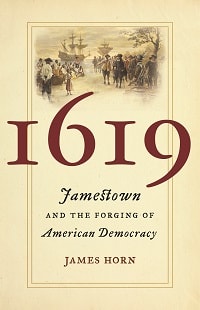 Recommend this well-documented work for readers of history, especially the precolonial era; for historians interested in the challenges of colonization, this groundbreaking work will be well received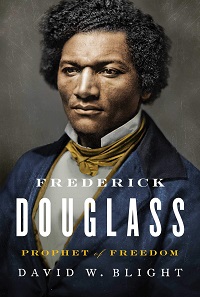 Taylor and Bernier have done Douglass and those who have studied or taught his life an immeasurable service; an essential text for students and educators seeking to understand Douglass's complex and expansive narrative; this concise volume is a necessary addition to general collections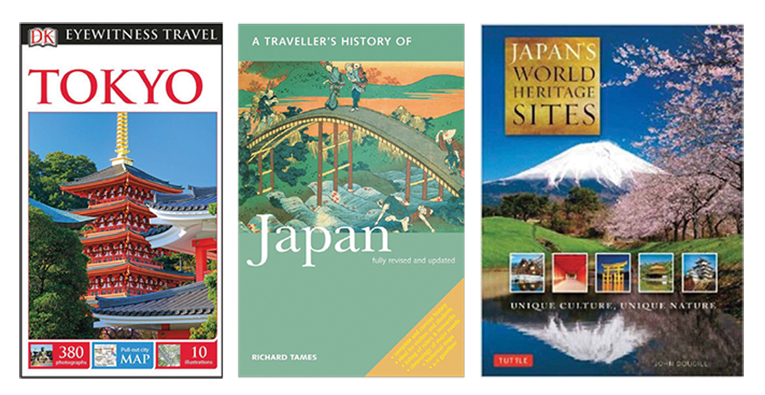 The upcoming Summer Olympics offer Tokyo the opportunity to showcase its fine qualities on the global stage and present visitors with a view of this impressive city and fascinating country.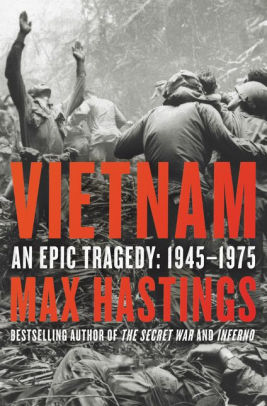 Hasting's volume will appeal to more than military and political history lovers; for military history buffs and anyone trying to understand America's most outstanding military fiasco
September 2017 to date as identified by GOBI Library Solutions from EBSCO
Spring marks the arrival of some great nonfiction works, from Roxane Gay's Not That Bad: Dispatches from Rape Culture to Lorrie Moore's See What Can Be Done: Essays, Criticism, and Commentary and Sloane Crosley's Look Alive Out There: Essays. Here are five more, focused on science, writing, and travel.