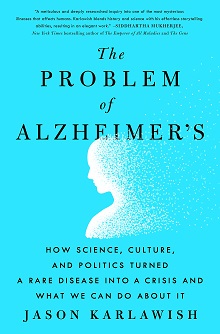 As science and medicine continue to study Alzheimer's, Karlawish suggests, advances in technology, assisted living arrangements, and other lifestyle changes can be used to help people live well with the disease. A must-read on an important subject.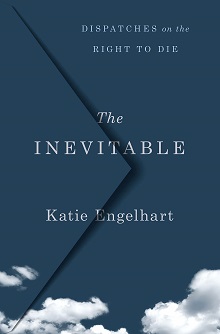 A must-read for anyone concerned about quality of life at the end of life.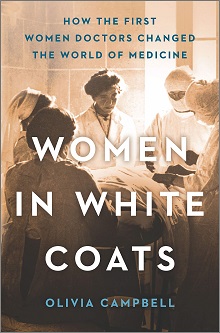 The story of these trailblazing women and their unique achievements within the medical profession in the 19th century is well written and benefits from bountiful primary sources. It will be a great resource for further in-depth biographical studies. A highly recommended purchase for public library collections, and those that focus on health policy and women in STEM careers.
An open, honest, and up-to-date guide, based on personal experience in addition to science, for people living with MS along with their caregivers..
Parker realizes the importance of being your own advocate while journeying through health care systems. Using the author's passion and own experiences, this book empowers readers not to give up. A solid purchase for public and consumer health libraries.
As Fung's previous books, The Obesity Code and The Diabetes Code, have been popular with a variety of patrons, this recent exploration of an important subject has the same potential.
An excellent choice for those interested in learning more about medical history, and the process of bringing awareness to chronic illness.
Snyder writes with passion and clarity, using personal observations, historical references, and case studies to raise the call for reforming the current health care system; stating that without changes, true freedom remains elusive for many.
Clarke is a clear-eyed, compassionate storyteller, and the stories of her patients' suffering and final moments—along with her father's