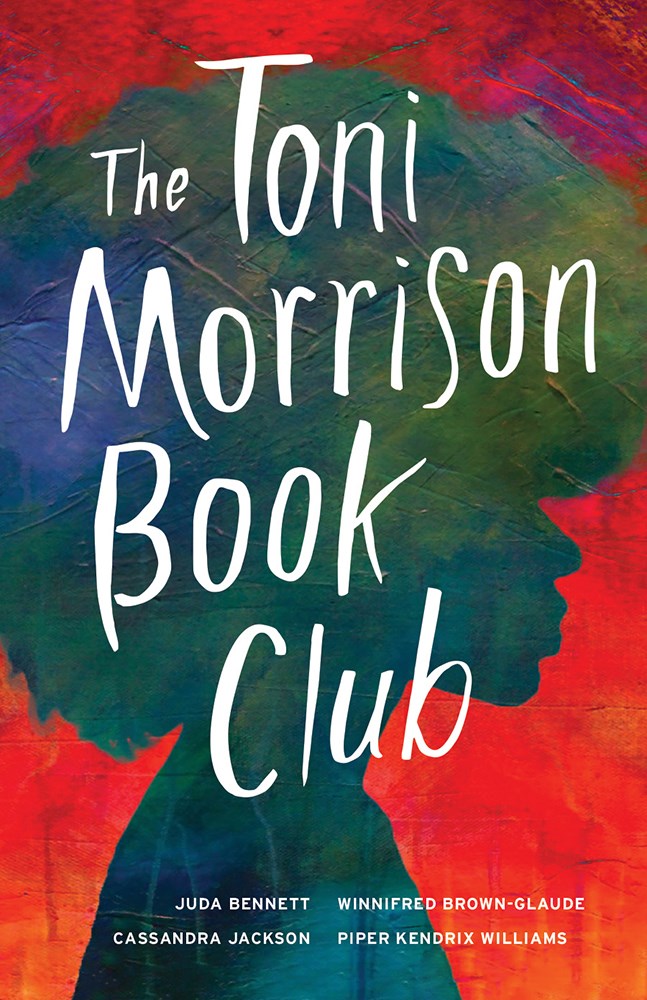 Toni Morrison, Ravi Shankar, and Richard Avedon star in the best arts books published in 2020.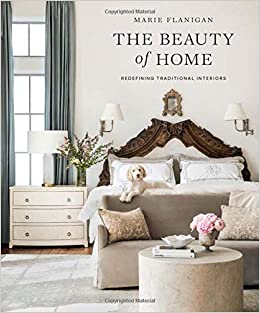 Anyone trying to emulate Flanigan's refined, somewhat stark look will enjoy learning her methods and also poring over the inspiring photos; fun for fledgling artists of all ages, who will find plenty of tidbits of creative wisdom in this affordable, helpful guide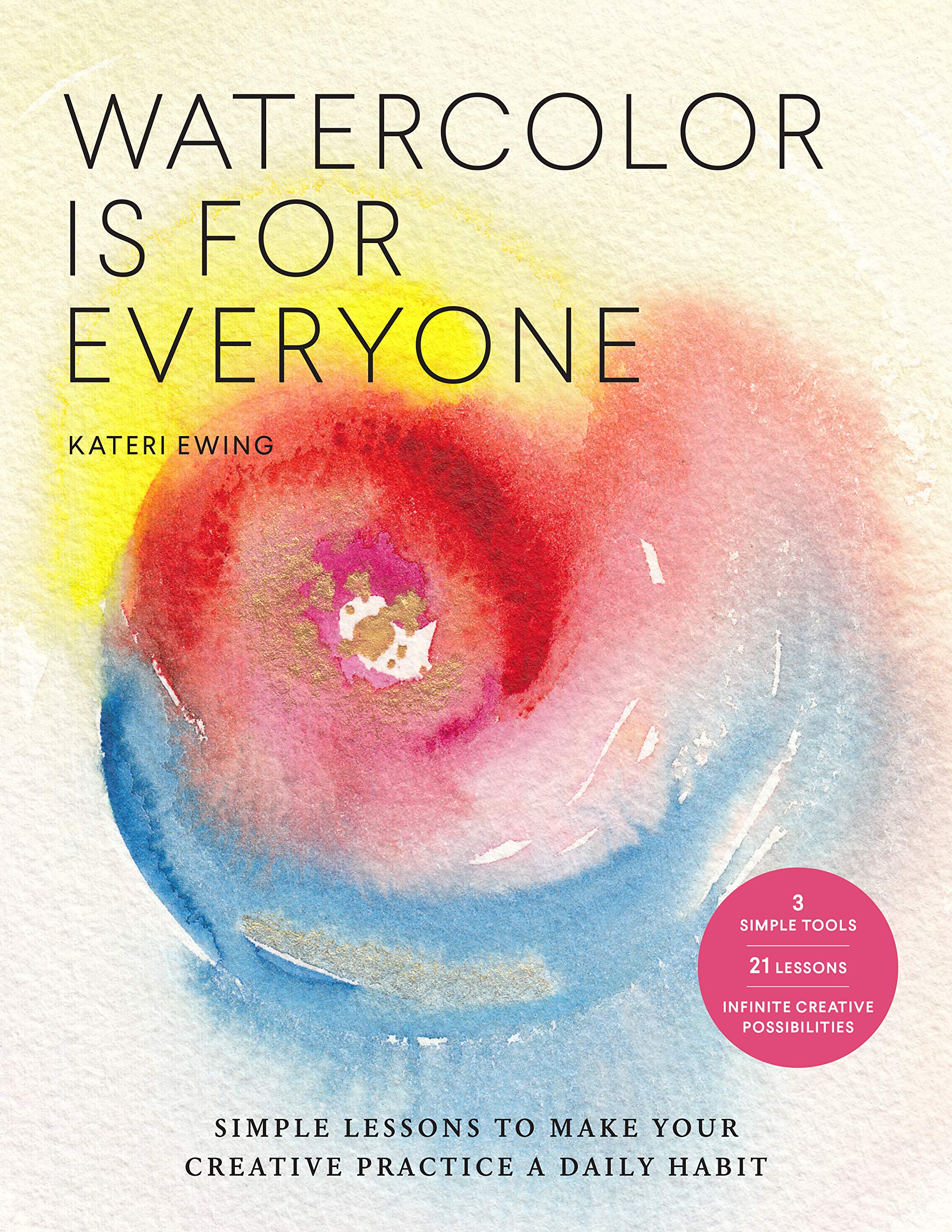 An excellent introduction to the rewarding medium of watercolor for artists of all levels; for readers looking for ideas to blend old and new items into a cohesive look for their homes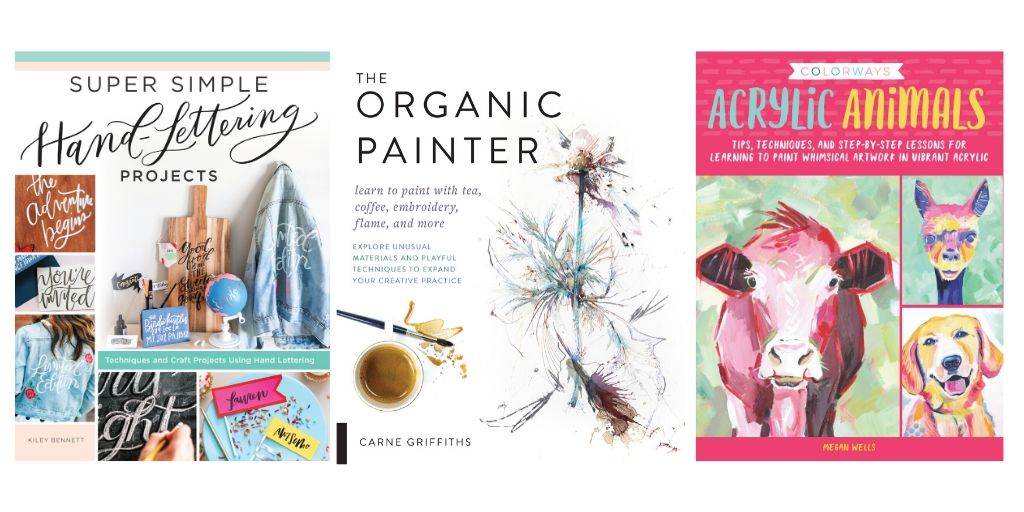 Here are a selection of the most accessible and entertaining crafting titles available digitally to recommend to patrons looking for productive at-home hobbies.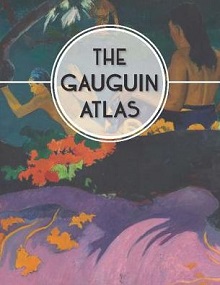 Both readable and well illustrated, this is for all who delight in biographies, whether art history buffs or general readers; not only a fine complement to the exhibition for visitors, but also for art historians, art history students, and engaged general readers

Ask most people what photography is, and they would probably describe a medium unlike any other in its ability to convey true accounts of events, people, and the world around us. But there has always been another side of photography, one that creates deliberate fictions, using costumes, props, lighting, and other effects to restage scenes from literature or history or invent new narratives.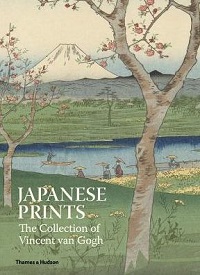 Art students, scholars, and anyone with a general interest in art and art history will enjoy this informative volume; this book makes accessible artworks that are not readily available to many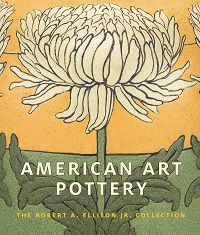 This informative and exquisitely designed volume isn't mainstream, but it's a solid reference for art history collections; masterpieces from the Metropolitan Museum of Art serve as a strong base for further research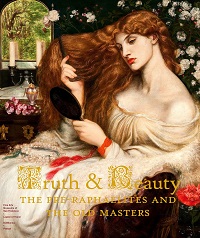 Scholarly yet readable essays for lovers of the Pre-Raphaelites as well as those who want to learn more about them; for scholars of British art, Victorian culture, and the history of science