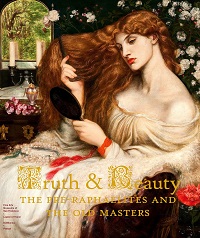 Scholarly yet readable essays for lovers of the Pre-Raphaelites as well as those who want to learn more about them; for scholars of British art, Victorian culture, and the history of science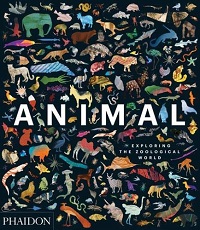 A beautiful coffee table–style book that will appeal to art, animal, and cultural history enthusiasts; animal lovers, artists, poets, and term paper writers seeking inspiration will find enjoyment or their muse in this work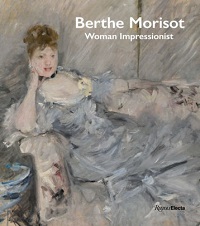 Recommended for readers with a basic knowledge of the subject but wish to know more; lovely color images and details of the artworks comprise this excellent overview of an important impressionist artist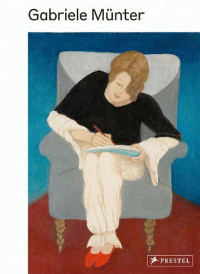 High-quality images of Albers's weavings will interest fiber artists and historians alike; recommended for readers interested in 20th-century German art and women artists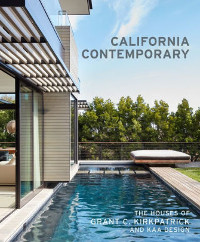 For anyone who loves contemporary design and architectural masterpieces; a nexus of solid photography and exciting architecture reveals a popular avant-garde in its shining youth
With its depth of detail, historical perspective, illustrations, and extensive footnotes, this will be of real interest to readers exploring Soviet-bloc art and the Hungarian experience in particular.
Sort of a Cliff's Notes for fashion fans, this is great fun for younger readers all the way up to grandparents needing a refresher course.
With an elegant silky red fabric cover, gorgeous photographs, and archival drawings of precious jewels, this is recommended for jewelry enthusiasts and collectors.
For readers wanting a complete introduction to each fashion designer's work at a reasonable price.