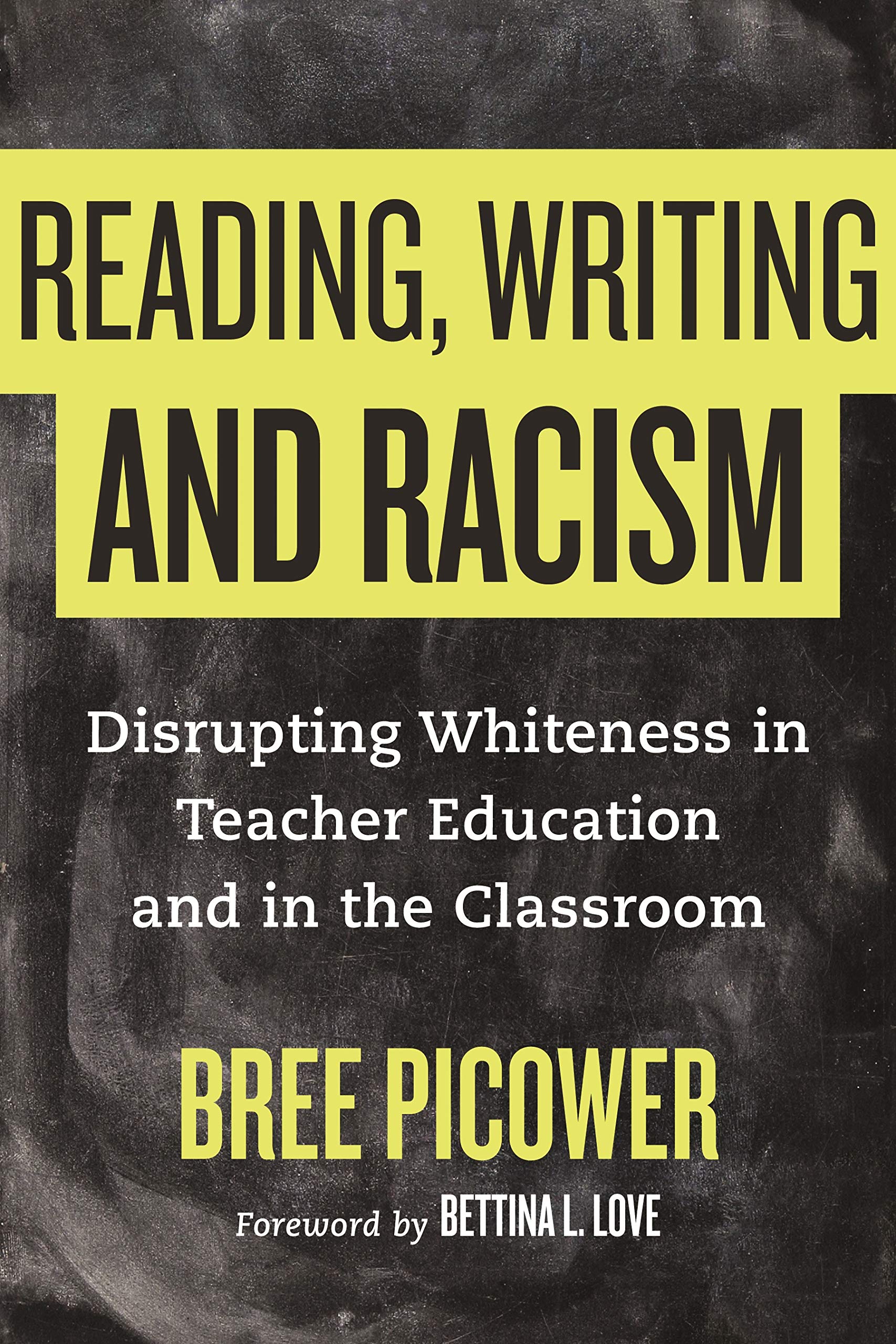 Classroom teachers, curriculum instructors, and administrators, especially those eager to implement culturally responsive teaching strategies, will find this title essential to starting conversations about antiracist pedagogy.
For all readers, especially educators and parents, seeking a persuasive explanation for the excellent results of Finnish schools.
Gable's suggestions are well written and thoughtfully conveyed; university administrators and others interested in higher education will find much to consider.
Occasionally the author's promotion of her approach comes across like an infomercial. Overall, however, the inclusion of exercises, examples, and Soundbites from real students results in an extremely useful guide for parents, students, counselors, and educators.
Though there is some useful material in this health guide for college students, it's not enough to make up for the omissions. .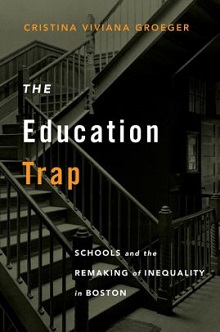 This extensive, insightful historical examination reveals how U.S. education has perpetuated social inequality rather than decreasing it.
For anyone interested in inspiring students and helping them develop their full potential as global citizens.
This well-researched, carefully argued, and alarming book supplements those by Andrea Gabor and Diane Ravitch.
Recommended to educators and general readers looking for understanding of the value of widespread pre-K education, what makes it work, and ways it needs to improve.