This will appeal to entrepreneurs looking for ways to use technology to create innovative and practical business ventures.
Recommended for general readers who want to understand how kleptocracy is rooted in American politics and policy-making.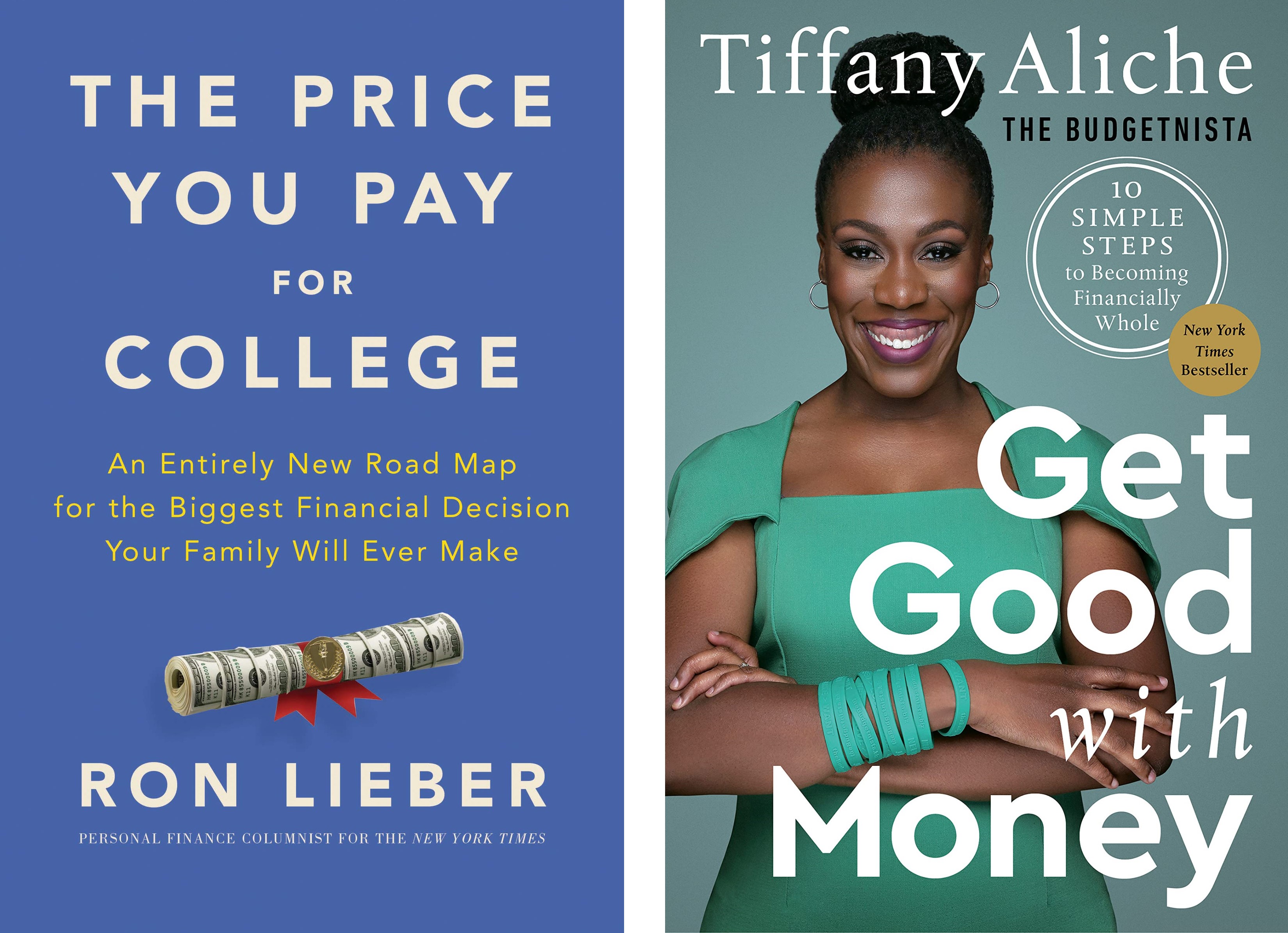 The personal finance books most in-demand with readers discuss paying for college, retirement and Social Security, handling money during a crisis, and more.
Dense and thought-provoking, this will appeal to those in and around the study of economics, but also general readers looking for a deeper understanding of a discipline that affects daily life.
This may appeal to readers interested in the farther corners of the uses of biometrics by businesses and governments.
Readers will appreciate Wright's clear and empowering path to finding and maintaining balance in a time-crunched culture.
A timely, practical, and highly informative guide to effective techniques for remote work; of benefit to practitioners or students of business. Highly recommended.
This book expands nicely on Jason Dorsey and Denise Villa's
Zconomy
. The extensive citations, supplemental reading sources, and bibliography firmly establish the credibility of this solid, impressive work. Vital for any organization with multigenerational staffs, and for marketers, public relations professionals, HRD managers, or executives. Highly recommended for all university libraries supporting business and psychology curricula.
A practical and sophisticated handbook, useful for readers who wish to learn from the successful experiences of others and effectively apply the lessons to their own work and careers.