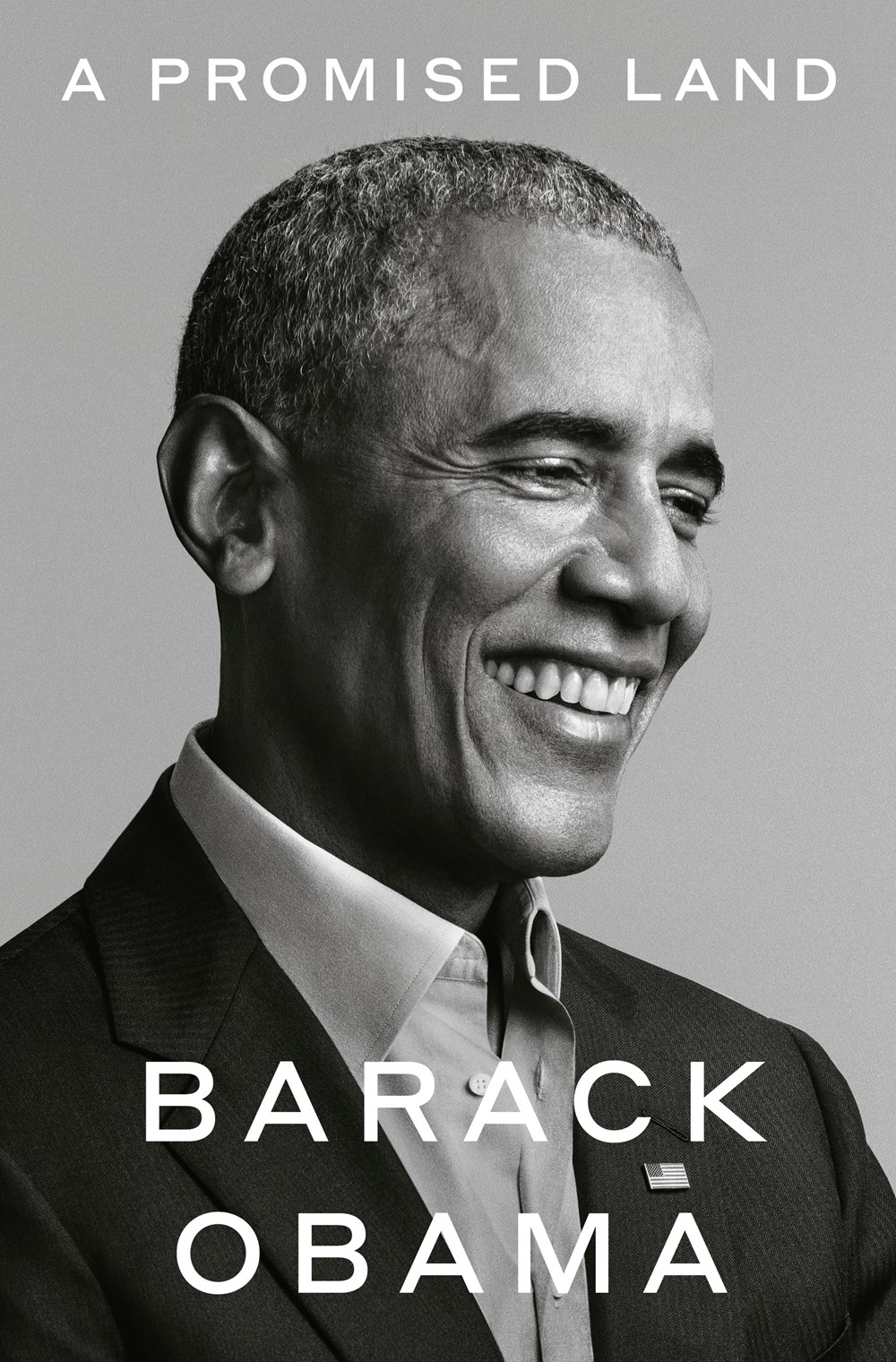 The biographies and memoirs most in demand by readers are from Barack Obama, Bob Woodward, Michael Cohen, Matthew McConaughey, and Jerry Seinfeld.
William C. Kashatus writes an essential work on the Underground Railroad. Dorothy Wickenden fills a gap in the telling of women's and abolitionist history.
Emily Levesque discusses her path to astronomy. Jo Marchant considers our stars and skies. Sarah Stewart Johnson explores the history of Mars.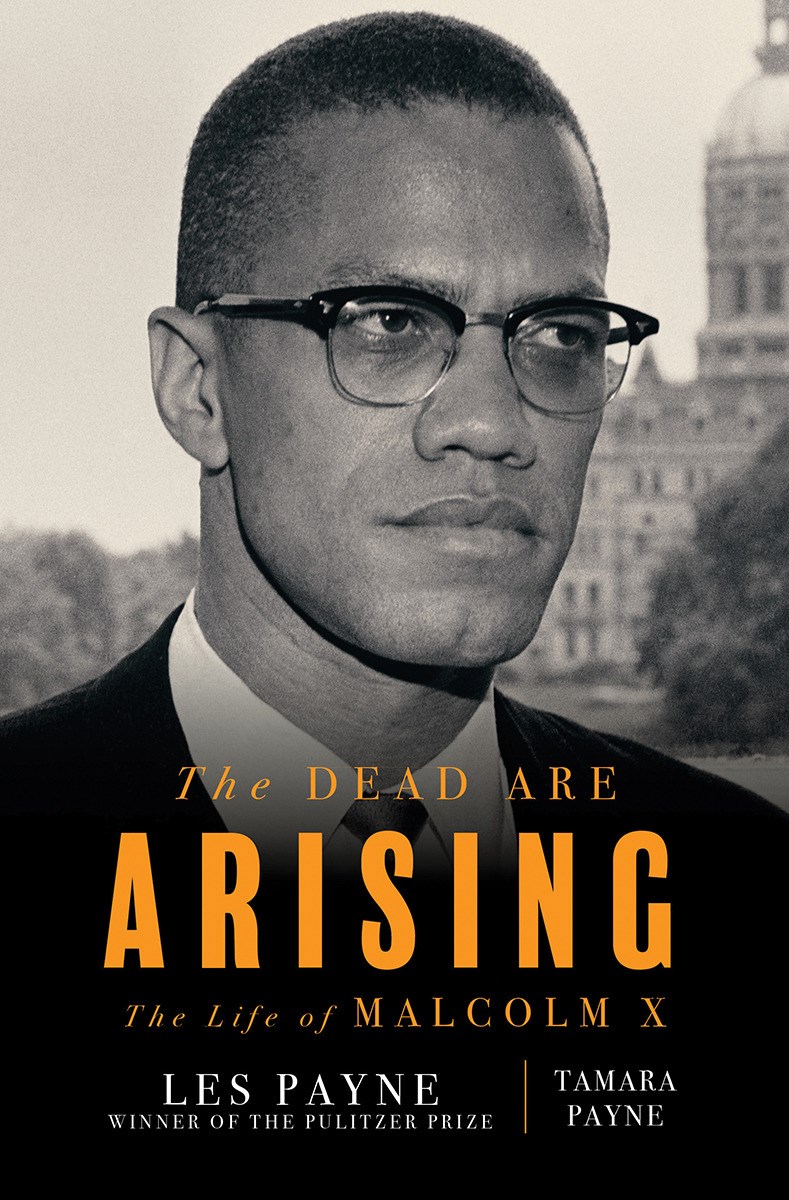 Malcolm X, Rose Pastor Stokes, Natasha Trethewey. The best biographies & memoirs published in 2020.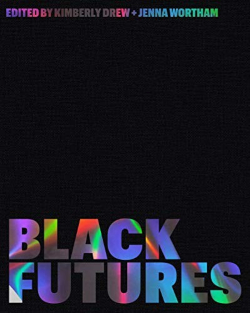 Issac J. Bailey writes a powerful call to action. Kimberly Drew & Jenna Wortham compile writing and artwork around Black lives. Kenya Hunt tells how Black women survive and thrive.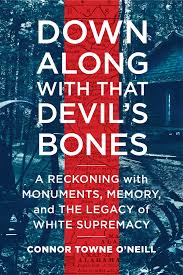 Ijeoma Oluo's words will resonate with all ready to look inward and enact change. Connor Towne O'Neill writes a powerful meditation on collective memory. Ty Seidule shows how history informs our present.
Gabler explores the life and legacy of Ted Kennedy. Logevall writes a masterful first volume on the lasting influence of John F. Kennedy.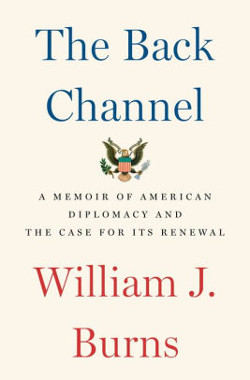 A discerning, judicious accounting of negotiations from the perspective of Burns, surprisingly one of the lesser-known significant diplomatic figures of the last several decades; an insightful and indispensable rendering of an intriguing and accomplished figure who persisted in the pursuit of peace
Kipling as an American author, Bagehot as the protean Victorian still influential today, and George Marshall as a consummate leader.