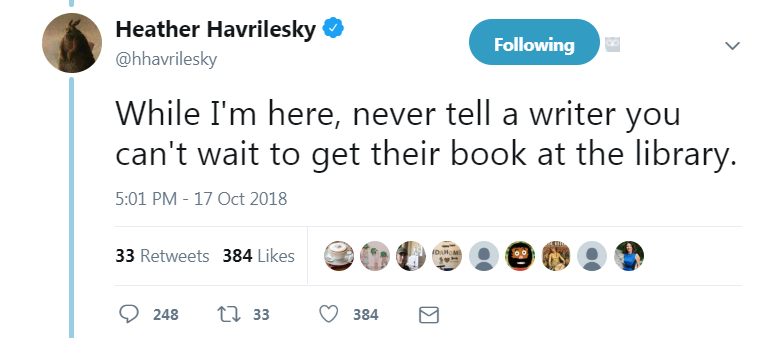 Author and advice columnist Heather Havrilesky learned a great deal about libraries when she inadvertently sparked the ire of Library Twitter.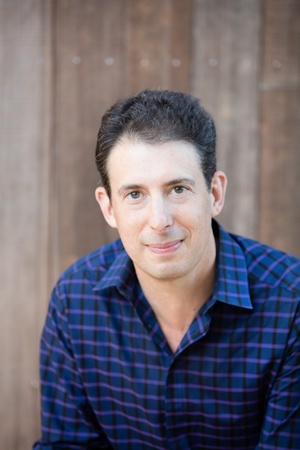 Sociologist Eric Klinenberg's newest book, Palaces for the People: How Social Infrastructure Can Help Fight Inequality, Polarization, and the Decline of Civic Life (Crown), suggests that the key to a more equitable society may lie in our shared spaces—particularly libraries.
Journalist Lauren Hilgers (Harper's, Wired, Businessweek, The New Yorker, New York Times Magazine) lived and worked in Shanghai, China, for six years. While reporting on the Wukan protests, the author met activist Zhuang Liehong, who was eventually arrested for his activities.
A valuable anthology that will guide readers toward the books to read next, and/or those to reread now; an exquisite compilation shows the universal nature of childhood experiences
Written more than 150 years ago, the earliest known prison memoir by an African American author is appearing in print for the first time.