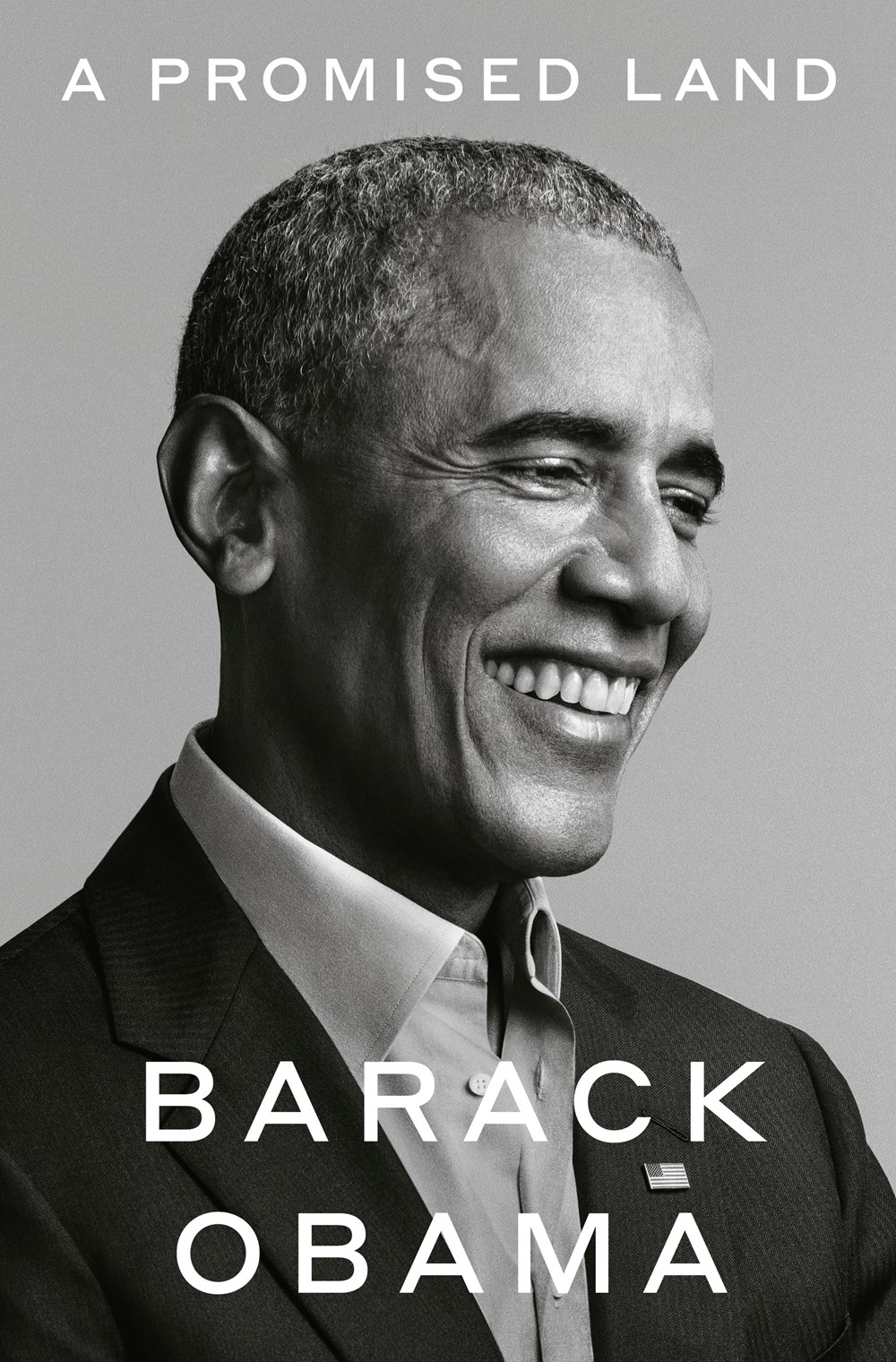 The biographies and memoirs most in demand by readers are from Barack Obama, Bob Woodward, Michael Cohen, Matthew McConaughey, and Jerry Seinfeld.
A handy resource that will most likely be as popular as Eisner's previous books; this one has something for everyone.
A candid account that will spark the interest of aspiring physicians.
A loving look at how dogs care for people.
Despite some flaws, this is an engaging read, recommended for those who enjoy outdoor writing, as well as for armchair (therefore very comfortable) critics of the modern lifestyle.
Well-researched, with an extensive bibliography and a useful glossary of key concepts. A fast-paced account that offers myriad recommendations for lifestyle changes to reduce exposure to the chemicals that Swan and Colino identify as threats to the future of humankind.
A thoroughly enjoyable and detailed look at a memorable life in film.
While academic in nature, these essays are accessible to general readers. Howard's work is a solid addition to media studies sections in both public and academic libraries.
Those interested in music criticism will enjoy this in-depth study of unique women voices in pop music.