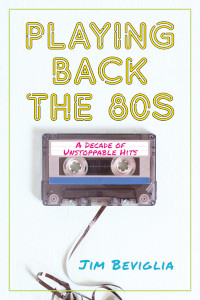 Briccetti cares deeply for this beautiful wreck of a world; for fans of 1980s music curious about some of the biggest songs of the decade; an engrossing way to learn about Indian cinema; of special interest to musicologists and performers; by an author simply obsessed with the writer's craft; its best audience are the "X-Files"-obsessed; an engaging collection for those familiar with Marías; crucial issues about a significant aspect of the mass incarceration problem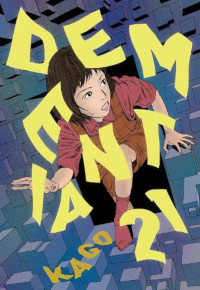 Ayuyang's memoir bursts with energetic charm in celebrating the importance of family; if you're going to read just one collection this year that combines elements of sf, body horror, and more, let it be this one; a particularly good choice for anyone looking for strong female leads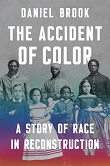 Two World War II studies, two books on the space race, and two intriguing biographies profiling the young Fidel Castro and George Washington's mother.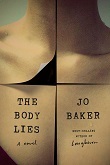 Chills not just from Kate Atkinson and Anthony Horowitz but also Jo Baker, in literary thriller mode. Helon Habila vivifies the experience of leaving one's homeland, while Kate Mosse takes us to 1500s France. In nonfiction, both Nnedi Okorafor and John Waters have wisdom to impart.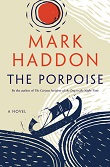 Choice new fiction from Nicole Dennis-Benn, Elizabeth Gilbert, Mark Haddon, and Joyce Carol Oates; Neal Stephenson with futuristic thrills; and poet Ocean Vuong with a fiction debut. Elliot Ackerman offers a first memoir, and Ayaz Virji, a Muslim doctor serving rural America, tells us about loving thy neighbor.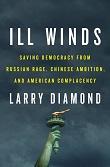 Award-winning journalists and academics gather to assess the world today.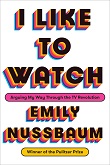 May fiction closes out with new works by rising star Max Porter and esteemed author Roxana Robinson. In nonfiction, MacArthur fellow Aleksandar Hemon addresses immigration, Pulitzer Prize-winning critic Emily Nussbaum talks TV, and former Supreme Court justice John Paul Stevens revisits a life of lawyering.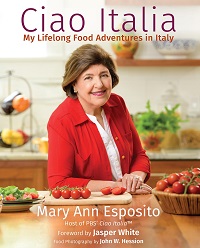 Firth's first cookbook will be popular among bakers interested in perfecting gourmet cookies; this entertaining guide will appeal to those looking to update their Southern-style cooking; not to be missed; an essential purchase for library cookery collections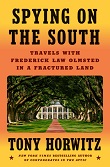 In fiction, Mary Miller's protagonist finds a dog's saving grace, and Tim Murphy shows us Middle East complexities. John Urschel's memoir reveals a star in math and football. Meanwhile, history resonates: Tony Horwitz follows the path Frederick Law Olmsted trod in America's South to see why we remain fractured today, Daniel Okrent looks at restricted immigration in early 20th-century America, and Brenda Wineapple looks at President Andrew Johnson's impeachment.