Fans of stories with magical New York will be drawn to the series as well as those who enjoyed the first installment, Labyrinth Lost,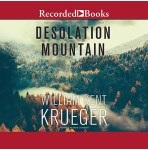 An excellent audio presentation of a very solid mystery. Government conspiracy, collusion, and black ops encounter Cork O'Connor's investigative skills in the realm of Native American spirituality and mysticism. Highly recommended.
The plots, characters, and university backdrop will entrance old and new Morse fans all the way to the evocative musical notes ending each episode.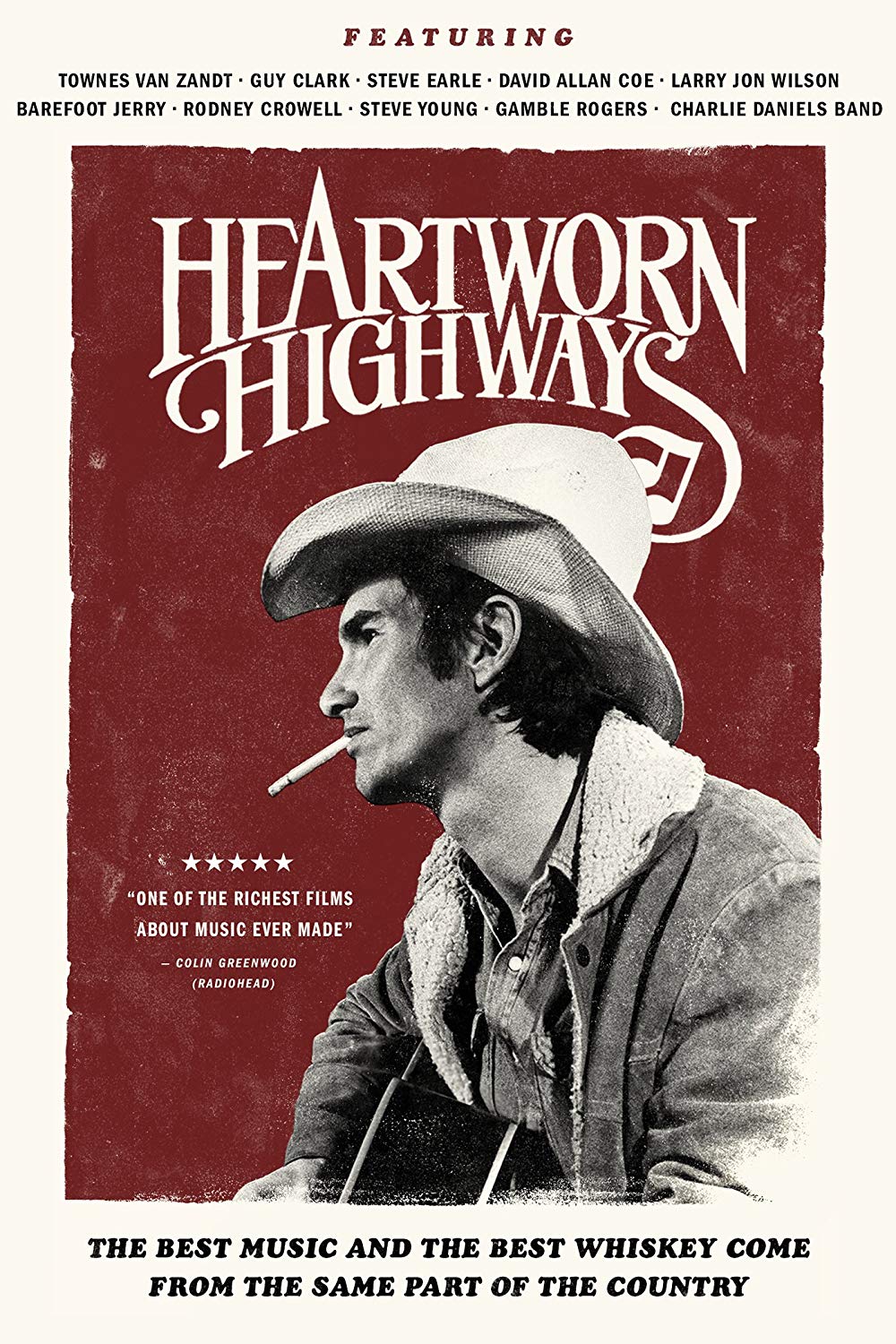 Poignant and riveting, this unforgettable profile of some of the seminal figures in American music is a must-see for any music lover.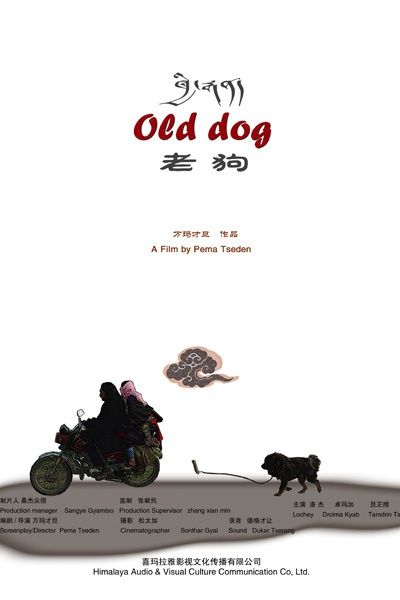 Viewers will be fascinated by the deep and unspoken bond between a man and his dogs and can sit back, relax, and enjoy the show; highly recommended for general audiences
An unconventional documentary for fans of the artist and viewers interested in the Fluxus movement.
The Nazis in Norway during World War II...
A TV family soap, 1972–73...
Director Wilde in a 1965 jungle...