This is an excellent audiobook sure to thrill fans of Dolly Parton and country music, and readers who love unusual audiobook experiences.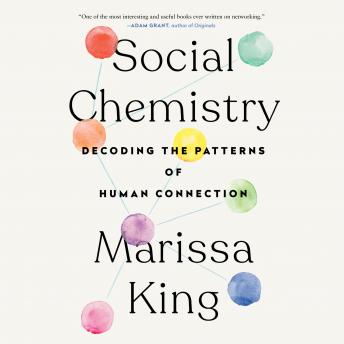 Essential for all university libraries supporting psychology and human resources development curricula.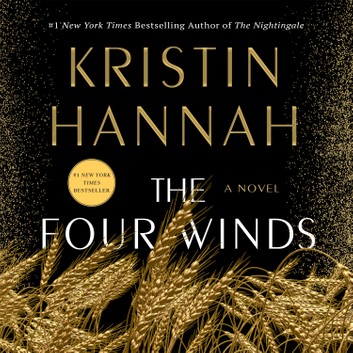 With poignant prose documenting historical scenarios but also invoking currently resonant issues--environmental responsibility, immigration and displacement, workers' and women's rights, social ills laid bare by calamity--Hannah's (
The Great Alone
) absorbing tale will enthrall a wide swath of readers.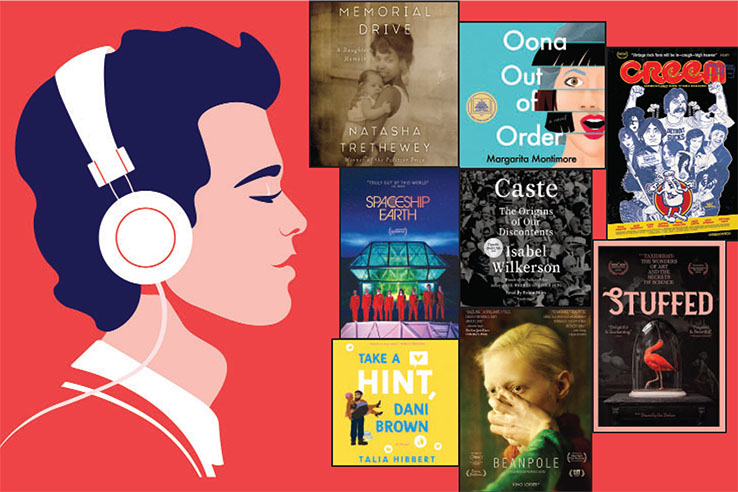 This year's top audiobooks, selected by LJ's audio editor and reviewers, represent the best recorded literature published between November 2019 and December 2020. In a year that's been like no other, these picks moved us, provided escape, and made us think critically and reflect upon the society in which we live. We hope these lists provide a means for readers' advisory and (socially distanced) conversation.
Audiobooks have enjoyed major gains in popularity in recent years, as the public has grown increasingly aware of the convenience and pleasure of consuming audio-based content. According to the Audio Publishers Association, U.S. audiobook sales rose 16 percent from 2018 to 2019, continuing an eight-year trend of double-digit growth.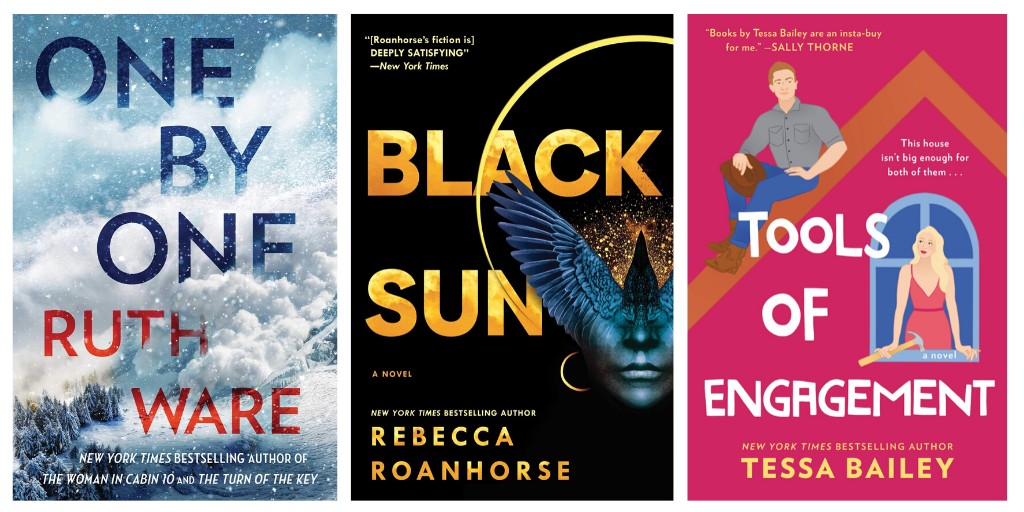 Essential titles reviewed in our July 2020 print issue, spanning mystery & suspense, sf/fantasy, romance, fiction, social sciences, and more.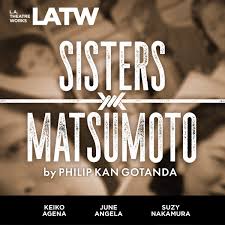 Each year, the American Library Association's Listen List Council publishes a list of outstanding audiobooks. The eight librarian experts from this year's council had many favorites, some of which didn't make the final list. Below, council members share their top runners-up from the past year.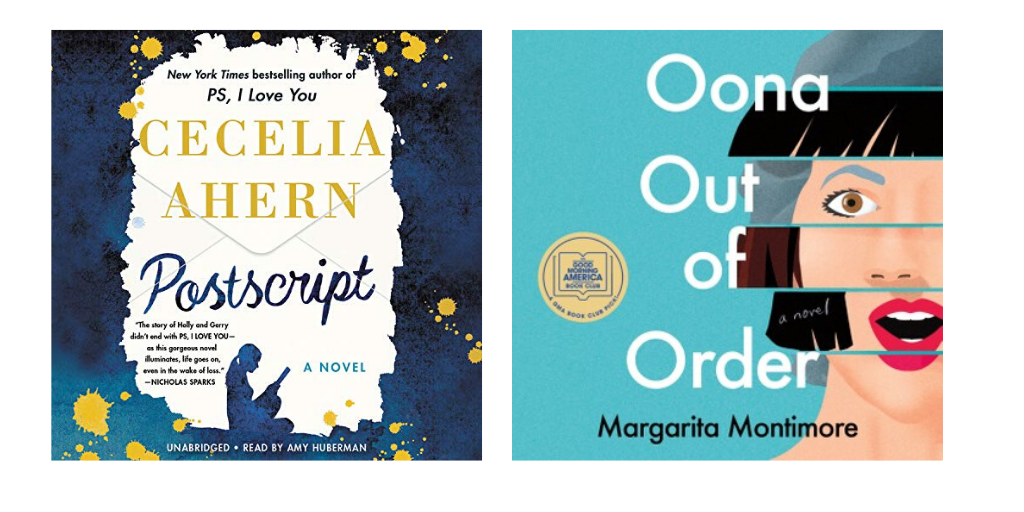 An intense police procedural, a delightfully inventive journey through Oona's out-of-order life, and Brian Greene's latest exploration of the beginnings and end of our universe earned starred reviews in our June issue.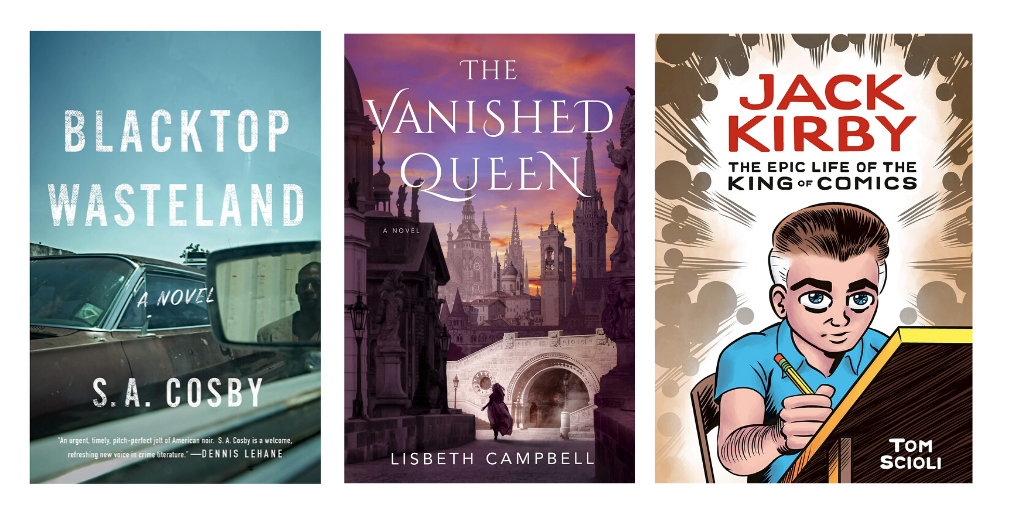 Essential titles reviewed in our June 2020 print issue, spanning mystery & suspense, sf/fantasy, graphic novels, fiction, social sciences, and more.