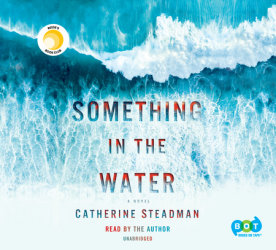 The balance of terror and hope in this first novel is breathtaking. Listeners will anxiously await another novel from Steadman, and will hope the author will choose to narrate future works as well. ["Erin's and Mark's motivations are sketchy and a number of threads are left untied at the end, leaving the reader hanging. Still, this has been getting some prepub buzz so die-hard thriller fans might be interested": LJ Xpress Reviews 6/15/18 review of the Ballantine hc.]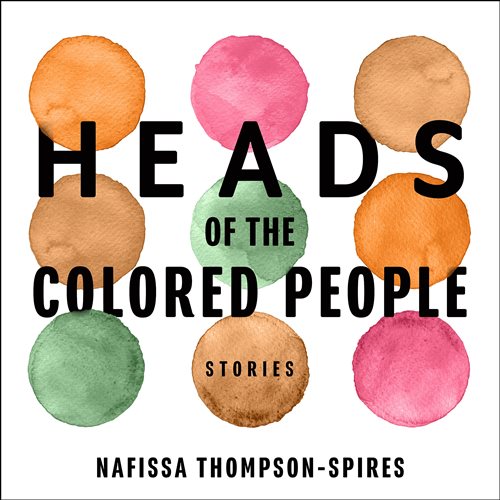 Thompson-Spires succeeds in striking just the right balance between acidity and pathos. This book will appeal to listeners who appreciate clever, innovative writing about painful subjects. ["Presenting unique characters, gifted storyteller Thompson-Spires navigates the black experience with humor and poignancy while also acknowledging the inherent tensions and exposure to violence black citizens encounter": LJ 3/15/18 starred review of the Atria hc.]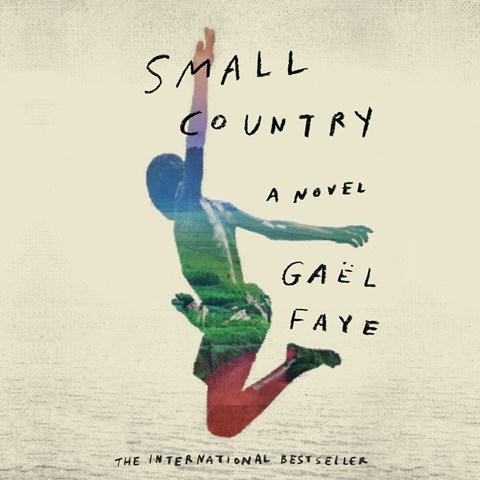 With the novel already an internationally best-selling, major prize–winning achievement, this indelible audio edition should be widely available. ["Faye eloquently speaks to the untenable choices, among love of country, family, or survival, that victims in conflict zones are forced to make": LJ 4/15/18 review of the ­Hogarth: Crown hc.]
Melding self-help, scathing social commentary, academic exposé, American privilege, fervent nods to the ancient Greeks, and—eye-poppingly graphic—erotica with a mythical creature, Broder will satisfy all curious voyeurs. ["A wild ride from a narrator whose sardonic outlook reveals profound truths about the nature of the self":
LJ
3/15/18 review of the Hogarth: Crown hc.]
The characters are well developed and seem authentic. The narration of Linda Park is exquisite in its subtlety; her performance is magnificent.
Warm, sensible, and smart, Kat is brought appealingly to life by Piazza, who is also adept at characterizations of high-born ladies, pompous gentlemen, thieving villains, and frightened kitchen maids.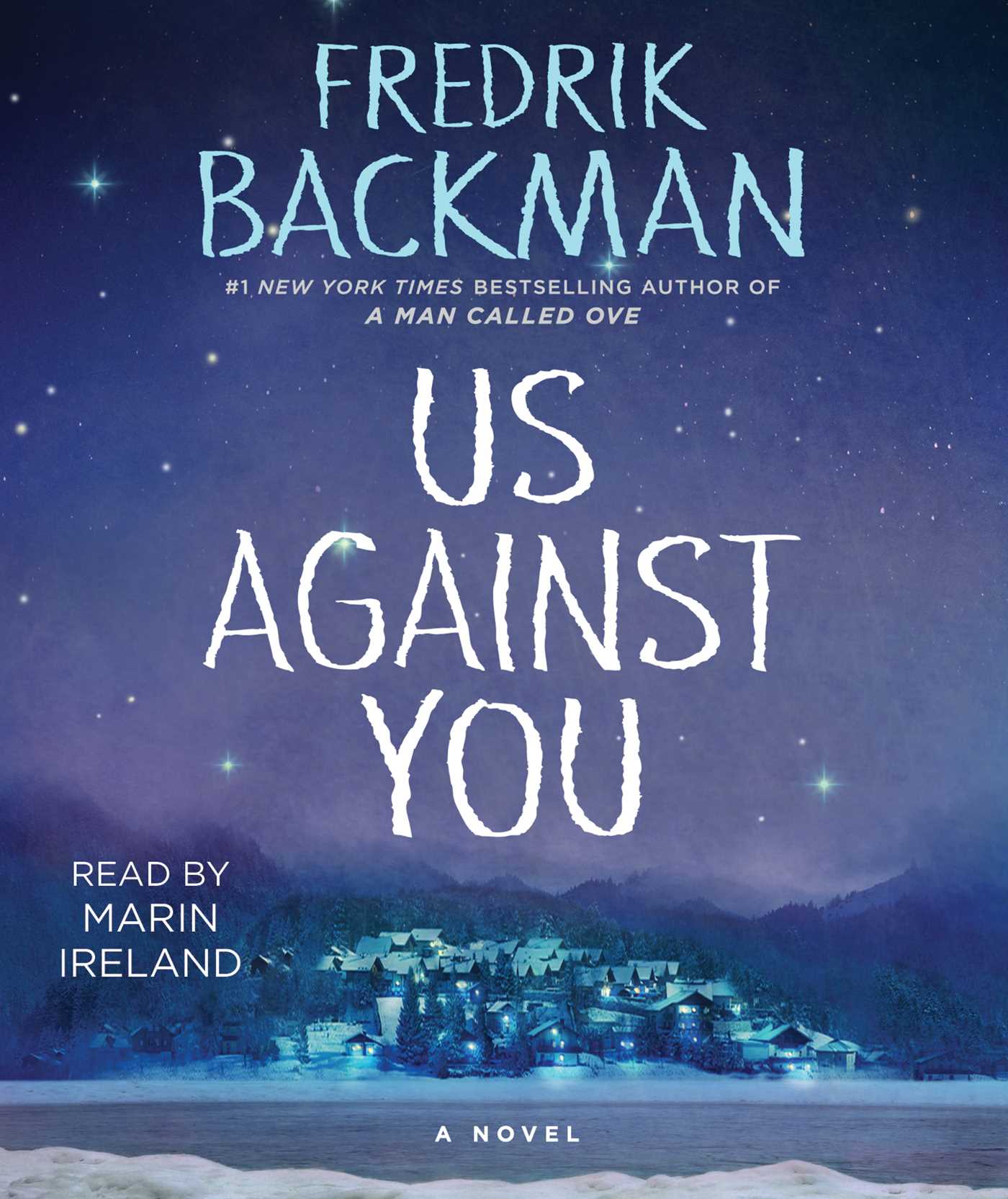 With Beartown's previous success, similar victory is all but guaranteed for Us; Ireland's unfaltering enhancement will have audiences clamoring for the audio option. ["Even more potential for book group discussion as Backman explores…what makes us all tick":
LJ
4/15/18 starred review of the Atria hc.]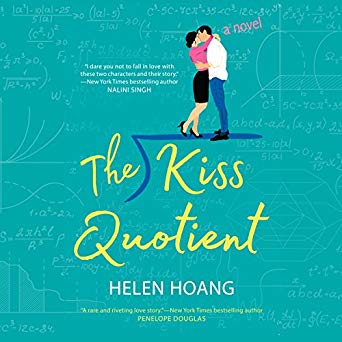 A treat; recommended for all fiction collections. ["Equal parts sugar and spice. Highly recommended":
LJ
3/1/18 starred review of the Berkley hc.]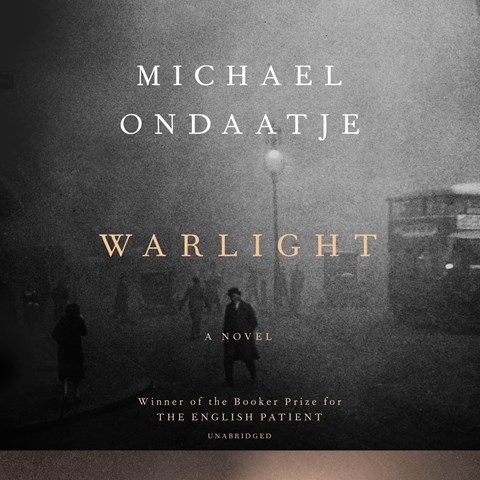 Libraries should be prepared to offer Warlight in all formats. ["Ondaatje's prose encapsulates readers in the dreariness of London and the claustrophobic confines of Nathaniel's experience": LJ 4/15/18 review of the Knopf hc.]