This is an excellent audiobook sure to thrill fans of Dolly Parton and country music, and readers who love unusual audiobook experiences.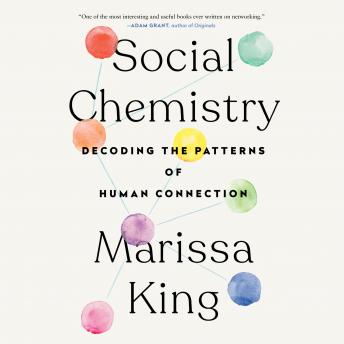 Essential for all university libraries supporting psychology and human resources development curricula.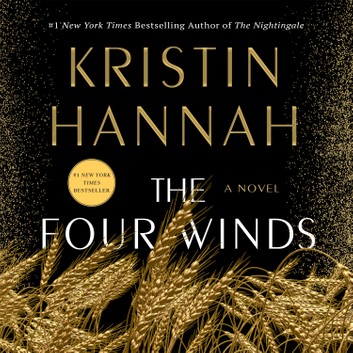 With poignant prose documenting historical scenarios but also invoking currently resonant issues--environmental responsibility, immigration and displacement, workers' and women's rights, social ills laid bare by calamity--Hannah's (
The Great Alone
) absorbing tale will enthrall a wide swath of readers.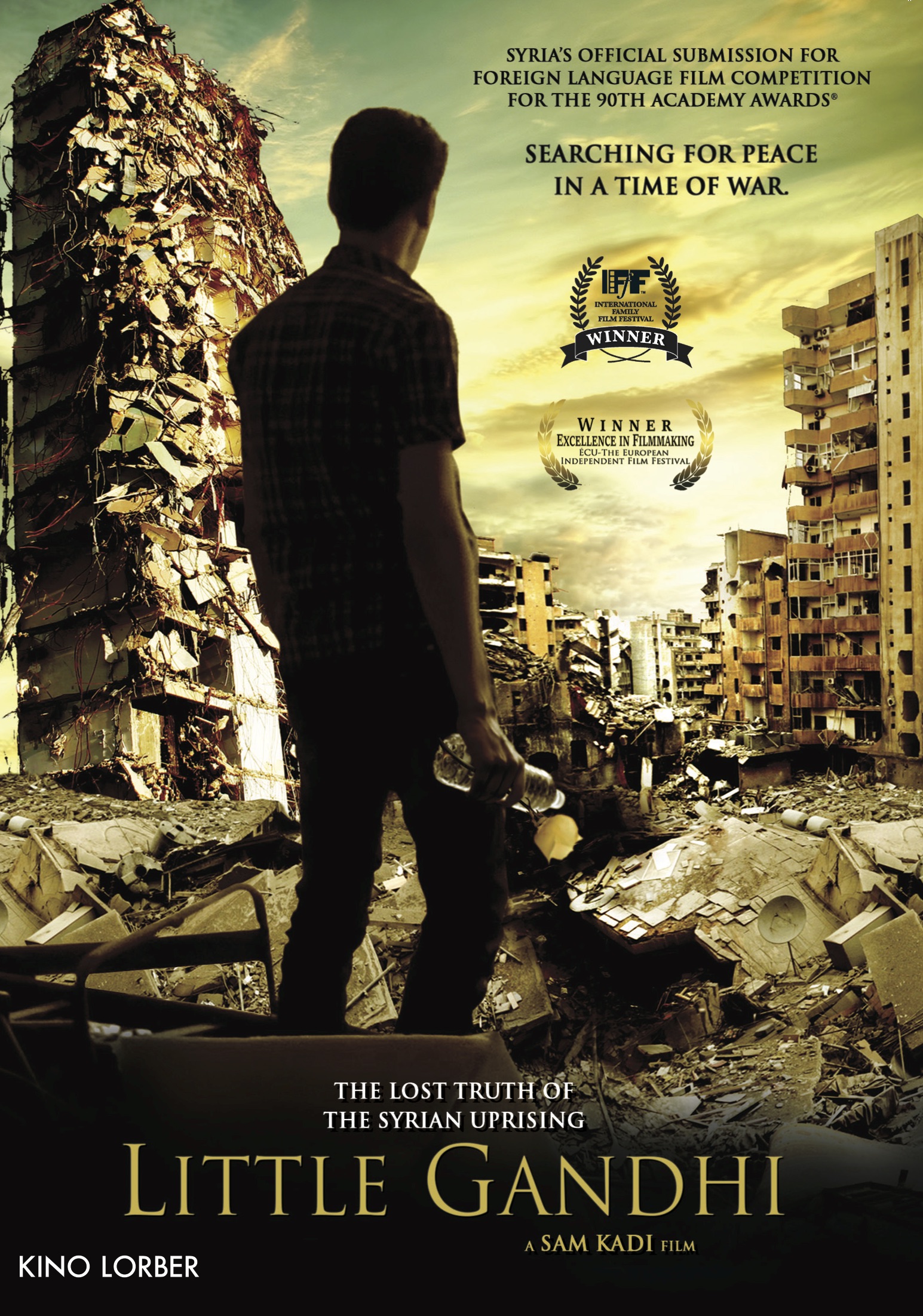 An inspiring profile of an enlightened visionary.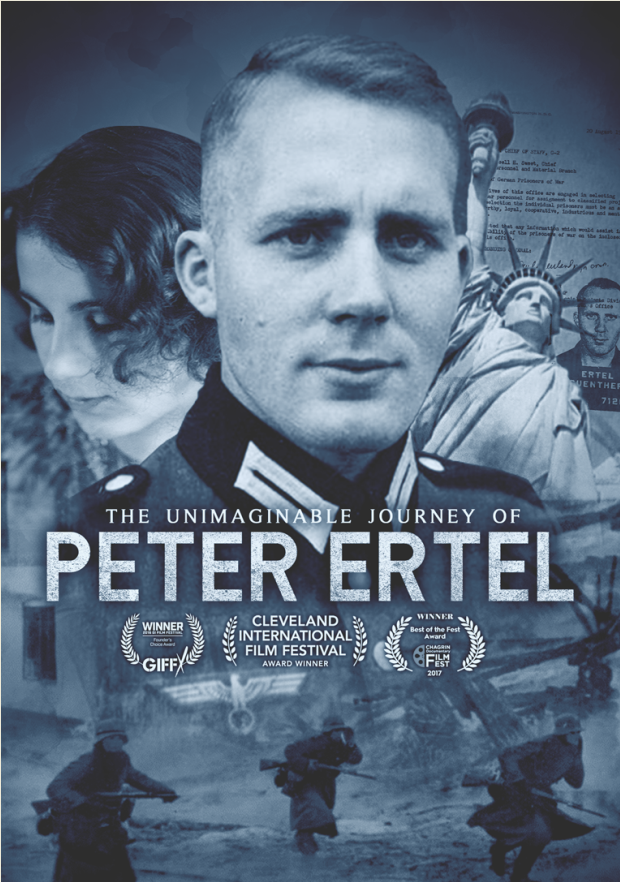 A must-see for anyone with an interest in WWII or military history.
Experimental brain surgery makes a genius out of a mentally challenged man who cannot outwit a mouse, but his emotional development does not keep up in Ralph Nelson's big-screen adaptation of the classic Daniel Keyes short story-cum-novel Flowers for Algernon...
Fans of dystopian fiction or
The Walking Dead
will enjoy this title.
Though written for general consumption, this work will be of value to academics as well.
Recommended for art and philosophy lovers. This film is especially valuable for its profile of the late Alfred (1981–2016).