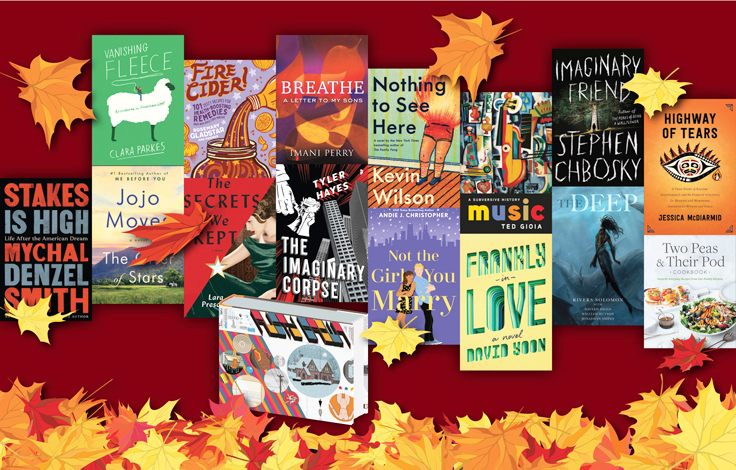 These 36 editors' picks for fall include political action, injustices fought, identities formed, invisible friends, kids bursting into flames, and much more.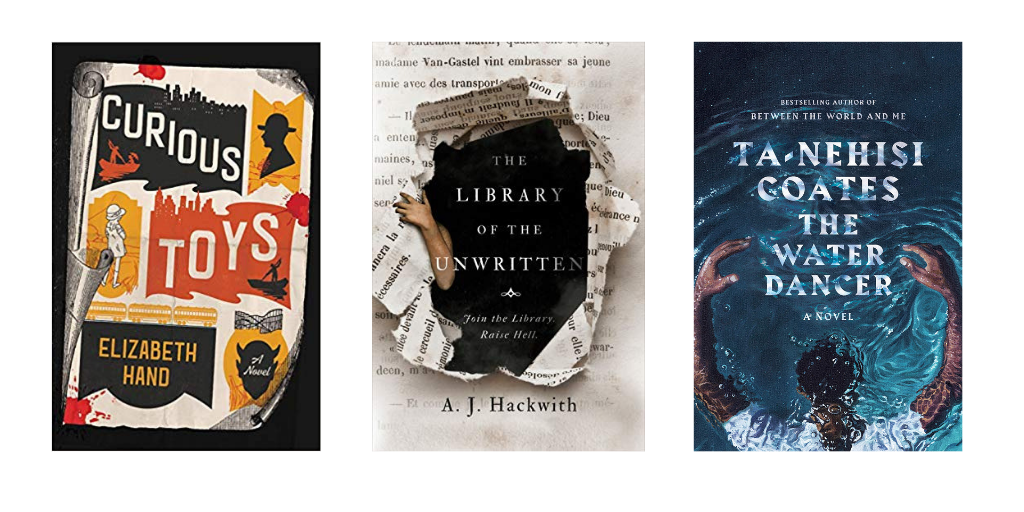 Essential titles reviewed in our August 2019 print issue, spanning fiction, nonfiction, and media.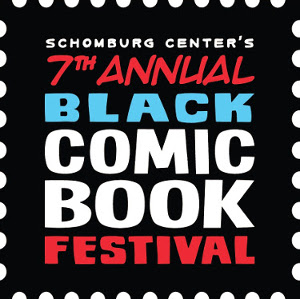 On January 18–19, more than 10,000 comics fans, creators, publishers, and community members gathered for the Seventh Annual Black Comic Book Festival (BCBF) at the New York Public Library's Schomburg Center for Research in Black Culture in Harlem.