Intensely personal and sexually explicit, this chronicle of Lust's young adulthood life is told with specificity and scrutiny, ideal for adult graphic memoir enthusiasts. [Previewed in Ingrid Bohnenkamp's "Mass Appeal," 6/19.]
With this Eisner Award–winning volume, expanding stories first serialized in the "Criminal" series, the incomparable team of Brubaker and Phillips (
My Heroes Have Always Been Junkies; The Fade Out
) once again prove themselves among the best creators of crime fiction in any genre.
Sharp's (The Brave and The Bold: Batman and Wonder Woman) illustrations suggest legendary comics artist Neal Adams paying homage to surrealist painter H.R. Giger (or vice versa). Morrison's (Batman by Grant Morrison Omnibus, Vol. 2) script mixes police procedural thriller plot points with mind-boggling sf concepts. Not to be missed. Collecting Issues 1–6 of a new ongoing series.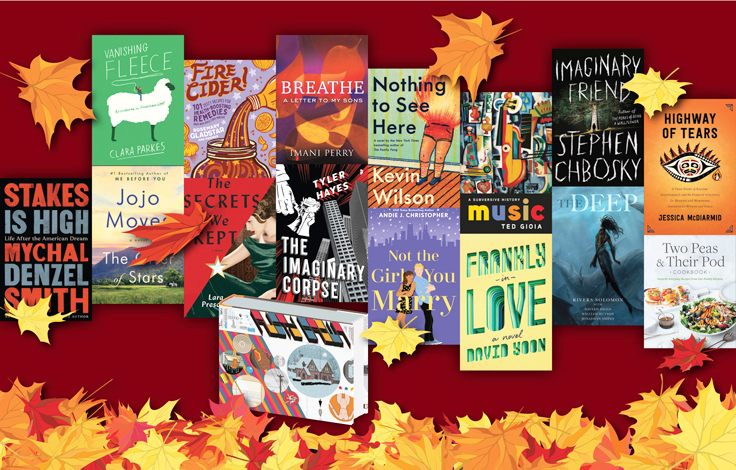 These 36 editors' picks for fall include political action, injustices fought, identities formed, invisible friends, kids bursting into flames, and much more.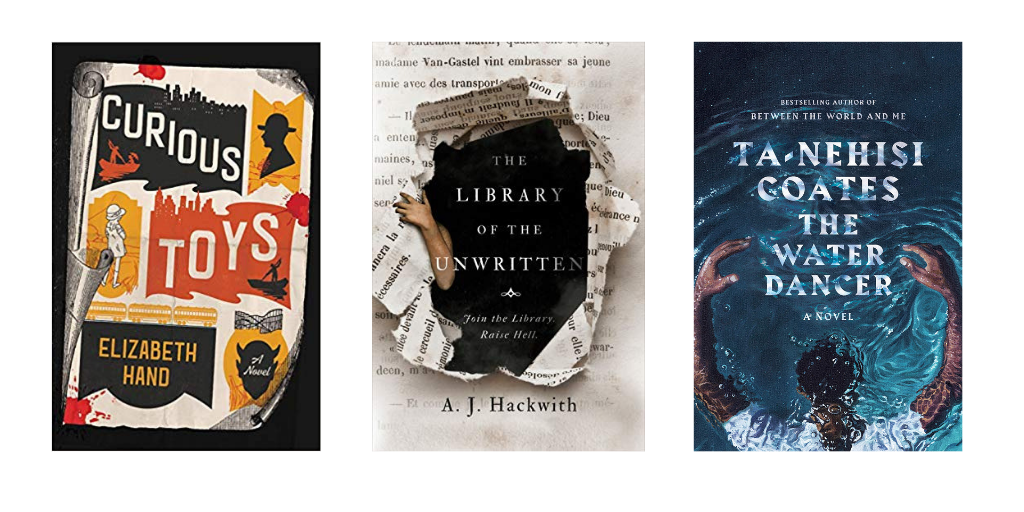 Essential titles reviewed in our August 2019 print issue, spanning fiction, nonfiction, and media.
Masterfully illustrated, brilliantly designed, and bursting with compassion for characters united by time and space who nonetheless feel isolated owing to fear and shame, this is without a doubt one of the most exciting releases of the year. [an editor's pick, see "Fall Fireworks," p. 23.]
Fans of Nury's other works, stories of slave revolts, and seeing the comeuppance of reviled slave owners will find this an outstanding and emotional graphic novel.
This clear volume makes Ariely's ideas accessible to a wide audience interested in decision-making in either a personal or business context. [Previewed in Ingrid Bohnenkamp's "Mass Appeal," LJ 6/19.]
An idiosyncratic and strangely poignant marvel from a true visionary