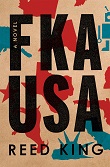 Royals face down magic, memories can be altered, dystopia is still with us, and witches are for real: going beyond the expected in June.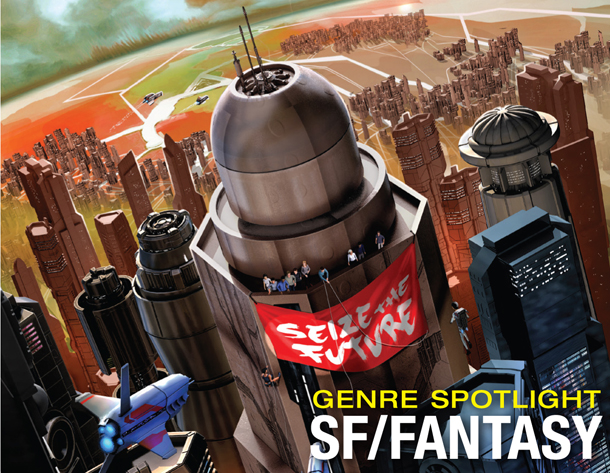 As ever, sf and fantasy reflect the present through the lens of alternate pasts and possible tomorrows. This year that means dystopias, "cli-fi," resistance, and optimism. In a Q&A with editor John Joseph Adams, we discuss the lengths to which writers and publishers go for the best sf.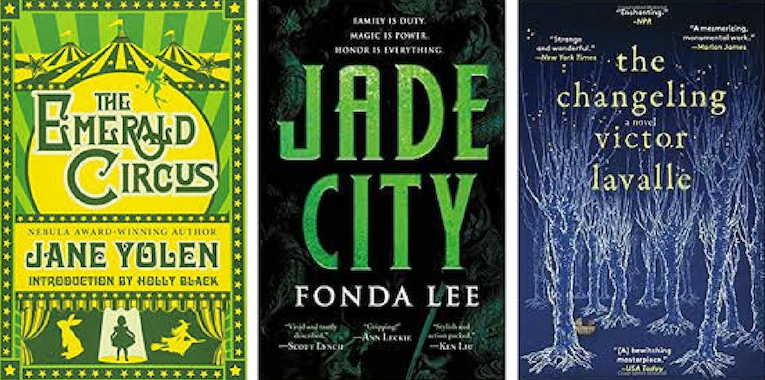 Congratulations to Victor LaValle, Fonda Lee, and the rest of the World Fantasy Award winners!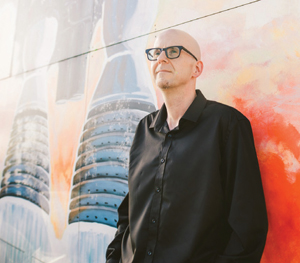 Editor John Joseph Adams dropped by the LJ offices to fill us in on the novelties of life at novel length.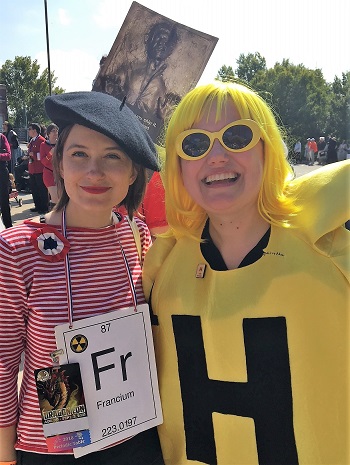 Dragon Con, one of the largest science fiction, gaming, and pop culture conventions in the world, took place in Atlanta over an extended five-day Labor Day weekend.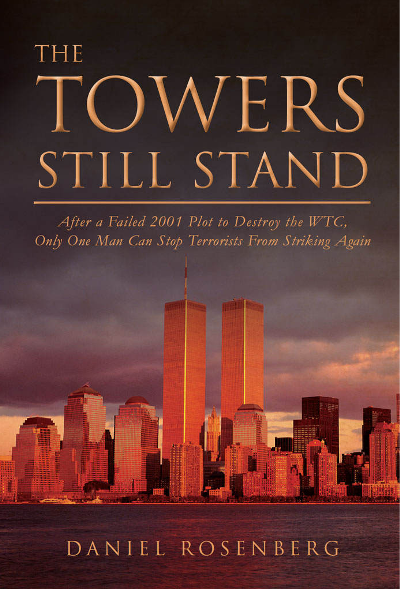 Fans of alternative history will appreciate this concept of a New York where the World Trade Center buildings still stand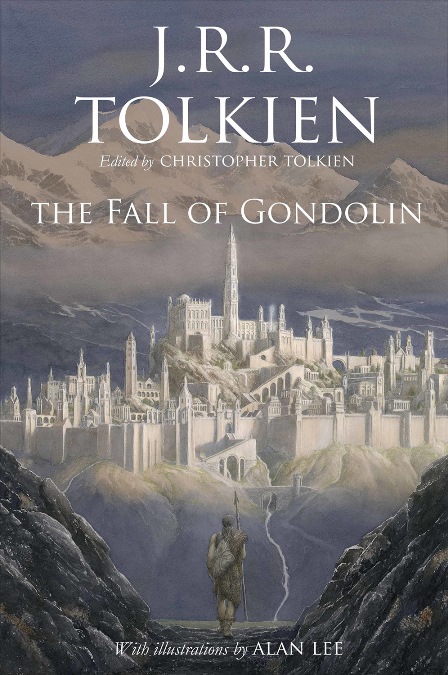 Every Tolkien aficionado, and they are legion, will want to read this book, both for the story it tells and as a final collaboration between this legendary father-and-son duo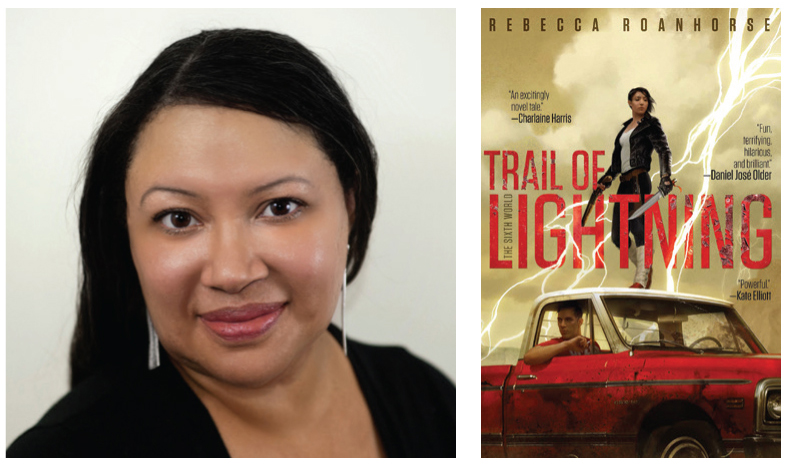 Set in a postapocalyptic America, Rebecca Roanhorse's Trail of Lightning conceives of a reborn Navajo nation, where ancient legends and dark witchcraft battle it out in a world of deteriorating technology.
Recommended for fans of sf new adult narratives with strong YA crossover appeal.