Lane's narrative bounces around timelines, and introduces an abundance of characters and backstories quickly. The reunion of Danny and Felix happens early, so some suspense is lost. At its heart, this is a family drama that flounders a bit in the structure of the narrative.
The bustling city of Mumbai comes alive through Bhatia's sparkling narrative of a young woman finding her place in the world and in her family while maintaining her identity.
This well-written novel moves quickly, and readers will be unable to put it down. Highly recommended for most public library collections.
Rockaway's newest standalone offers an honest and open look at the mental health and relationship struggles of a modern career woman. Nicole's struggles are real and relatable, while her happy ending is hard-earned and sweet.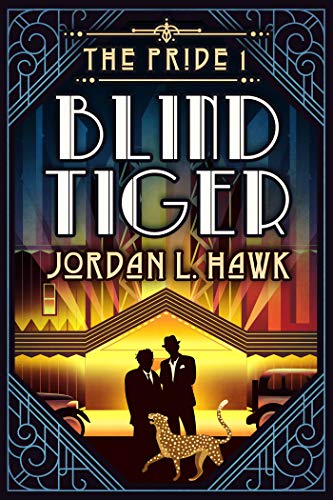 A solid start to the series, although some readers may find it too quick a read.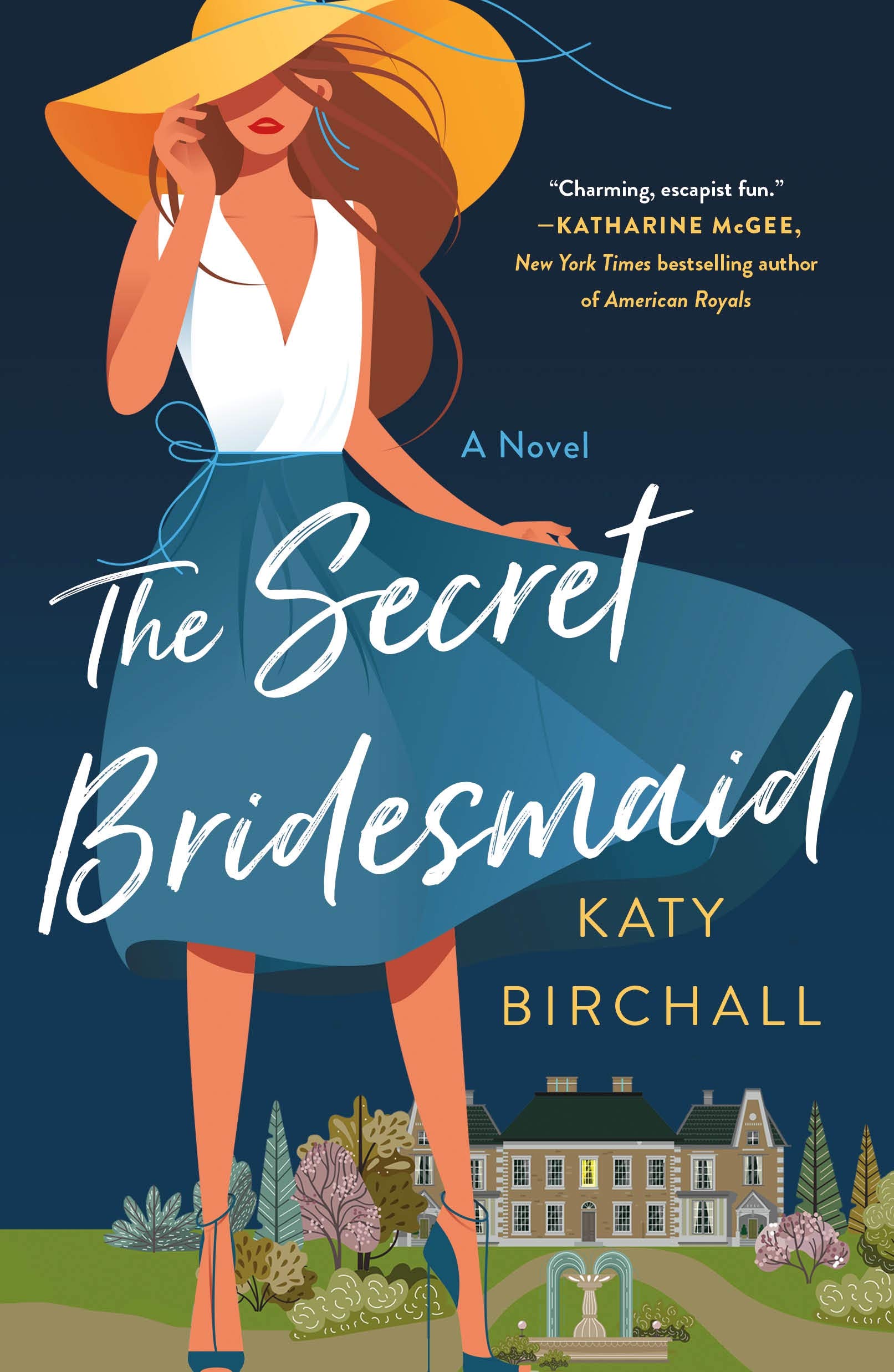 Fans of Bridget Jones's Diary or Four Weddings and a Funeral will love this quirky, laugh-out-loud romantic comedy with heart.
Turner's (Hadley Beckett's Next Dish) humorous latest has an enjoyable New Adult vibe. However, the convoluted ending will force readers to reread to figure out what exactly happened and how. There is a happily ever after, but not the one most readers will be expecting.
Carter's humorous inner monologue and absurd mishaps will have readers giggling, but those making the inevitable comparison to Casey McQuiston's Red, White, and Royal Blue might close the book wishing for more emotional depth.
Appiah-Kubi's unique retelling of Austen's Pride and Prejudice gives it a modern spin with surprising twists and empowering storylines.