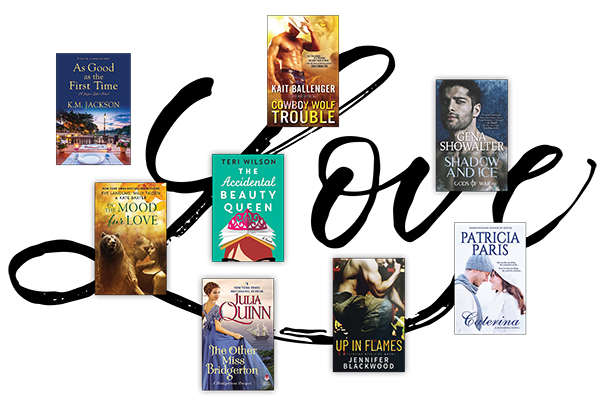 The best romances provide swoon-worthy escapism mixed with real-life problems. Romantic comedies are being reworked for the #MeToo era, while diverse writers and characters are infusing much-needed perspectives into every subgenre.
It might be only October, but in publishing, the winter holidays have already arrived in full force. And when it comes to romance, the choices are endless—just check out this year's releases.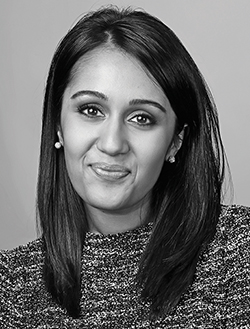 Debut novelist Sonya Lalli's The Matchmaker's List is a romantic comedy set in her community. Intrigued by the characters and setting, we asked her to tell us more.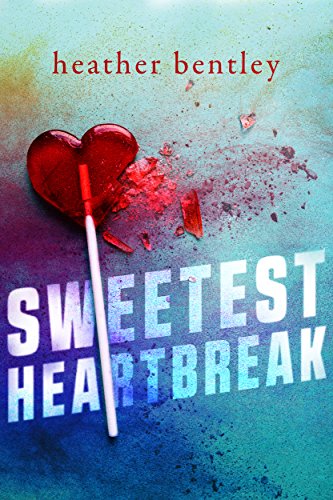 Fans of Colleen Hoover and Kylie Scott will snap this one up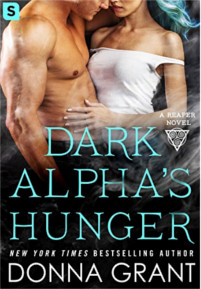 A sweet journey for two people who know each other intimately and love good food; this would have made a more compelling novella; the return of Eoghan injects new life into the series; a solid add for larger romance and ebook collections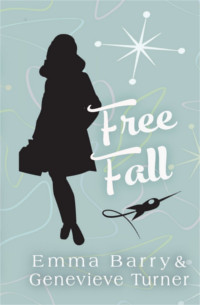 A simmering and satisfying summer read; King's sexy romance will appeal to some; Matthews has a knack for creating slow-building chemistry; the heat between the two is palpable
Picking up where Vale's debut,
The Last Wolf
, leaves off, this tense, emotionally charged story brings together a hero drowning in the soul-leaching pain of living a lie and a compassionate, intuitive heroine. A wealth of sharply etched detail, snippets of pack history and lore, and a colorful supporting cast add another layer to this remarkable, strangely believable world. Vale lives in New York.
Soul-crushing revelations and old resentments are tempered by whimsy, sass, and belly laughs in a scrumptiously sexy, playful story from one of the genre's best. Touching, refreshing, and fun. Mallery (
When We Found Home
) lives in Seattle.
Flirty, sexy, and full of brilliant humor, this latest episode in the Wilde family saga overflows with familiar characters; a joyous romp and refreshing summertime diversion. Nicely done. James (
Too Wilde To Wed
) lives in New York City.