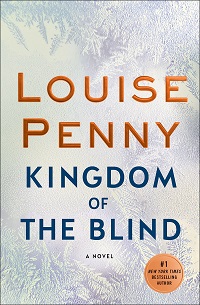 Another intricately plotted procedural from Littlejohn; fans of Tana French and Ian Rankin will be delighted with McDermid's latest; Penny's Armand Gamache returns hardened but also hard at work; a solid debut historical mystery from Gaddes; Michaelides is dark, edgy, and compulsively readable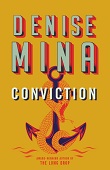 Mystery for the early summer: get cozy with the likes of Aunt Dimity and Mrs. Murphy, go on the run with Denise Mina, and enjoy a bloody police procedural with Ashley Dyer.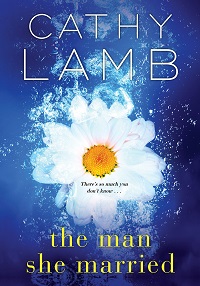 Recommended for fans of Liane Moriarty or Jennifer Weiner; for fans of twisty stories and domestic suspense; this fast, suspenseful story builds to an action-filled, unexpected resolution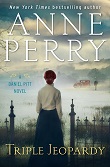 McCall Smith tries something different, Perry gives Daniel Pitt a second outing, plus nine more key mysteries.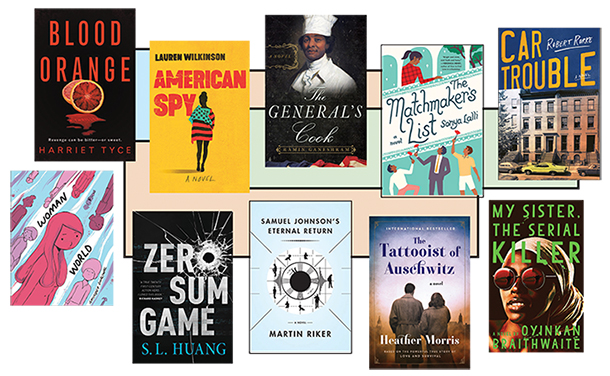 LJ regularly collates the best debut novels being published today—books for the fall season that our reviewers have endorsed and for the winter season that look poised to be the most promising.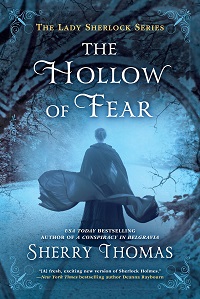 Conan Doyle fans will relish the period accuracy, but a wider audience will enjoy the intelligent treatment of race and social standing; cozy readers will appreciate the quirky, indiosyncratic Gemma Doyle; Thomas's fans will savor this intricately crafted mystery, although others may find it difficult to follow
Jansson's debut novel falls short of its potential as an engaging thriller. Uneven pacing and poorly developed characters hinder the tension, and the ending doesn't have much impact. [See Prepub Alert, 3/26/18.]
Fans of Ann Cleeves's "Shetland Island" mysteries and Lara Dearnan's "Guernsey Island" books will appreciate this account revealing another isolated, secretive community.
Readers new to the "Alex McKnight" series will be thrilled with this fast-paced, nonstop ride and longtime fans will appreciate the way the author delves a bit more into Alex's personal life. [See Prepub Alert, 3/12/18.]