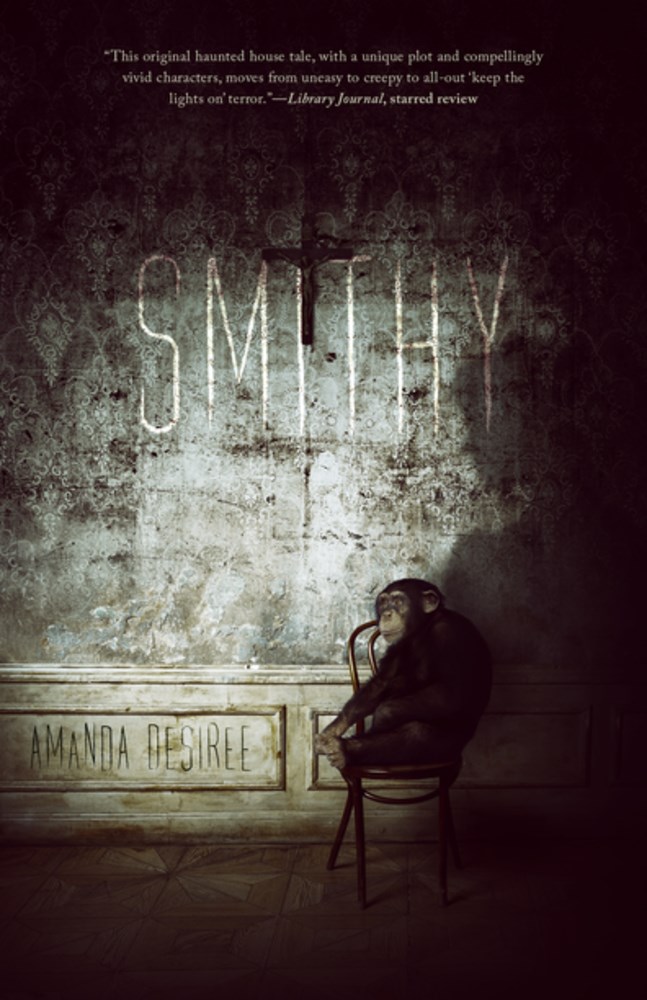 Amanda Desiree has had a lifelong fascination with the supernatural, particularly real-life ghost stories. LJ recently caught up with the debut novelist to talk about her path to publication, her horror roots, and how a visit to her local library provided the spark that became Smithy.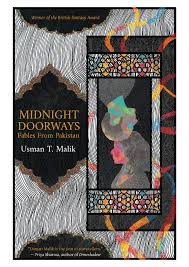 LJ Horror columnist Becky Spratford interviews Usman T. Malik, author of Midnight Doorways: Fables from Pakistan. She writes "his talent is blinding and his trajectory reminds me of Stephen Graham Jones, who I also found, like Usman, in Ellen Datlow collections first." They discuss his work, influences, and the current landscape of horror fiction.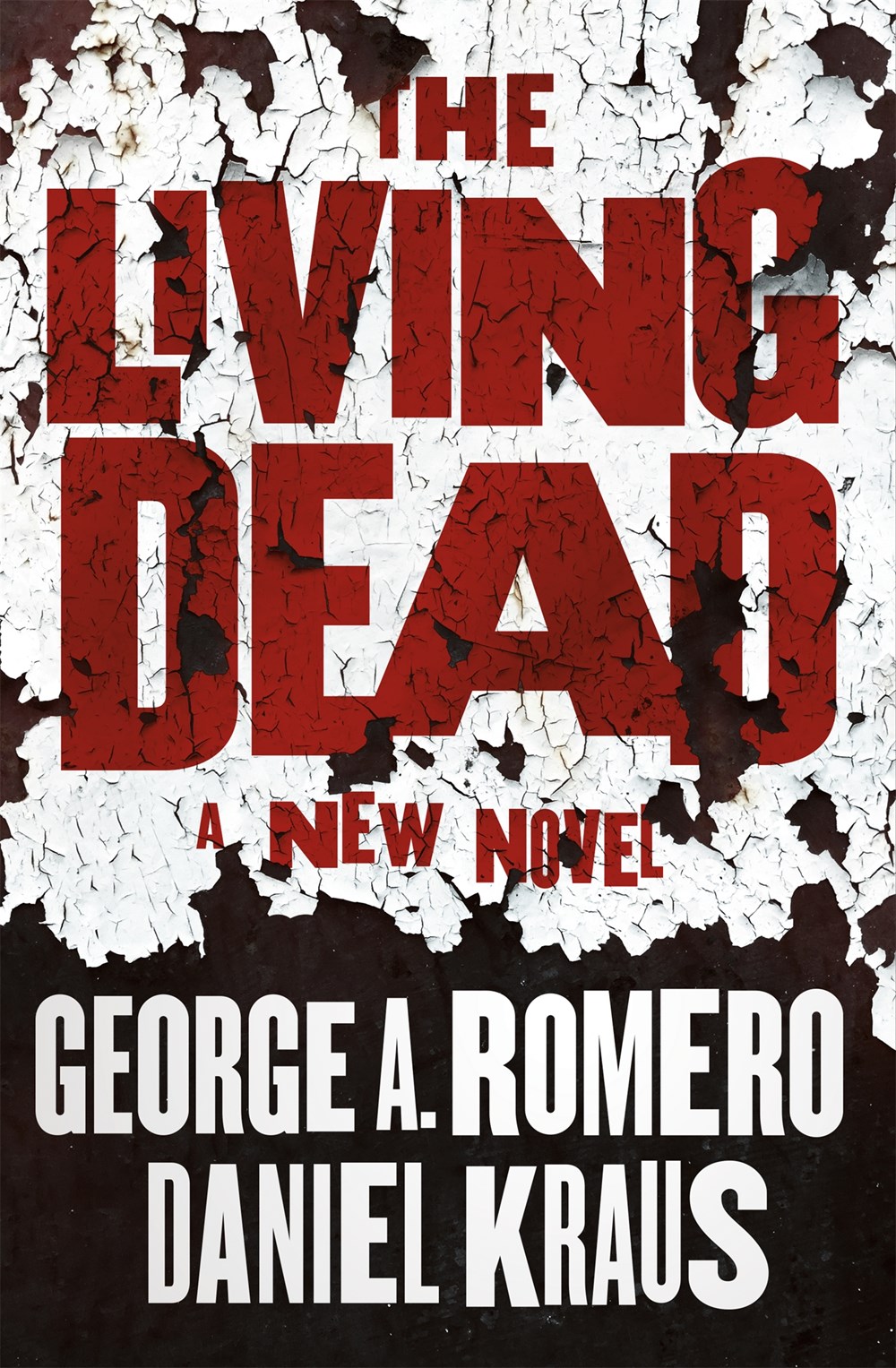 Zombies, vampires, and assorted monsters stalk the pages of the best horror novels published in 2020.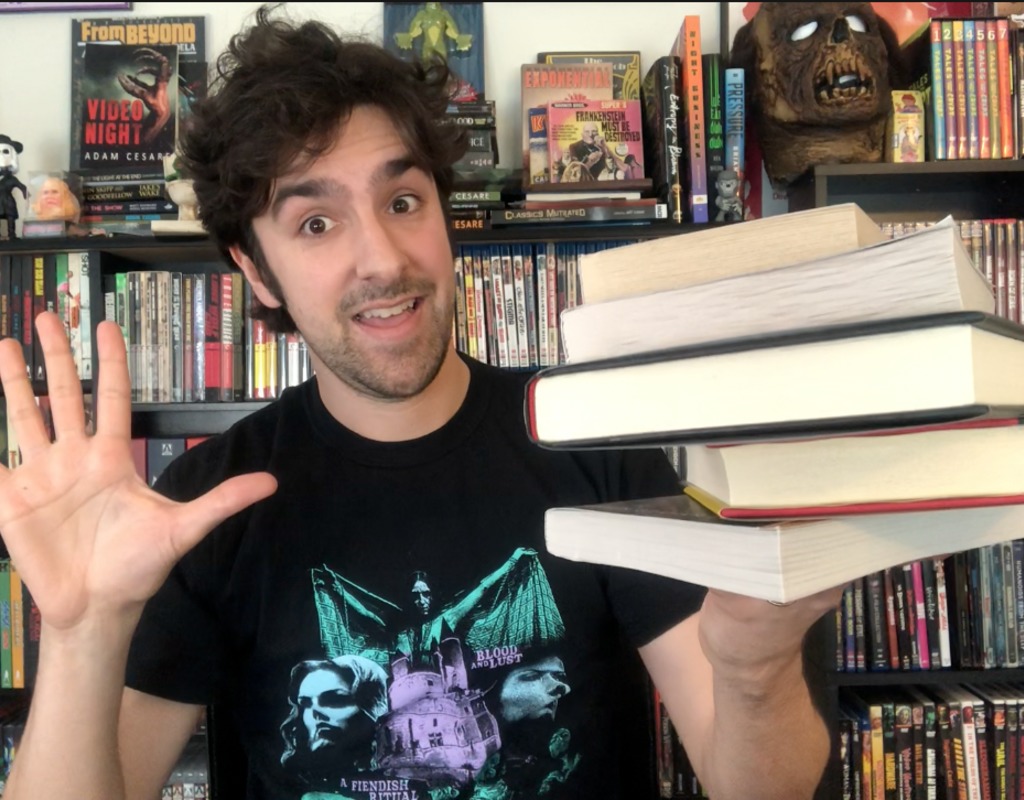 Adam Cesare, author of Mercy House, Video Night, and the upcoming Clown in a Cornfield, discusses his lifelong love of horror across an array of formats and how readers' advisors can help connect scary film fans to great books—and vice versa.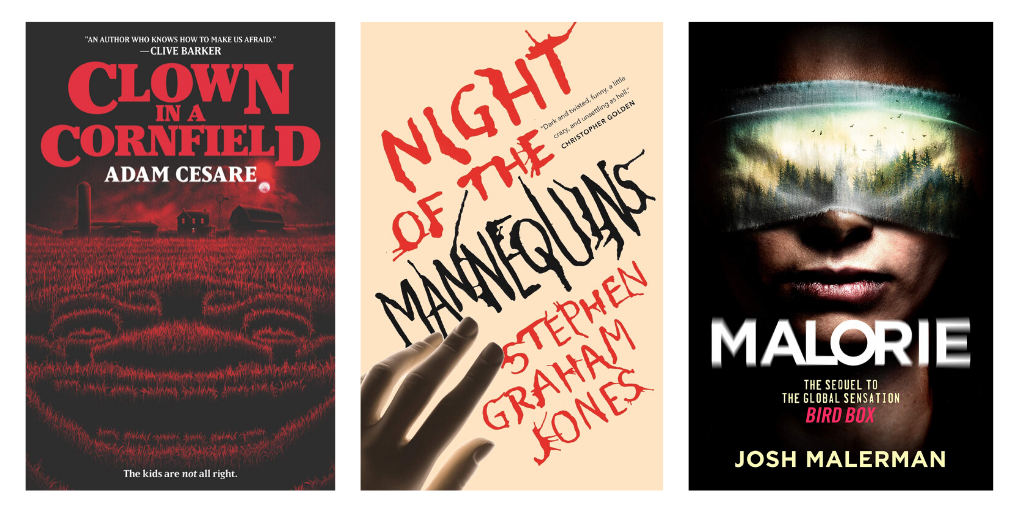 Seven new and forthcoming horror books—including three starred reviews—recommended by LJ's resident horror expert.
Nebula Award–nominated Silvia Moreno-Garcia is known for novels that feature stellar worldbuilding, complex characters, and immersive stories spanning multiple genres, from crime fiction to fantasy to horror. LJ 's horror columnist caught up with the author to talk about her writing process, diversity in fiction, and her latest work, Mexican Gothic.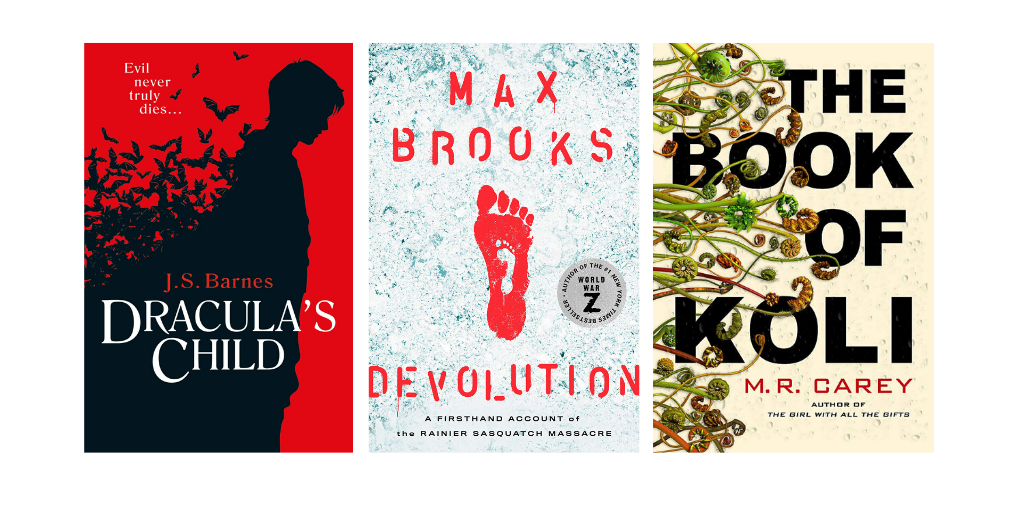 LJ's resident horror expert reviews the scariest novels destined to haunt shelves this spring.
LJ's horror columnist Becky Spratford chats with author Daniel Kraus about his work, his thoughts on the power of the genre and where it's headed, and how he completed George A. Romero's unfinished manuscript for The Living Dead.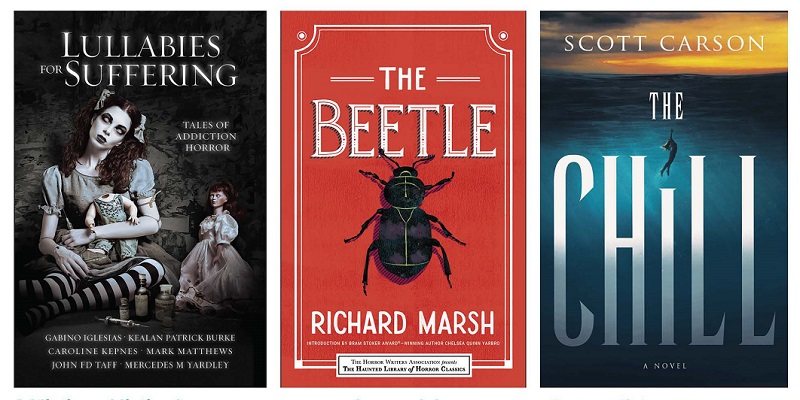 LJ's inaugural horror column kicks off with truly terrifying tales from Scott Carson, Stephen Graham Jones, Alma Katsu, Mark Matthews & Co., Richard Marsh, K.J. Parker, and Danielle Trussoni.