Readers of character-driven Christian fiction will appreciate Mallory's character and her struggle to not be defined by her mistakes. Fans of Cynthia Ruchti and Jennifer AlLee will want to put Neely on their watch list.
Hannibal (Chasing the White Lion) writes a fast-paced, quick read thriller with crossover romantic elements loosely based on the Book of Job. Ben is often told to rely on faith, but otherwise this could be a secular novel, since the faith isn't implicitly religious. Recommended for libraries where Hannibal's books are popular.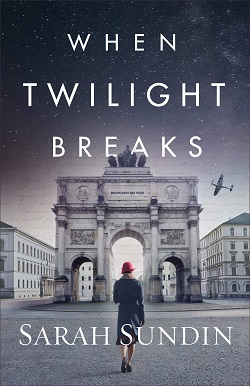 Sundin (
The Sky Above Us
) is a must-buy for any Christian fiction collection, and her latest World War II tale positively crackles with tension. The characters struggle with changing sympathies while wrestling with the balance between freedom and order. Attentive readers may see parallels between the circumstances depicted in the book and the world today.
Dekker ("Seer" series) comes into her own with this thought-provoking companion to the Girl Behind the Red Rope, coauthored with her father Ted Dekker, exploring themes of good, evil, and the power of choice. Fans of thrillers by James Rollins, Ronie Kendig, or the "X-Men" comics series will relish this fast-paced story.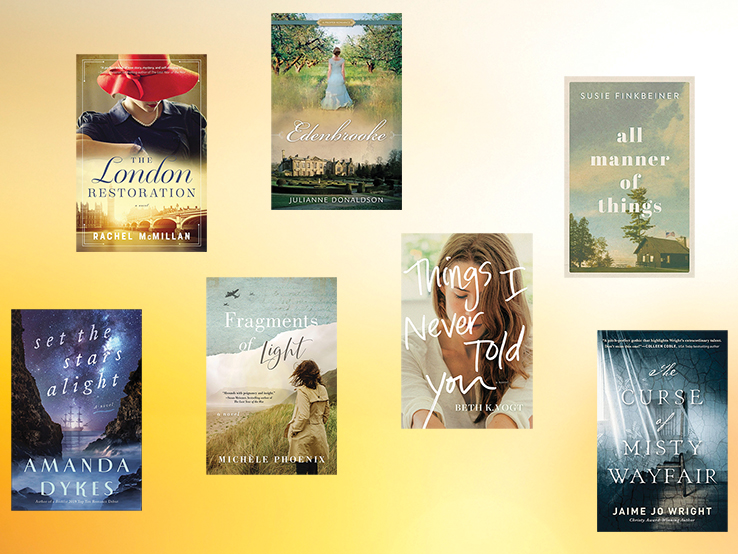 Discover new authors and revisit old favorites with the following list of books and websites for Christian fiction readers who are looking for something fresh and different.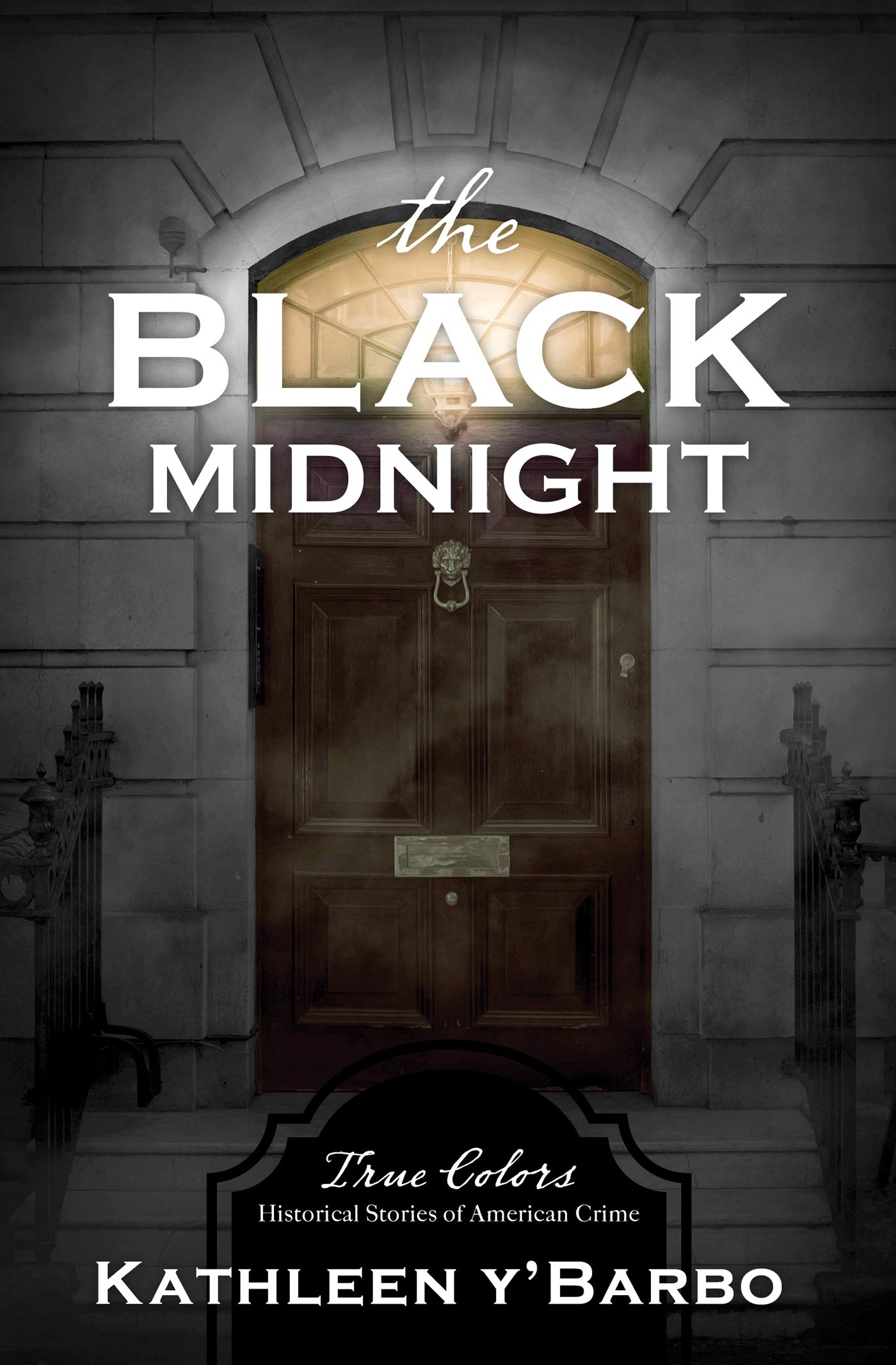 Y'Barbo (The Pirate Bride) deftly weaves modern theories into the latest installment of this Christian "True Colors" crime series. Alice is a bright, refreshing character, and fans of enterprising female detectives, such as Jacqueline Winspear's Maisie Dobbs and Elizabeth Peters's Amelia Peabody, will appreciate the period details and clean romance.
Packed with poignancy and meaning, Powner's debut novel delivers life lessons that cross generations; Gray has crafted a sweet story for those who typically read Christian fiction; Laureano's worthy crossover title that concludes this modern romantic trilogy could also stand alone as a winsome story of community and second chances
Fans of the author may still want to give this a try. For readers seeking a more nuanced historical mystery, one might suggest Sherry Thomas's "Lady Sherlock" series.
Packed with poignancy and meaning, Powner's debut novel delivers life lessons that cross generations and will linger long after the last page is turned. If Powner has more stories like this, she will be the next big star in Christian fiction.