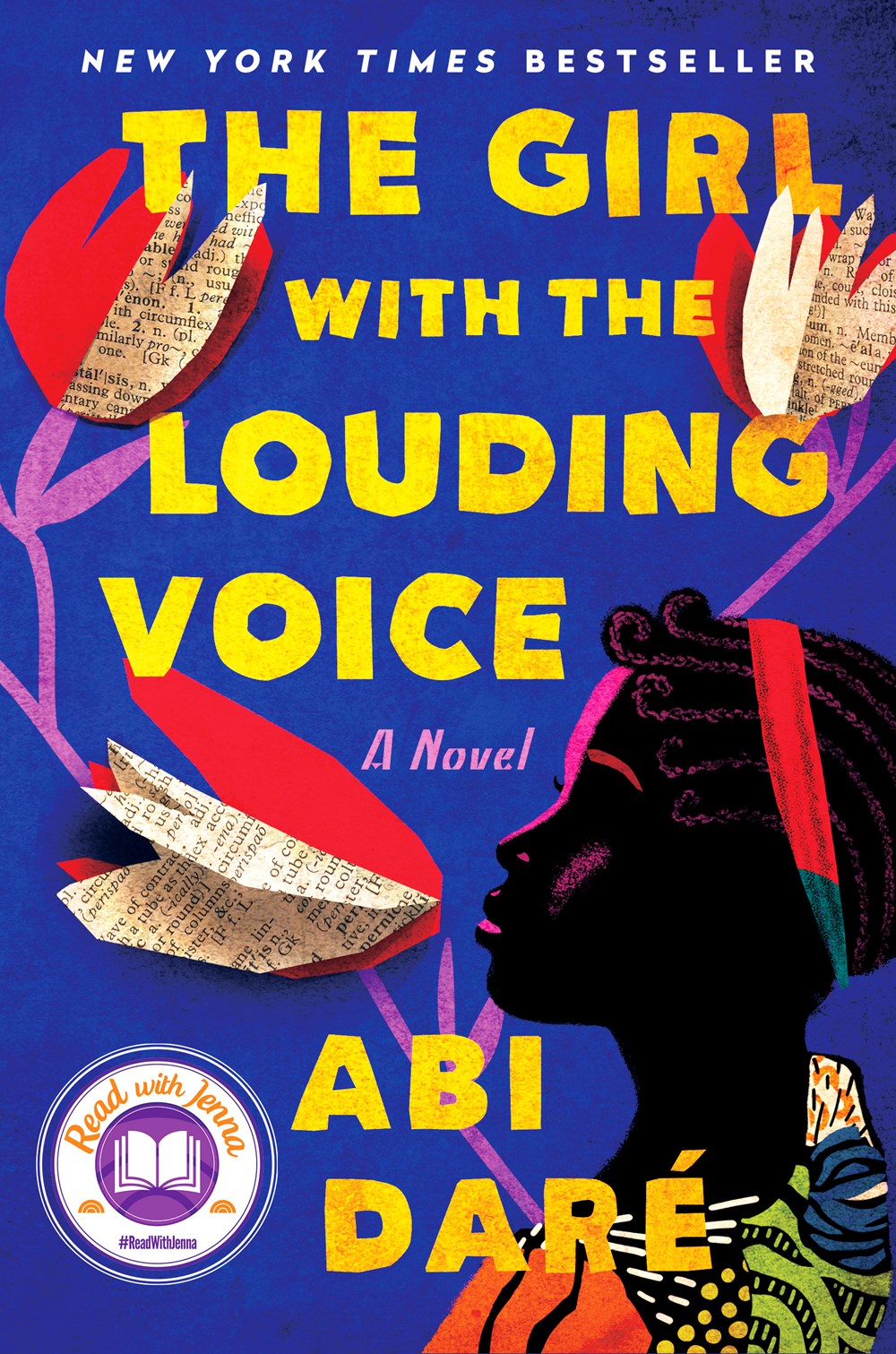 A girl with a louding voice, a bawdy observer, a woman making her own happy ending. The best pop fiction novels published in 2020.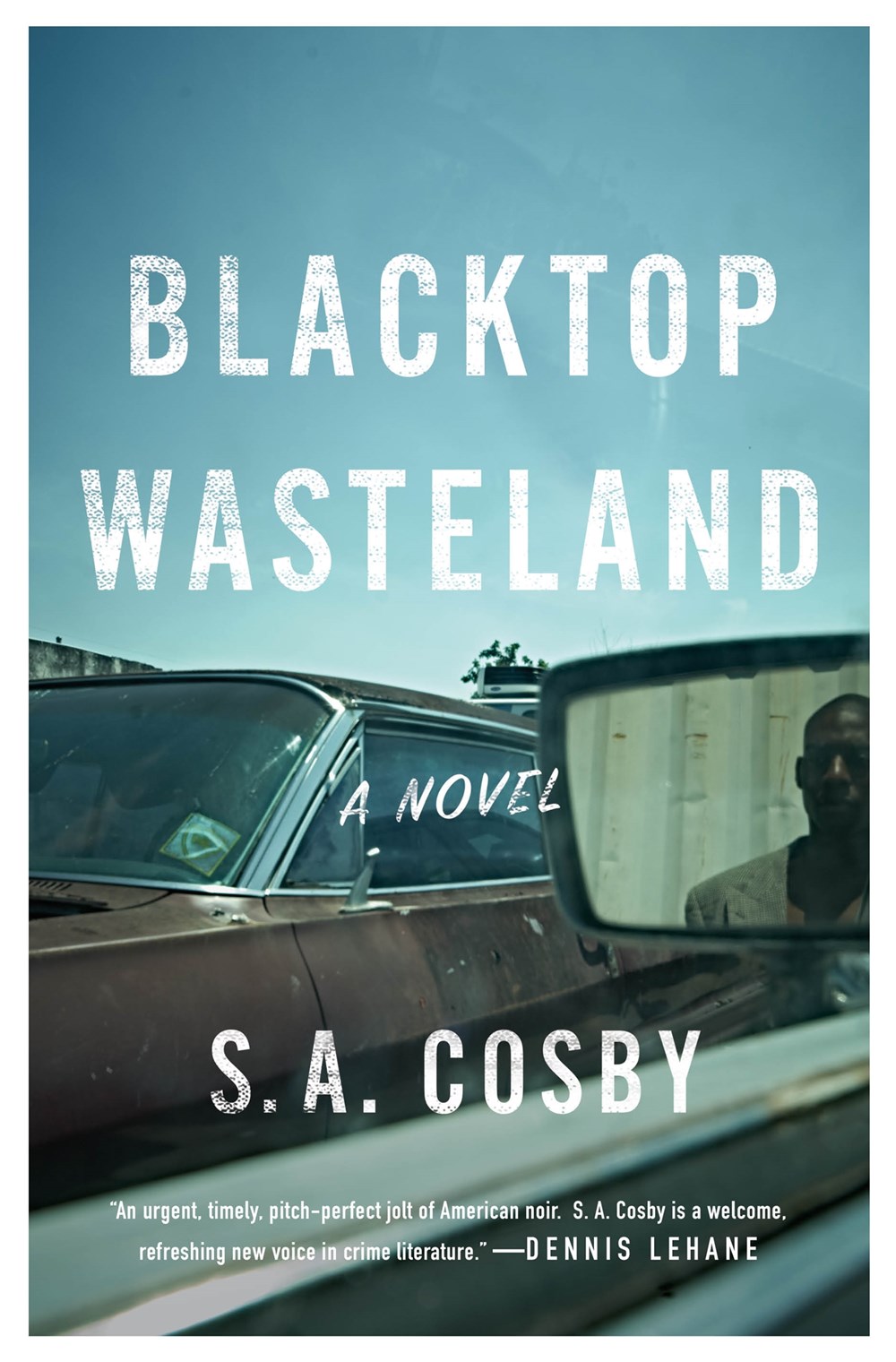 A wheelman-turned-family man, four crafty retirees, a newly made vigilante. The best crime fiction published in 2020.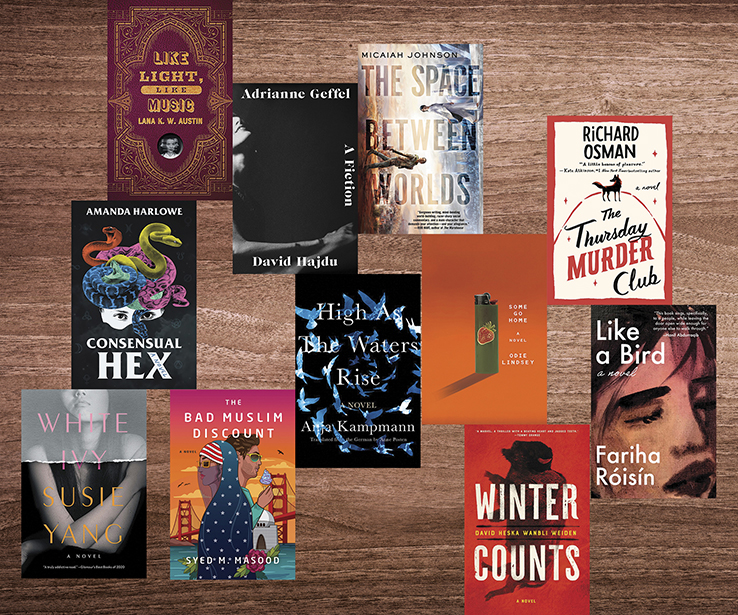 Since LJ's last debut novels coverage, COVID-19 has upended business as usual, with publishers scrambling to get books out and review sources scrambling to cover them. Titles here range through January 2021, but there are a few not-to-be-missed early summer titles as well.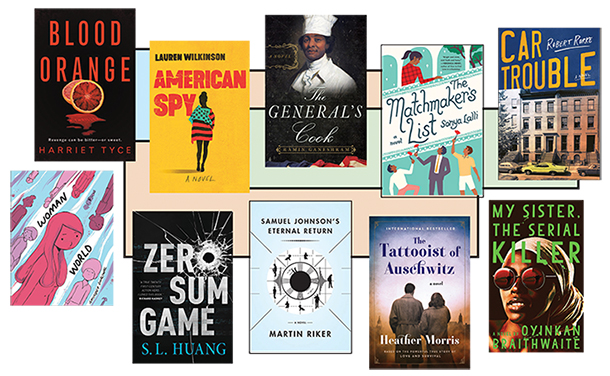 LJ regularly collates the best debut novels being published today—books for the fall season that our reviewers have endorsed and for the winter season that look poised to be the most promising.
"Vampire Chronicles" fandom will be clamoring for a peek at Rice's latest tale, though it's confusing at times; Riggle presents an entrancing novel of the Broadway theatrical world in its heyday; Rydahl's debut unfolds one unexpected clue at a time and will keep readers guessing until the very end
For sophisticated sf/fantasy readers; a captivating and suspenseful tale from Grisham; a debut that doesn't quite catch fire; noir with a side of vulgar