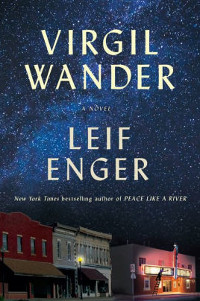 "I can't perform a miracle in real life and do what Virgil does," insists Enger, "but in imagination you can." That's the miracle of this novel: making Virgil's transformation at once magical and very, very real.
In Christina Dalcher's penetrating debut novel, VOX, a conservative president with a fanatic religious adviser executes a long-laid plan to deprive American women of their rights: they cannot hold jobs, buy pen and paper, or, most significant, speak more than 100 words a day, lest they receive an electric shock from the counter on their wrists.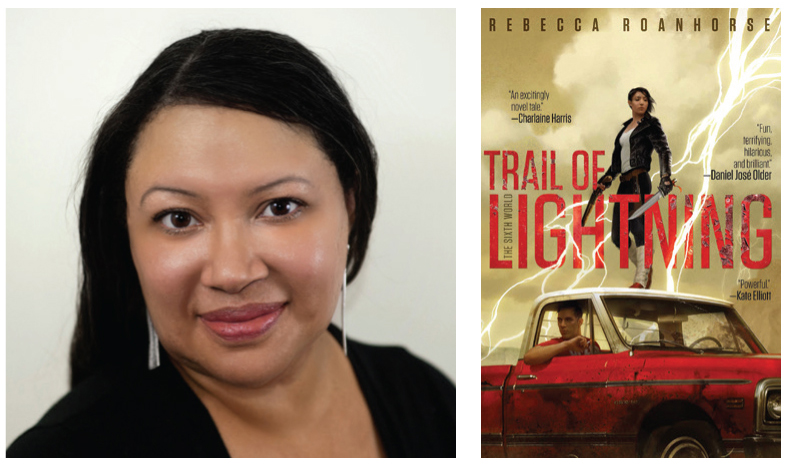 Set in a postapocalyptic America, Rebecca Roanhorse's Trail of Lightning conceives of a reborn Navajo nation, where ancient legends and dark witchcraft battle it out in a world of deteriorating technology.
Rachel Heng's Suicide Club offers a riveting contemplation on what it means to live. Here the author talks about turning the complexities of life and death into a literary dystopia.
Set in Oakland, as its title suggests, Tommy Orange's There There uses coruscating, whip-fast language to delineate the Oakland ­Native community and the ­Native experience generally.
Gabel's thoroughly absorbing debut clarifies the special intimacy that's inevitably a part of playing in a string quartet, but it goes a step further. As Gabel noted in a phone conversation with LJ, "This setup is ripe for plumbing human ­relationships."
The Mystery Writers of America's annual "Edgar Week" in New York City began with a memorial service honoring the late mystery author Sue Grafton at the New York Public Library and ended with the 72nd Annual Edgar Allen Poe Awards Dinner at the Grand Hyatt Hotel.
Women dominate psychological suspense, the Roaring '20s hit historicals, and diverse representation improves but has a way to go; meanwhile, a debut thriller from Zoje Stage demonstrates a truly murderous mother-daughter connection
Like her Orange Prize–winning The Song of Achilles, Madeline Miller's Circe revitalizes our appreciation of ancient Greek mythology and its profound insights into human nature, never mind its basis in the antics of the gods.