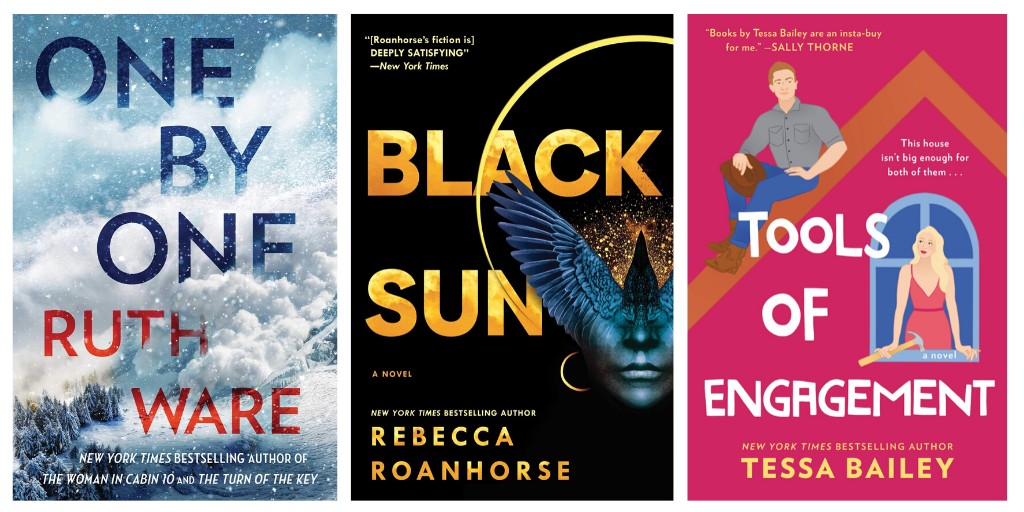 Essential titles reviewed in our July 2020 print issue, spanning mystery & suspense, sf/fantasy, romance, fiction, social sciences, and more.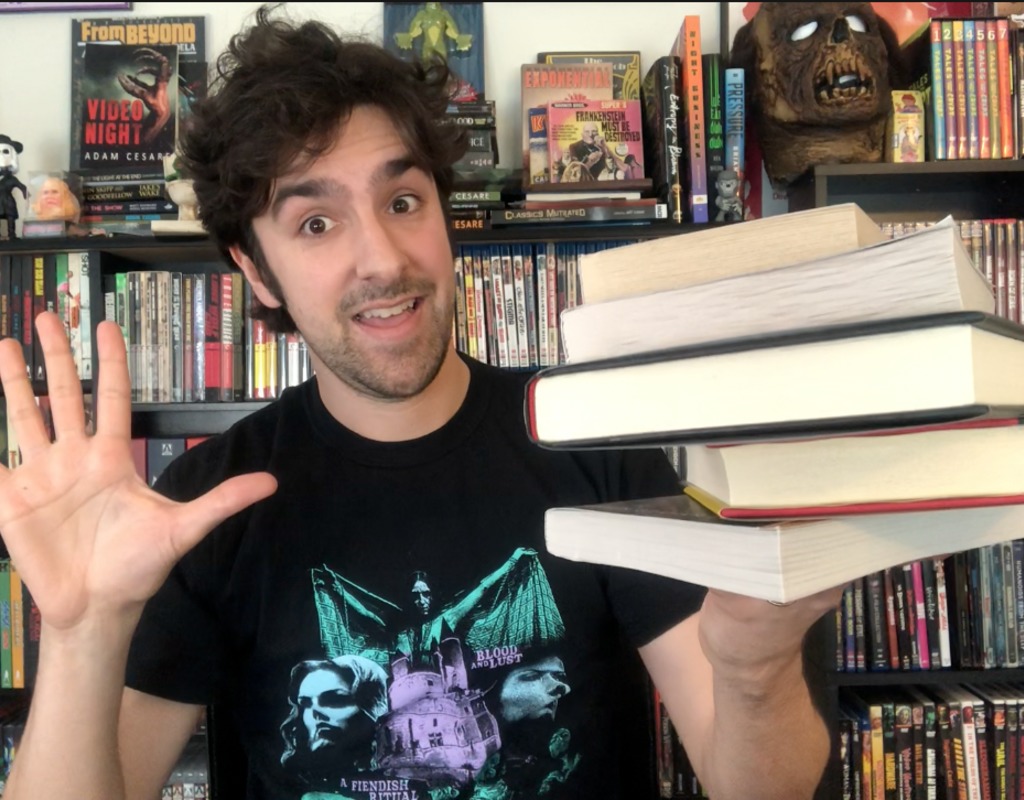 Adam Cesare, author of Mercy House, Video Night, and the upcoming Clown in a Cornfield, discusses his lifelong love of horror across an array of formats and how readers' advisors can help connect scary film fans to great books—and vice versa.
Bradley's first book in a new series delivers all the twists readers expect in a thriller, rounded out with strong family relationships and a bit of romance; Martin deftly unwinds Shepherd's backstory in between high-octane chase scenes; for readers who enjoy flawed yet likable characters in the style of John Grisham and Nicholas Sparks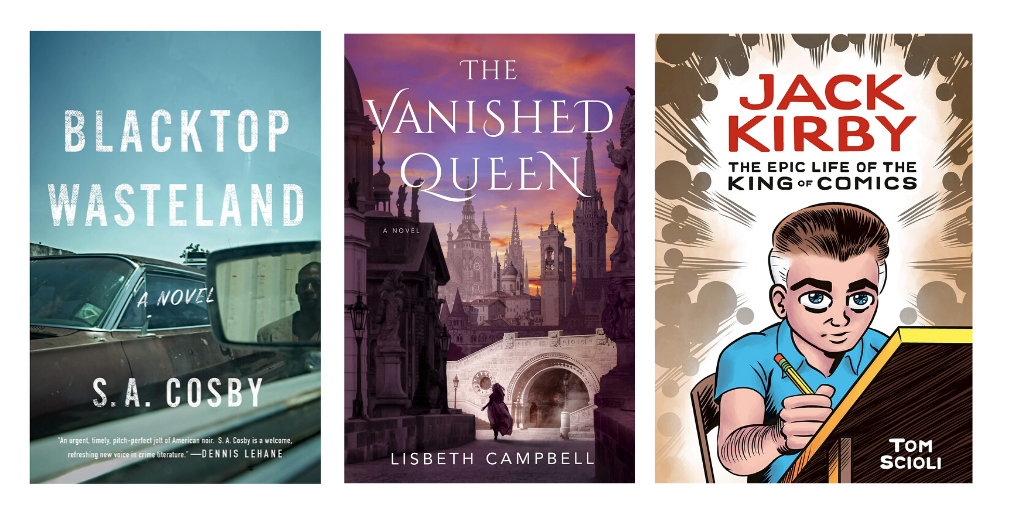 Essential titles reviewed in our June 2020 print issue, spanning mystery & suspense, sf/fantasy, graphic novels, fiction, social sciences, and more.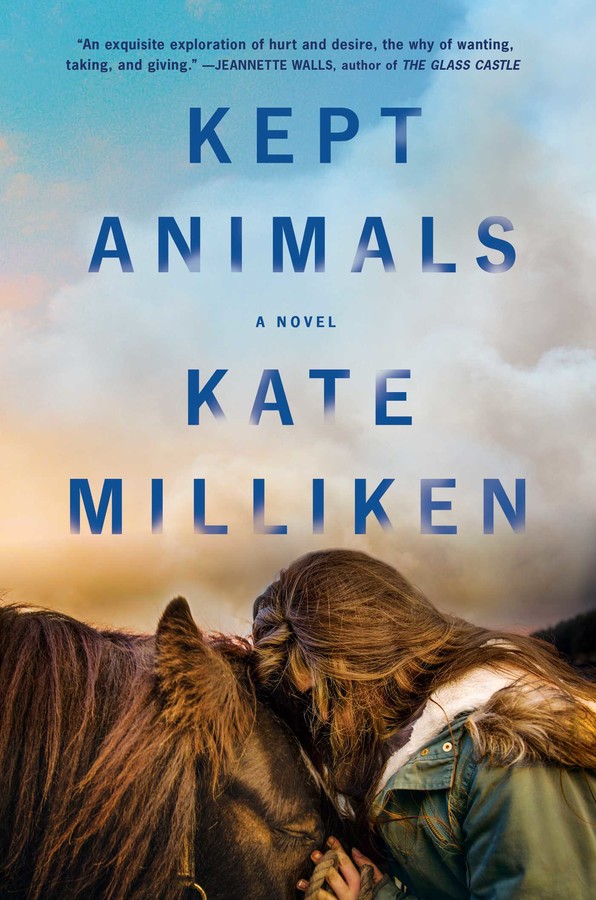 At the start of Pride Month, I wanted to reach out to you about my debut novel, Kept Animals.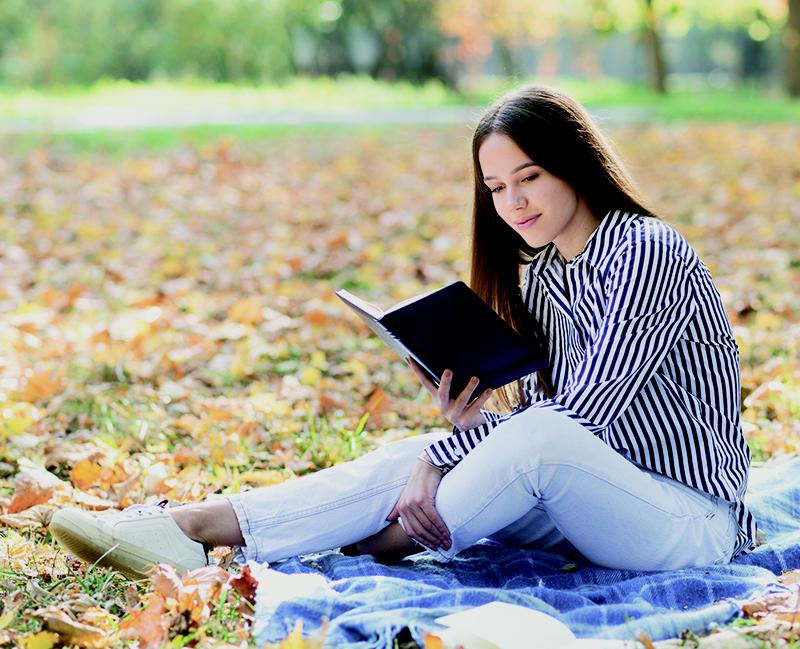 For years, Christian fiction was largely characterized by historical romances populated by characters from simpler, more wholesome eras. Now, that's changing as publishers of Christian fiction are releasing a growing number of contemporary titles that take on complex and often touchy subjects.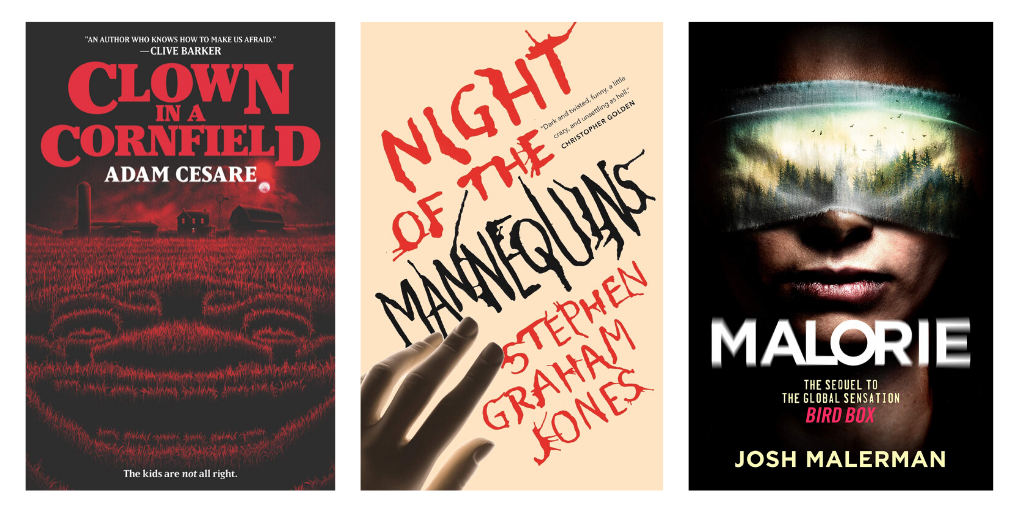 Seven new and forthcoming horror books—including three starred reviews—recommended by LJ's resident horror expert.
Nebula Award–nominated Silvia Moreno-Garcia is known for novels that feature stellar worldbuilding, complex characters, and immersive stories spanning multiple genres, from crime fiction to fantasy to horror. LJ 's horror columnist caught up with the author to talk about her writing process, diversity in fiction, and her latest work, Mexican Gothic.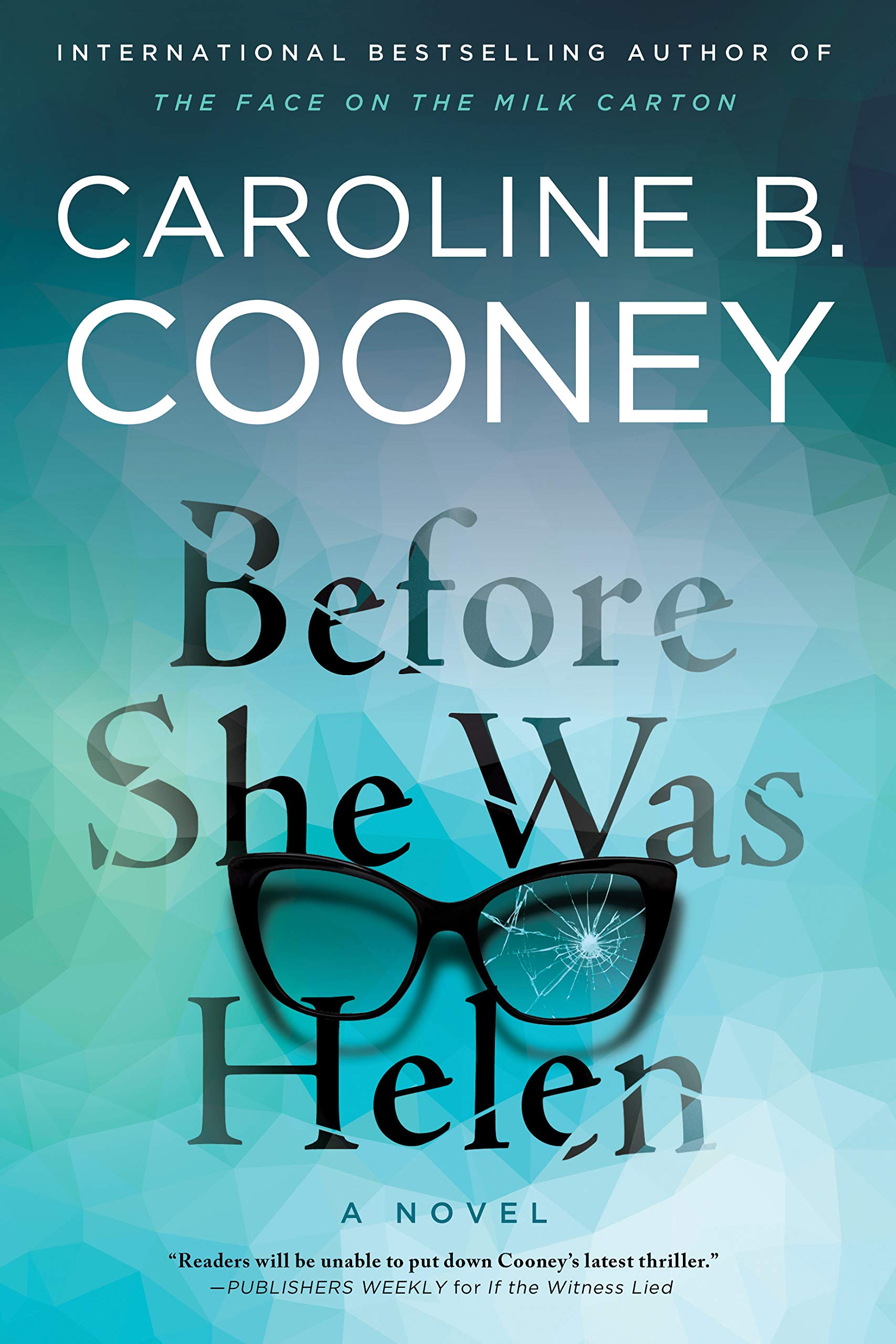 "I always set out to write [characters] as people, not paper dolls. They're always real to me," Cooney continues. "This is the first in what I hope will be a long stretch of adult mysteries."