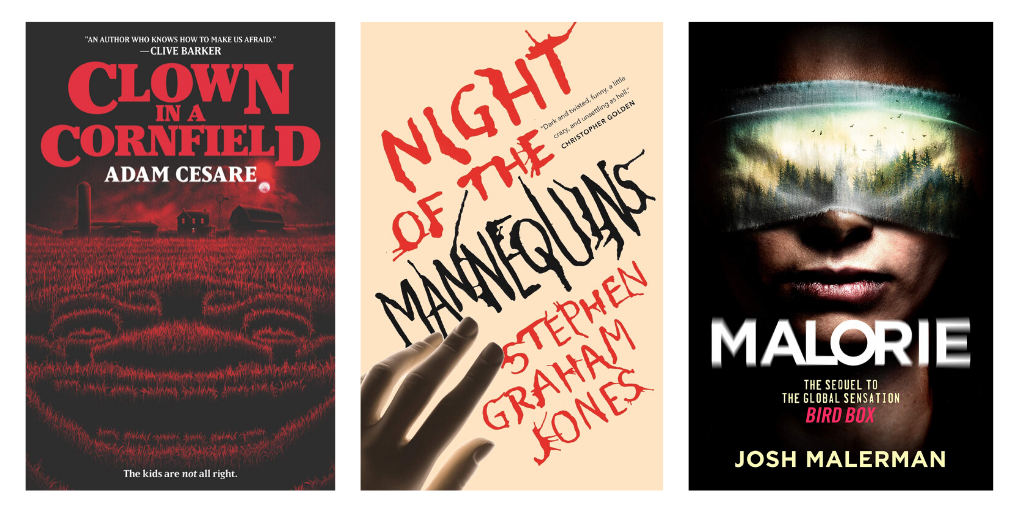 Seven new and forthcoming horror books—including three starred reviews—recommended by LJ's resident horror expert.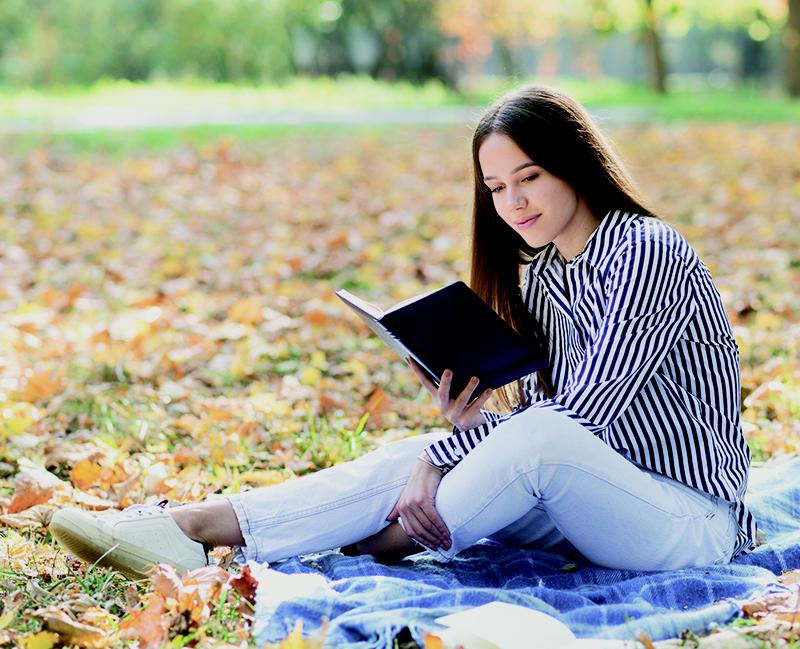 For years, Christian fiction was largely characterized by historical romances populated by characters from simpler, more wholesome eras. Now, that's changing as publishers of Christian fiction are releasing a growing number of contemporary titles that take on complex and often touchy subjects.
Nebula Award–nominated Silvia Moreno-Garcia is known for novels that feature stellar worldbuilding, complex characters, and immersive stories spanning multiple genres, from crime fiction to fantasy to horror. LJ 's horror columnist caught up with the author to talk about her writing process, diversity in fiction, and her latest work, Mexican Gothic.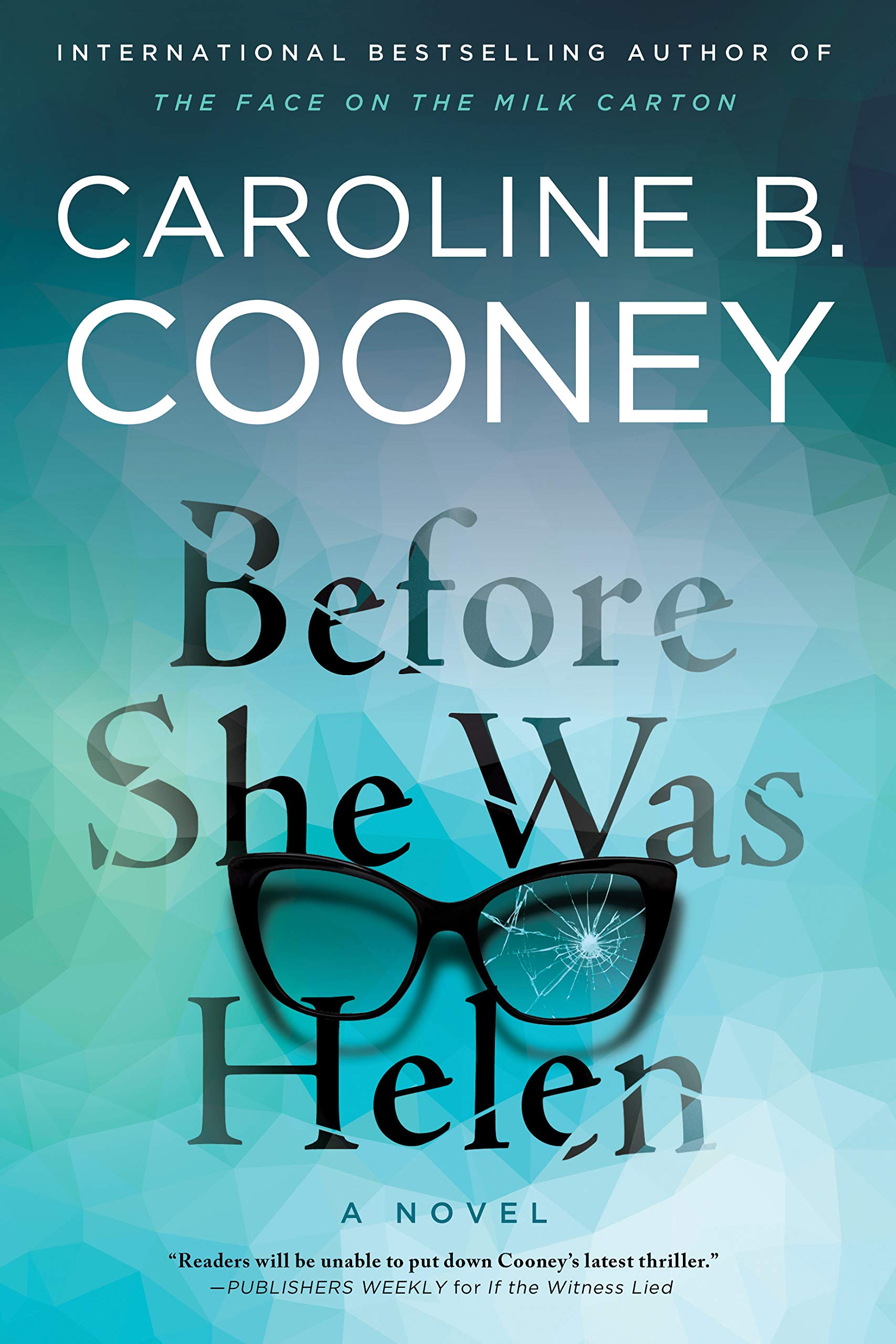 "I always set out to write [characters] as people, not paper dolls. They're always real to me," Cooney continues. "This is the first in what I hope will be a long stretch of adult mysteries."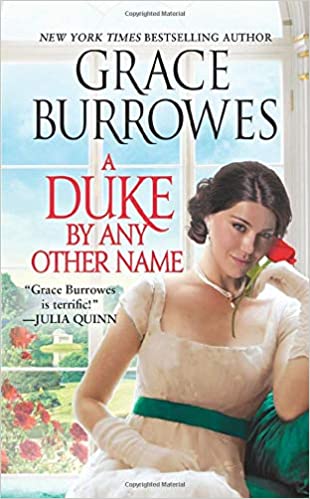 Burrowes's latest shines as a standout in the historical romance subgenre; this unputdownable slow-burn romance debut features well-drawn and incredibly real characters; this witty and delightful story about family, forgiveness, and letting go is utterly satisfying; Wilsner does an amazing job exploring a Hollywood love story in the middle of a #metoo movement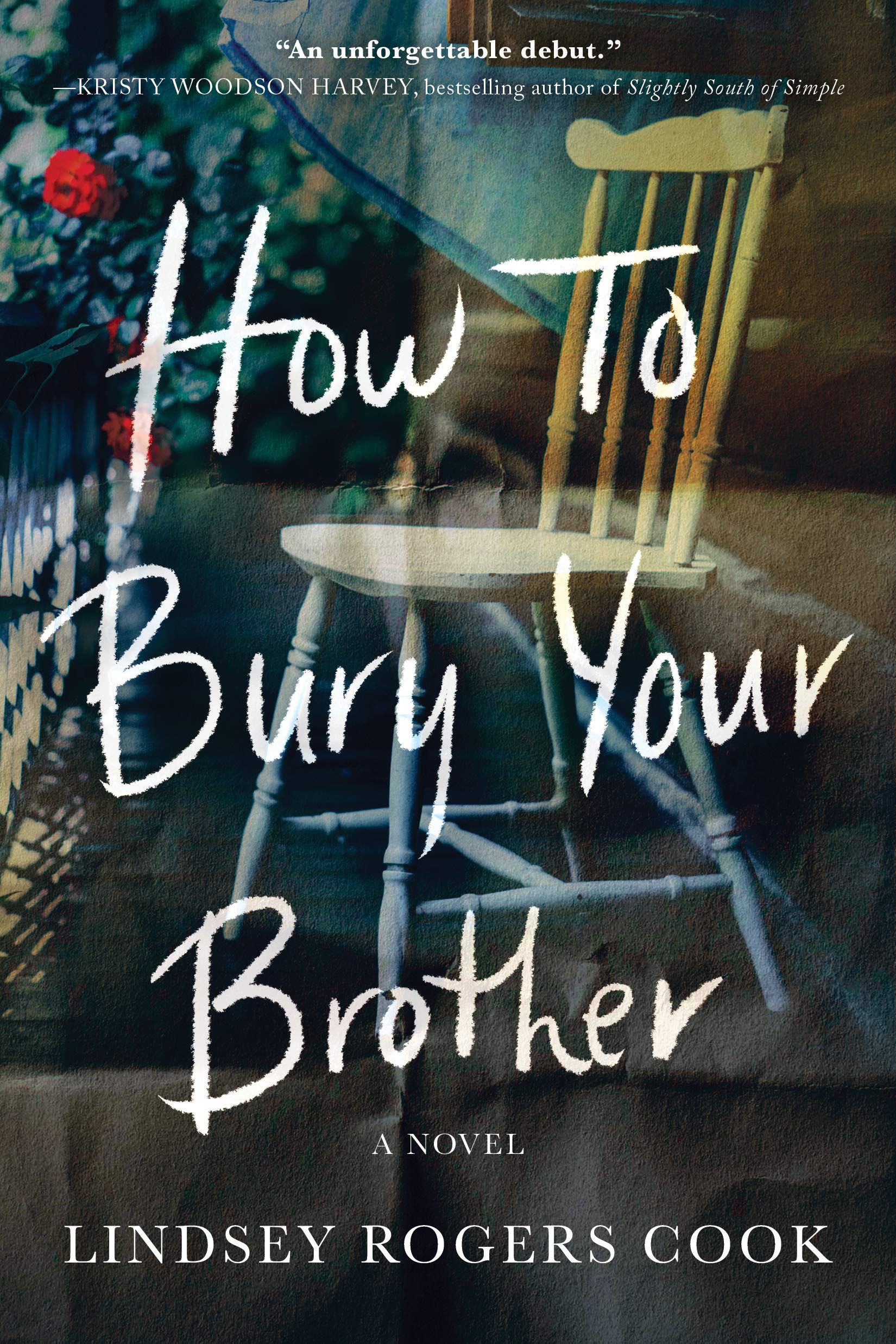 Suspenseful literary fiction about a dysfunctional Southern family with dark secrets; this book begins as thriller and ends as a story of personal growth and redemption
Dolan's humorous, heartfelt family story was worth the wait; filled with intense life conflicts that avoid being over-the-top, Novak's heartwarming story of sisters who bond as adults will please many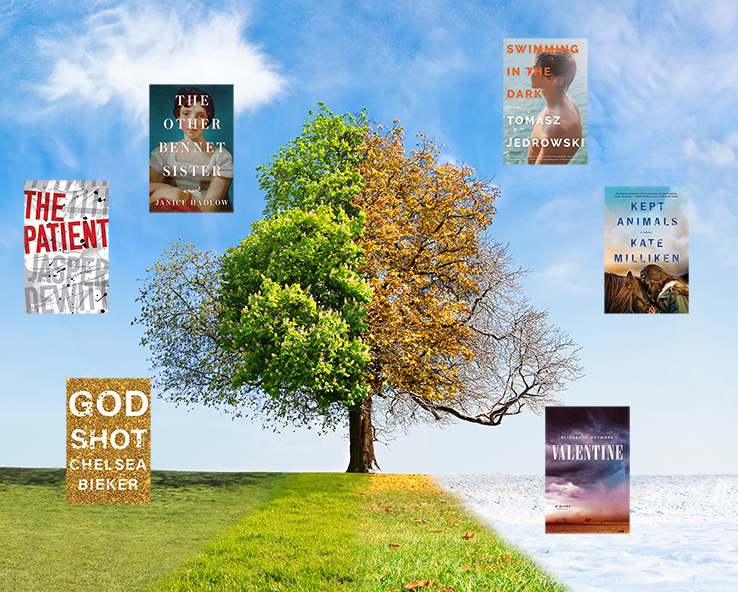 Away from beach-ready summer and holiday-focused fall, debut novels tend to flourish in the early months of the year, and this year is no exception.
Ten forthcoming translated novels from across the globe.