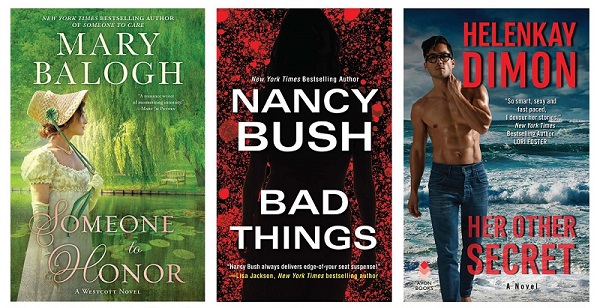 Most readers (and librarians, I hope) know that romances are not all alike. To be sure, they each have the requisite focus on the main relationship and the happy, satisfactory ending for the pair (whether for now or forever), but beyond that, the varieties are endless.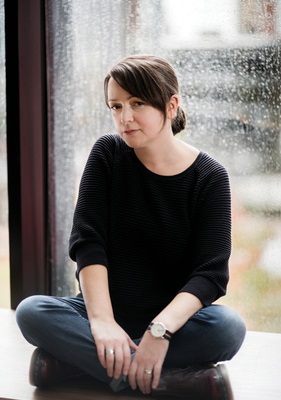 A dark, thrilling new novel from the bestselling author of Longbourn: a work of riveting psychological suspense that grapples with how to live as a woman in the world—or in the pages of a book—when the stakes are dangerously high.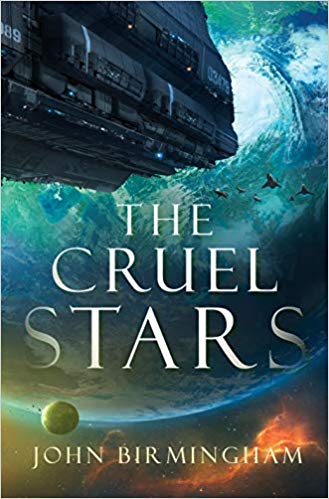 Continual space battle action, despicable enemies, tight corners, and plucky heroines enliven the story, though one-dimensional characters, improbable last-minute saves, and familiar tropes weaken it. For larger collections; space opera lovers will enjoy a fast and reasonably exciting read.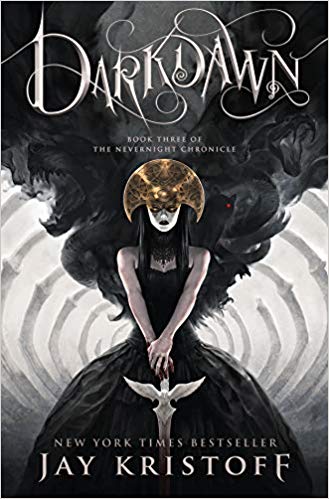 Readers who enjoyed the first two books will not be disappointed by this dark, addictive story that contains coarse language and plenty of sexual content. [See Prepub Alert, 3/17/19.]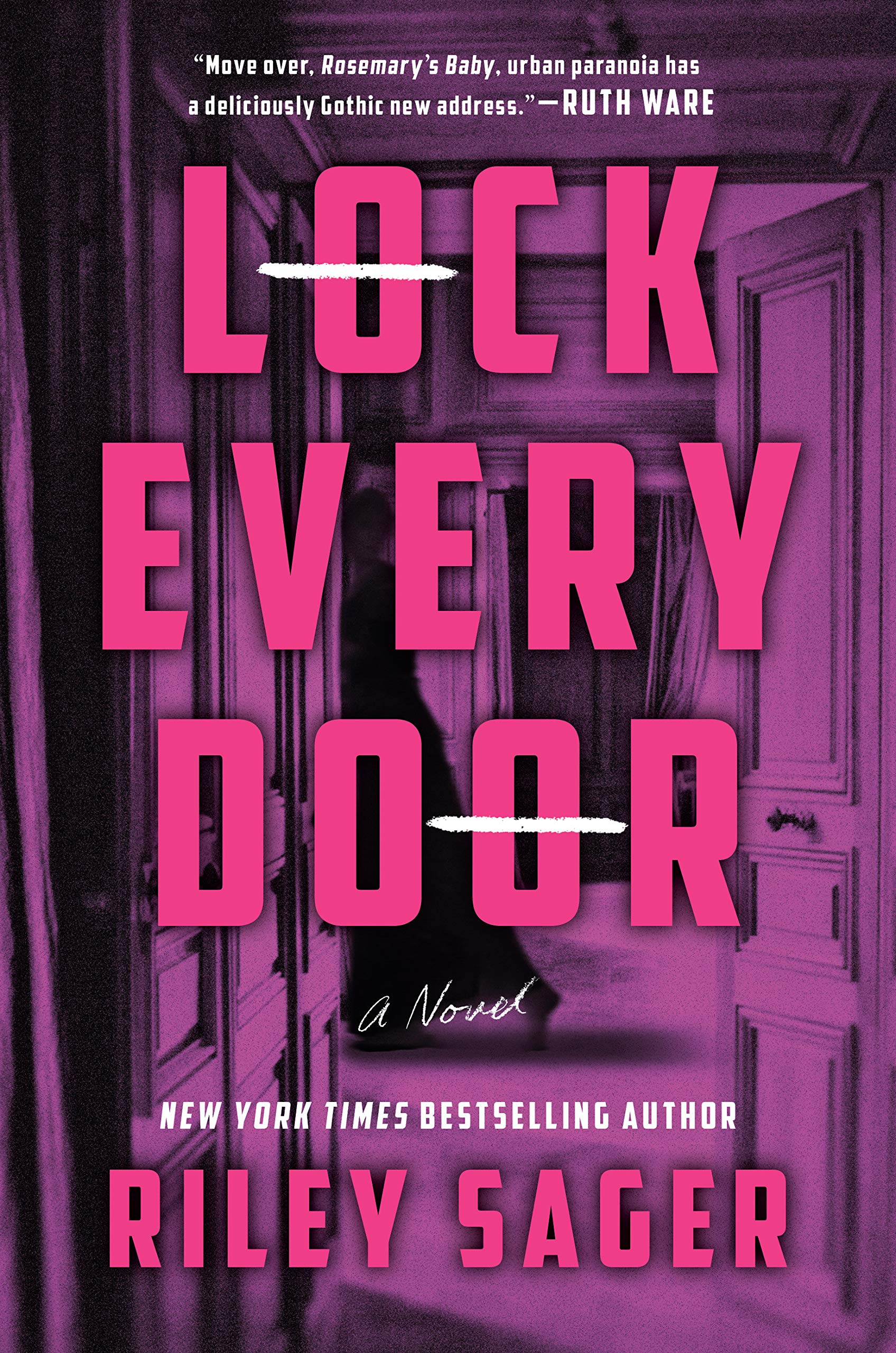 Likable characters, great writing, just enough twists, and a
Rosemary's Baby
vibe will make this a summer hit. Purchase for Stephen King and Gillian Flynn fans. [See Prepub Alert, 1/23/19.]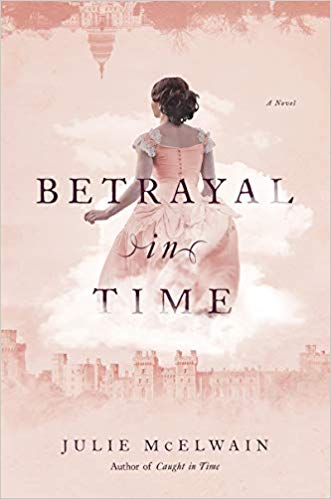 Despite some awkward use of 21st-century jargon, this is an entertaining mystery with considerable period detail and a touch of romance. Fans of historical mysteries with strong female characters, such as Rhys Bowen's "Molly Murphy" series or Laurie King's "Mary Russell" books will enjoy.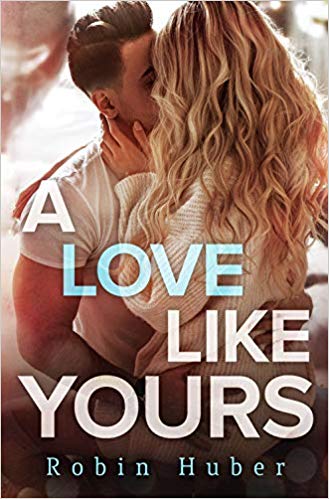 Readers who appreciate seeing their couples struggle to grow up and grab their HEA while overcoming difficult circumstances will need tissues as Sam and Lucy fight their way back to each other.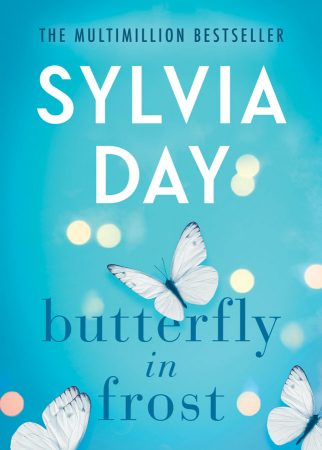 Fans of Day's "Crossfire" series will relish this subtle and emotional companion piece and its unflinching look at depression and loss. However, the novella's abrupt twist of an ending and point-of-view shift feels a little out of left field and might leave some readers wishing that this story could have been fleshed out more in a full-length novel.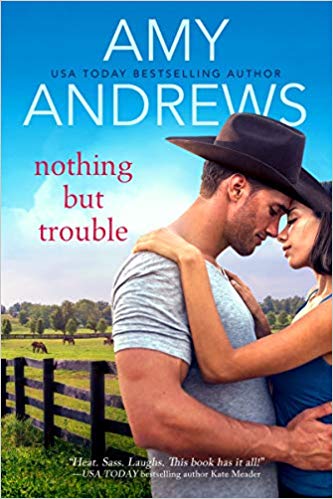 With a charming secondary romance for Wade's brother Wyatt, contemporary echoes of Western mail-order-bride schemes, and a small farming community filled with quirky characters, this series opener will appeal to fans of small-town romance and anyone who enjoys a "falling for the boss" story.