Adams's latest (The Bromance Book Club) combines humorous elements that balance the heavier themes of workplace harassment, resulting in a fast-paced romance that offers both laughs and greater social relevance.
Basso (Intimate Betrayal) allows for romance to kindle and build between Emma and Jon with just a touch of drama to keep the plot compelling. This is perfect for readers who prefer a Regency romance driven by the characters' desires rather than an outside element of suspense.
Debut author Garriott's smooth prose and character-driven story will enthrall readers looking for sweet historicals with Austen-esque plots.
Jeffries ("Sinful Suitors" series) explores the cultural mores of early Regency London to weave a tale of blackmail, spies, and a Season debut. Joshua is a fascinating hero, the only untitled male among the series' rather gentried family and always aware of the fact. There is an overarching series mystery developing, but readers yet to pick up the previous title, Project Duchess, shouldn't be deterred.
The plot is fast paced but may require some suspension of disbelief, while the romance is mediocre at best, with not much in the way of chemistry between Allison and Zack. Purchase only where previous series entries (Every Deep Desire) circulate well.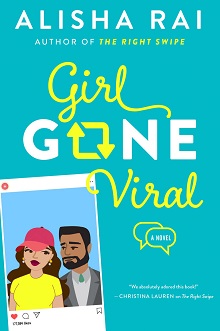 Rai follows up
The Right Swipe
with a sweet and spicy romance that delves into some deep issues of mental health for both main characters (severe anxiety and PTSD), as well as the effects of social media on people's lives. Essential for public libraries. [See Prepub Alert, 10/14/19.]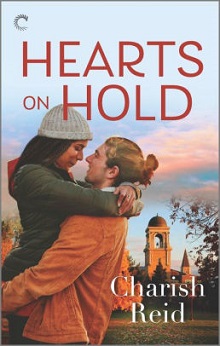 The sex is exciting and sometimes risqué (getting it on in a public greenhouse!), but the more satisfying and well-developed elements are the examination of identity and the importance of supportive friends. Reid's latest (The Write Escape) is a win for readers who desire steam and substance.
The author duo's many fans will enjoy this charming romance. [see the Q&A, p. 71.]
With a playlist running throughout the novel, this book will strike a chord with music-loving romance readers. A first-tier purchase for public libraries.