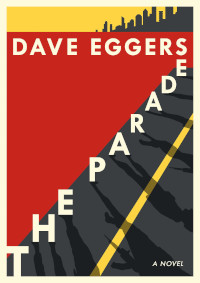 For readers of Rhys Bowen; the story has a twist that will satisfy fans; Eggers's powerful page-turner; for fantasy readers seeking a fresh series; a gripping depiction of life in 15th-century Tuscany; McEwan ruminates on the influence of love; an excellent novel about intersection of migration and gender; a gifted and fearless writer; Thayne's considerable skills are on full display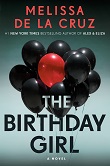 Women and men having to remake their lives: absorbing fiction from top sellers, with a debut from a daughter of Cypriot refugees.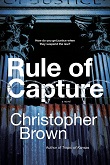 Two dystopian titles imagine America fractured by another civil war, Carriger wraps up her "Custard Protocol" series, R.F. Kuang follows up The Poppy War, and Silvia Moreno-Garcia blends the Roaring Twenties with Mayan cosmology.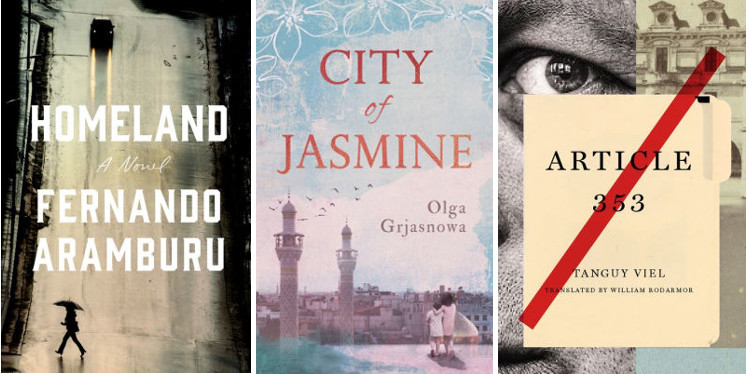 Punch-in-the-face powerful with a bittersweet ending, this leading Spanish novelist's first English-language outing is a masterpiece; a close-as-skin understanding of what it's like to suffer torture and dislocation while remaining human and hopeful; quietly affecting; of current interest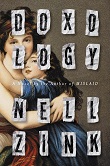 In fcition, you'll spot Spanish literary lion Javier Marias and rising-star American novelist Nell Zink. In nonfiction, Julia Blackburn takes us to Doggerland, Rachel Cusk offers a first essay collection, Steven Greenhouse addresses labor issues, and A.N. Wilson portrays Prince Albert.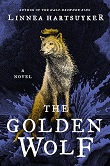 Historical fiction that moves from Viking-age Scandinavia to medieval England to Civil War America (flashing forward to the present) to late 1950s Washington, DC.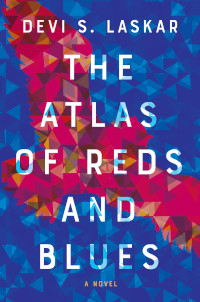 Debuter Ehirim elucidates painful truths; an immersive and insightful story; for fans who like their romantic suspense with a delicious side of supernatural; an important story, inventively structured; Martin crafts simultaneous romances without shorting either; this fast-paced story encourages readers to reflect on the notion of friendship and family; a slow-burning contemporary romance; this story couldn't be timelier
A lunch break escape, and there is no crime in that; a great addition to any contemporary romance collection; Sosa's multicultural and multidimensional characters rely on family and friends to help navigate through both life and love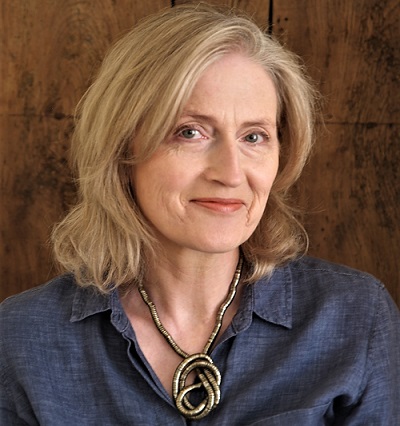 Spanning the sweep of the twentieth century, We Must Be Brave explores the fierce love that we feel for our children and the power of that love to endure. Beyond distance, beyond time, beyond life itself.