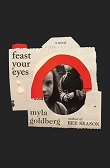 A physicist whose sense of science is challenged, a Sixties child recalling his father, a young man mediating the conflict between Ottoman Palestine and British rule, and an interracial American couple in late 1800s France—these are some of the characters you will meet in this month's top literary fiction.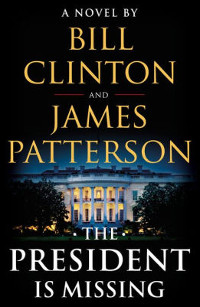 The President Is Missing is not missing from the No. 1 spot; Woodward invokes Fear in nonfiction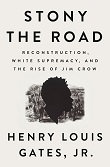 Ann Beattie returns to long form, David Dow uses fiction to explore innocence on death row, Steven Rowley ventures beyond Lily and her octopus, and Miriam Toews draws on real-life events to depict Mennonite women battling sexual violence. In history, Henry Louis Gates confronts the shift from Reconstruction to Jim Crow, Ian Kershaw wraps up the "Penguin History of Europe," and Monica L. Smith parses the history—and future—of cities.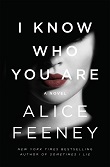 Domestic suspense, supernatural thrills, technological spills, and classic chills from the likes of John Sandford and Lisa Scottoline—all in the crime fiction category this month.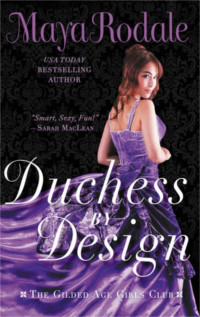 Not on a par with "Blood Truth," yet still enjoyable; to grasp the charm of this quirky series, newbies should start with an earlier title; the story will resonate with many women's experience of trying to balance tradition with modern ideas about romance; an inspiring look into a time when being a female change agent came at significant personal sacrifice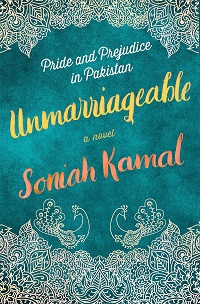 Austen devotees will rejoice in this respectful cross-cultural update to a beloved classic; this charming tale told by Eliza Bennet's rival will allow enthusiasts to peer through the windows of Mr. Darcy's Pemberly estate
It might be only October, but in publishing, the winter holidays have already arrived in full force. And when it comes to romance, the choices are endless—just check out this year's releases.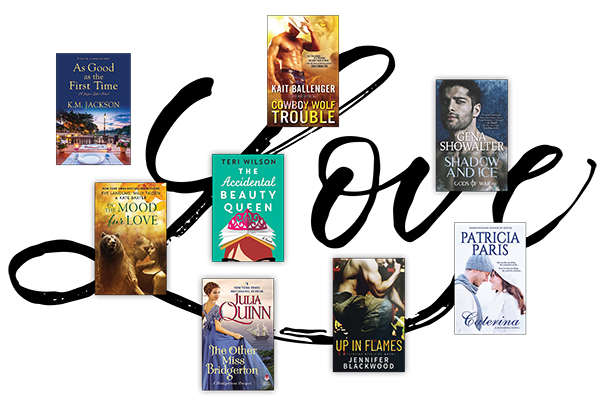 The best romances provide swoon-worthy escapism mixed with real-life problems. Romantic comedies are being reworked for the #MeToo era, while diverse writers and characters are infusing much-needed perspectives into every subgenre.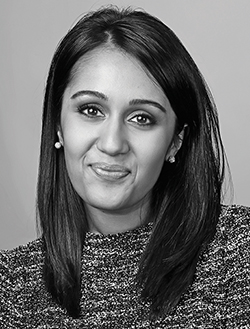 Debut novelist Sonya Lalli's The Matchmaker's List is a romantic comedy set in her community. Intrigued by the characters and setting, we asked her to tell us more.