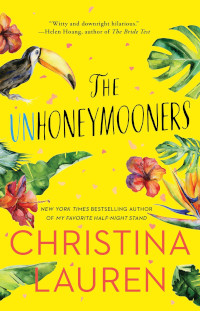 Gear creates an immersive world; a light beach read; for fans of sf or inventive short stories; flawlessly translated and exquisitely written; a perfect read for beach or poolside; Mallery's latest novel is a breath of fresh air; part spy thriller, part sf adventure; this latest series entry does not disappoint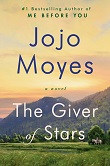 Mega-hit comedy duo Rhett McLaughlin and Link Neal create Southern town with dark edges, Jojo Moyes does something a little different as she visits the Depression-era Horseback Librarians of Kentucky, and librarian and Alex Award winner Racculia takes her heroine on a wild treasure hunt.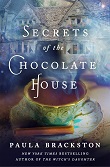 Big-name authors from W. Bruce Cameron to Elin Hilderbrand to Danielle Steel keeps the pop fiction popping in October.

Readers unwilling to engage with disagreeable or unlikable characters need not apply; a ­moving noir that reminds us that no one who draws breath has nothing left to lose; breakneck action, mystery, magic, and thoughtful sf collide in this omnibus collection; this one is sure to become a favorite among history buffs and war fiction fans; this type of weird horror is where Hine excels; 300 fans looking for something with a similarly propulsive narrative may be disappointed; the first truly essential graphic novel to tackle American life since 2016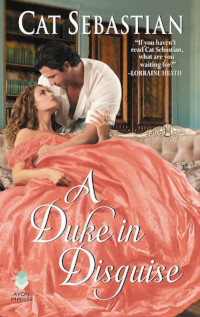 The book quickly relegates series regulars to the sidelines to focus on Violet and Andre's rekindled passions; recommended for readers of Regency romance, particularly those who love their heroines in nontraditional roles; a fun, spicy read that should entice audiences
A dark read perfect for devoted horror fans; Campbell's fans will be thrilled; the plot will keep readers engaged; should appeal to readers of contemporary PI stories; a solid choice for fans of vampire lore; recommended for fans of action with a twist of the supernatural; Schwartz diligently assembles the pieces of a difficult life; a fun read from Stuart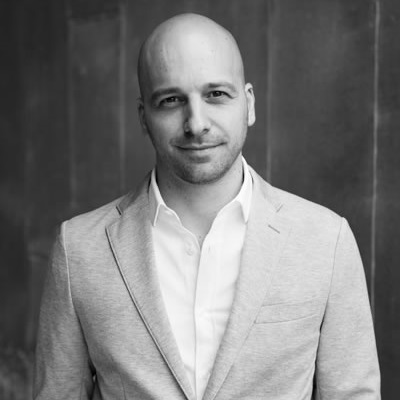 Illuminating one of the great love stories of the twentieth century—Tennessee Williams and his longtime partner Frank Merlo—Leading Men is a glittering novel of desire and ambition, set against the glamorous literary circles of 1950s Italy.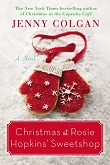 From England and Ireland to Texas and California, the holidays never arrive without a hitch. But in the end they will glow.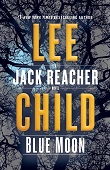 Jack Reacher, Harry Bosch, Kellen Adams, Virgil Flowers, and the Women's Murder Club are back, along with some surprising debuts and stand-alones. Christmas chills, too.