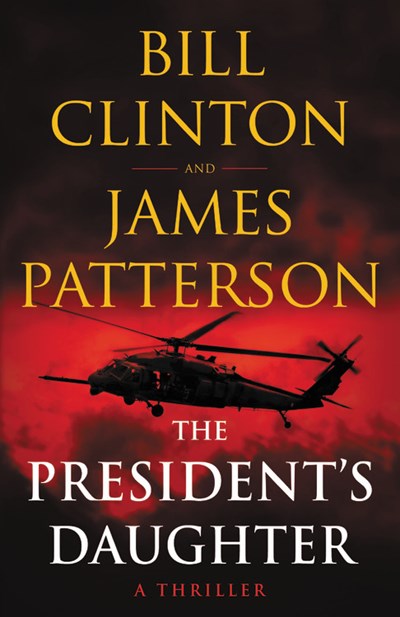 LibraryReads and Library Journal offer read-alikes for patrons waiting for The President's Daughter by Bill Clinton and James Patterson.
The slow-moving detective stories, with no murder or violence, are likely to appeal to readers who enjoy classic short mysteries such as G. K. Chesterton's "Father Brown" tales.
Fans of Showalter's long-running series will be elated to finally have a story with Taliyah as the main character, while new readers will be able to step into the established world at the start of a new story arc. For fans of paranormal romance with snarky characters and quippy lines.
Readers of Southern and women's fiction will become deeply immersed in this mother-daughter narrative.
Though the worldbuilding is sparse, and a few of the pop culture references might feel out of place, this modern-day retelling of the story of Hades and Persephone has lots to offer for romance fans looking for a slightly darker romance.
This is a well-crafted Gothic tale, complete with a compulsive mystery and the visceral medical details of Emma Donoghue's The Pull of the Stars.
As an exercise in possibility--how any of us may reach old age and face death--this novel is sometimes prophetic, sometimes preposterous, but never boring.
Sure to please readers looking for thrillers in the vein of Lisa Jewell and Aimee Molloy; a single-sitting page-turner with character and thematic depth.
Diehard mystery/thriller fans may be disappointed, and true crime fans will be confused as to why they were led here.