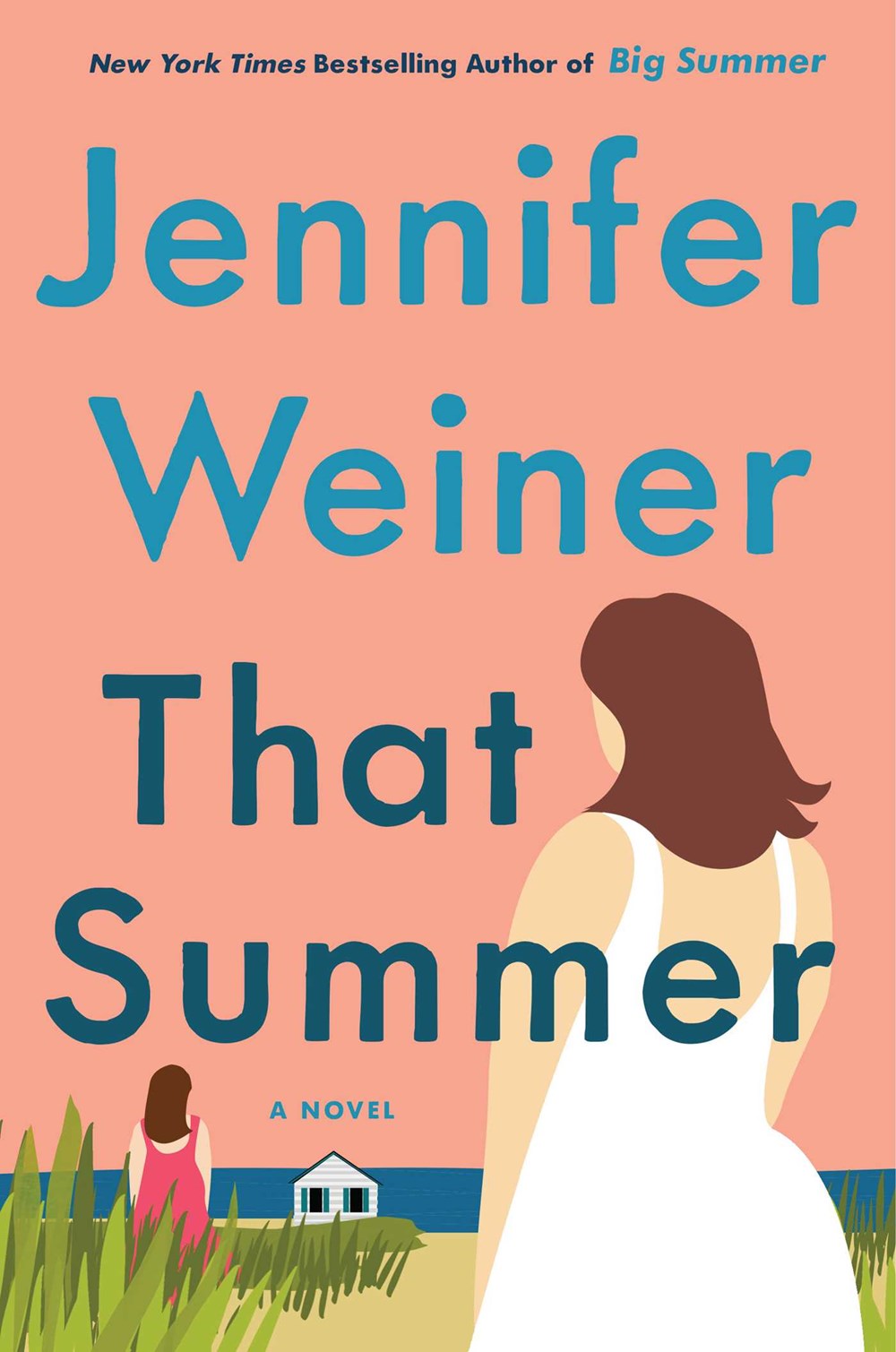 Weiner's ability to take a complex, painful situation and spin it into an engaging, thoughtful story about women's inner lives is showcased throughout this novel. The beautiful beachside settings and aspirational lifestyles that women's fiction readers gravitate toward are on full display, but the depth of the story is what shines. A likely summer blockbuster, this will have readers looking forward to the third volume in trilogy.
This engaging character study by Mallery (The Vineyard at Painted Moon) is sure to please her many fans as well as readers of similar authors such as Nancy Thayer and Debbie Macomber.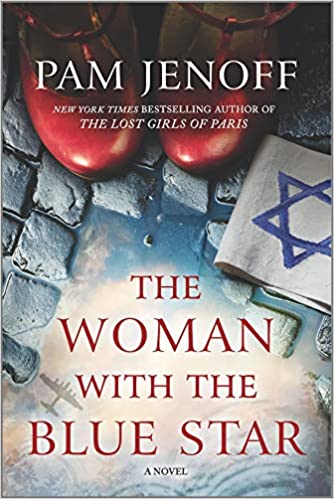 An inspired-by story centered around Sadie and Ella's friendship, Jenoff's latest book (after The Lost Girls of Paris) takes place entirely in Kraków and moves back and forth between the perspectives of the two young women as they navigate war, love, loss, friendship, and family. This is a heartfelt, emotional tale about human connection, hope, survival, and struggle during one of humanity's darkest moments.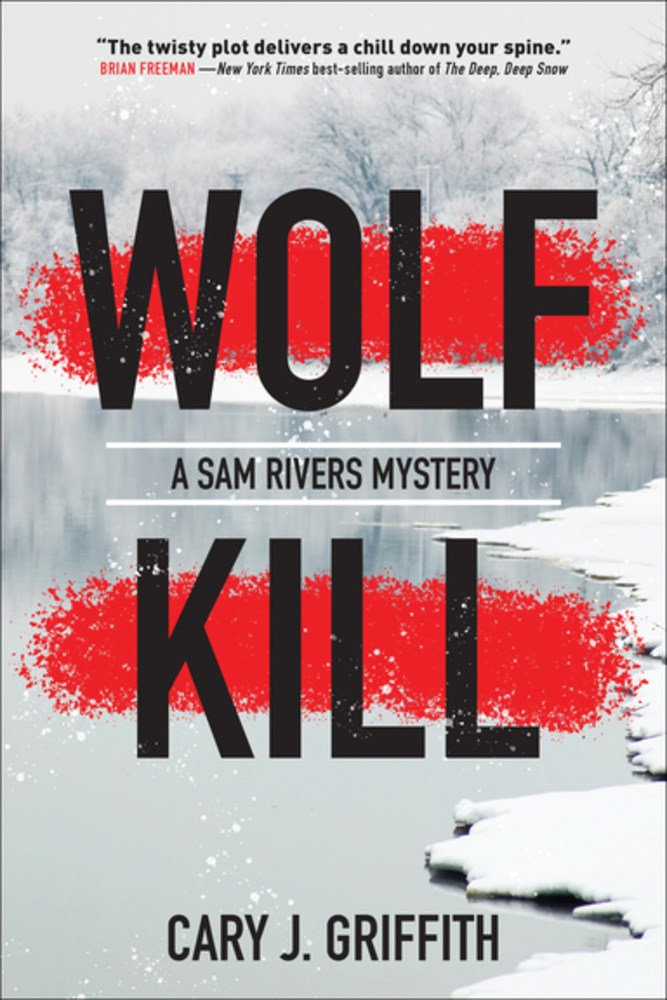 Originally published in 2013, the book was reedited by author Mary Logue, and is now the first in a proposed four-book series featuring Sam Rivers. Fans of Paul Doiron's
The Poacher's Son
or the Joe Pickett books will appreciate this descriptive novel with an intriguing plot and well-written characters.
Dean (Red Snow) has written a horrific tale of human trafficking in this gripping and powerful novel. Recommended to fans of stories that explore the sheer human will and determination to escape unimaginable situations.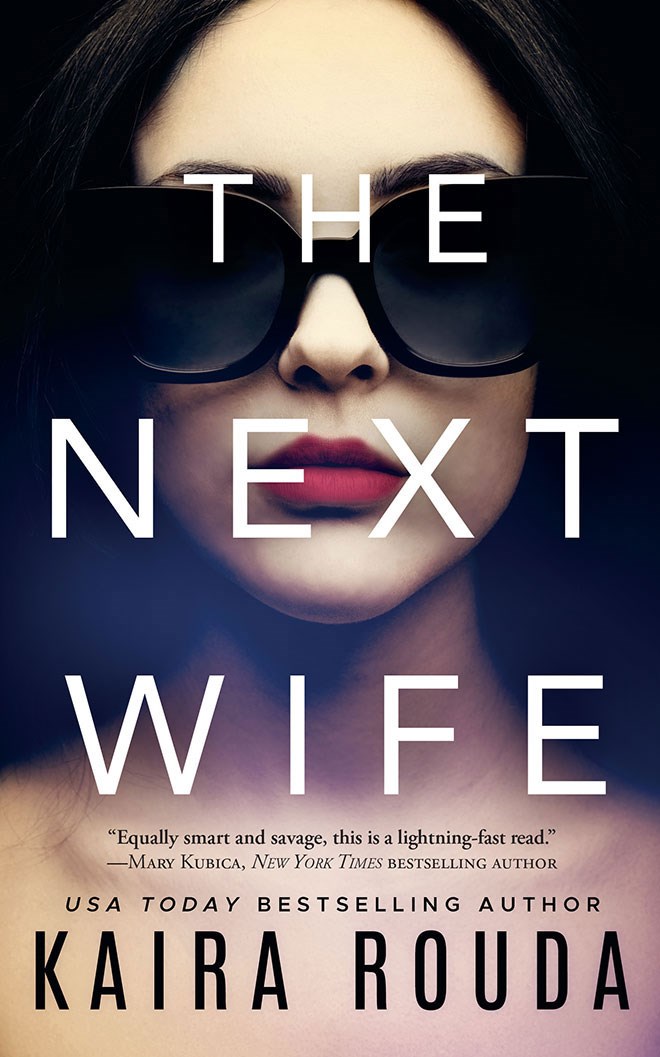 Bring the popcorn for this high-noon of a novel, replete with deliciously snarky dialogue and a satisfying twist.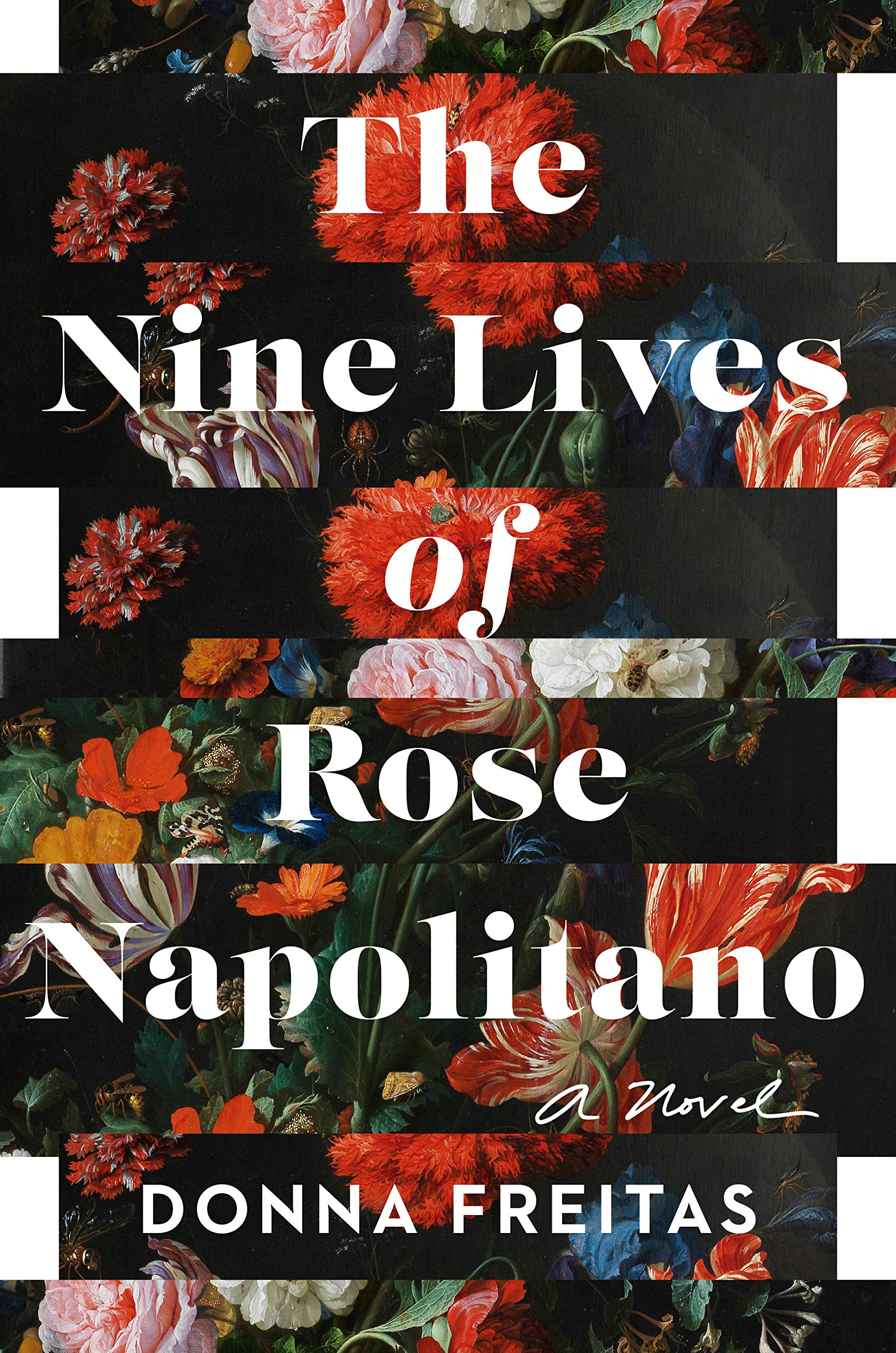 This is a serious yet fantastical look at relationships, family, and feminism, told in a singular voice; book groups should take note. The closest read-alikes are
Life After Life
, by Kate Atkinson, and
Replay
, by Ken Grimwood.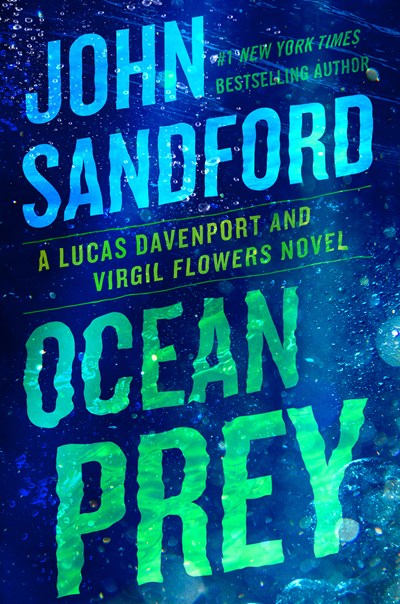 LibraryReads and Library Journal offer read-alikes for patrons waiting for Ocean Prey by John Sandford.
The St. Cyr series, and this entry in particular (following
Who Speaks for the Damned
), is highly recommended for readers who want their history appropriately dark and gritty, their politics dirty and corrupt, and their mystery fascinating, convoluted, and just as relevant now as it was then. Sebastian St. Cyr, with his foot in the aristocracy and his eye on justice, is a hero to be followed into whatever dark corner he investigates.