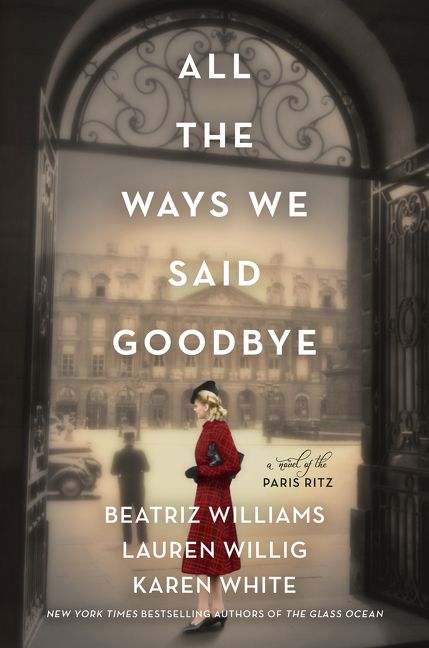 A great choice for anyone looking for clever historical fiction with plenty of drama, action, and surprises in every chapter. [See Prepub Alert, 7/15/19.]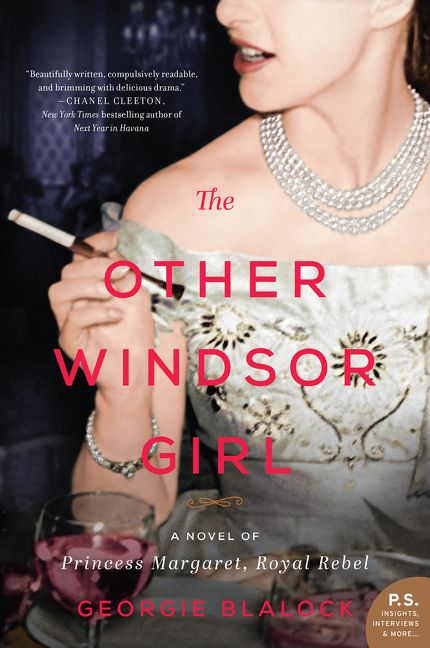 For both royal watchers and followers of celebrities; fans of TV's The Crown will be excited to learn more about this fascinating royal rebel.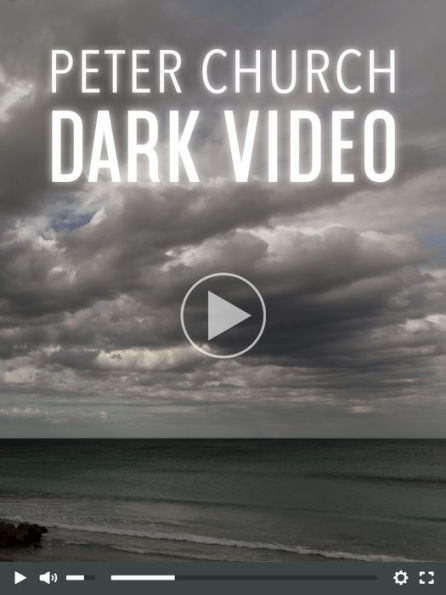 The finale has some twisty plot developments, but it's hardly worth wading through the amateurish prose, mostly unlikable characters, and gratuitous depictions of sexual assault in this overall clumsy and misogynistic technothriller.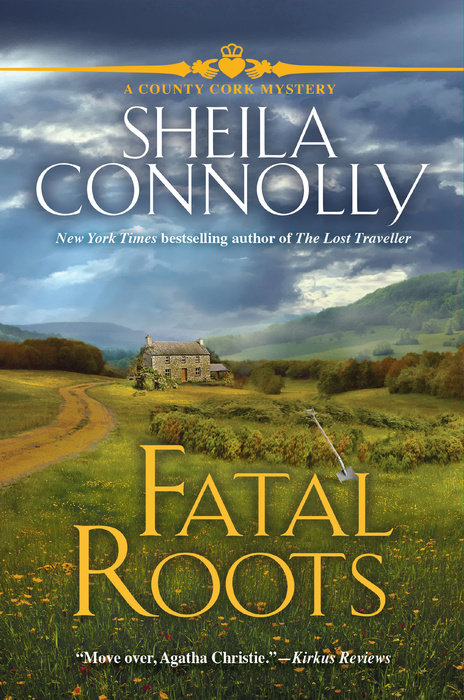 The story is repetitive and drawn out, and not much happens to move it along. Only fans of Connolly's previous books, such as The Lost Traveller, will be interested enough to finish it.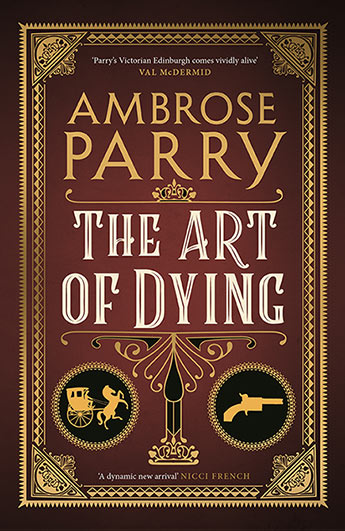 Recommended for readers who enjoy historical or medical mysteries, especially those set in Victorian England.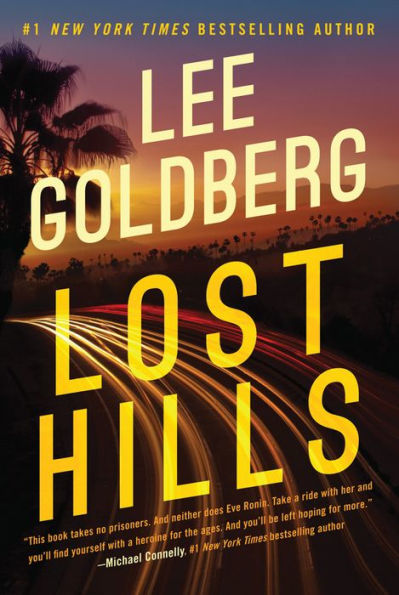 Angelenos may enjoy the geographic details, but most mystery buffs will find this less than compelling.
Essential reading as Americans continue to grapple with our involvement in Asia and for anyone interested in top-drawer literature. [See Prepub Alert, 7/15/19.]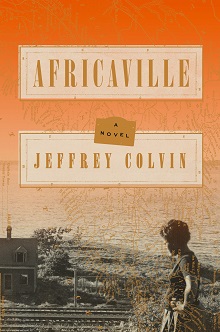 Excellent reading that revives our sense of community while revealing North America's racial complexity in a new light. [See Prepub Alert, 5/20/19.]
The character of the unassuming retired PI will appeal to fans of Naomi Hirahara's "Mas Arai" mysteries, another series with an elderly investigator. The quiet story puts an interesting spin on Jewish history.