Elizabeth Acevedo and Joy Harjo make history. Amazon picks the best books of the year so far. LibraryReads picks its books for July. CrimeReads picks debuts thrillers and crime books. Elin Hilderbrand shines.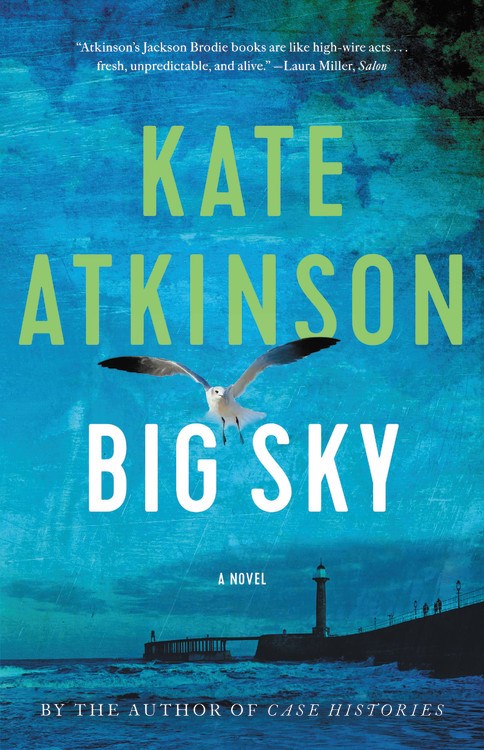 A group of guides for ALA Annual. Taffy Brodesser-Akner wins the buzz cycle today. More booklists arrive, for audiobooks and true crime. Summer books get all kinds of attention.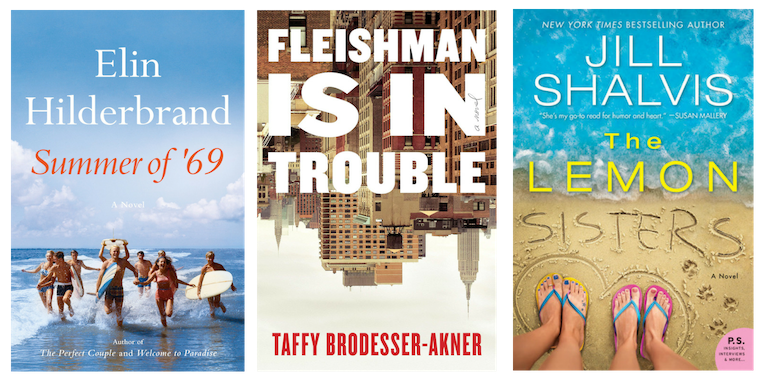 Summer of '69 by Elin Hilderbrand leads holds this week. A new "Hunger Games" book is on the way. People picks its books of the summer. Ling Ma wins the 2019 Young Lions Fiction Award. Robin Robertson wins the 2019 Walter Scott Prize for Historical Fiction. Book Marks features Lynn Lobash in their "Secrets of the Librarians" column. The Guardian writes about "the vicious war over young adult books."
Remakes and continuations mark adapations this week. Naomi Wolf's book is getting delayed by her publisher. Nicholas Sparks responds to the lawsuit claiming he "fostered a discriminatory environment." Dr. Sleep gets a trailer.
City of Girls by Elizabeth Gilbert leads 13 new titles onto the bestseller lists. Idaho by Emily Ruskovich wins the International Dublin literary award. More summer reading lists arrive. Book clubs get attention.
Summer reading turns to thrillers, but The Nickel Boys by Colson Whitehead tops the most summer reading lists. George R.R. Martin will receive the Carl Sandberg Award. Another player might be after B&N.
NPR's Summer Reading Poll focuses on funny books. LJ posts Day of Dialog reports, including Editor's Picks; also a BookCon report. Mindy Kaling says that Marvel might adapt Ms. Marvel. Dune heads back to TV. University of Pittsburgh creates a Horror Studies Center.
Mrs. Everything by Jennifer Weiner leads holds this week. The Orwell Prizes shortlists are out. There is a reading guide to Robin Hobb, help for new horror readers, and reports and booklists from BookCon and Book Expo. Looking ahead, LJ's ALA Galley & Signing Guide is ready to request. Linda Fairstein is dropped by her publisher and Natasha Tynes, who was shamed on social media and lost her book contract, is suing hers.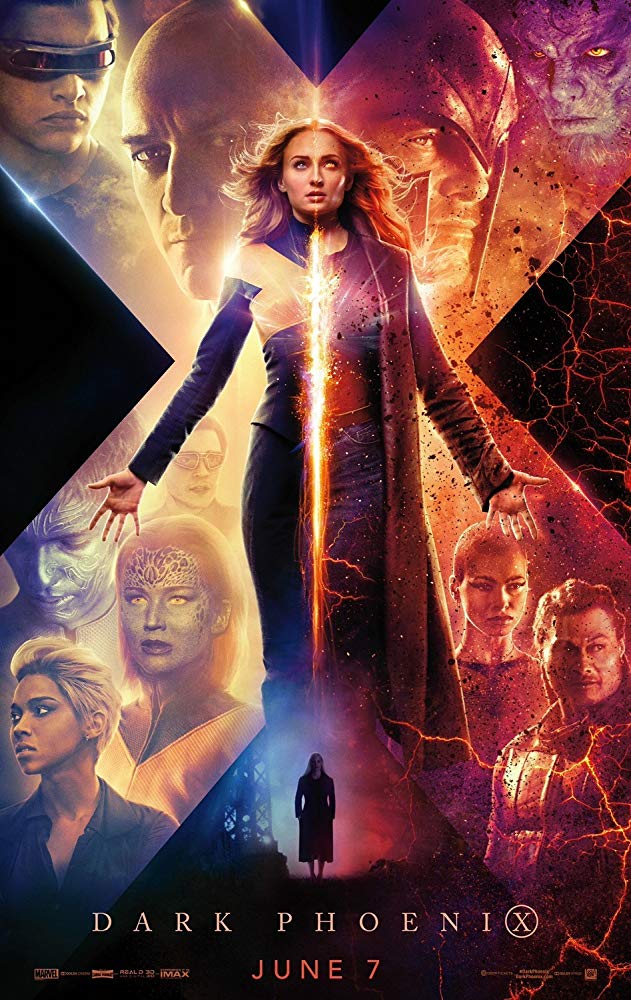 Penguin is caught in a copyright dispute. Entertainment Weekly is going to monthly issues starting in August. The Waterstones owner is buying Barnes & Noble. John Edgar Wideman wins the PEN/Malamud Award for Excellence in the Short Story. Adaptations arrive for the week, with a beloved Adriana Trigiani novel coming to the small screen.