Valentine by Elizabeth Wetmore is the Read with Jenna book for April. Disappearing Earth by Julia Phillips is the PBS NewsHour-NYT book club title selection for the month. Baek Heena wins the Astrid Lindgren Award. The shortlist is out for the Walter Scott Prize. The Nebula awards announcement will be virtually open to the public for free and will live-stream on May 30, starting at 8 PM ET. Sally Rooney's Normal People will air on Hulu on April 29. It has a new trailer.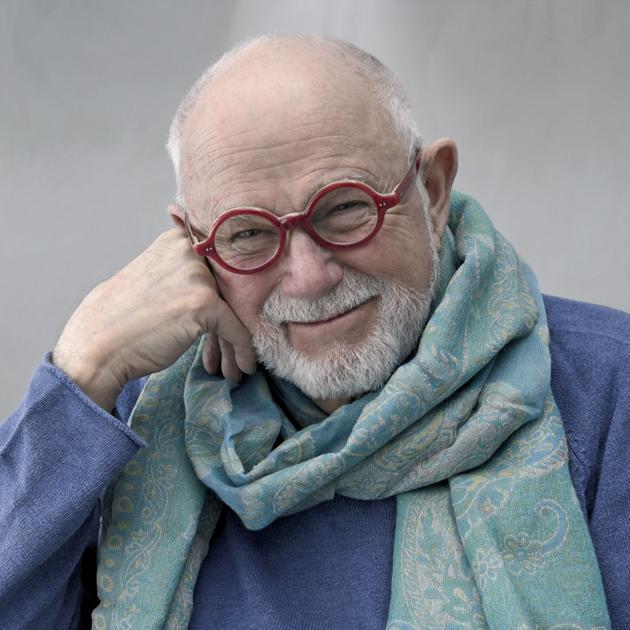 Tomie DePaola, beloved creator of the award-winning Strega Nona and dozens of books for children, has died; he suffered complications after a fall. Author William Helmreich has died of coronavirus. Authors Leslie Jamison and Michael Rosen are symptomatic. The National Emergency Library gets plenty of pushback. Angie Thomas announces her next book, Concrete Rose. Samantha Irby and her new book, Wow, No Thank You: Essays, get all the buzz. The Anisfield-Wolf Books Awards are announced. Plus, plenty of adaptation news.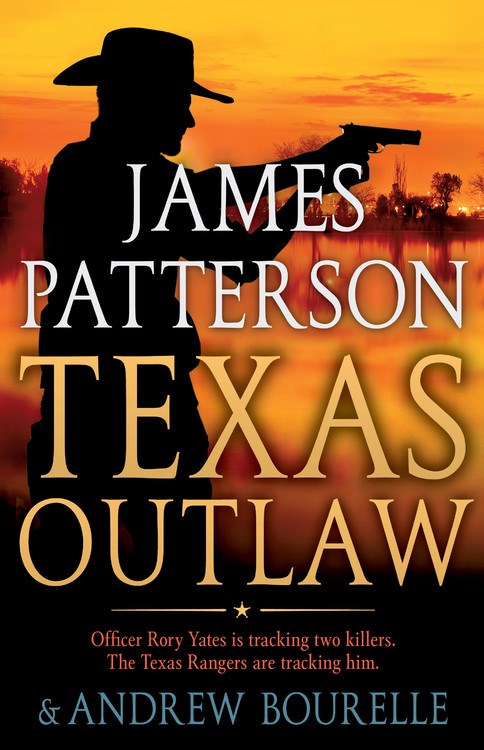 Texas Outlaw by James Patterson, with Andrew Bourelle, leads library holds this week. Nobody Will Tell You This But Me: A True (as Told to Me) Story by Bess Kalb is People's Book of the Week. Andy Weir has a new novel and film deal, Project Hail Mary. Meg Cabot, Spike Lee, and Bob Dylan release work online. A librarian is helping create protective equipment for hospitals using 3-D printing. There are a bevy of "best of 2020" lists. The Business Book of the Year Awards have been announced.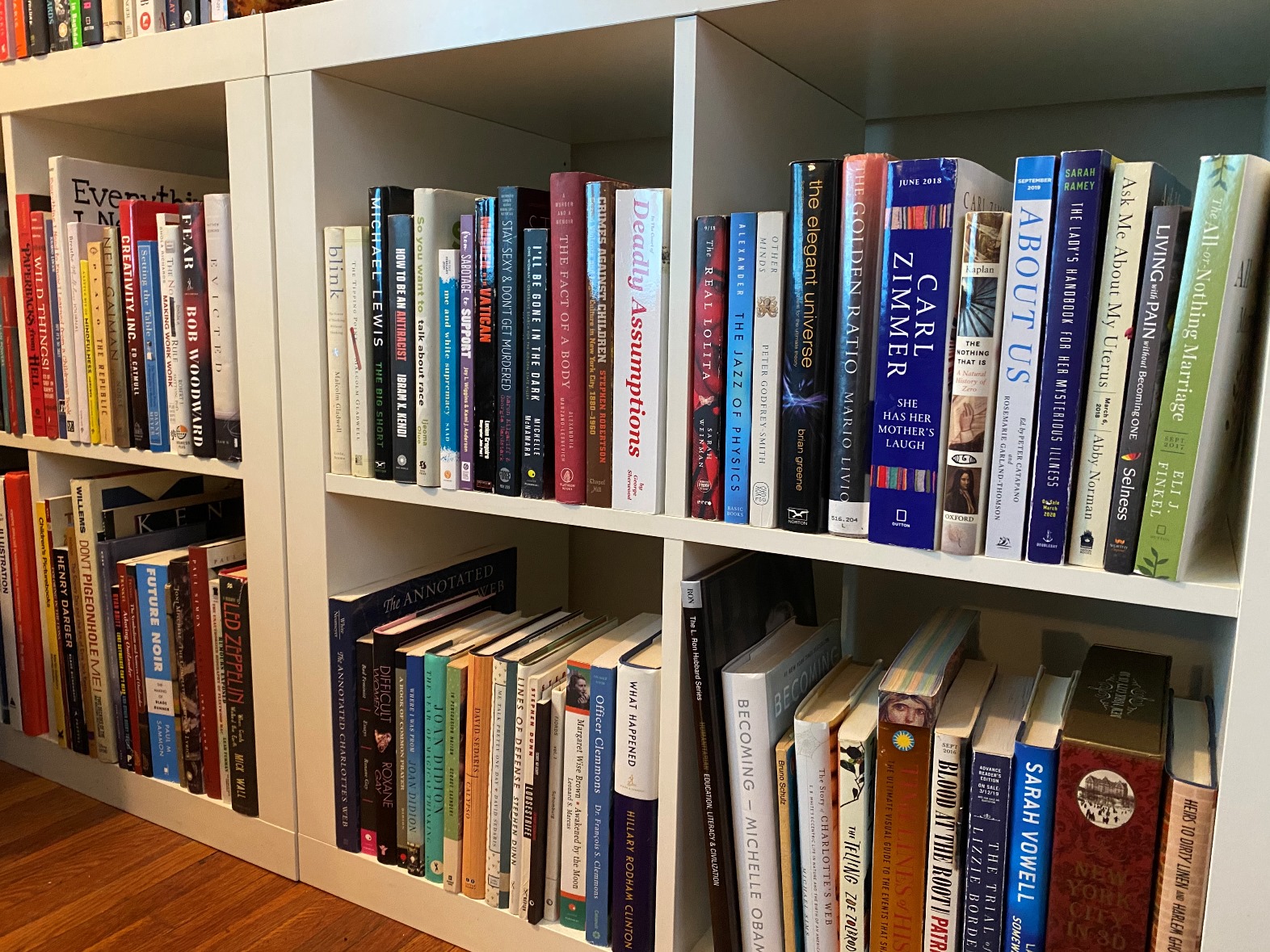 Remember the Dewey Decimal System? In this first of a multipart weekly series aimed at helping non-librarians organize the books in their homes, we offer a little history on the classification system used by most public libraries and tips on how it could be used to help arrange nonfiction titles in home collections.
Hachette and Macmillan have issued statements that they will not attend BookExpo. That means all five of the biggest publishers are out. Barnes & Noble temporarily closes more than 400 stores. Three book-based shows come to TV today: Vagrant Queen, Baghdad Central, and Dragons: Rescue Riders: Hunt for the Golden Dragon. EarlyWord updates its Diversity Titles list.
The Boy from the Woods by Harlan Coben leads 11 new books onto the bestseller lists. Much news today about publishing and the coronavirus. The Whiting Awards are announced as is the Four Quartets Prize. Spring reading lists arrive.
ALA cancels the 2020 Annual Conference due to COVID-19. S. & S. and Harper pull out of BookExpo this year. The Associated Press reports that Book Expo still plans to go on with the show. Playwright Terrence McNally has died from coronavirus complications. Two new Jim Butcher books are on the way. LJ posts its Mystery Preview. Wonder Woman is moved to August.
Woody Allen's memoir is suddenly published. Valeria Luiselli wins the Rathbones Folio Prize. Ruchika Tomar wins the PEN/Hemingway Award for best debut novel. The Nebula Awards will go online for this year. Amazon takes nearly a month to deliver a book now. Indies are much faster and offer local delivery. New comics come to a halt. LJ is collecting the innovative ideas libraries are coming up with in the face of the pandemic.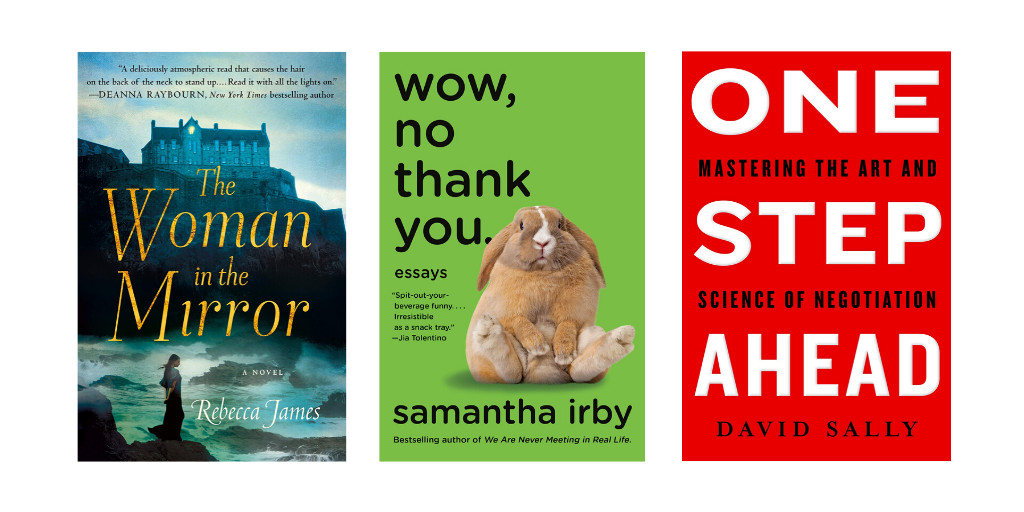 Essential titles reviewed in our March 2020 print issue, spanning fiction, graphic novels, romance, mystery/suspense, sf/fantasy, and more.