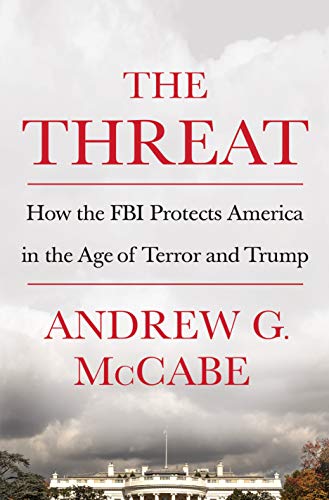 Four new adaptations come to screens big and small today. The Threat: How the FBI Protects America in the Age of Terror and Trump by Andrew G. McCabe is the newest Trump book to break big and make news. There is more on literary (and maybe musical) fakers.
The Silent Patient by Alex Michaelides leads the way for 12 new books on the bestseller lists. The NAACP Image Award nominees are out. Multiple outlets offer Valentine's Day reading suggestions. Vulture says the locked-room mystery is back.
Ta-Nehisi Coates, Lauren Wilkinson, and Valeria Luiselli dominate coverage today. Magnolia Table: A Collection of Recipes for Gathering by Joanna Gaines sold astoundingly well. Ottessa Moshfegh writes about Whoopi Goldberg. A forthcoming children's book has a huge payday as it moves to the big screen.
Michelle Obama makes the bestseller list in Iran. A medieval nun fakes her death. The Devil in the White City is headed to Hulu, and a Joe Hill short story is set for Netflix.
The Night Tiger by Yangsze Choo leads holds this week. Black Panther and BlacKkKlansman win awards on two continents. Stephen King has more adaptations on the way and EC comics is headed to a screen near you.
Book-based series return to small screens this week and new shows launch. More V.C. Andrews TV adaptations are coming, and the Clinton/Patterson novel, The President is Missing, is headed to Showtime.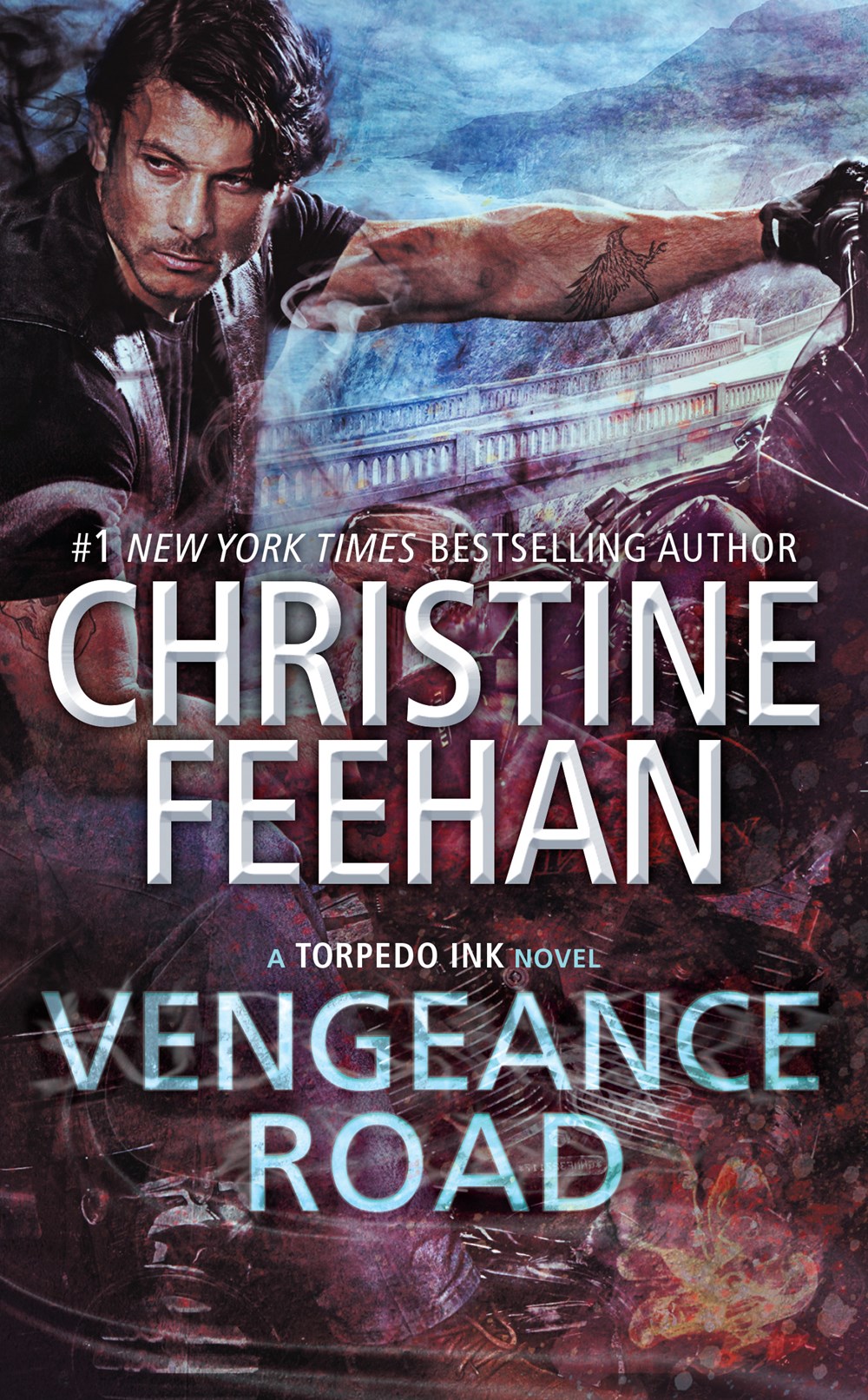 Vengeance Road by Christine Feehan leads 12 new bestsellers onto the lists. Game of Thrones images are out and both The Sun is Also a Star and Shaft get trailers. The NYT looks at book covers and social media's role in YA publishing.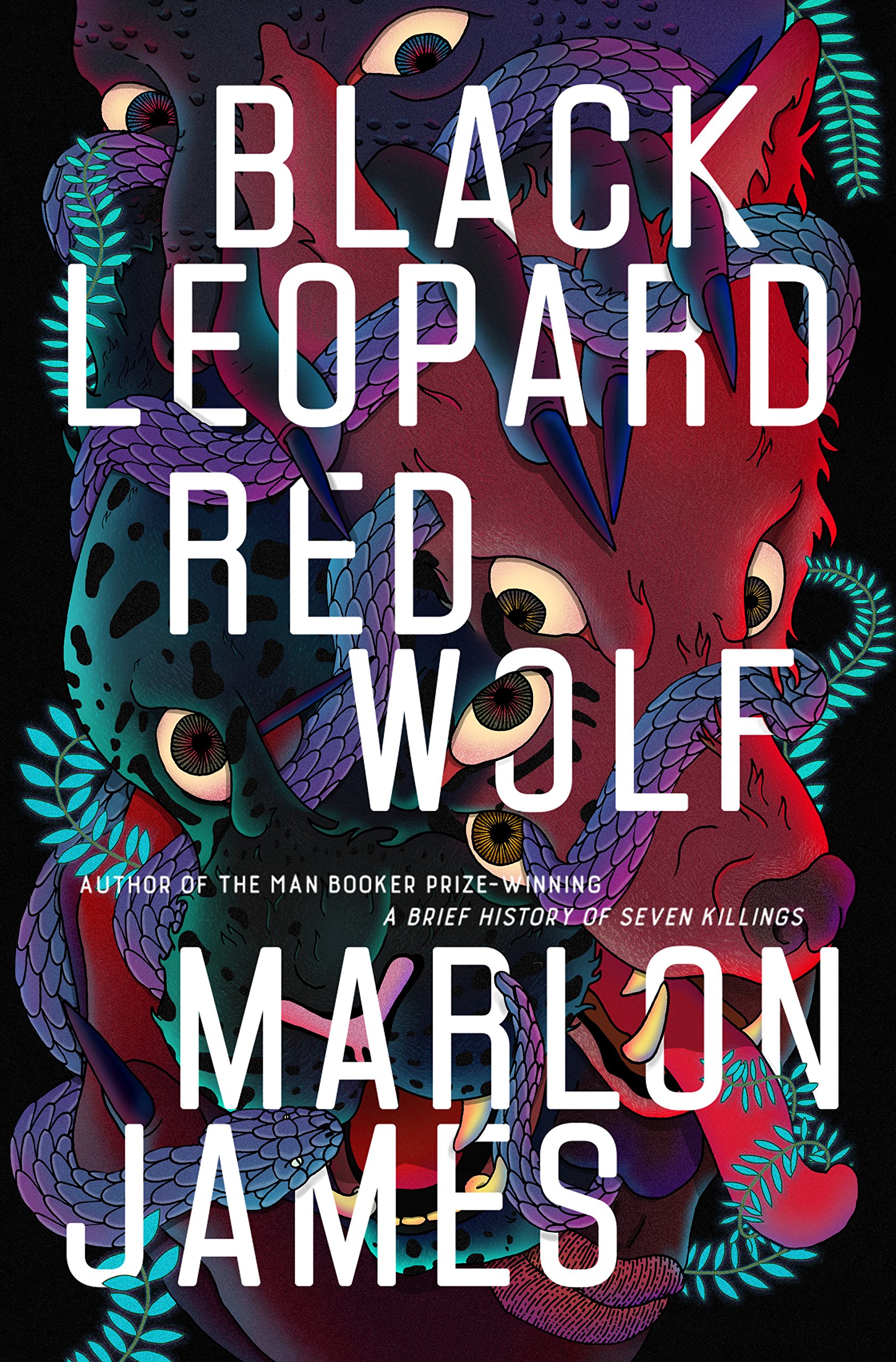 Marlon James wins the day, with Jasmine Guillory and Angie Thomas having great days as well. Zaitoun by Yasmin Khan is proving to be a cookbook with buzz.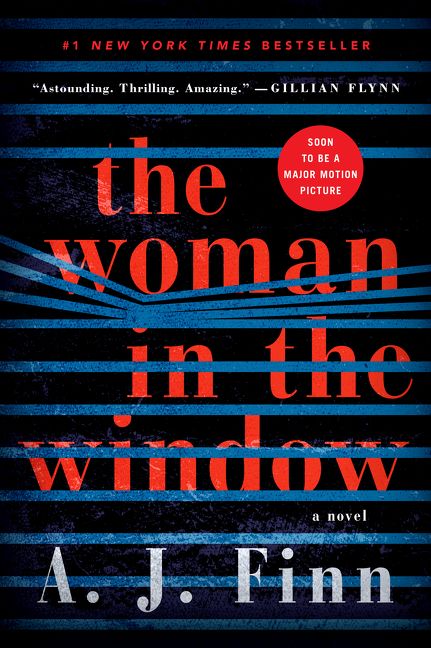 The New Yorker has an explosive story on A.J. Finn (aka Dan Mallory). Locus publishes its Recommended Reading List. On the Come Up by Angie Thomas is headed to the movies.