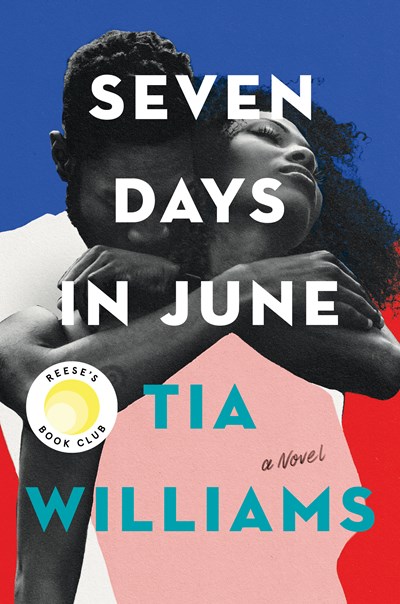 Tia Williams's Seven Days in June is getting adapted for television while films and TV shows based on comics fill this weekend and beyond. Interviews are out with Frank Abe and Tamiko Nimura of We Hereby Refuse: Japanese American Resistance to Wartime Incarceration, Lisa Taddeo of Animal, Julianna Margulies of Sunshine Girl: An Unexpected Life, Tia Williams of Seven Days in June, and Kellye Garrett of Like a Sister. Huma Abedin, most well-known for being an aide to Hillary Clinton and formally being married to Anthony Weiner, is writing Both/And: A Life in Many Words with Simon & Schuster.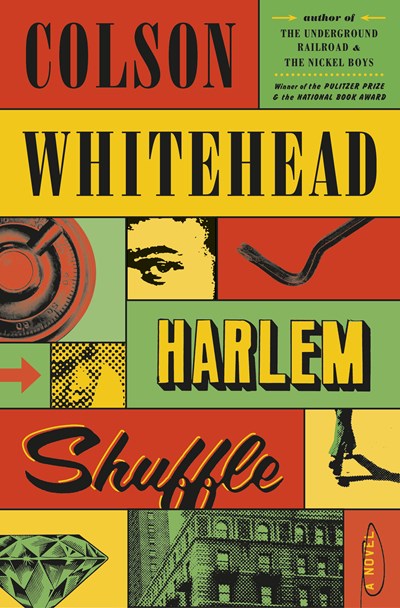 LJ releases the virtual galley guide for the 2021 American Library Association annual conference. Emma van Straaten wins the 2021 Discoveries Women's Prize for Fiction. Golden Girl by Elin Hilderbrand, Freed by E L James, Malibu Rising by Taylor Jenkins Reid, How the Word Is Passed: A Reckoning with the History of Slavery Across America by Clint Smith, After the Fall: Being American in the World We've Made by Ben Rhodes top the best seller lists. Dave Eggers new book The Every will only be available in independent bookstores. Interviews arrive with Lisa Taddeo of Animal, Poppy Jamie of Happy Not Perfect, Alex Difrancesco of Transmutation: Stories. Adaptations are in store for Dave Hutchinson's novels, Stephen King's Christine, and Benjamin Black's The Black-Eyed Blonde.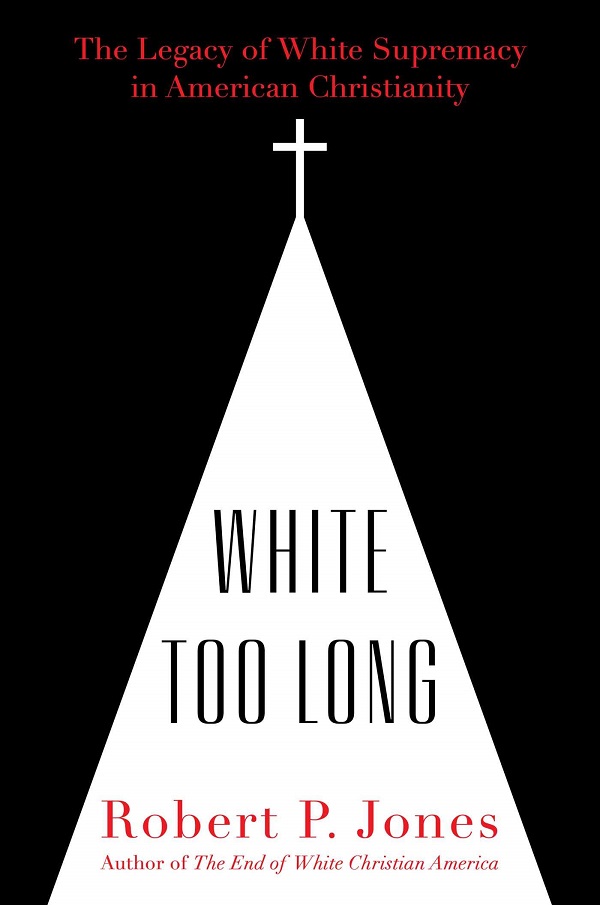 Best sellers in religion, June 2020 to date, as identified by GOBI Library Solutions from EBSCO.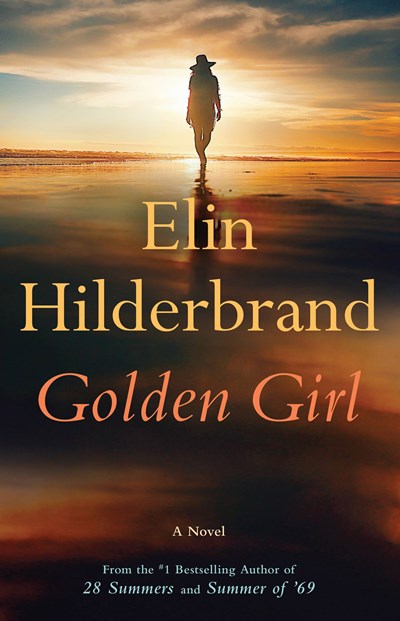 Elin Hilderbrand removes Anne Frank reference in Golden Girl after complaints. Publishing Perspectives rounds up news from the 2021 Abu Dhabi International Book Fair. The Edelweiss Bookfest wraps up today, with speakers, author panels, and keynotes by Anthony Doerr and Seija Rankin. The Burning Blue by Kevin Cook gets a 4 star review from USA Today. Jessamyn Stanley's new book Yoke: My Yoga of Self-Acceptance gets a starred review. LibraryReads and Library Journal team up on read-alikes for The President's Daughter by Bill Clinton and James Patterson. Emilia Clarke's debut comic book, M.O.M.: Mother of Madness, Volume 1 hits shelves in July. Plus, a preview and excerpt of Blood, the forthcoming memoir by Jonas Brothers.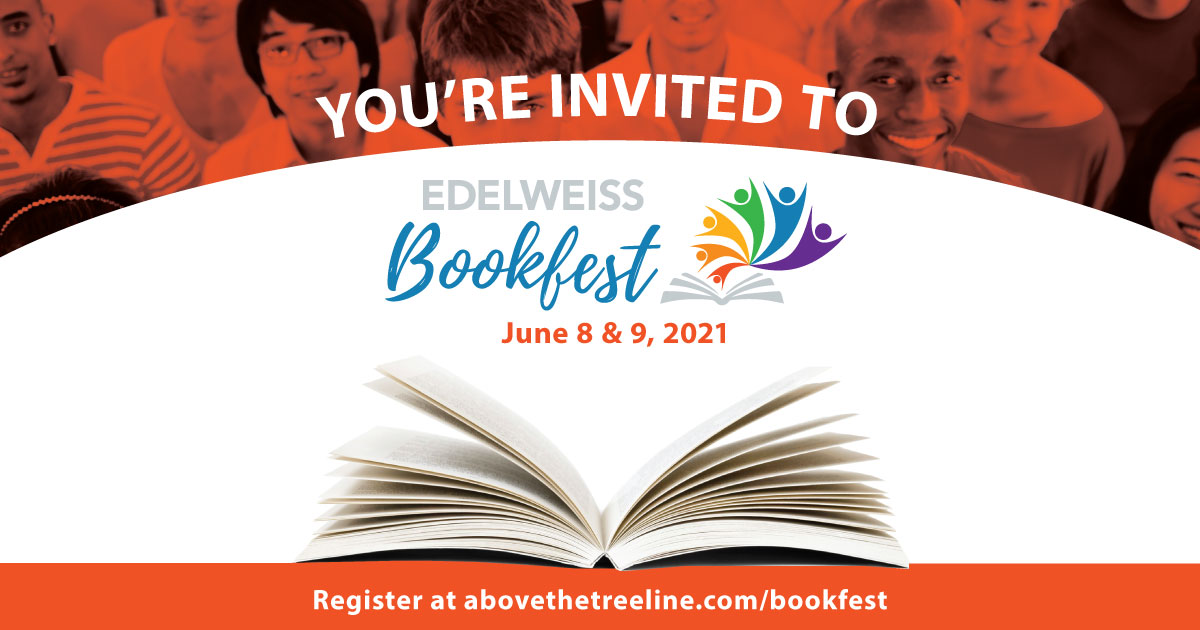 The Edelweiss Bookfest kicks off two days of programming today. The Shaughnessy Cohen Prize for Political Writing finalists are announced. The 2021 Sunday Times Audible Short Story Award Shortlist is announced. ¡Hola Papi!: How to Come Out in a Walmart Parking Lot and Other Life Lessons by John Paul Brammer gets attention. The Profession: A Memoir of Community, Race, and the Arc of Policing in America by Bill Bratton and Peter Knobler gets reviewed. Michelle Zauner's Crying in H Mart will get a movie adaptation. Plus, Zadie Smith's mother, Yvonne Bailey-Smith, has a debut novel, The Day I Fell Off My Island which will be published in the US in October.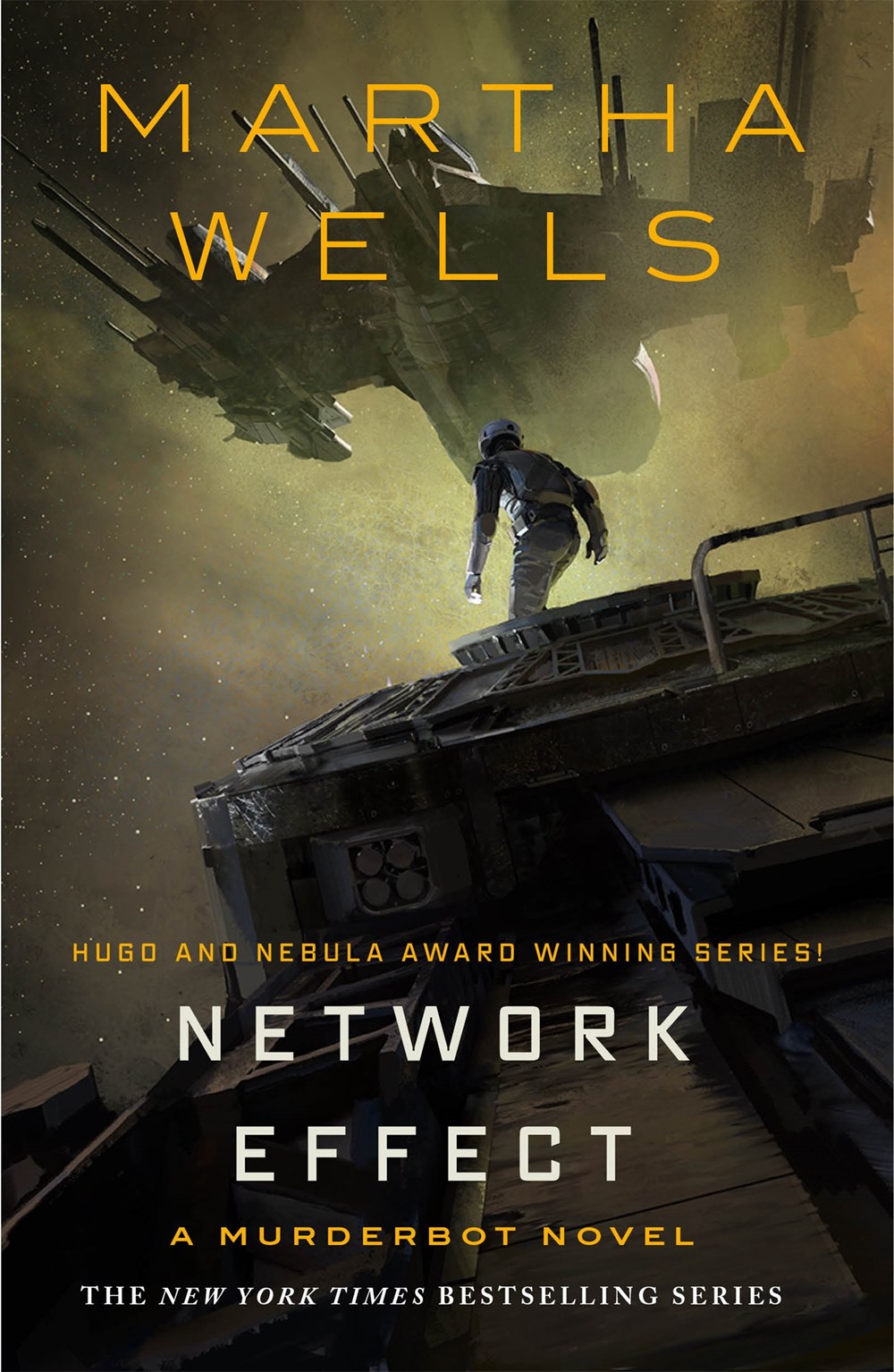 The 2020 Nebula Awards were announced, with Network Effect: A Murderbot Novel by Martha Wells winning best novel. Ring Shout by P. Djèlí Clark wins for best novella. Connie Willis is awarded the Kevin O'Donnell, Jr. Service to SFWA Award. The President's Daughter by Bill Clinton and James Patterson leads holds this week. There is one LibraryReads selection and four Indie Next picks publishing this week. The People "Picks" book of the week is Somebody's Daughter by Ashley C. Ford. N.K. Jemisin will adapt her book series The Broken Earth Lands for Sony's TriStar in 7-Figure Deal. And, Richard Robinson, longtime Scholastic CEO, has died.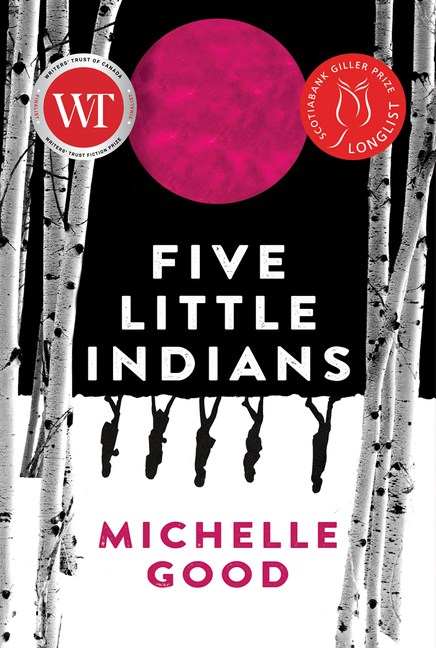 Award news comes from The Canadian Council for the Arts Governor General's Literary Awards, The Discovery Award, and the Grand Prix de I'Imaginaire. Margaret Atwood's Burning Questions: Essays 2004-2021 is due on March 1, 2022. Interviews with Jo Ann Beard of Festival Days, Kate Zambreno of To Write As If Already Dead, and Karen Tucker of Bewilderness. Adaptation news for Patricia Cornwell, Abraham Verghese, and Khaled Hosseini. Plus, Page to Screen titles.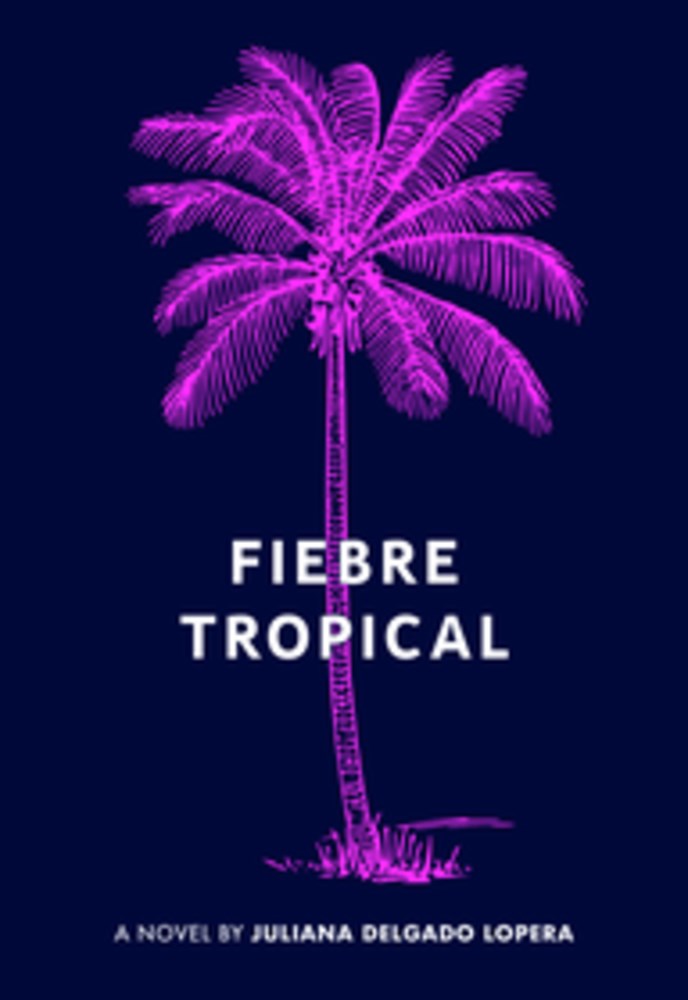 Winners are announced for the 33rd Annual Lambda Literary Awards and David Diop wins the 2021 International Booker Prize with At Night All Blood Is Black. Legacy by Nora Roberts, Shadow Storm by Christine Feehan, and The Saboteurs by Clive Cussler and Jack Du Brul top the best sellers lists. Interviews and conversations with: Kelsey McKinney of God Spare the Girls, Monica West of Revival Season, Dan Abrams and David Fisher of Kennedy's Avenger: Assassination, Conspiracy, and the Forgotten Trial of Jack Ruby, Casey McQuiston of One Last Stop, Tony Oppedisano of Sinatra and Me: In the Wee Small Hours, Carol Anderson of The Second: Race and Guns in a Fatally Unequal America, Clint Smith of How the Word Is Passed: A Reckoning with the History of Slavery Across America, and Sinéad O'Connor of Rememberings: Scenes from My Complicated Life. Quentin Taratino is making an adaptation of his book Once Upon a Time in Hollywood and MGM will be adapting Norman Partridge's Dark Harvest.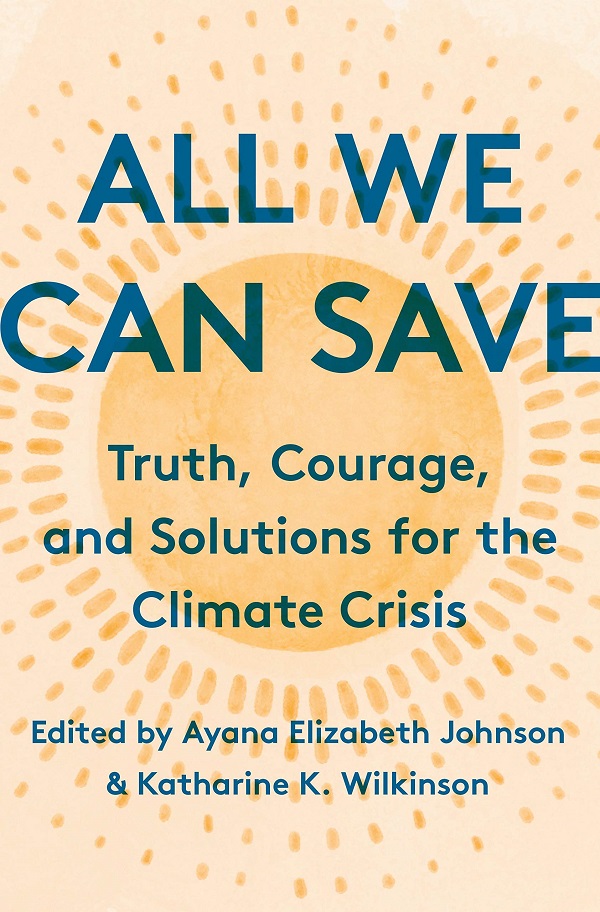 Best sellers in physics, May 2020 to date, as identified by GOBI Library Solutions from EBSCO.