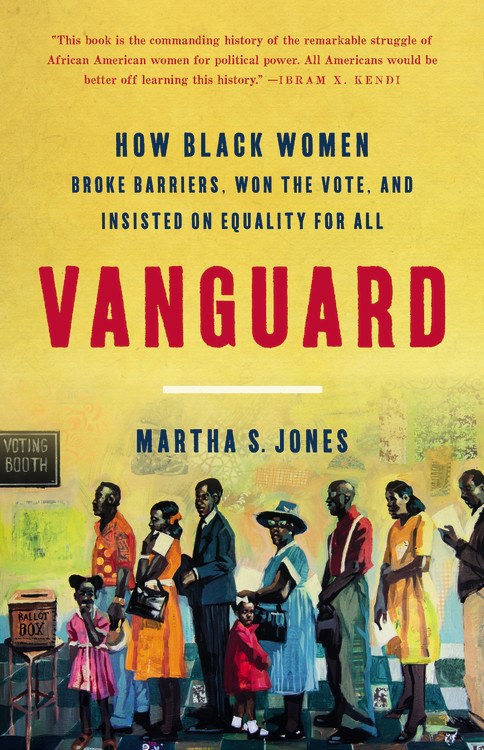 Shortlists are announced for the 2021 Cundill History Prize and the 2021 Financial Times Business Book of the Year. Interviews arrive with Alice McDermott of What About the Baby?: Some Thoughts on the Art of Fiction, Amor Towles of The Lincoln Highway, Hope Mohr of Shifting Cultural Power: Case Studies and Questions in Performance, Mashama Bailey and John O. Morisano of Black, White, and the Grey: The Story of an Unexpected Friendship and a Beloved Restaurant, Gabrielle Union of You Got Anything Stronger?, Megan Abbott of The Turnout, and Colson Whitehead of Harlem Shuffle. There is adaptation news for Hugh Howey's Wool.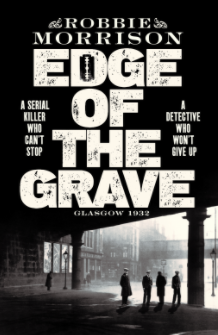 Kudos to Robbie Morrison for winning the 2021 Bloody Scotland Debut Crime Novel with Edge of the Grave and to the 2021 winners of the Mo Siewcharran Prize and the German Book Prize shortlist. Apples Never Fall by Liane Moriarty, Harlem Shuffle by Colson Whitehead, Enemy at the Gates by Vince Flynn and Kyle Mills, Unbound: My Story of Liberation and the Birth of the Me Too Movement by Tarana Burke, and Joshua Weissman: An Unapologetic Cookbook by Joshua Weissman top the best seller lists. Features arrive on Sophie Santos of The One You Want to Marry (And Other Identities I've Had) and Maria Tatar of The Heroine With 1,001 Faces. Adaptation newsalso arrives for John Ajvide Lindqvist's Let the Right One In, All the Light We Cannot See by Anthony Doerr and for Kimberly McCreight's Friends Like These.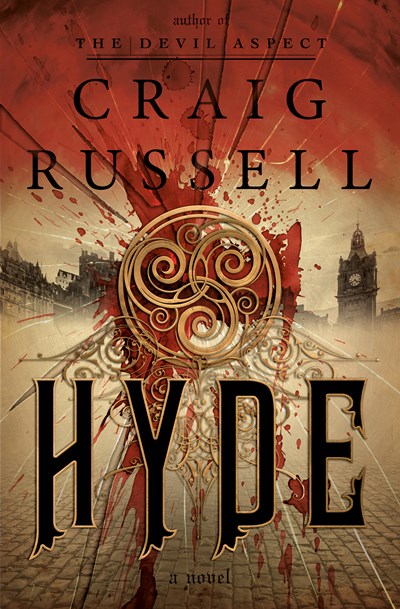 Hyde by Craig Russell wins the 2021 McIlvanney Prize. LJ's Fall Day of Dialog is tomorrow. LibraryReads and Library Journal offer read-alikes for Peril, by Bob Woodward and Robert Costa, the buzziest book of the week. Lena Waithe and Gillian Flynn start new imprints. Interviews arrive with Maria Tatar, Anthony Doerr, Lauren Groff, Kerry Cohen, Gabrielle Union, Cassandra Peterson, Heather O'Neill, Keyshawn Johnson, Max Chafkin, and Tarana Burke. Plus, Netflix buys rights to the entire Roald Dahl catalog.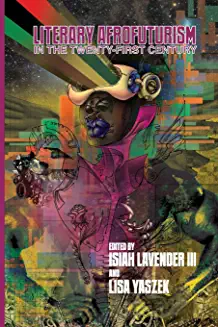 Best sellers in the field of African history, August 2020 to date, as identified by GOBI Library Solutions from EBSCO.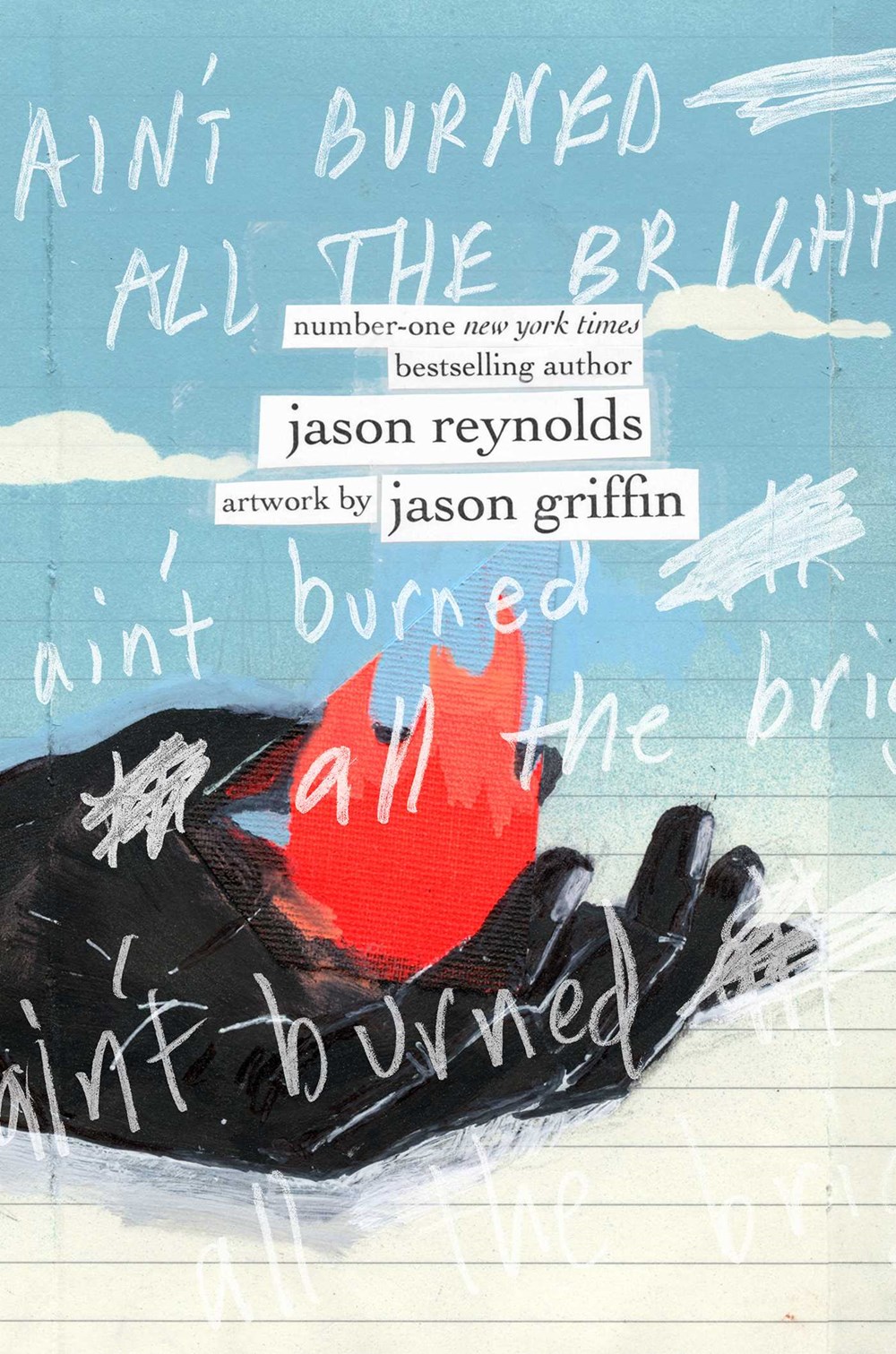 Jason Reynolds's term as National Ambassador for Young People's Literature has been extended for an unprecidented third year. The 2021 National Book Festival is underway and runs through September 26th. The German Book Prize releases its 2021 shortlist and the 2021 Neffy Awards winners are announced. Bewilderment by Richard Powers gets critical acclaim. The Book of Form and Emptiness by Ruth Ozeki gets a 4 star review from USA Today. Karl Ove Knausgaard's newest novel, The Morning Star, gets coverage as well. Interviews arrive with Craig Johnson, Mai Der Vang, and Brandon Taylor. Chuck Palahniuk starts a Substack newsletter and Gen X comes of (middle) age. Plus, an 'exceptionally rare' first edition of Mary Shelley's Frankenstein sells for $1.17M.
Personal finance is one of the most anxiety-producing subjects. Here are resources to add to library collections that help patrons learn what they need to know to get good with money.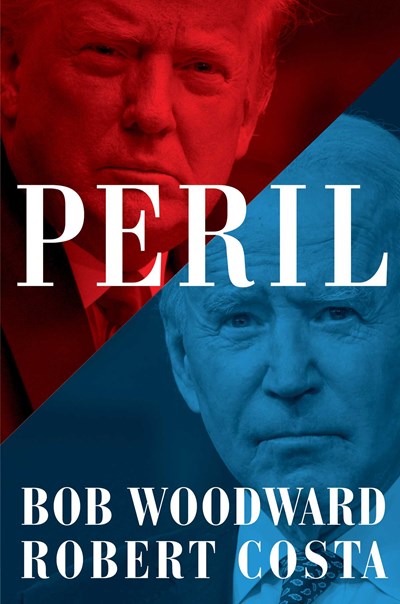 Peril by Bob Woodward and Robert Costa leads holds this week. One LibraryReads selection and four Indie Next picks arrive this week. People's book of the week is L.A. Weather by María Amparo Escandón. The longlist for the National Book Awards is out. The 2021 Ignyte Awards Winners are announced. Emmy winners are also anounced. Interviews arrive with Anderson Cooper, Anthony Doerr, Dave Eggers, Becca Stevens, and Stacey Vanek Smith. Plus, The Guardian Review section, home of its books coverage, has closed.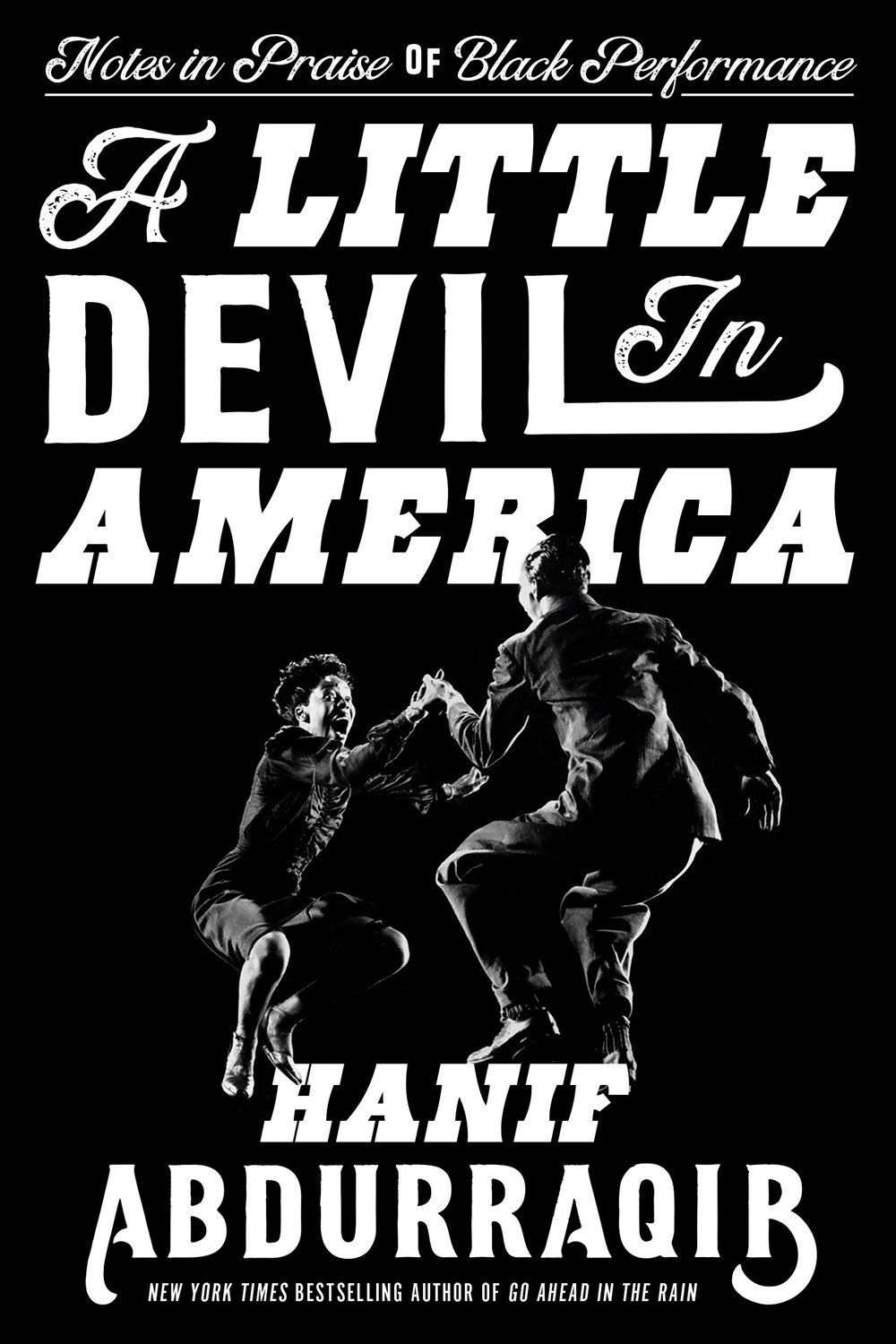 The nonfiction and poetry longlist selections for the 2021 National Book Awards and the CBC Prize longlist are announced. Interviews with Phoebe Robinson of Please Don't Sit On My Bed In Your Outside Clothes, Mattie Jackson Selecman of Lemons on Friday, Robert Costa and Bob Woodward of Peril, Anderson Cooper of Vanderbilt: The Rise and Fall of an American Dynasty, Tarana Burke of Unbound: My Story of Liberation and the Birth of the Me Too Movement, Porsha Williams of The Pursuit of Porsha: How I Grew Into My Power Purpose, Gabrielle Union of You Got Anything Stronger?, Prisca Dorcas Mojica Rodríguez of For Brown Girls with Sharp Edges and Tender Hearts: A Love Letter to Women of Color, and Kamal Al-Solaylee of Return: Why We Go Back to Where We Come From offer insights. Martha S. Jones, Vanguard: How Black Women Broke Barriers, Won the Vote, and Insisted on Equality for All, signs a four-book deal with Basic Books. Gary M. Pomerantz's Where Peachtree Meets Sweet Auburn is optioned for television.
Kudos for the 2021 National Book Awards longlist nominees for translated literature, N.K. Jemisin, The City We Became, for making the Time's 100 Most Influential List of 2021, and James McBride's Deacon King Kong being picked for LeVar Burton Book Club by the Fable app. Beautiful World, Where Are You by Sally Rooney, Forgotten in Death by J. D. Robb, Matrix by Lauren Groff, Countdown bin Laden: The Untold Story of the 247-Day Hunt to Bring the Mastermind of 9/11 to Justice by Chris Wallace with Mitch Weiss, Beautiful Country by Qian Julie Wang, and This Bright Future by Bobby Hall top the best sellers list. Audio interviews with Colson Whitehead of Harlem Shuffle, Leila Slimani of In the Country of Others, Maggie Nelson of On Freedom: Four Songs of Care and Constraint, and Giulio Boccaletti of Water: A Biography are featured. Adaptation news for Don Yaeger's Turning of the Tide: How One Game Changed the South and Colin Meloy's Wildwood series.