Neon Prey by John Sandford leads holds this week. Get ready for Avengers: Endgame. Mueller hits Amazon's bestseller list. Game of Thrones teases episode three.
Five book-based films and TV shows debut today and Stephen King has yet another adaptation in the works. There are new reading lists for Beyoncé, baseball, and SFF and new coverage about the printing of the Mueller report.
Sixteen new bestsellers arrive. The Mueller Report will be released today, and will be rushed to the shelves. The Time 100 List features a number of authors.
More award news breaks today, helping readers of comics and genre readers, as well as those who are drawn to landscape. Ann Petry gets attention in the NYT and Morgan Jerkins interviews Claudia Rankine for Vulture. State of the Union: A Marriage in Ten Parts by Nick Hornby will publish in May. It is the source for the Sundance TV show of the same name.
The Pulitzer Prize winners are out. The Bride Test by Helen Hoang tops the May LibraryReads list. Several sites consider Notre Dame and Victor Hugo. Poems and books are discovered. Gene Wolfe has died.
Redemption by David Baldacci leads holds this week but Sally Rooney wins the buzz contest hands down. Game of Thrones wins too, and there is a teaser out for episode 2. Also new to the screen, a teaser trailer for The Rise of Skywalker. The Pulitzer Prize for Fiction will be announced later today.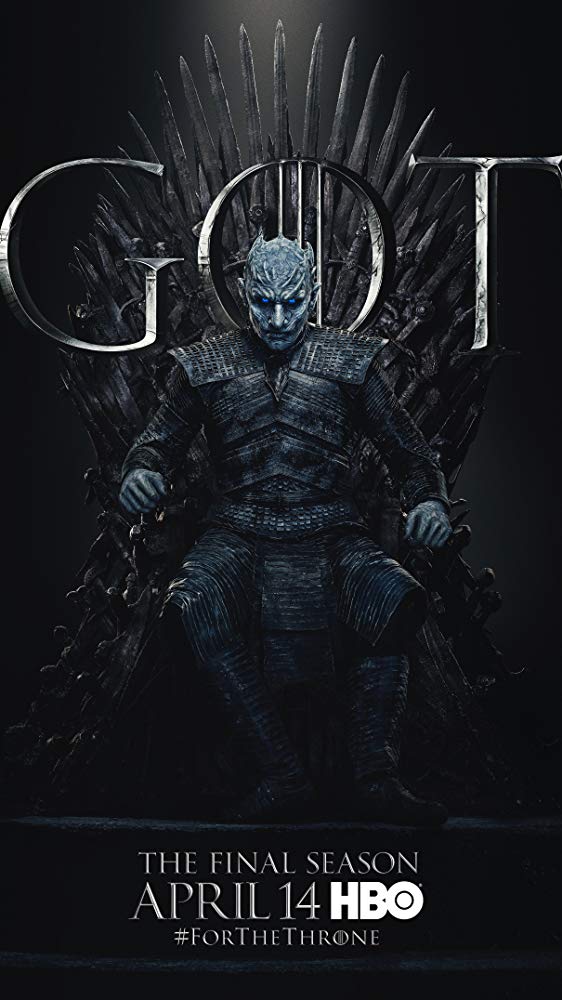 Winter is coming (on Sunday) but more adaptations air today and thorugh the week. Millennial novels get buzzy with a strong focus on Sally Rooney and a newspaper story about the range of millennial books. Tayari Jones wins again and more award news breaks.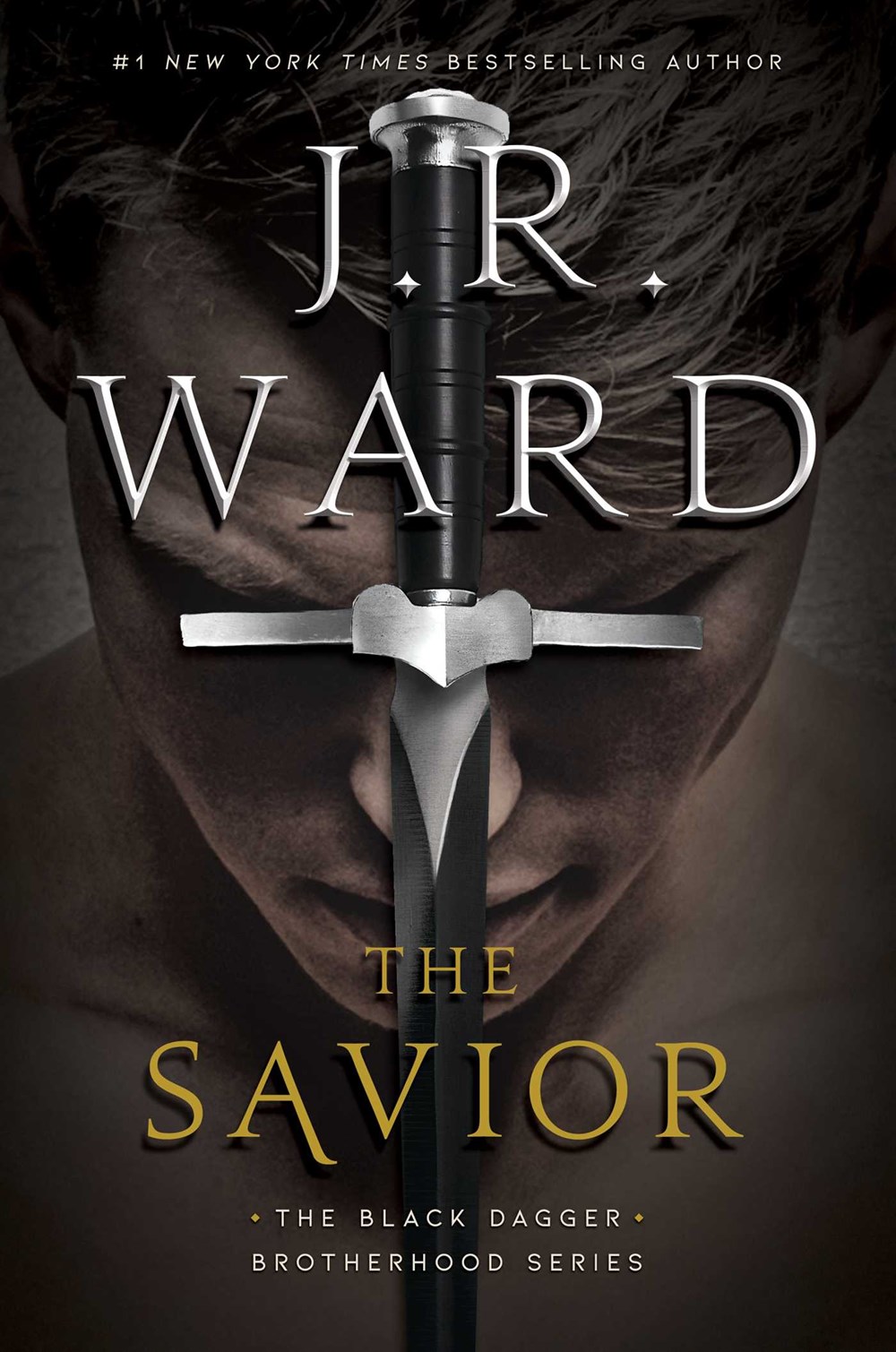 There are eight new bestsellers this week. The NYT's Romance column returns. N.K. Jemisin talks about Green Lantern. The new Guggenheim Fellows are named.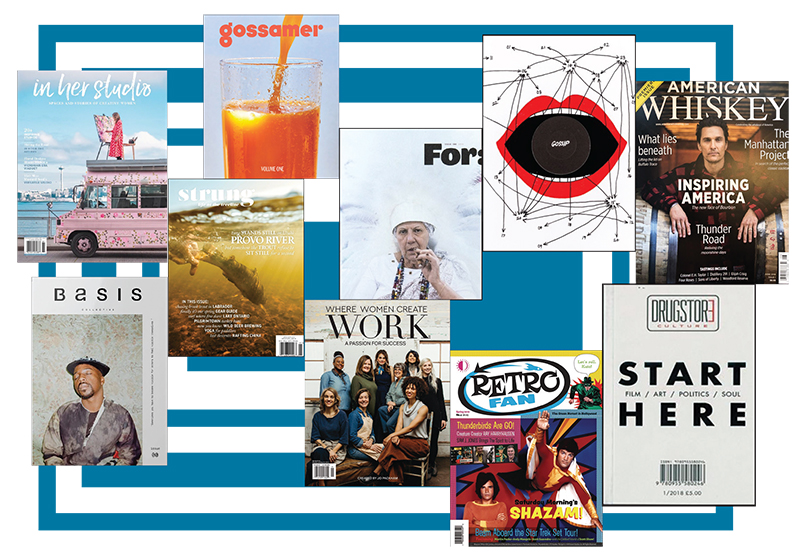 With magazines going online-only, some publishers are emphasizing the brand rather than the print product. Nonetheless, new journals continued to debut in that format in 2018. Here are ten of the best.