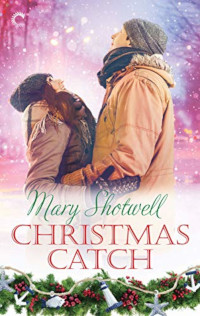 Fans of Denault will find another strong character-driven story about hockey and romance; for holiday romance lovers who want one last candy cane before the season ends; grab a cup of hot chocolate, put on some cozy pj's, and spend some time in Oregon for the season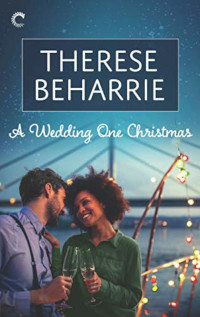 Two mature characters help each other come to terms with their families in this satisfying twist on a Christmas romance; the perfect romance to read with a cocoa in front of the fire; Holiday shows that what happens after happily ever after can be just as much fun to read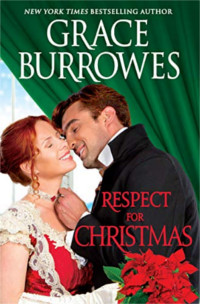 The unexpected premise of a retiring courtesan as prodigal daughter in Respect is refreshing even if the ending is a bit tidy—both stories were originally compiled in the self-published The Virtues of Christmas; contemporary romance fans will fall in love with these characters, and, as with the other titles in the series, they will not be able to put this one down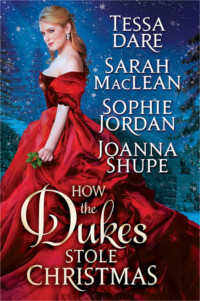 Recommended for contemporary romance fans looking for a clean story with a strong female lead and an alpha male who knows how to ride; From four of the top writers of historical romance, each tale manages to create a very satisfying romantic arc while asking questions about how women can make nontraditional choices with respect to the patriarchy; this novella will make readers want to pursue the "Pennyroyal Green" series from its start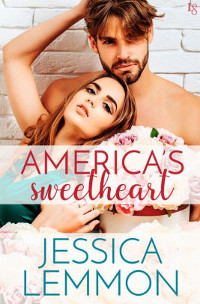 Hansen's new series dives into deep waters as Matt and Shane struggle to find common ground; true love and steamy seduction, with a healthy dose of destiny, make this latest entry a success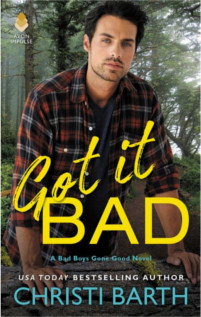 This series gets better with each installment. The retelling of the story from each brother's point of view provides the chance to revisit characters you fell in love with in the previous books; despite some pacing missteps, this enjoyable friends-to-lovers workplace romance is high on drama but low on angst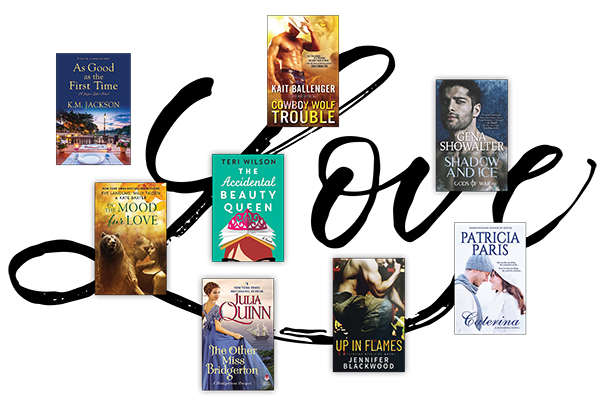 The best romances provide swoon-worthy escapism mixed with real-life problems. Romantic comedies are being reworked for the #MeToo era, while diverse writers and characters are infusing much-needed perspectives into every subgenre.
It might be only October, but in publishing, the winter holidays have already arrived in full force. And when it comes to romance, the choices are endless—just check out this year's releases.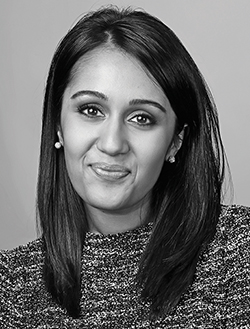 Debut novelist Sonya Lalli's The Matchmaker's List is a romantic comedy set in her community. Intrigued by the characters and setting, we asked her to tell us more.