The golden anniversary of a defining event highlights the need for robust, intersectional LGBTQIA+ collections. These 33 resources will show how far we've come.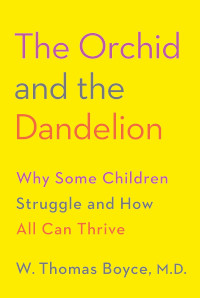 Learning about women in culinary history; nurture vs. nature; an excellent introduction to Samuel Johnson and his world; sound strategies for new moms; the intersection of crime and literature; for readers who enjoy pop technology titles; for libraries serving policy analysts; remembering Merce Cunningham; for fans of Shange's work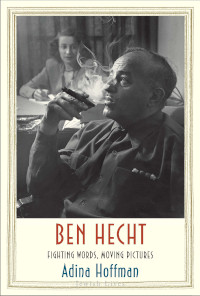 Hoffman's work on Hecht is assiduously researched and delightfully entertaining; a solid acquisition for all performing arts and modern Judaica collections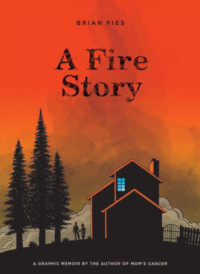 Vibrant coloring and fascinating secondary stories create a gripping read that will attract graphic memoir fans; thoughtful and relatable, this touching account should be shared across generations; for fans of graphic biographies, 20th-century philosophy, historical leftist ideology, and current radical political movements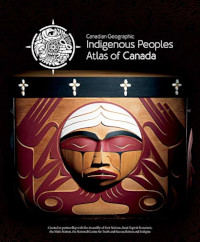 An elegant cooking-for-one experience; for libraries in need of broad military history; valuable tips for using a Dutch oven; a little gem for parents of children on the autism spectrum; a remarkable record of Native peoples of Canada; "white shoe" Wall Street law firms; the latest Pushcart winners; Teicher on poetry; how Buddhism took root in American soil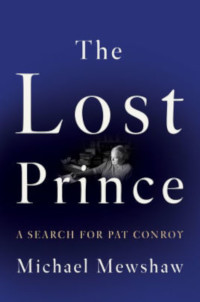 The sensation listeners get at the end of the last track of a wonderful recording; a welcomed addition to the parenting literature; for readers who are interested in aspirational lifestyle cooking; for Pat Conroy's many fans
The metaphor that America is a melting pot is made concrete in its layered and various foodways. Here are five books that prove this point.
"What We're Reading" has a lunch date with authors and a reading date with LJ and Junior Library Guild colleagues this week.