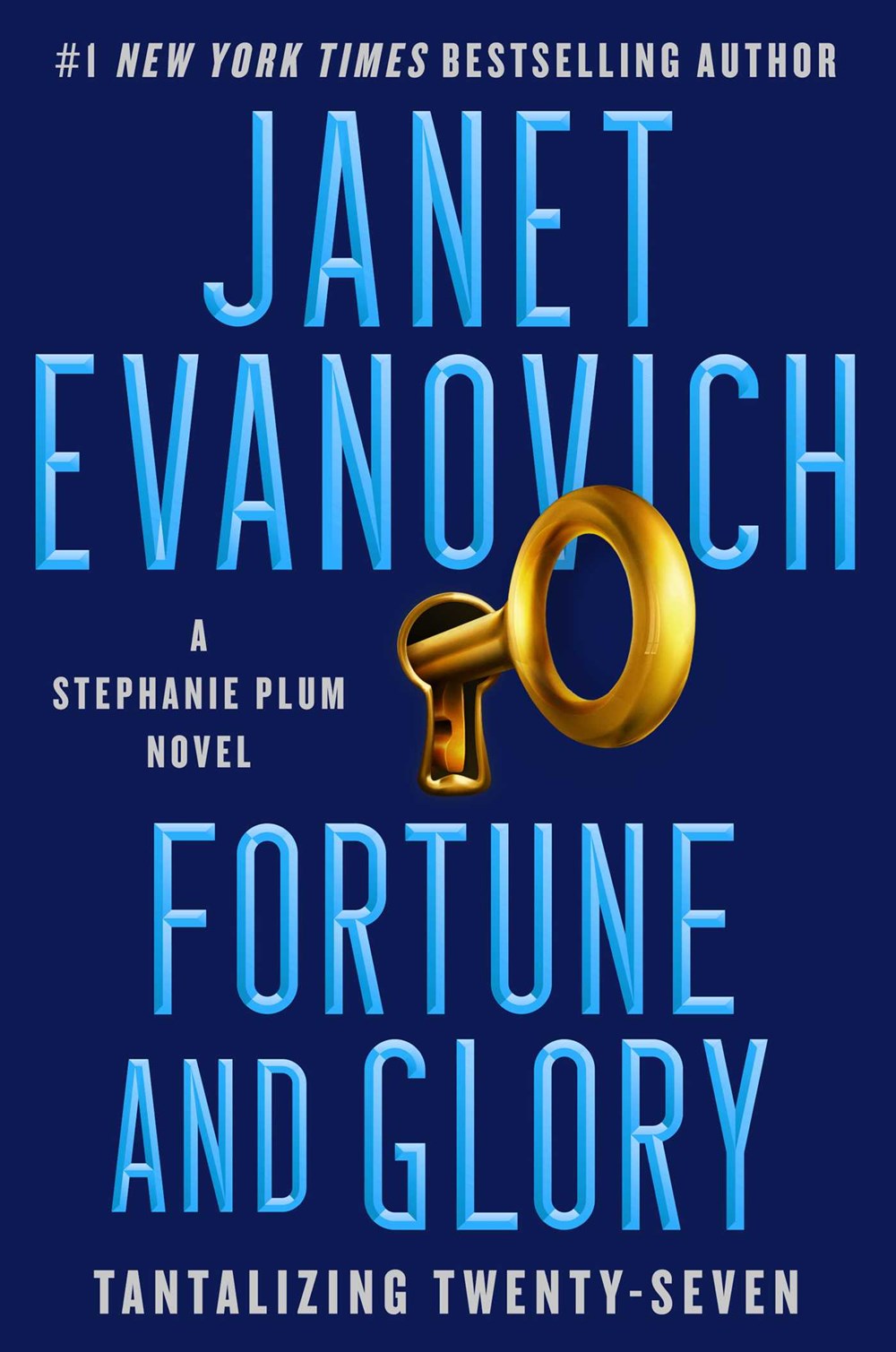 Among the books most in-demand by mystery readers are new entries in long-running series by Janet Evanovich, Louise Penny, and J. D. Robb.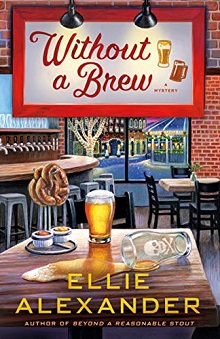 Readers who appreciate the community life in a tourist destination town or the appeal of a story with a craft beer background will enjoy this latest cozy; Byron's readers and fans of Jenn McKinlay's humorous mysteries will appreciate this latest story that incorporates family and food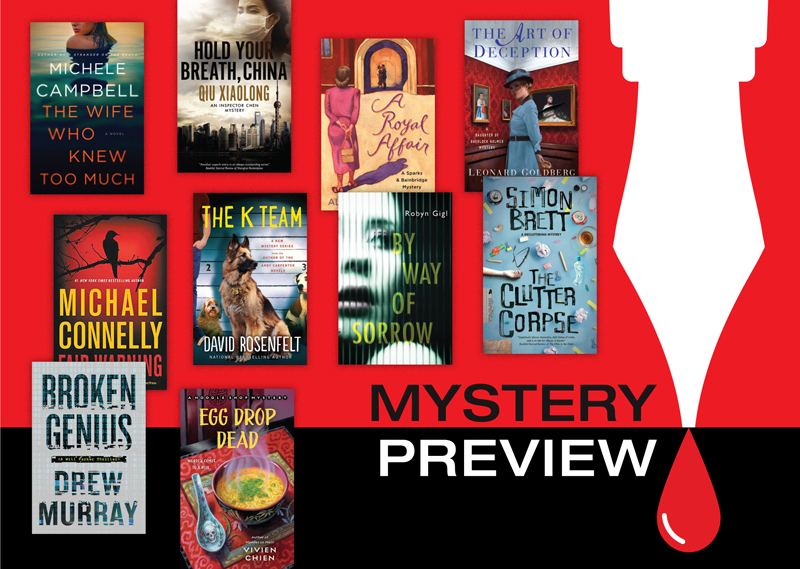 Clear the roster for this year's crop of mysteries, thrillers, cozies, and suspense.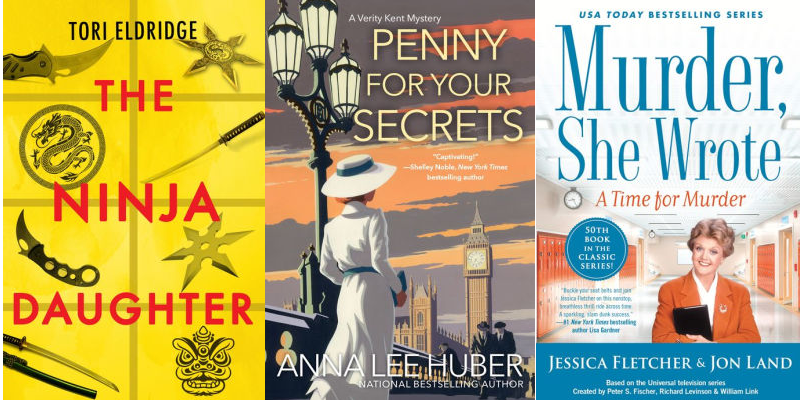 Eldridge introduces a quirky, passionate, and relatable protagonist in The Ninja Daughter; this atmospheric mystery set in the period following the Great War will be savored by readers looking for intricate plotting and captivating period details; should entice crime noir aficionados, with potential to break out to a wider audience; Sweazy's latest is a fast-paced story that intensifies as it careens toward tragedy; a solid purchase for collections in which Nordic noir circulates regularly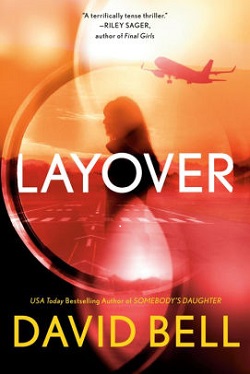 Thriller authors Bell and Wilson send their traveling heroes into danger.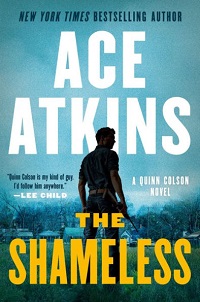 A troubling, violent, plot-driven drama focusing on far-right politics supported by corruption and murder, this intense, open-ended novel that should carry a "To be continued" message; mystery and true crime aficionados will delight in piecing together the puzzle in Edgar winner Gaylin's deliciously twisty novel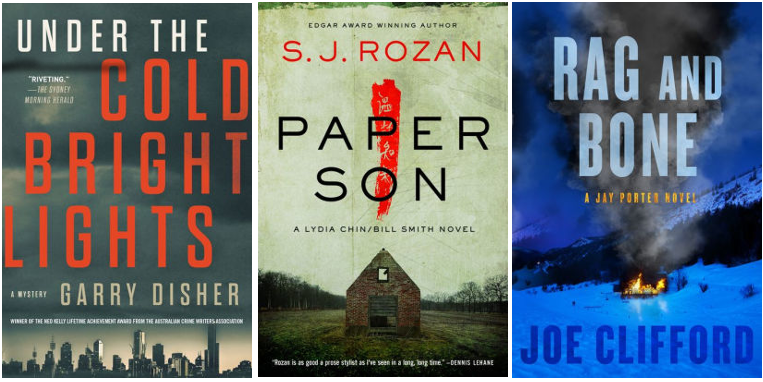 Evoking 1990s Australia, this engrossing, atmospheric debut will delight fans of William Kent Krueger; the creative process confronts reality in this compelling literary thriller; this outstanding work will appeal to all ­detective-o-philes; highly recommended for fans of police ­procedurals with compelling detectives; suggest for fans of detective novels with unconventional sleuths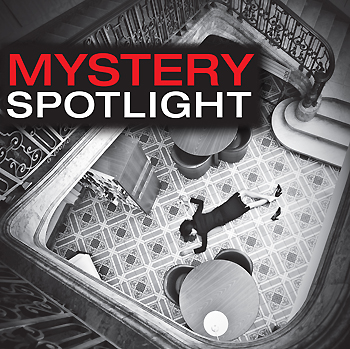 Brace yourself for the mysteries and thrillers of summer and fall
White delivers an intense page-turner that never lets up; newcomer Berry turns in well-written, intriguing debut mystery that combines history, an unforgettable setting, and mature, relatable characters; Boyle's fiction rises above the stereotypes of urban noir; this second in Carter's Inishowen series is hugely entertaining and satisfying; a must-read for fans of legal thrillers and/or spy novels; Hillerman's writing becomes stronger with every new installment in the series; Mina introduces a gutsy, endearing heroine and a wondrously surprising ending in Conviction