A riveting insider's look at the race to find a cure for antibiotic-resistant infections; the fascinating story of the search for cancer viruses in the US; and an insight into contemporary, robust methodologies for studies into the pathogenicity and virulence of human and animal bacterial pathogens top the list of best-selling microbiology books, as compiled by GOBI Library Solutions from EBSCO.
In this extraordinary time, with people shuttered in their homes instead of traveling, books can serve as windows into regions and cultures we can't visit physically. That's exactly what a new wave of cookbooks accomplishes, as publishers are looking to create works that are more than just collections of recipes.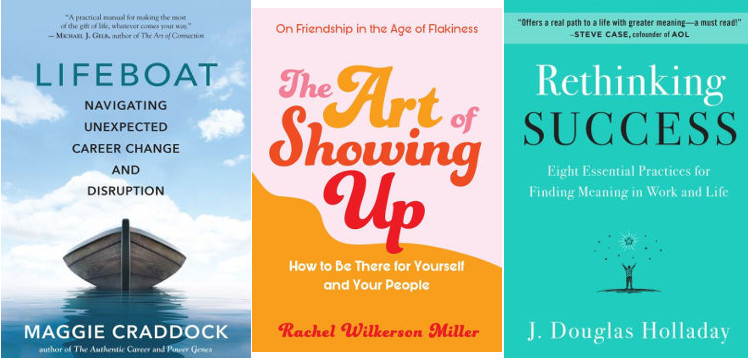 Bonoir synthesizes psychological concepts into understandable suggestions; Craddock's advice will help readers to prepare for the unexpected; beneficial for readers who find the concept of ikigai intriguing; a valuable tool for reflection that can be used by readers from all walks of life; a handy, feel-good volume of tips and advice for contented living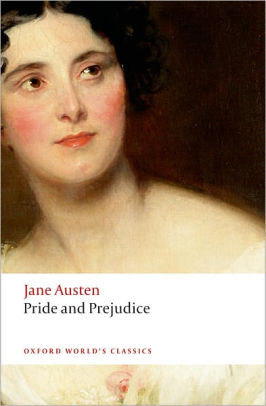 Some readers are spending their time in lockdown reading formidable classics. Yet for anyone not quite ready to dig into Ulysses, the works of Jane Austen are always a good idea.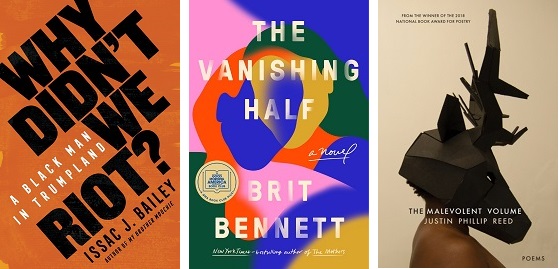 #BlackLivesMatter—and Black voices matter, too. Here is a necessarily selective list of nonfiction, fiction, and poetry from Black authors appearing in 2020.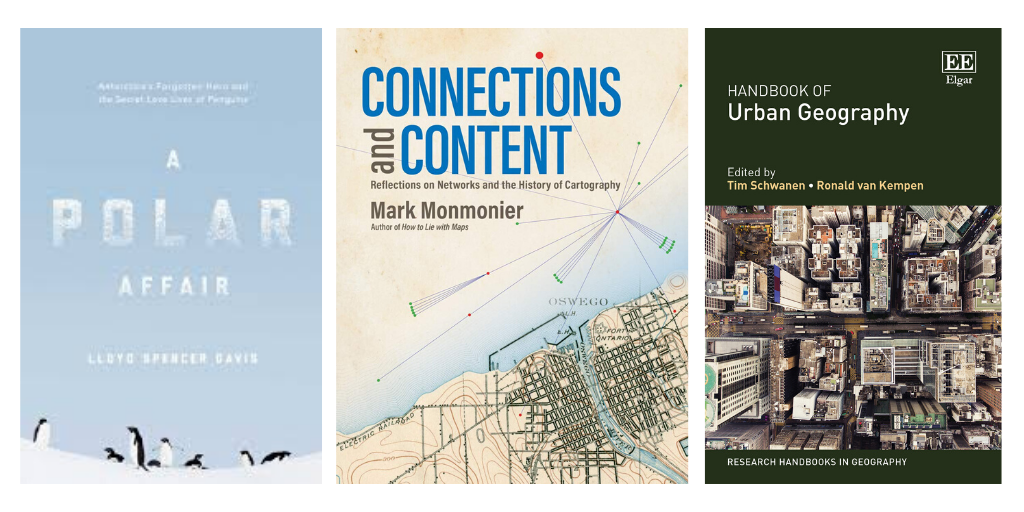 The last untold tale from the Heroic Age of Antarctic Exploration, a treasure trove of cartographic delights, and collection of new insights about the relationships between networks and maps top the list of best-selling geography books, as compiled by GOBI Library Solutions from EBSCO.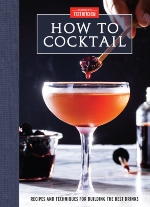 If the cocktail aficionado can't go to the fancy bar, then the fancy bar must come to the aficionado. Here is a collection of books that will help thirsty readers mix up some libations in their own spaces. All titles are available digitally.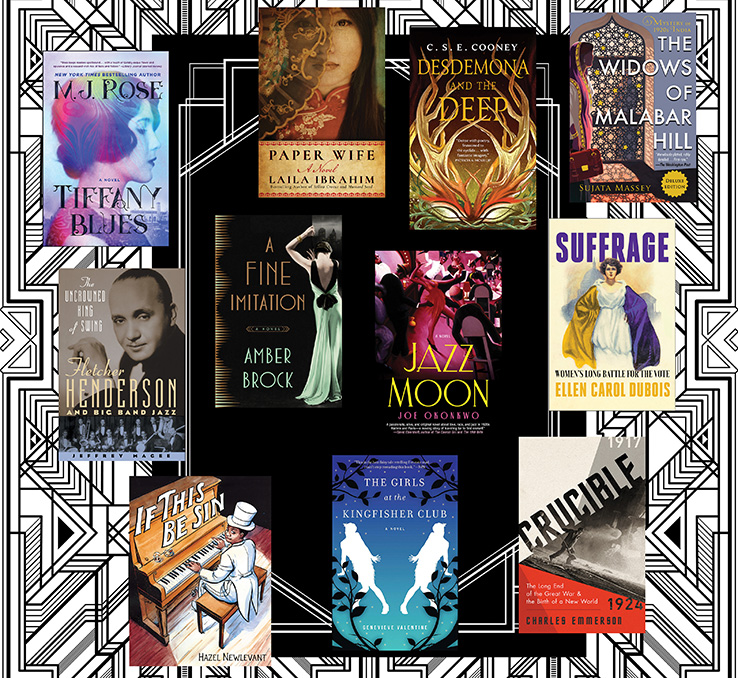 These 39 titles include events that mirror our own times, and perhaps provide some warnings.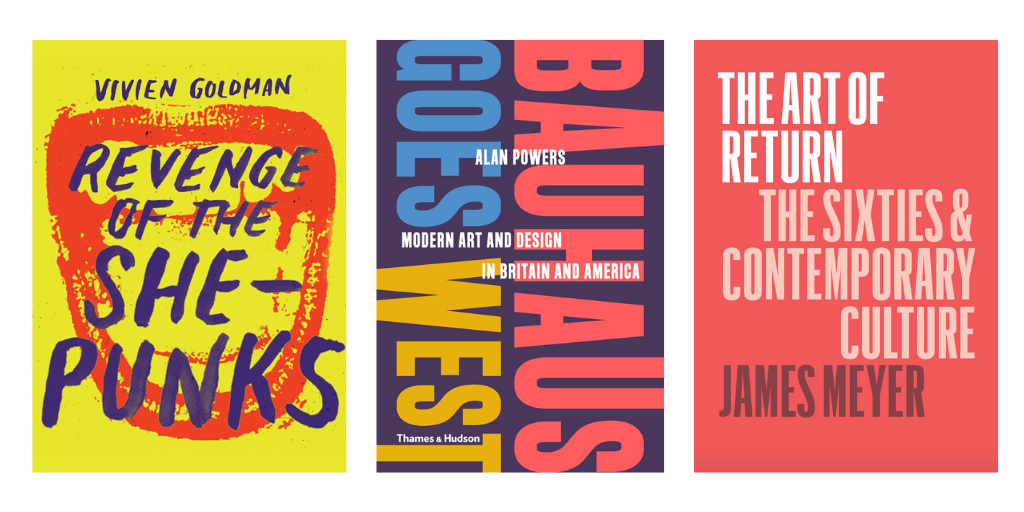 A vibrant and inspiring introduction to feminist music history, an exploration of the Bauhaus school and its legacy, and a thoughtful account of how art and history inform each other top the list of best-selling music and art books, as compiled by GOBI Library Solutions from EBSCO.