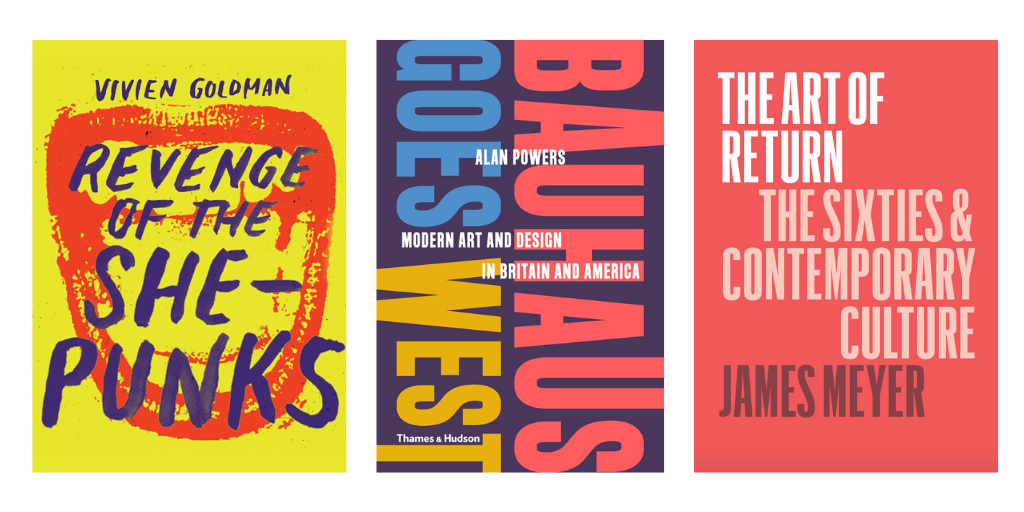 A vibrant and inspiring introduction to feminist music history, an exploration of the Bauhaus school and its legacy, and a thoughtful account of how art and history inform each other top the list of best-selling music and art books, as compiled by GOBI Library Solutions from EBSCO.
"One either allows racial inequities to persevere, as a racist, or confronts racial inequities, as an anti-racist. There is no in-between safe space of 'not racist.'" ― Ibram X. Kendi, How to Be an Antiracist
The following 11 titles, a mix of history, social science, and memoir, offer facts and reflections on systemic racial injustice as well as ways to channel feeling into action.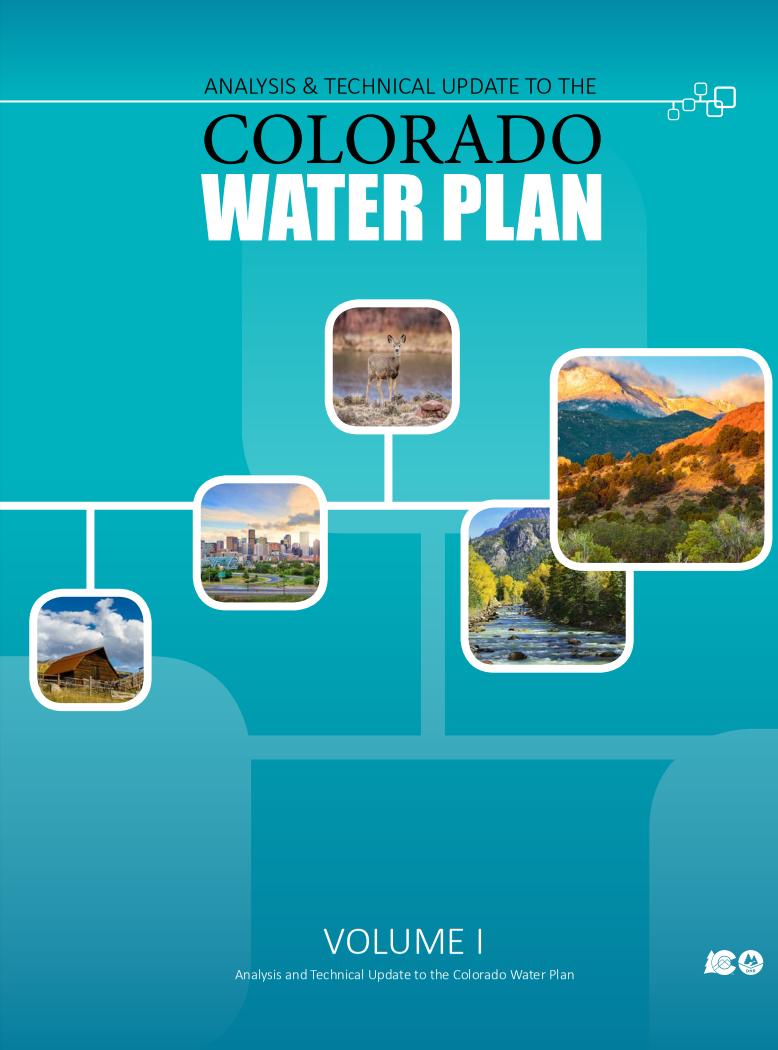 This year's selections of notable state and local government documents, from Colorado wildlife to Oregon sea urchins, North Dakota blizzards to North Carolina DWI offenders.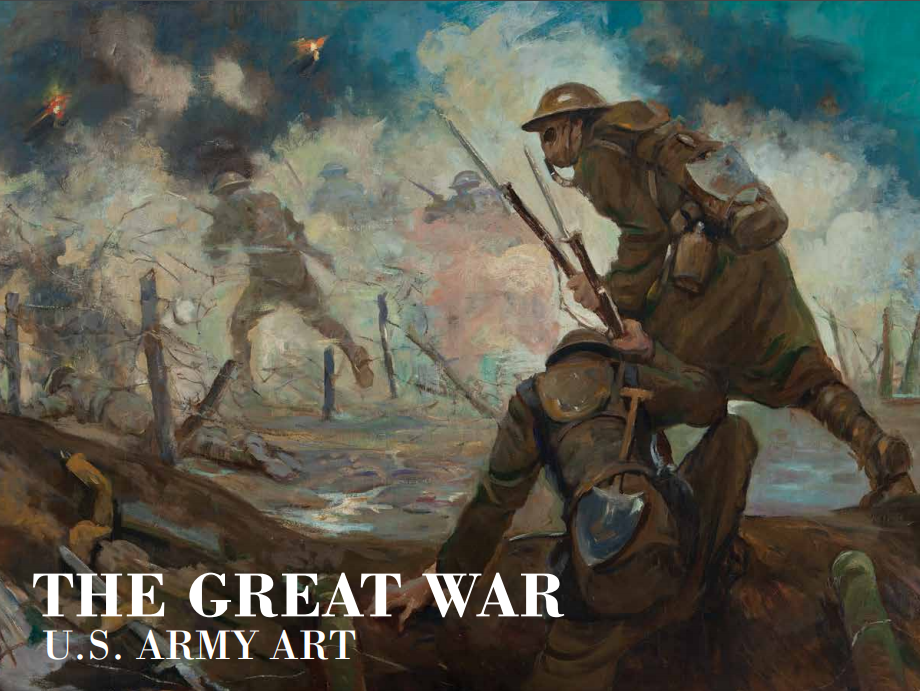 This year's selections of notable Federal government documents, from Artificial Intelligence to the Grand Canyon, Fun with Fruits and Vegetables to the Articles of Impeachment.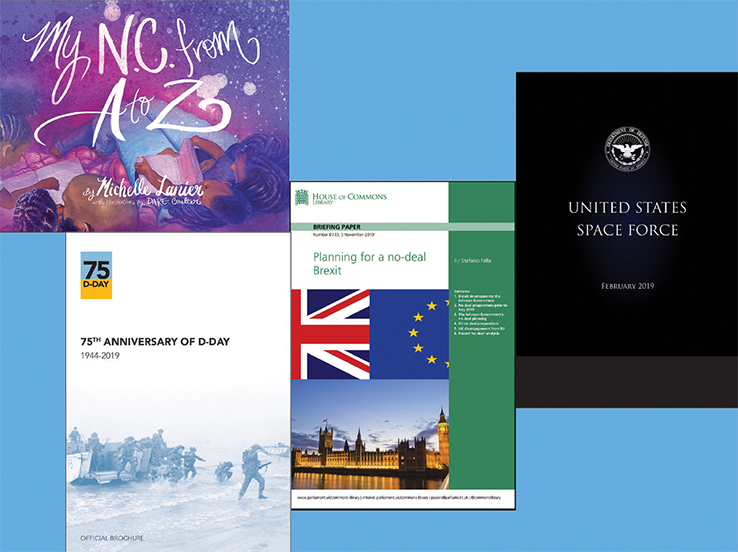 The Government Publishing Office (GPO) recently advanced an initiative to modernize the formatting of house committee reports and other documents to make them not only more readable on paper, but more accessible in online formats and through a variety of electronic devices. Now government documents will be available on the Digital Public Library of America's (DPLA) Open Bookshelf platform. This year's selected notable government documents cover topics ranging from artificial intelligence to Alaska's gold stampede, and from family separation at the border to healthy bees to Brexit.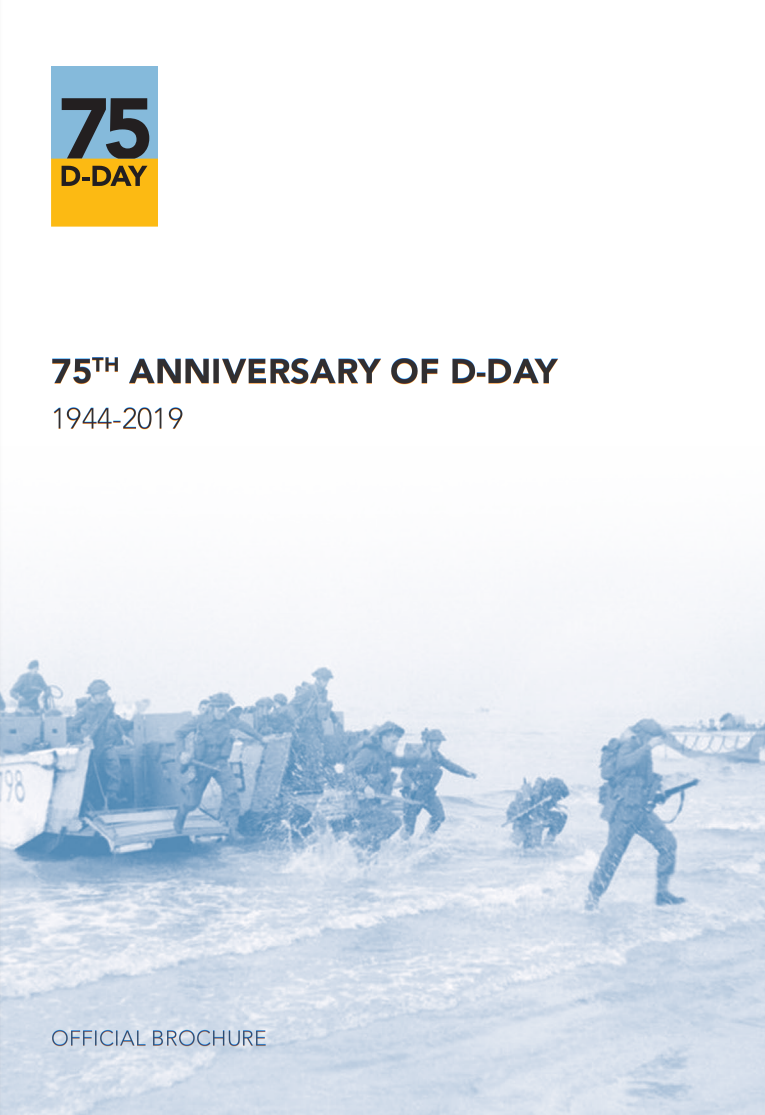 This year's selections of notable international government documents, from the Address by His Majesty the Emperor Akhito to smallpox eradication, the 75th Anniversary of D-Day to planning for a no-deal Brexit.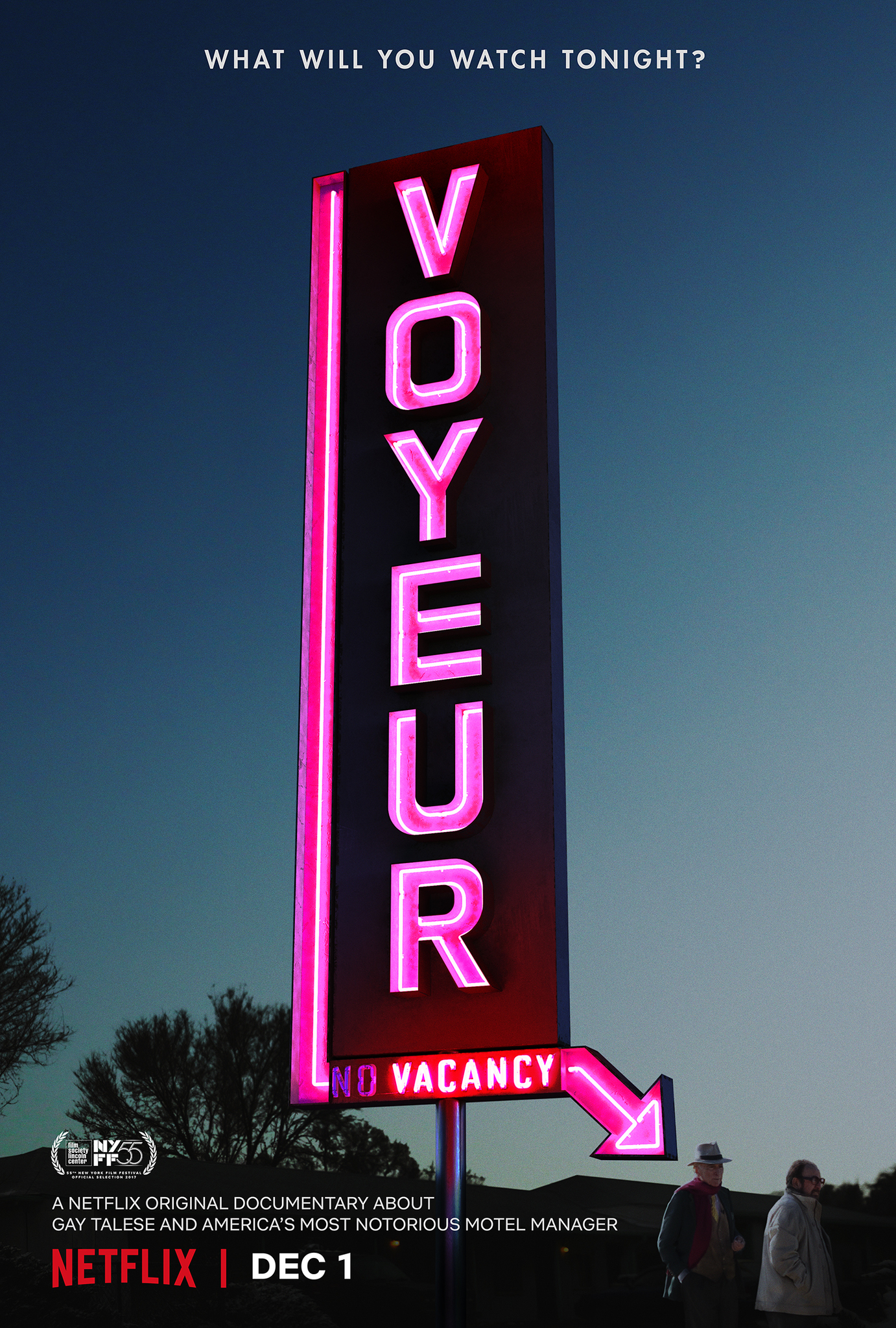 True crime is more popular than ever; fans of Tiger King or Making a Murderer looking to escape the stress of self-isolating will appreciate this list of lesser-known selections.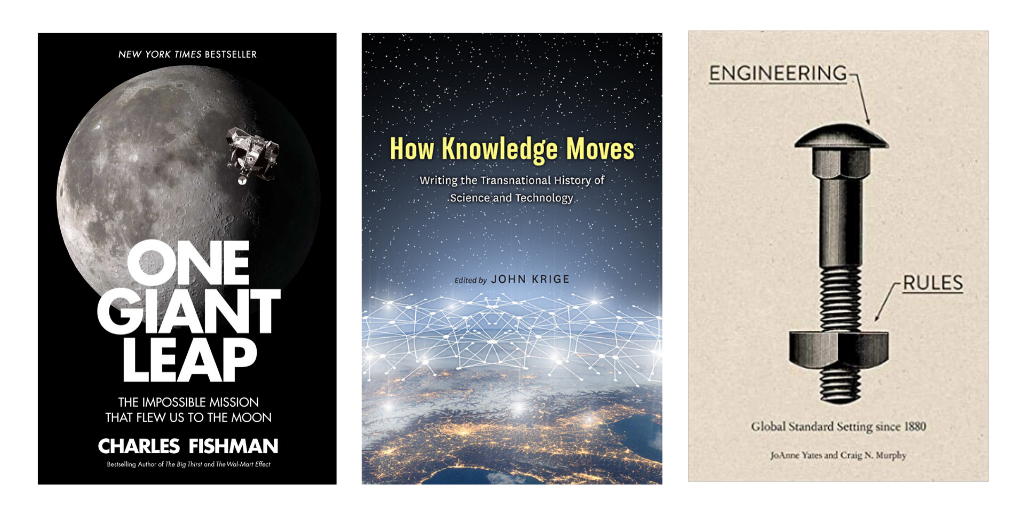 The remarkable story of the trailblazers and the ordinary Americans on the front lines of the epic mission to reach the moon, a lively and innovative collection exploring the diverse conditions that shape how—and whether—scientific knowledge travels across borders, and a history of the space program through the eyes of its engineers and scientists top the list of best-selling History of Science books, as compiled by GOBI Library Solutions from EBSCO.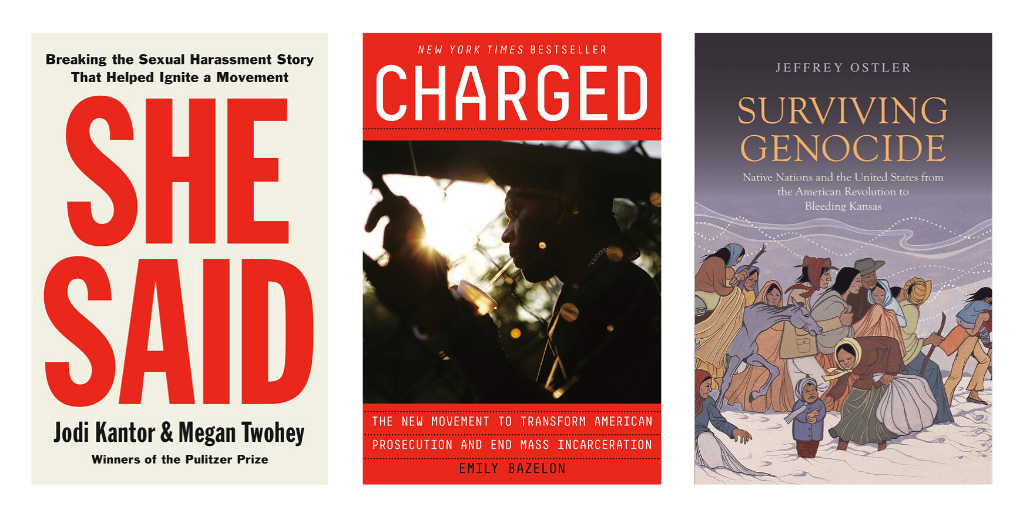 An astonishing behind-the-scenes chronicle of the New York Times's bombshell Harvey Weinstein exposé; an important, thoughtful, and thorough examination of criminal justice in America; and the first part of a sweeping two-volume history of the devastation brought to bear on Native American nations by U.S. expansion top the list of best-selling politics and law books, as compiled by GOBI Library Solutions from EBSCO.