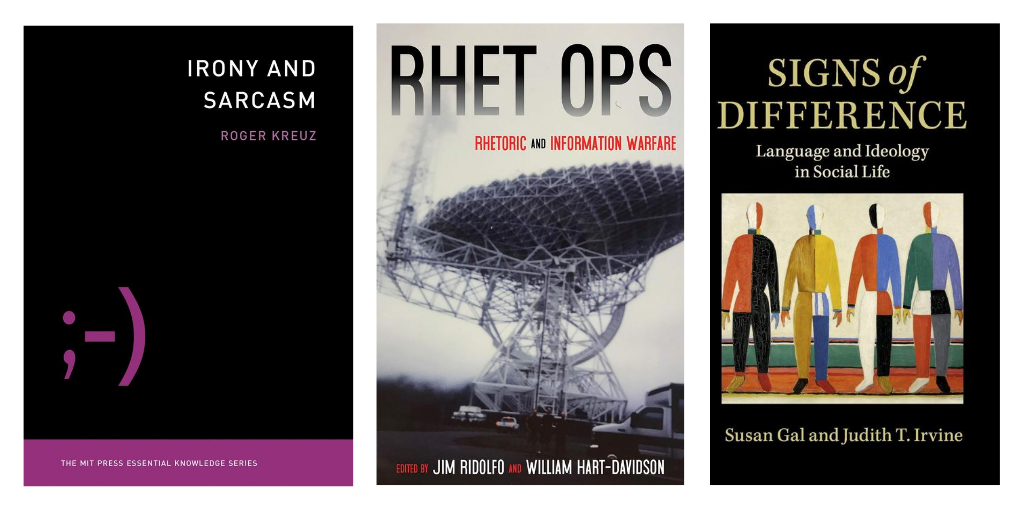 An enlightening and concise overview of the life and times of irony and sarcasm, an analysis of how state and non-state actors leverage digital rhetoric as a twenty-first-century weapon of war, and an examination of the evolution of emoji top the list of best-selling language books, as compiled by GOBI Library Solutions from EBSCO.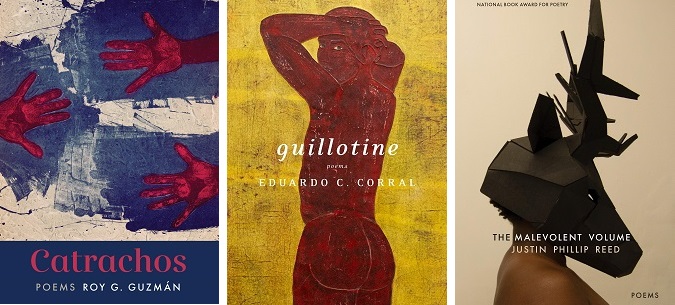 Not always easy reading given Bedient's fierce bent but wholly accessible and bracing; the images rushing down these pages in tightly paced cadence take readers on a haunting journey; dense and intense, energized and anguished, this strong first outing has storytelling appeal; this work will attract a broad cross-section of readers, whether their concerns are politics, parenting, or poetics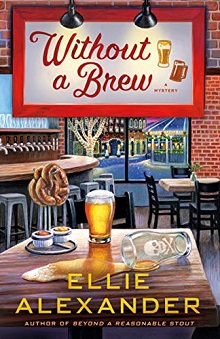 Readers who appreciate the community life in a tourist destination town or the appeal of a story with a craft beer background will enjoy this latest cozy; Byron's readers and fans of Jenn McKinlay's humorous mysteries will appreciate this latest story that incorporates family and food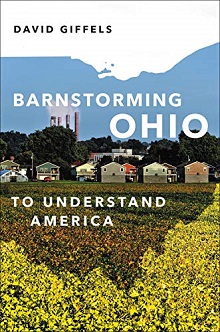 Giffels writes an exploration of Ohio with care and sensitivity, while Shuler gives people the opportunity to speak up and be heard.
Jacques Pépin offers easy everyday meals, Alex Guarnaschelli recreates classic dishes, and John Birdsall explores the life of James Beard.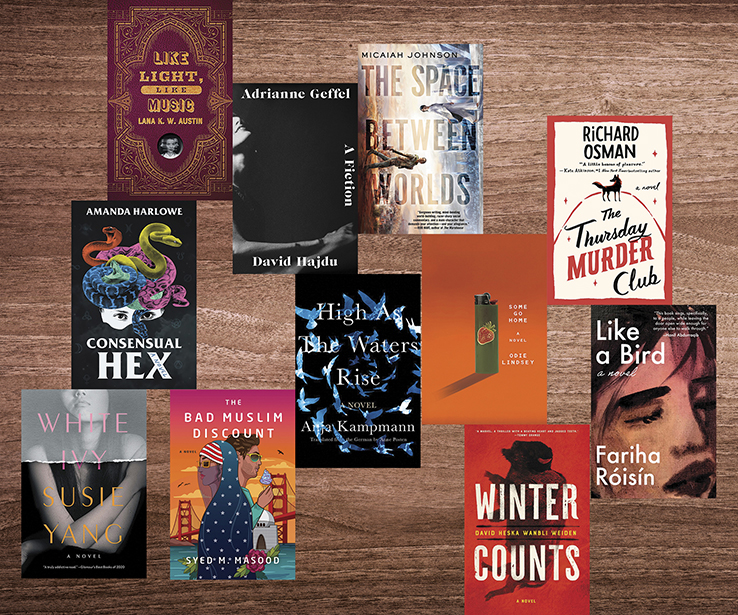 Since LJ's last debut novels coverage, COVID-19 has upended business as usual, with publishers scrambling to get books out and review sources scrambling to cover them. Titles here range through January 2021, but there are a few not-to-be-missed early summer titles as well.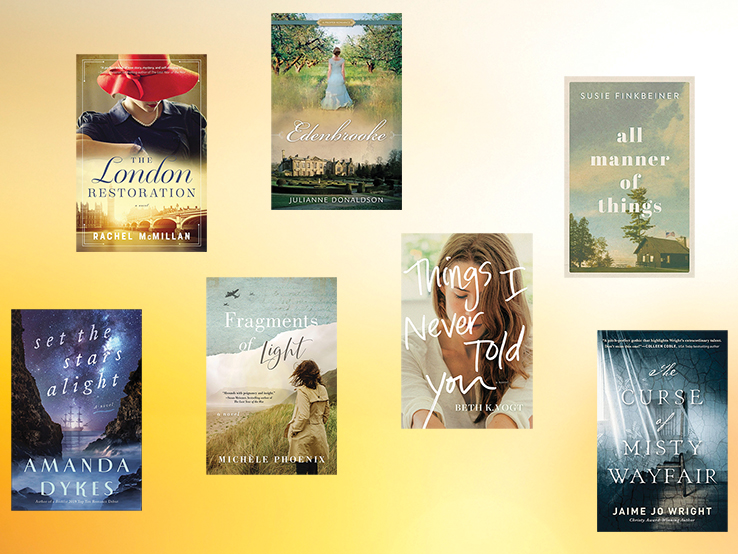 Discover new authors and revisit old favorites with the following list of books and websites for Christian fiction readers who are looking for something fresh and different.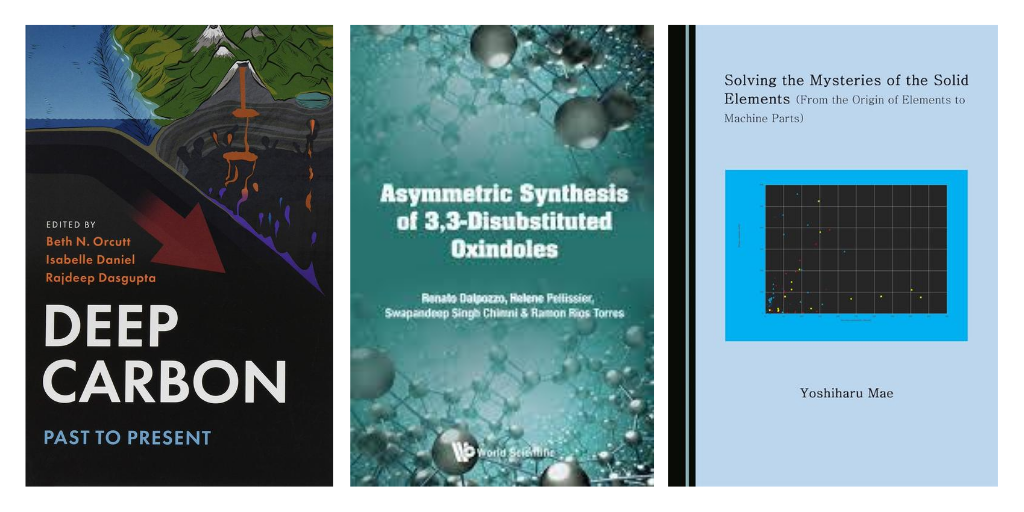 A comprehensive guide to carbon inside Earth, an entry point to the growing journal literature on green oxidation in organic synthesis, and a useful tool for synthetic chemists top the list of best-selling chemistry books, as compiled by GOBI Library Solutions from EBSCO.
Outdoor grilling is one of the most popular summer activities, and as COVID-19 continues keep many people at home and shifts what socializing does occur outside, patrons may be looking for additional resources.