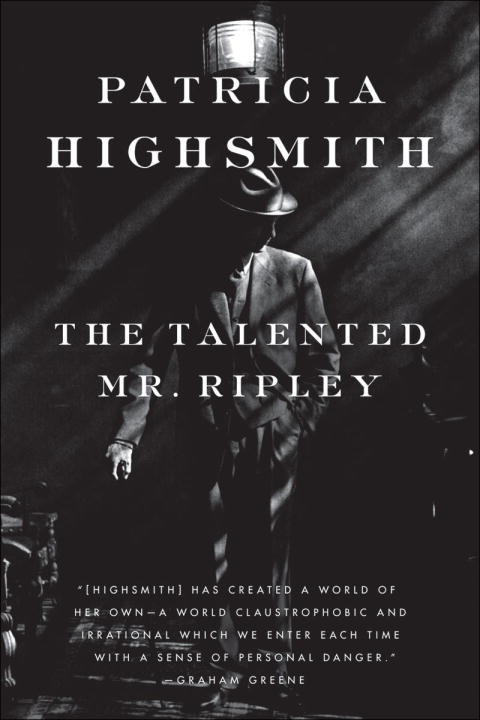 Beware the charming, social-climbing sociopath! These murderous Machiavellians are a gift to suspense fiction, as they stop at nothing in their ruthless pursuit of success.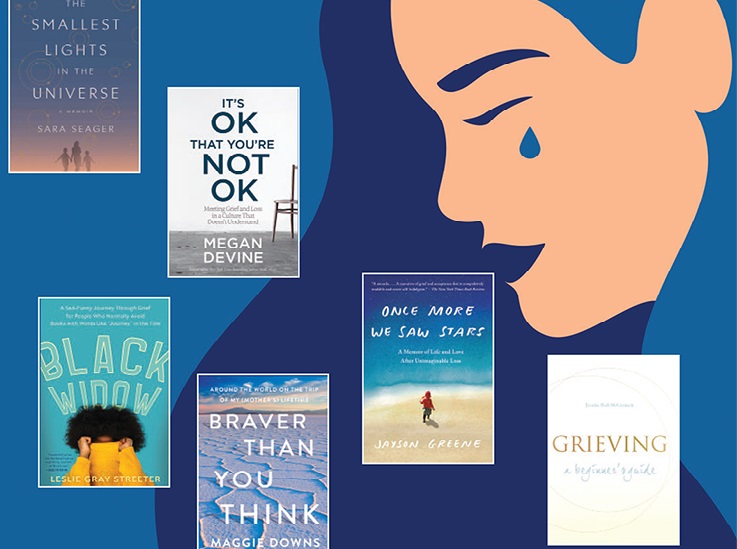 Build collections and help patrons with these key titles for mourning as a family and starting difficult conversations around death.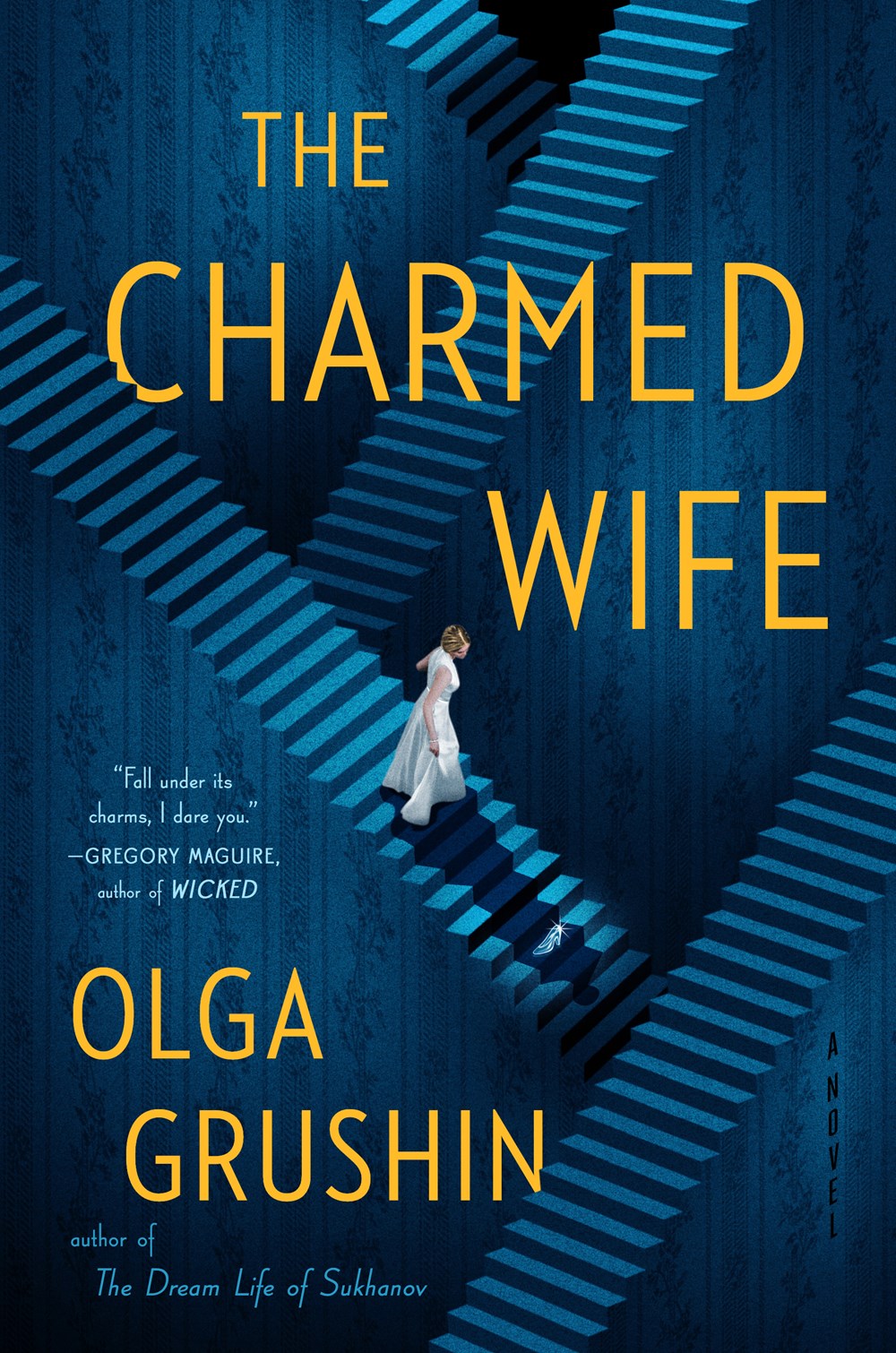 Winter Reads: Six big titles that will light up the darkest days of the year from Olga Grushin, Jane Smiley, and more.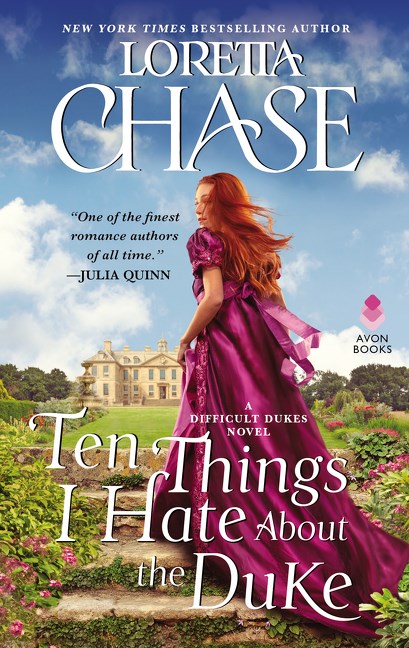 Essential titles and great reads in our January 2021 print issue, spanning mystery & suspense, sf/fantasy, horror, romance, audiobooks, nonfiction, and more.
Emily Levesque discusses her path to astronomy. Jo Marchant considers our stars and skies. Sarah Stewart Johnson explores the history of Mars.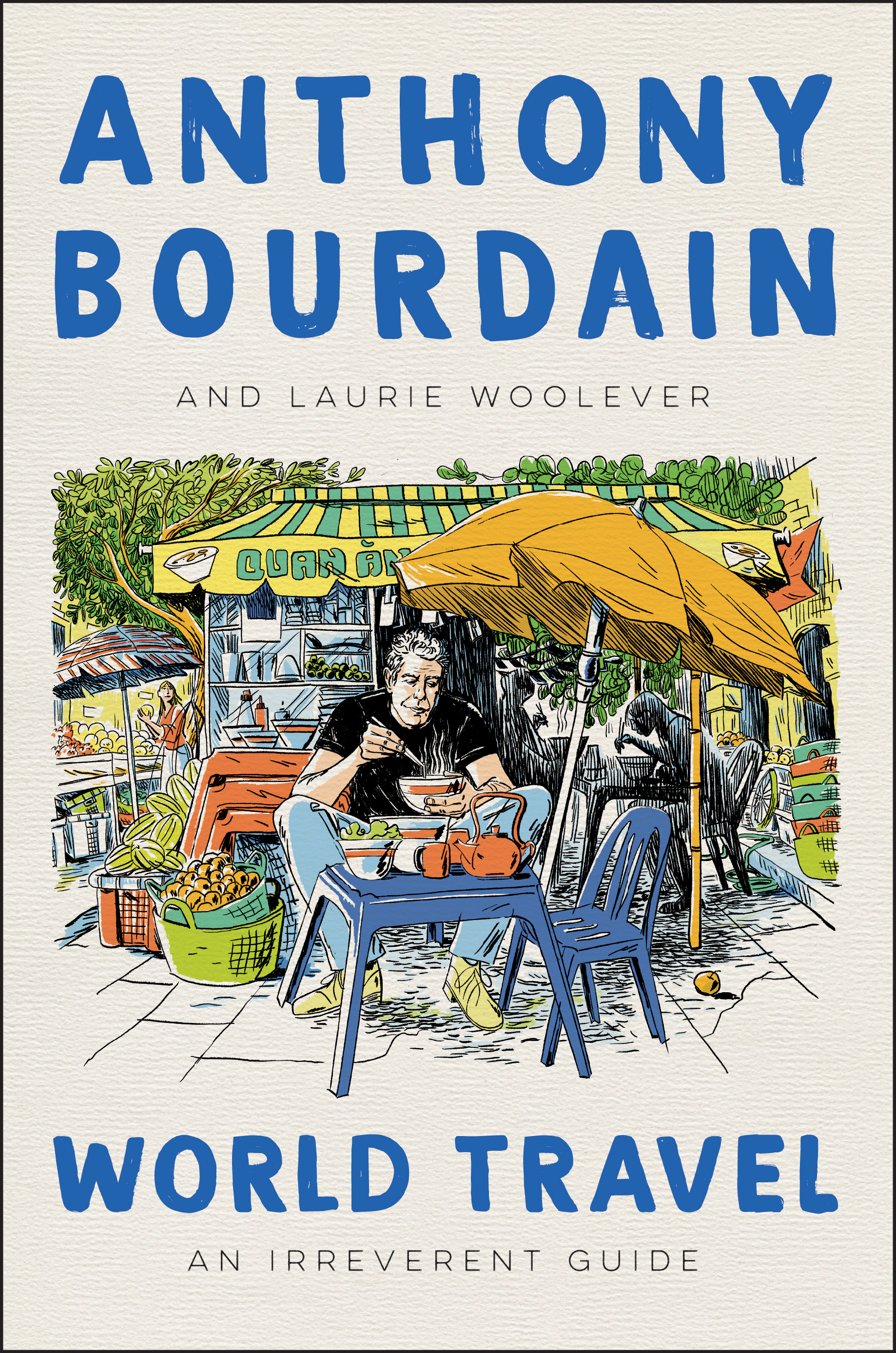 The following curated list of memoirs and documentaries should appeal to budding cooks and culinary experts, as well as armchair travelers and globetrotters.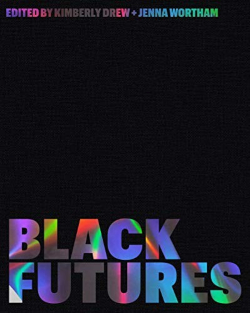 Issac J. Bailey writes a powerful call to action. Kimberly Drew & Jenna Wortham compile writing and artwork around Black lives. Kenya Hunt tells how Black women survive and thrive.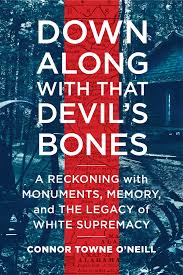 Ijeoma Oluo's words will resonate with all ready to look inward and enact change. Connor Towne O'Neill writes a powerful meditation on collective memory. Ty Seidule shows how history informs our present.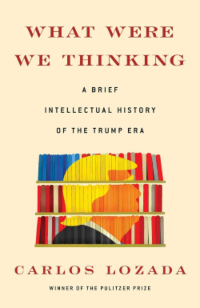 It's hard to keep up with the books published about President Donald Trump and his administration. Here are a few titles published in the past two years to help readers understand the controversies and events that impacted the Trump Administration.