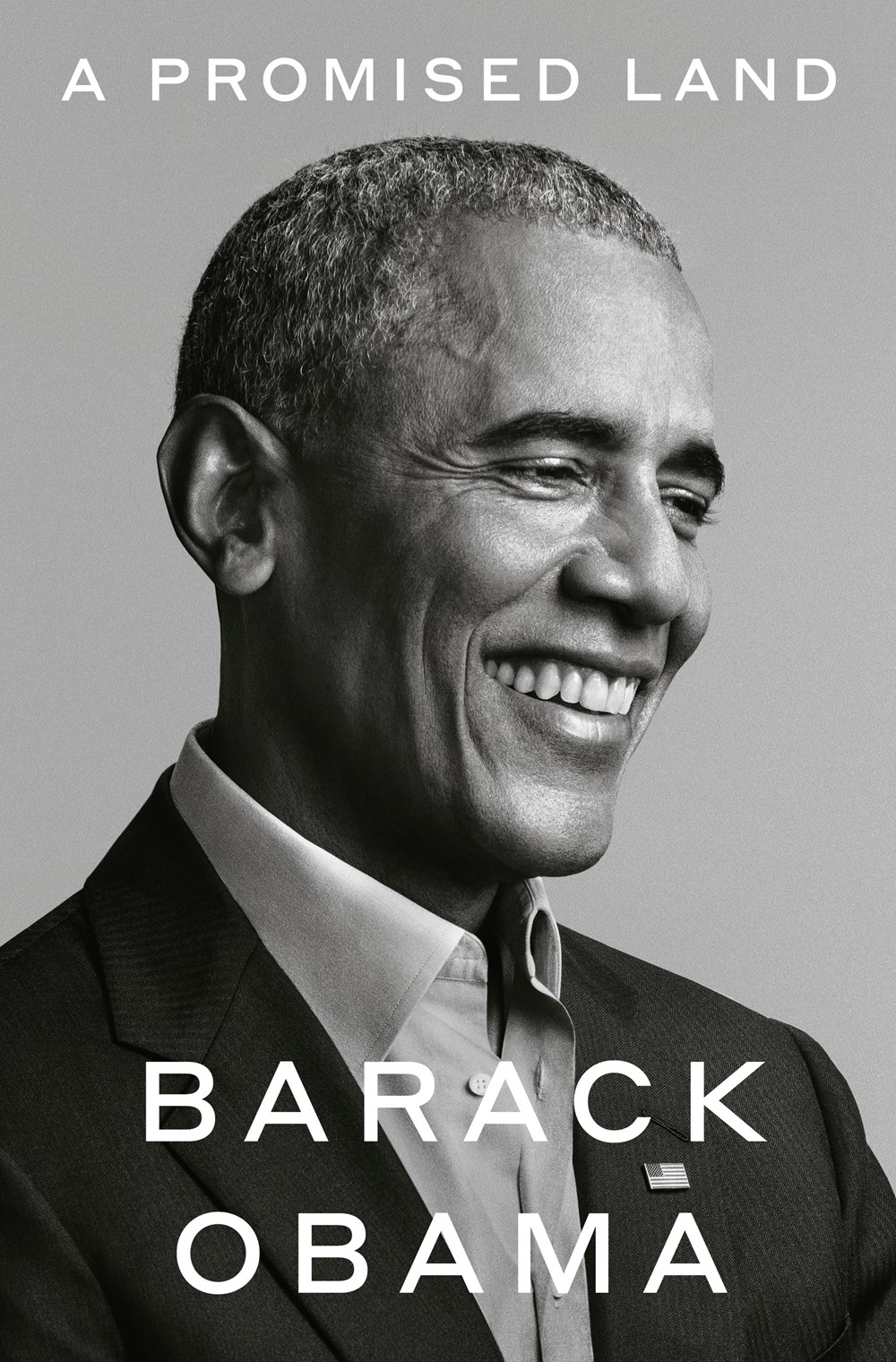 The biographies and memoirs most in demand by readers are from Barack Obama, Bob Woodward, Michael Cohen, Matthew McConaughey, and Jerry Seinfeld.
William C. Kashatus writes an essential work on the Underground Railroad. Dorothy Wickenden fills a gap in the telling of women's and abolitionist history.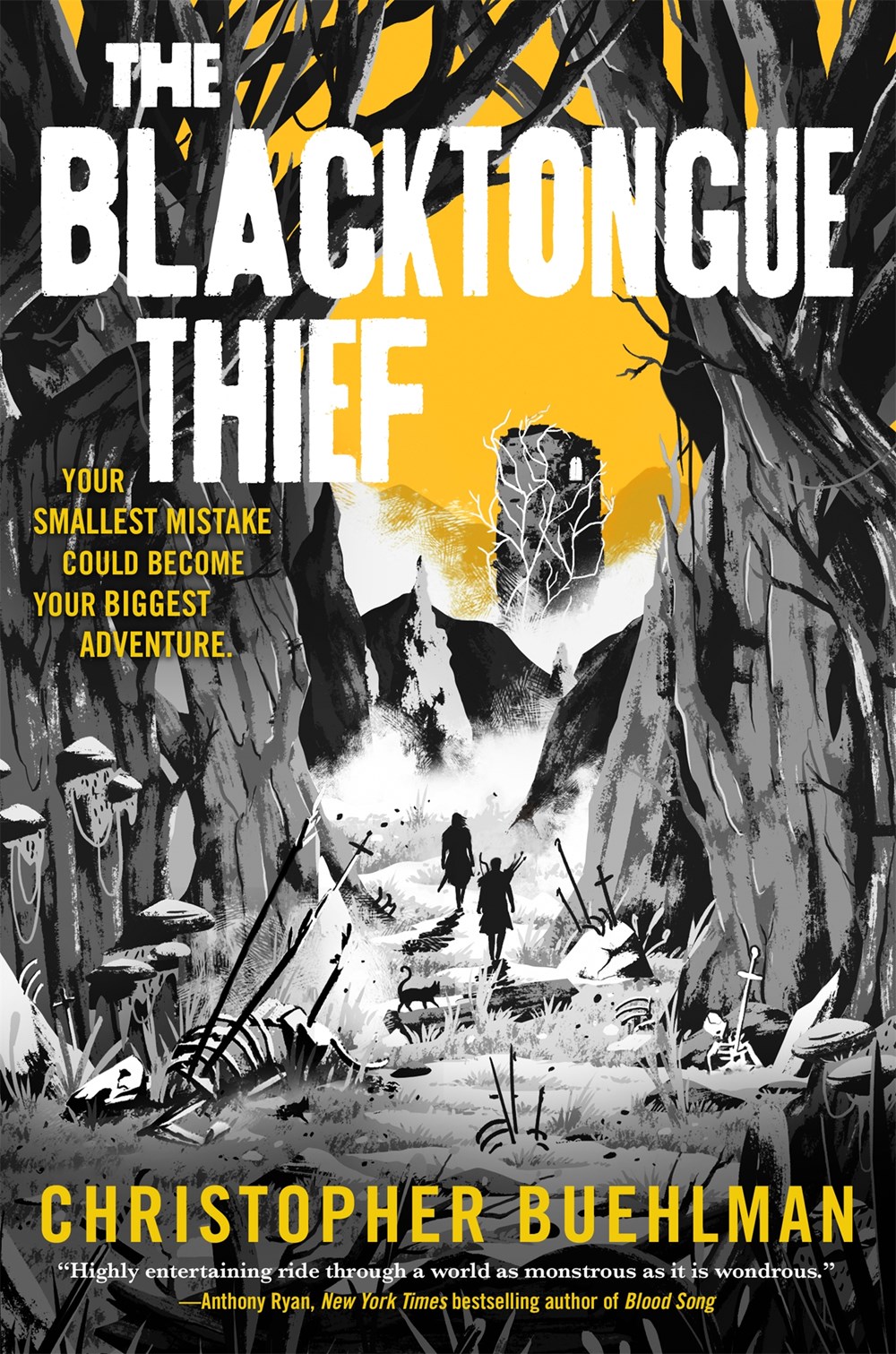 Essential titles reviewed in our April 2021 print issue, spanning mystery & suspense, sf/fantasy, romance, graphic novels, horror, fiction, social sciences, and more.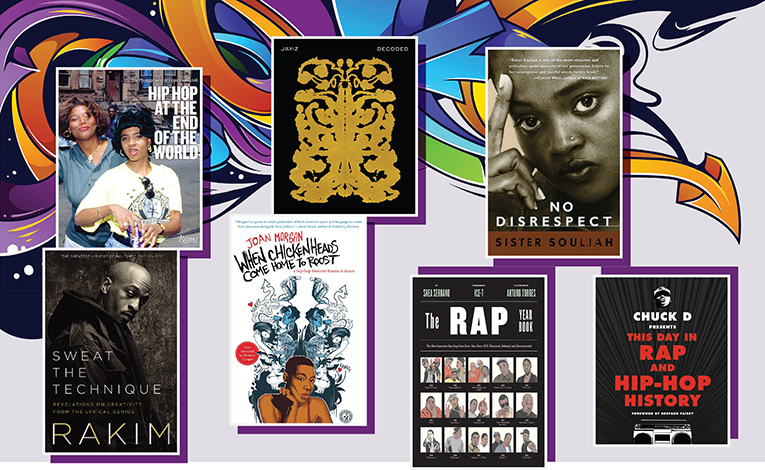 Build collections about hip-hop, spanning scholarship, poetry, memoir, and photography, with an eye to representing national and global perspectives and an intergenerational group of authors.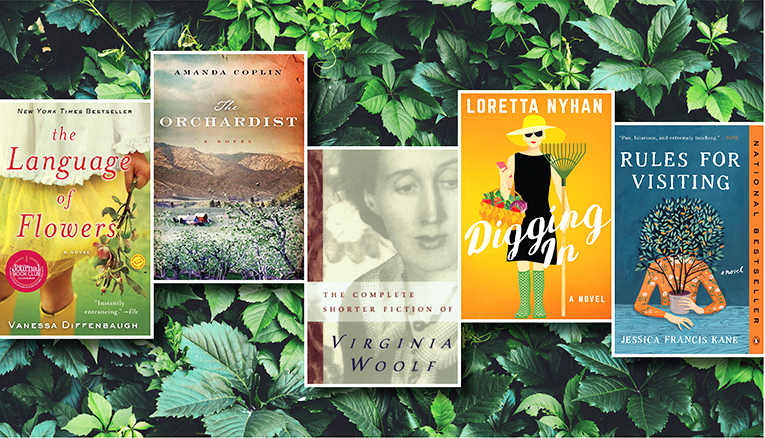 Take pleasure in these fiction picks about gardens and flowers, from the likes of Virginia Woolf and Jessica Francis Kane.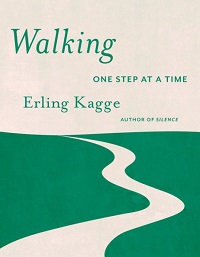 Erling Kagge uncovers what motivates people to walk. Antonia Malchik considers how the United States lost its pedestrian roots. Leslie Carol Roberts chronicles experiences of walking in changing landscapes.
Thomas Dyja writes an engaging social history of New York. Jelly-Schapiro's entertaining book draws attention to how places are named. The latest by Craig Taylor will delight armchair travelers.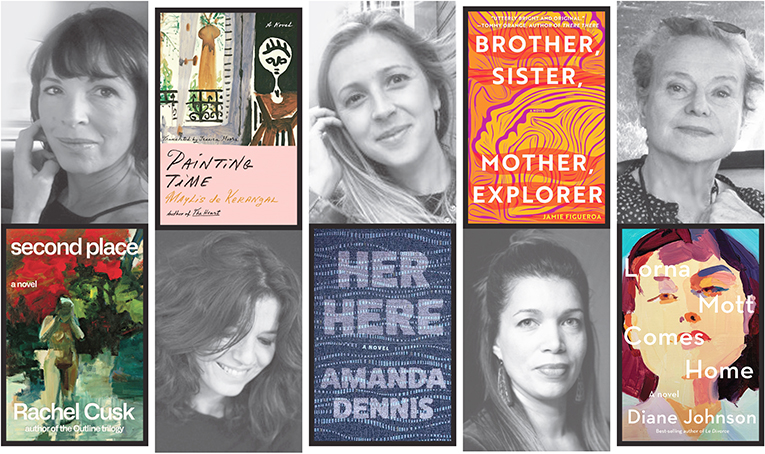 Veteran authors and newcomers deliver exemplary new fiction about the lives of women.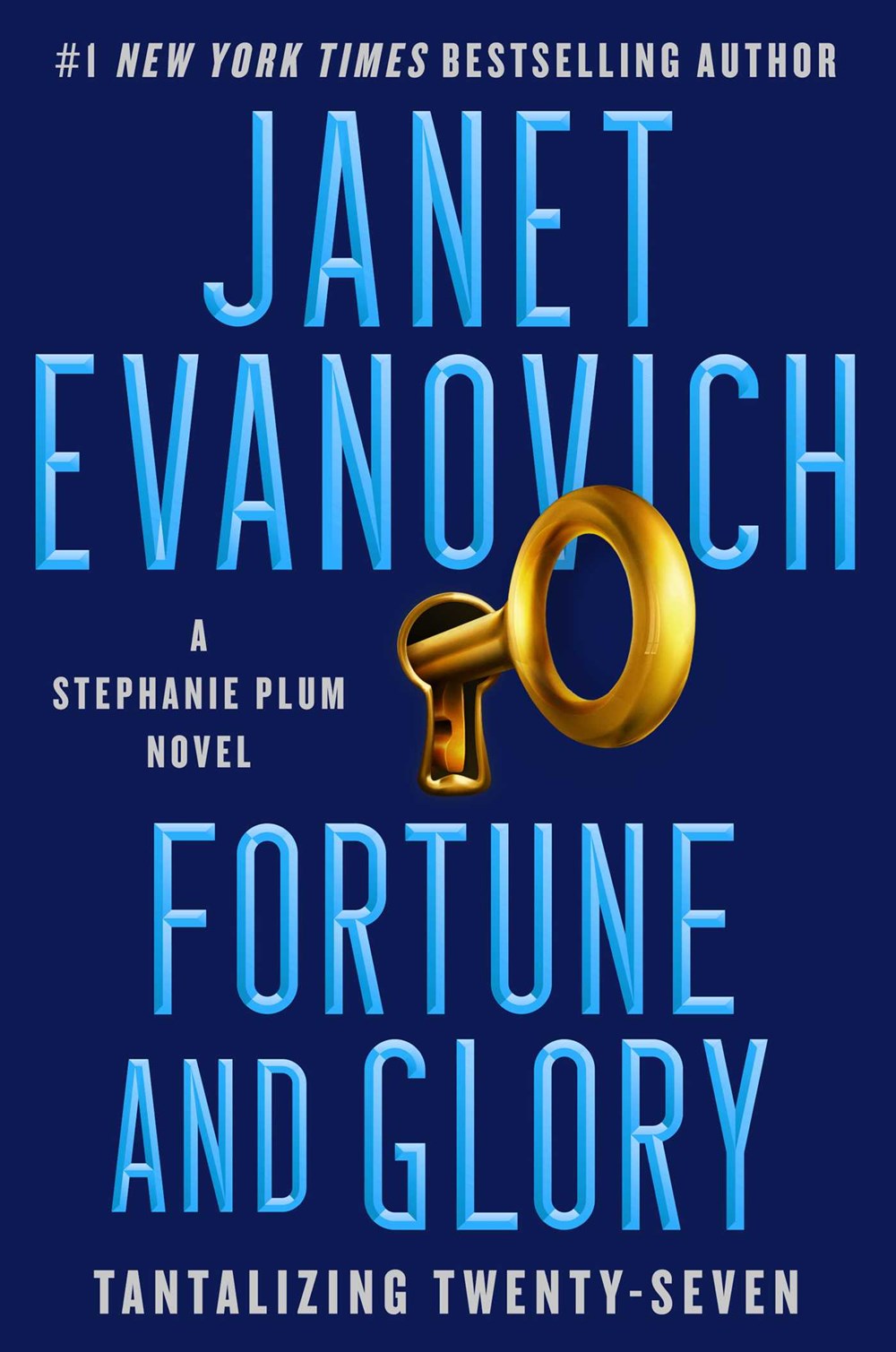 Among the books most in-demand by mystery readers are new entries in long-running series by Janet Evanovich, Louise Penny, and J. D. Robb.