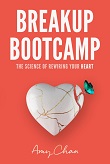 Numerous big self-help titles give readers a jump on New Year's resolutions—and ongoing assistance in pandemic recovery.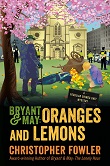 For December, an accent on police procedurals, women sleuths, and historicals that take us from Tudor England to 1944 Berlin.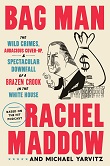 Tackling issues from contemporary media to murder at Harvard to the impact of Spiro T. Agnew's crimes.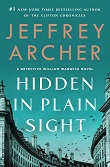 Just announced for October, French's new bone chiller joins a juicy list of historicals, saga, women's fiction, and romance publishing in November.
A short but potent list of memoirs, cooking techniques and fruit cakes, and caring about dogs, cats, and the larger natural world.

Five major studies in the run-up to the holidays.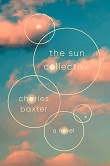 Two National Book Award finalists, a Miles Franklin Award winner, four promising debut novelists, and outstanding fiction in translation.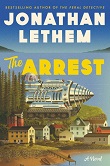 Lethen and Roberts in sf/fantasy mode, fantasy stalwarts Kuang, Sanderson, and Winter with new works, and Chloe Neill shape-shifting to a new subgenre.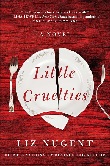 For the run-up to the holidays, here are November thrillers from big-name writers to chill you to the bone.