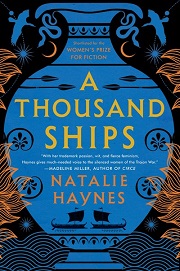 Exciting new works from award-winning authors Natalie Haynes, Ladee Hubbard, Sarah Moss, and Todd Robert Petersen and rising-star debut novelist Robert Jones Jr.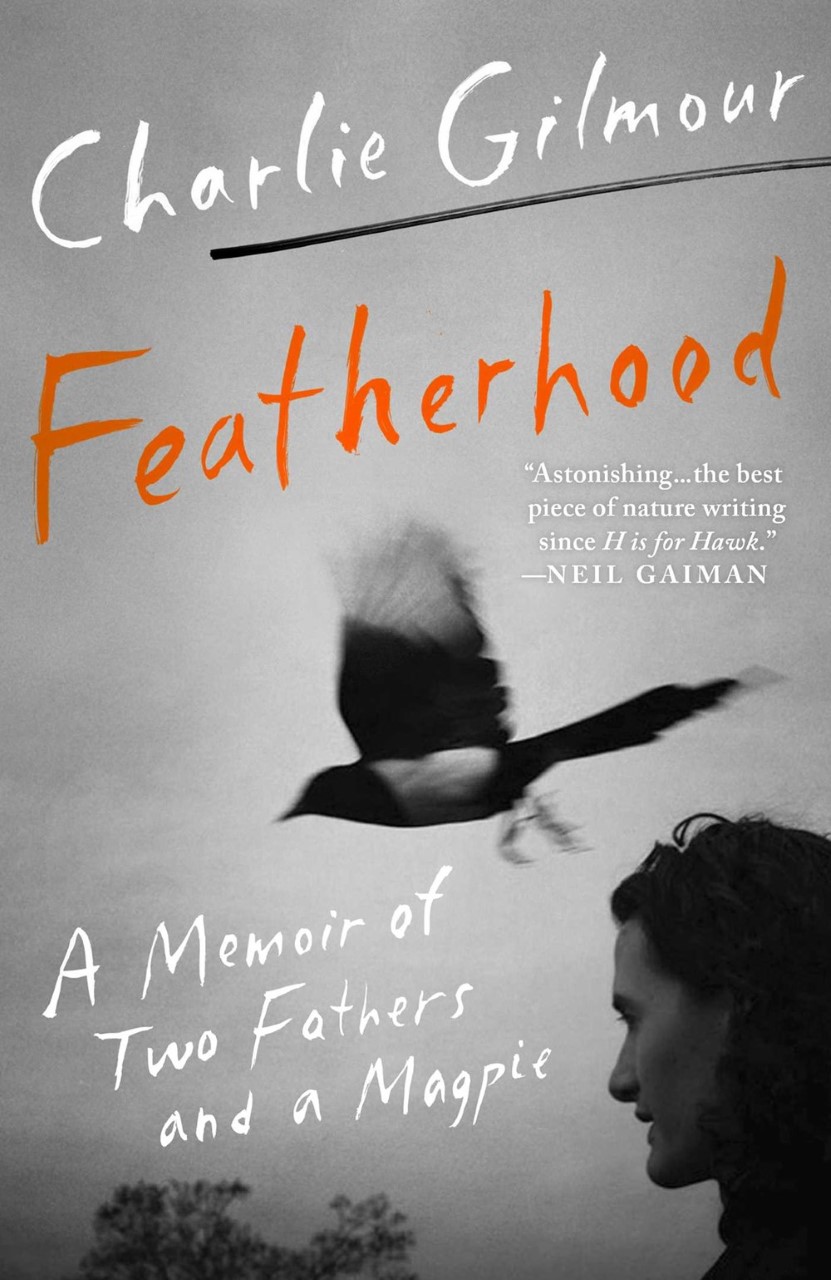 Gabriel Byrne and Cicely Tyson reflect on life and acting, while Emily Rapp Black, Justine Cowan, Charlie Gilmour, and Liz Tichenor discuss parents and children.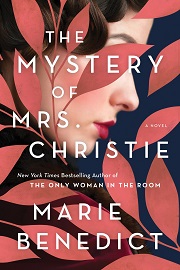 Marie Benedict, Sadeqa Johnson, and more key authors revisit the past to appreciate the present.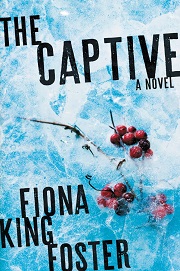 A miniboom of titles examining the countryside's heart of darkness.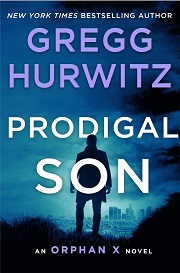 Seven best-selling thriller authors help readers launch the new year.
Historicals, police procedurals, and a narcolepsy-prone detective.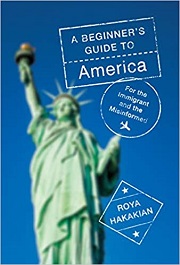 Roya Hakakian limns the immigrant experience, Pulitzer Prize worthies cover leading issues, the president of Emily's list explains campaigning, and a just-dropped-in September title considers the political consequences of pandemic.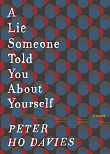 New works by major writers William Boyd, Peter Ho Davies, and Allan Gurganus, plus multi-honored short story writer Danielle McLaughlin and rising star Madeleine Watts writing their first novels.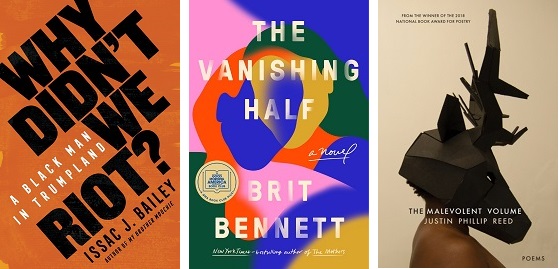 #BlackLivesMatter—and Black voices matter, too. Here is a necessarily selective list of nonfiction, fiction, and poetry from Black authors appearing in 2020.