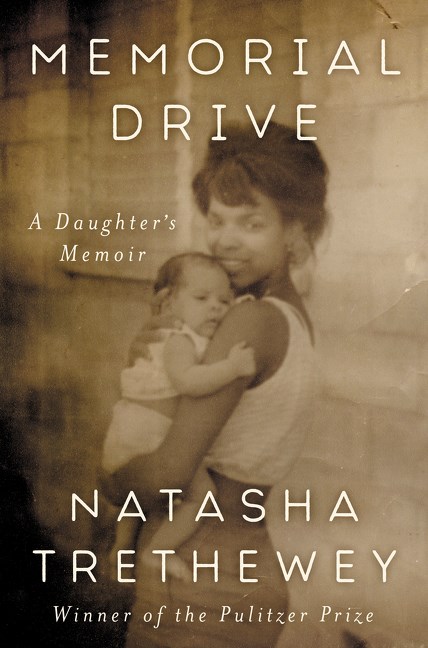 Memorial Drive: A Daughter's Memoir by Natasha Trethewey, The Prettiest Star by Carter Sickels, and I Am Every Good Thing by Derrick Barnes and illustrated by Gordon C. James, are the 2021 Southern Book Prize winners. Finalists for the Baltimore Science Fiction Society's 2021 Compton Crook Award are out. What to recommend to patrons waiting to borrow A Court of Silver Flames by Sarah J. Maas, the top hold of the week. Pulitzer Prize-winning author Andrew Sean Greer and screenwriter David Gilbert will adapt The Man Who Ate Too Much by John Birdsall, the recent biography on James Beard. Plus, the Authors Guild sent a letter to the new administration calling for, among other things, the creation of a new Federal Writers Project.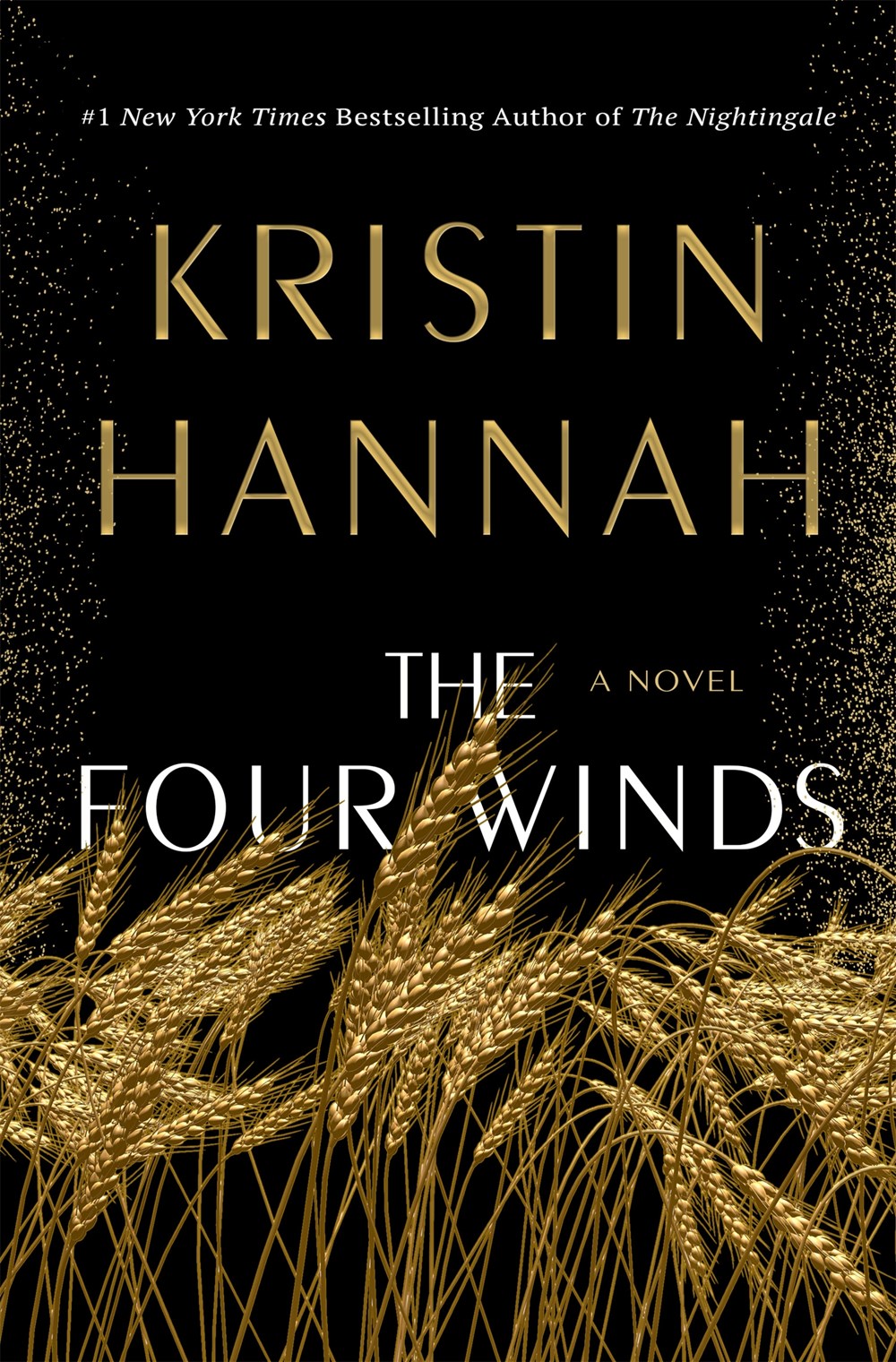 The Four Winds by Kristin Hannah leads holds this week. Other titles in high demand include The Survivors by Jane Harper, Serpentine by Jonathan Kellerman, Girl A by Abigail Dean, and more. PopSugar picks The Kindest Lie by Nancy Johnson for its February book club, and Luster by Raven Leilani is Vox's February book club selection. The Authors Guild, the National Writers Union, and others sent a letter to the Department of Justice asking it to block the sale of Simon & Schuster to Penguin Random House. Following news of her death, Cicely Tyson's memoir Just as I Am hit No. 1 on Amazon, and also sold out of copies available there.
The Contradictions, Sophie Yanow's Eisner-winning webcomic, now a full-length graphic novel, chronicles a youthful examination of conscience through the story of a young woman trying to live her convictions in a complicated world. Here, Yanow shares her influences and the process of creating this sharply observed, precisely penned work.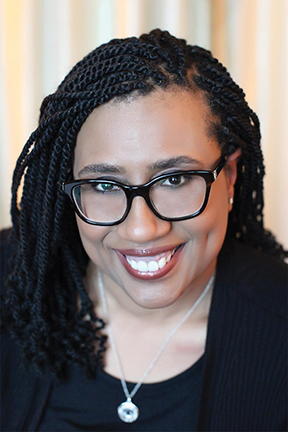 Kwana Jackson advocates for diversifying the romance genre under the hashtag she coined, #WeNeedDiverseRomance. LJ recently caught up with Jackson to talk books, libraries, and the future of her favorite genre.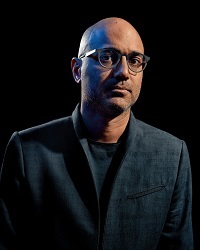 The Pulitzer Prize–winning playwright discusses his new role at PEN America, succeeding novelist Jennifer Egan, and encourages librarians to join in its efforts.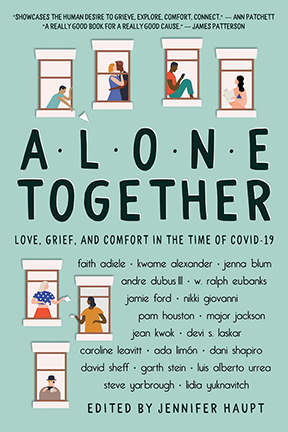 From canceled book deals and darkened theaters, to closed churches, libraries, schools, and storefronts, to spikes in suicides and substance abuse, to unemployment claims in the tens of millions—the devastation wrought by COVID-19 and the unprecedented measures taken to "stop the spread" have forced many writers to question whether civilization itself is in decline. Others are contemplating how isolation is transforming us, wondering where will it all lead?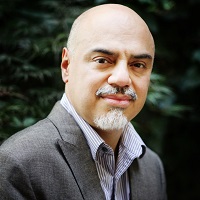 In his third novel, Pulitzer Prize–winning journalist Héctor Tobar reimagines the adventures of real-life Joe Sanderson, linking the United States and Central America as he considers who can claim the act of storytelling.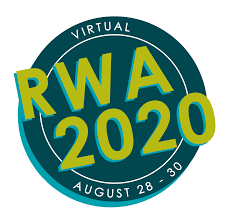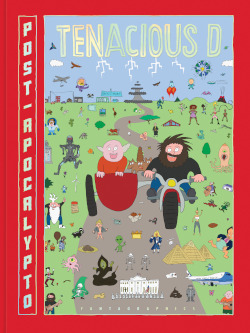 Jack Black and Kyle Gass, aka Tenacious D, discuss their latest project, previously released as an animated film and music album. The ribald rock opera Post-Apocalypto finds the pair wandering a postapocalyptic world ruled by monsters, robots, and hate-mongers.