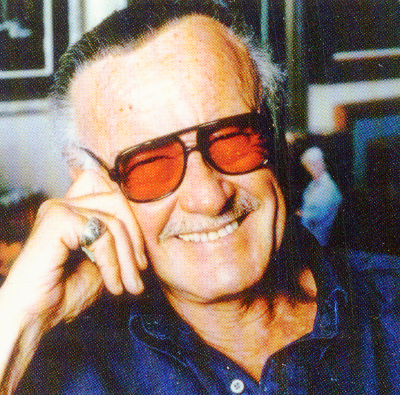 With his catch phrases, gigantic grin, and enormous sunglasses serving as his costume, a character as colorful and iconic as any he cocreated (including the Fantastic Four, Daredevil, Black Panther, and the X-Men), Stan Lee, born Stanley Martin Lieber (1922–2018), who died on November 12, was a huckster and a hustler, a charlatan and a visionary.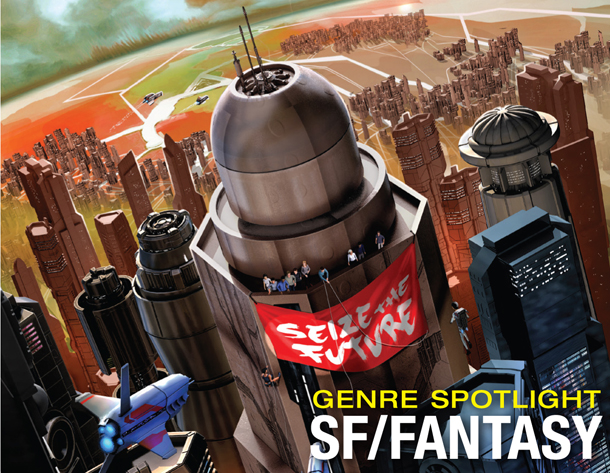 As ever, sf and fantasy reflect the present through the lens of alternate pasts and possible tomorrows. This year that means dystopias, "cli-fi," resistance, and optimism. In a Q&A with editor John Joseph Adams, we discuss the lengths to which writers and publishers go for the best sf.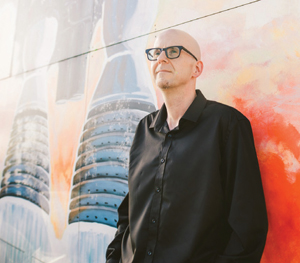 Editor John Joseph Adams dropped by the LJ offices to fill us in on the novelties of life at novel length.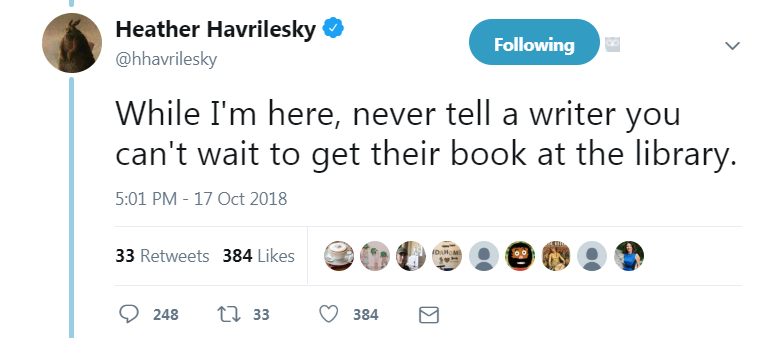 Author and advice columnist Heather Havrilesky learned a great deal about libraries when she inadvertently sparked the ire of Library Twitter.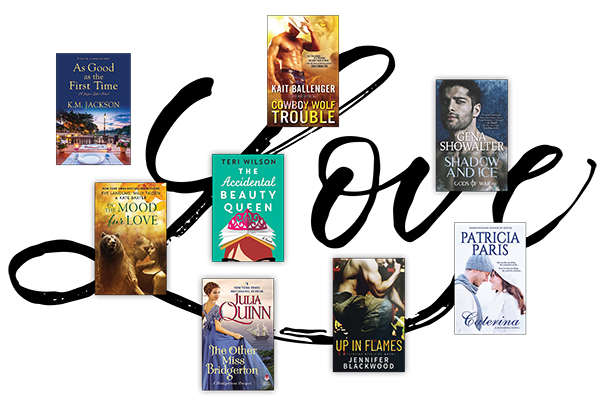 The best romances provide swoon-worthy escapism mixed with real-life problems. Romantic comedies are being reworked for the #MeToo era, while diverse writers and characters are infusing much-needed perspectives into every subgenre.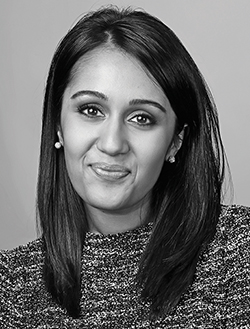 Debut novelist Sonya Lalli's The Matchmaker's List is a romantic comedy set in her community. Intrigued by the characters and setting, we asked her to tell us more.
In Christina Dalcher's penetrating debut novel, VOX, a conservative president with a fanatic religious adviser executes a long-laid plan to deprive American women of their rights: they cannot hold jobs, buy pen and paper, or, most significant, speak more than 100 words a day, lest they receive an electric shock from the counter on their wrists.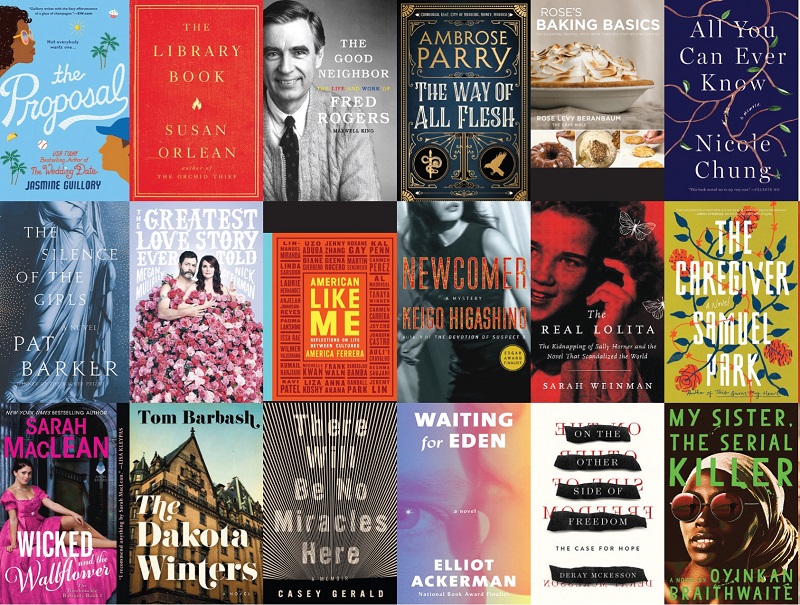 Sifting through catalogs and websites, listening to podcasts and Internet chatter, reading blurbs, and more, our staff searched for the big titles of fall.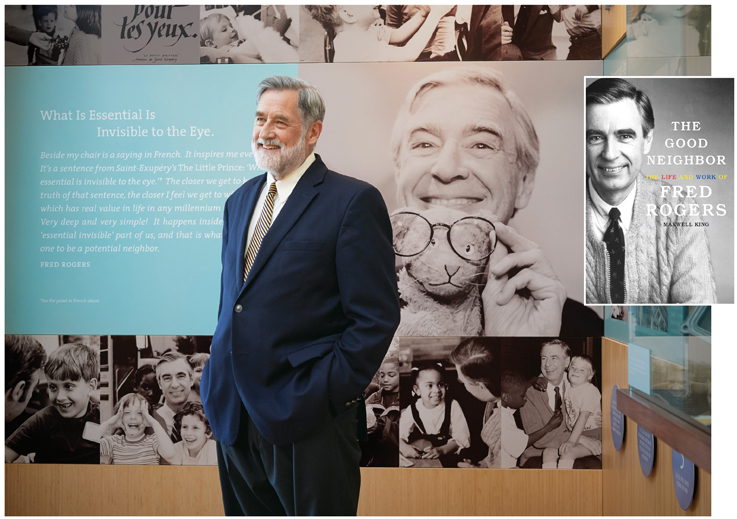 Behind the making of the "definitive biography" of our favorite neighbor